I really DO NOT WANT TO drill out the spots that won't accept the socket but don't think theres anything else I can do??
You got a lathe? You will need to turn that socket outside diameter down so it will fit the wells in the head. I tried every socket I could find and had the same issue as you. It wasn't real fun turning down that hardened tool steel but it did it.
You can see it here: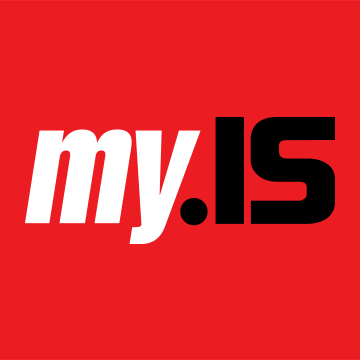 So, like the title states I ran into a problem on my single-turbo 2jzgte AR5 manual IS300. It's on an AEM Infinity with protections for lean out, over temp, over boost, and low oil psi. So I had not driven the car for a few months while fitting a LTuned bumper. I'd start the car and let it...
www.my.is