Hey Guys & Gals,

Just wanted to introduce myself, I've been lurking around for sometime now learning
all I can about my car and the different things I can do (outside of NOS, Turbo
sounds appealing for Go Fast).

I appreciate all that you guys have contributed to this forum for us new guys to dissect.
Here are some pix that I've taken of my cheap mods before I decide to put a "Drop in the Bucket".
:grin:

First day Purchase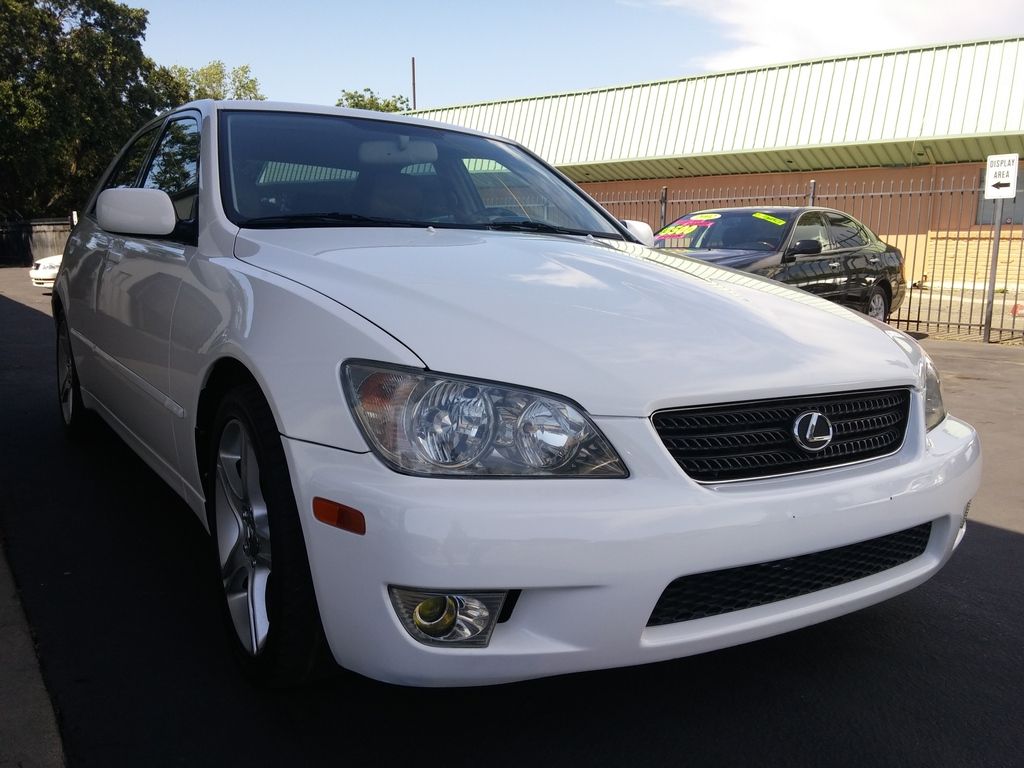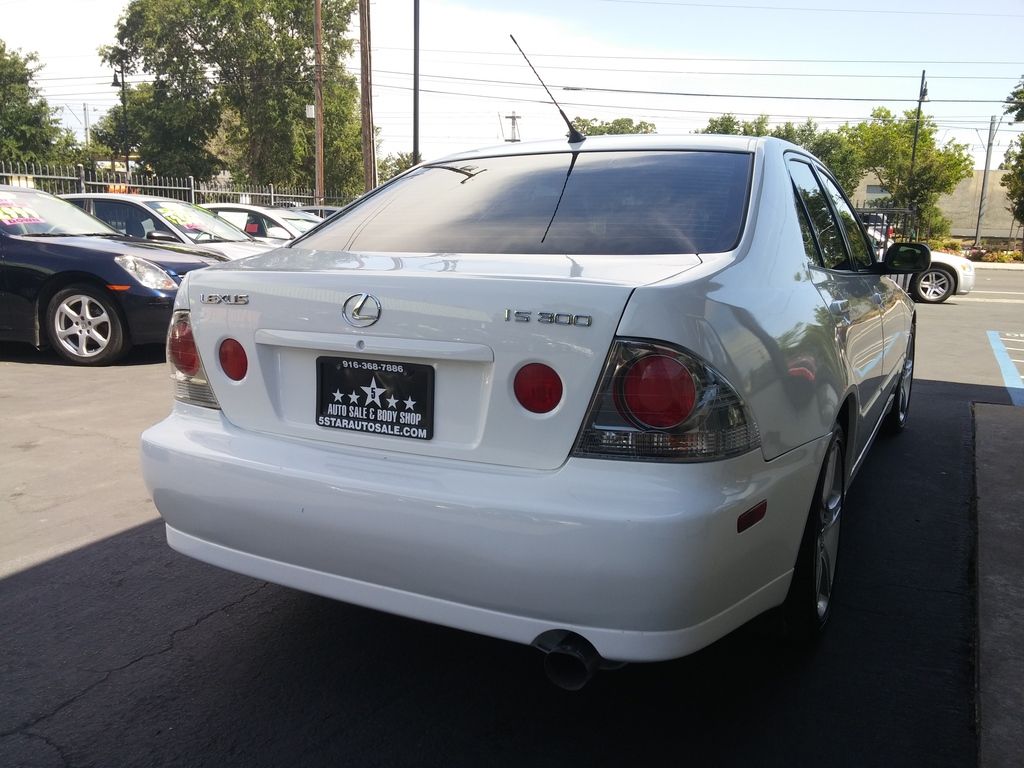 Second Mod
Black Wheels (Matt Plasti-Dip)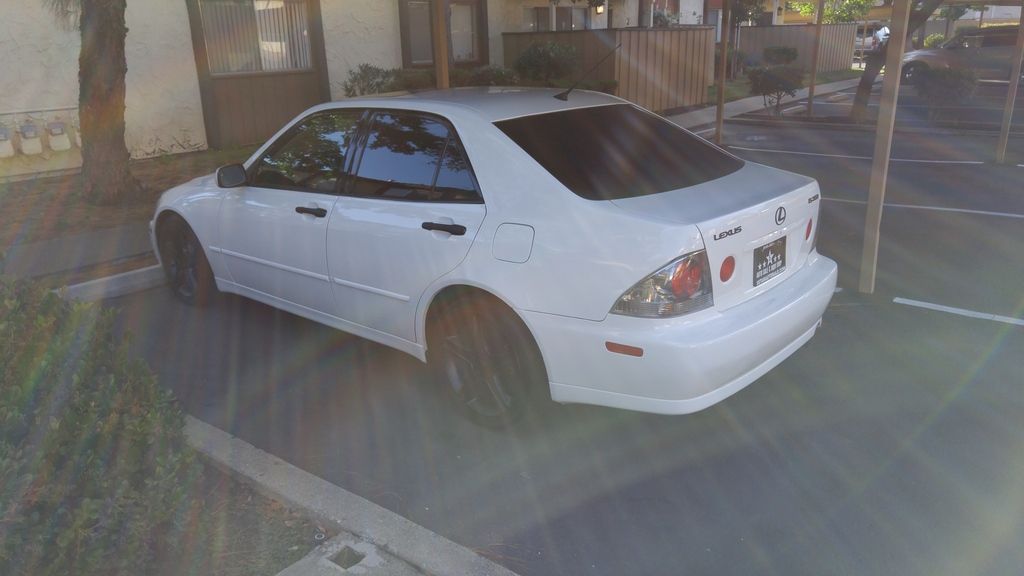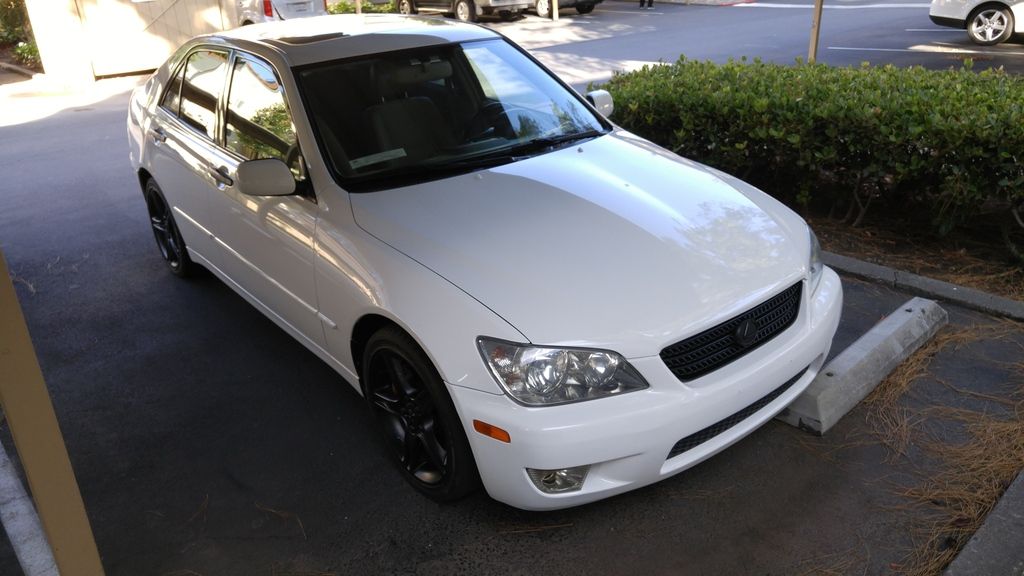 Third Mod
(Ugly Rusted Brake Calipers & Door Handles)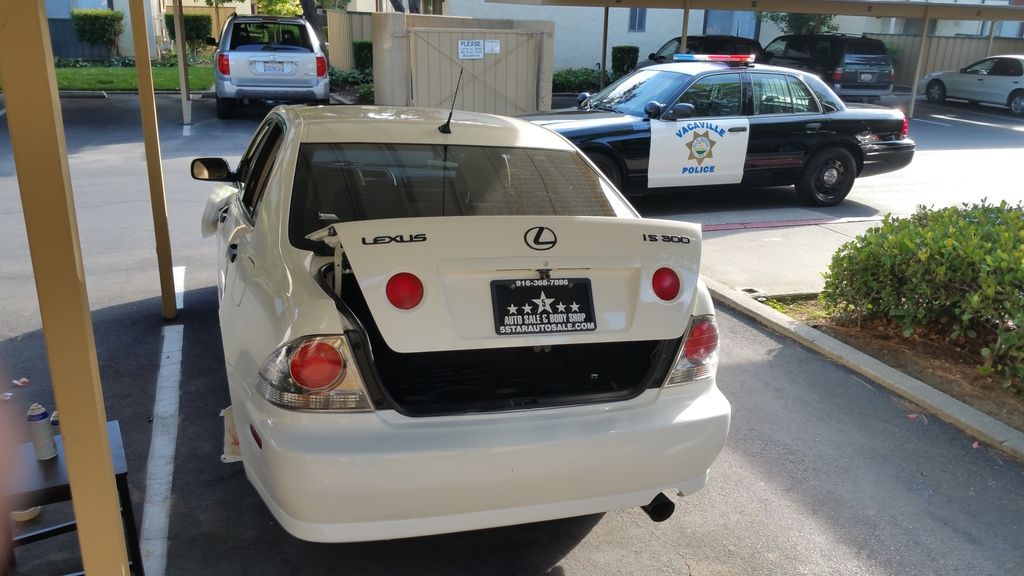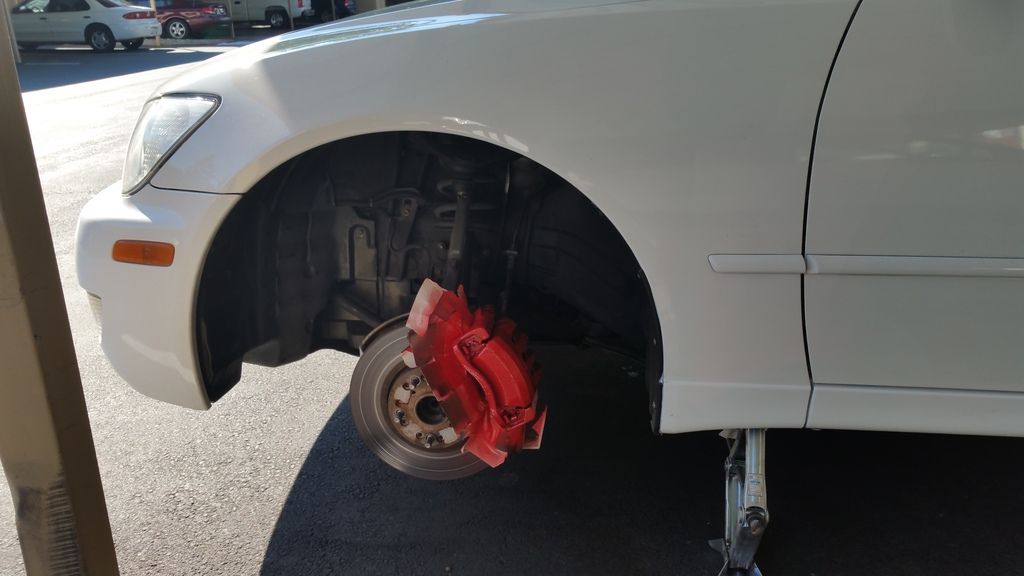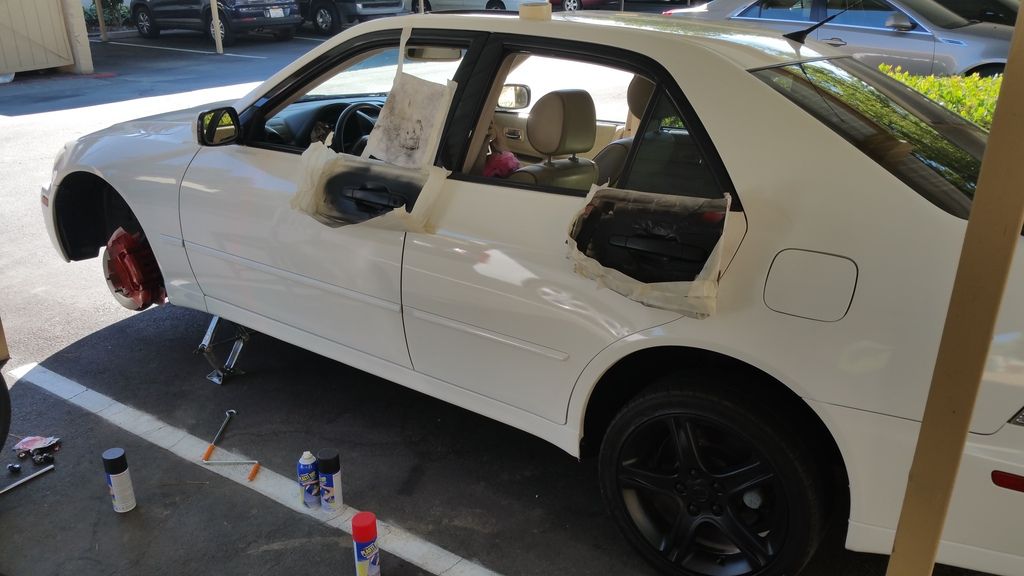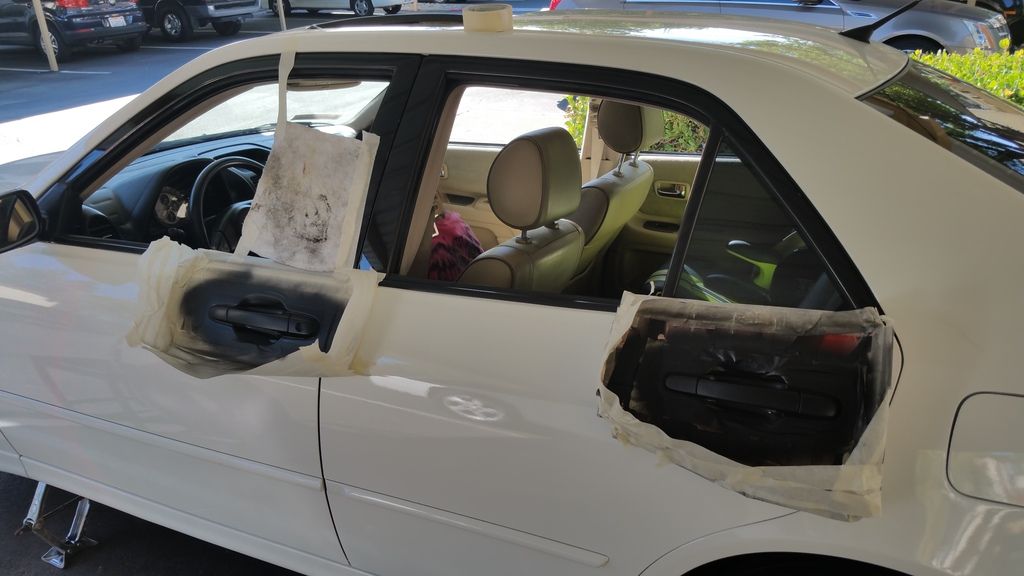 I purchased Pioneer Double Din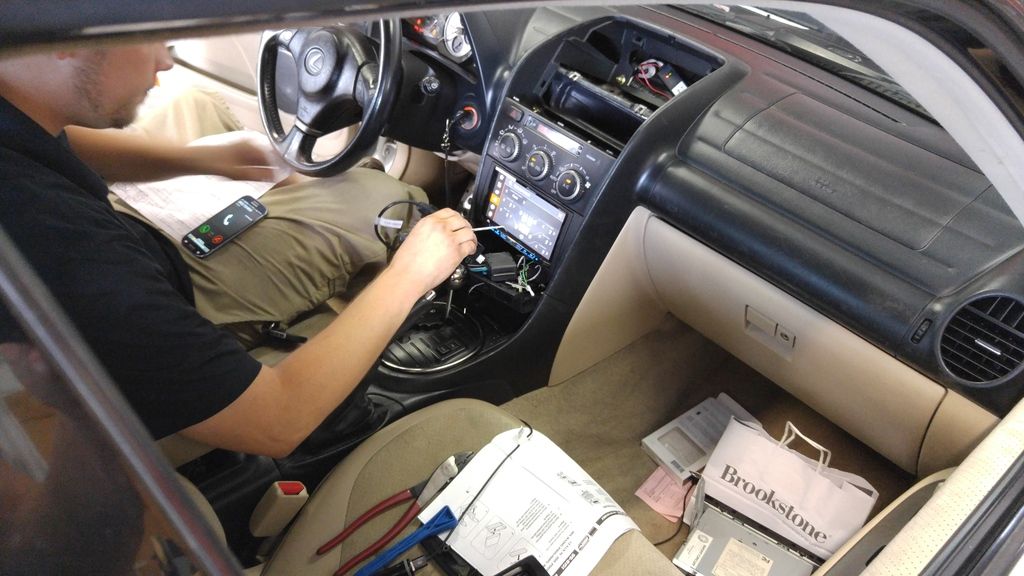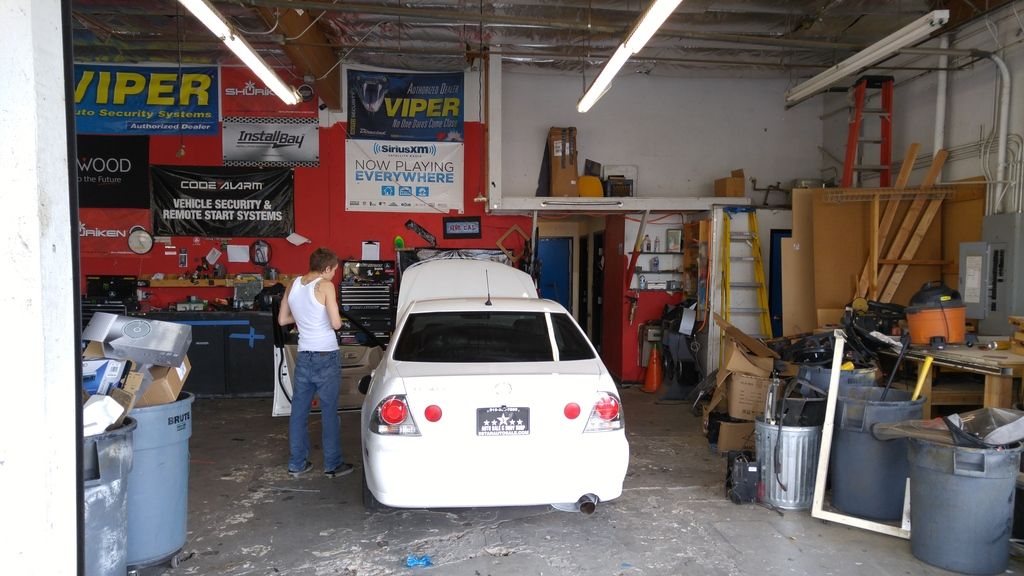 Knock on wood, no oil leaks, has good response when laying into the throttle with strong power.
Oil is clean without any flake and the radiator fluid is clean as well. I really enjoy driving
this car and look forward to the different things I can do.

Little background about me, I am a previous owner of a 2005 Blk on Blk Pontiac GTO 6 Speed
that was a lot of fun to own and drive.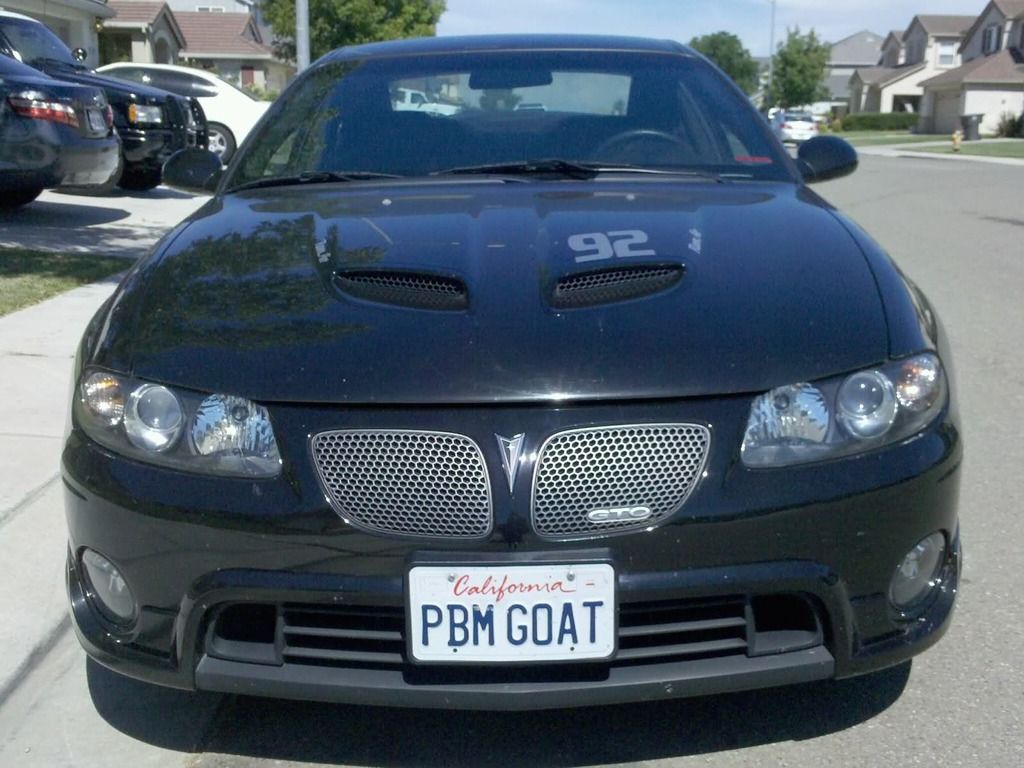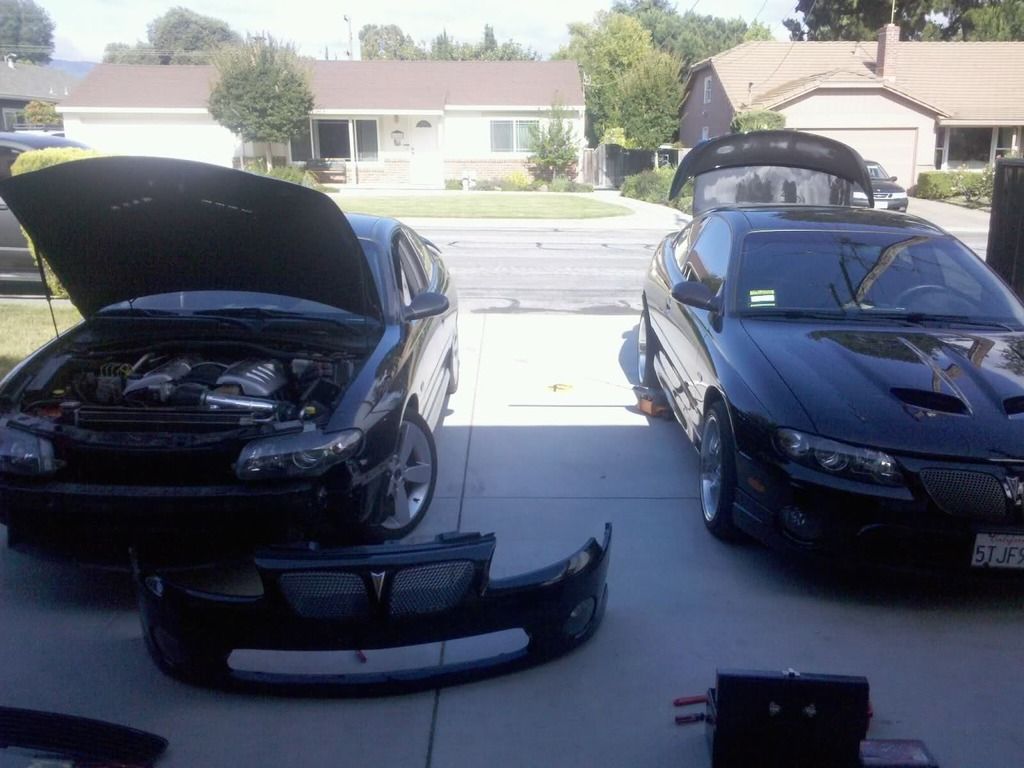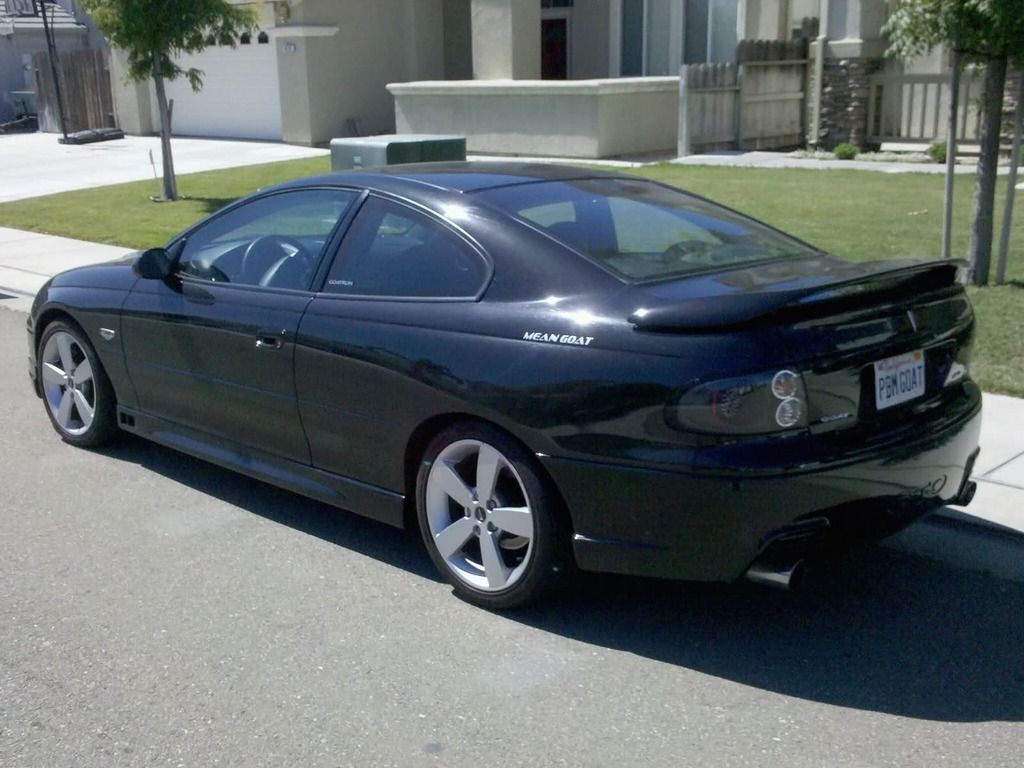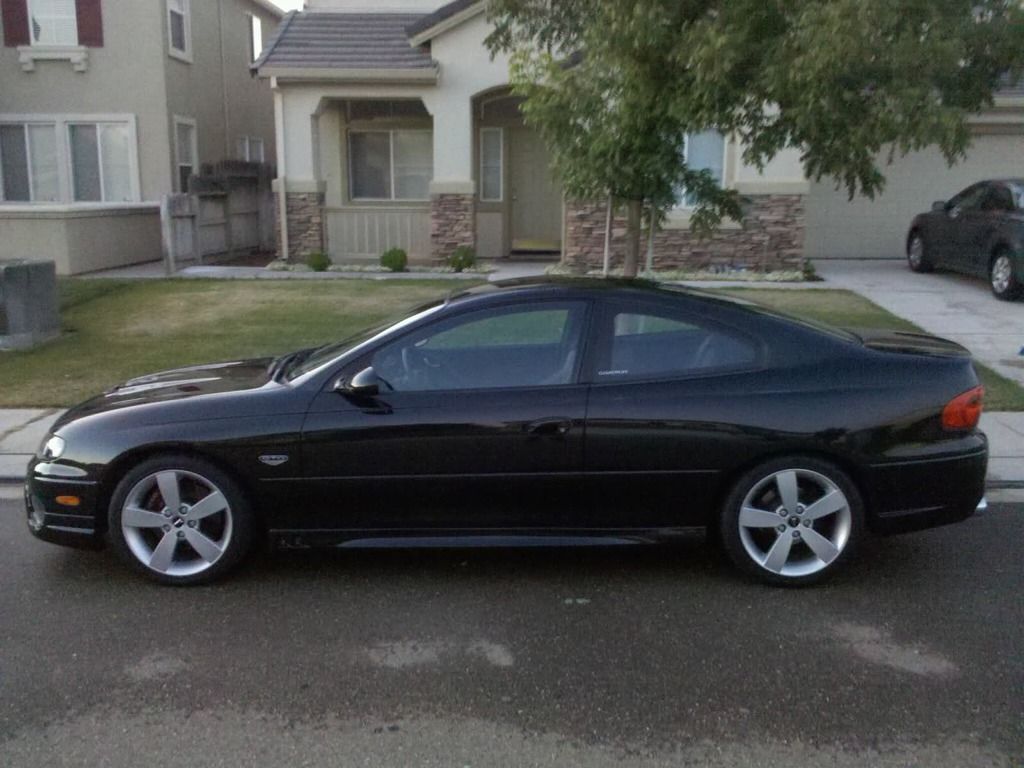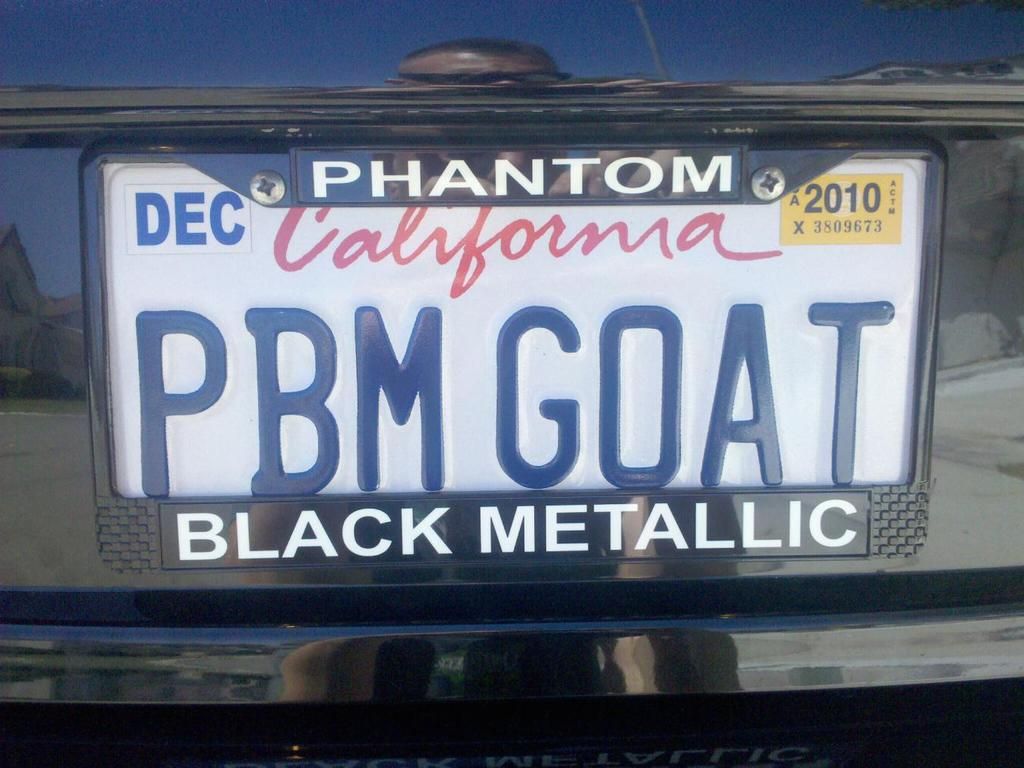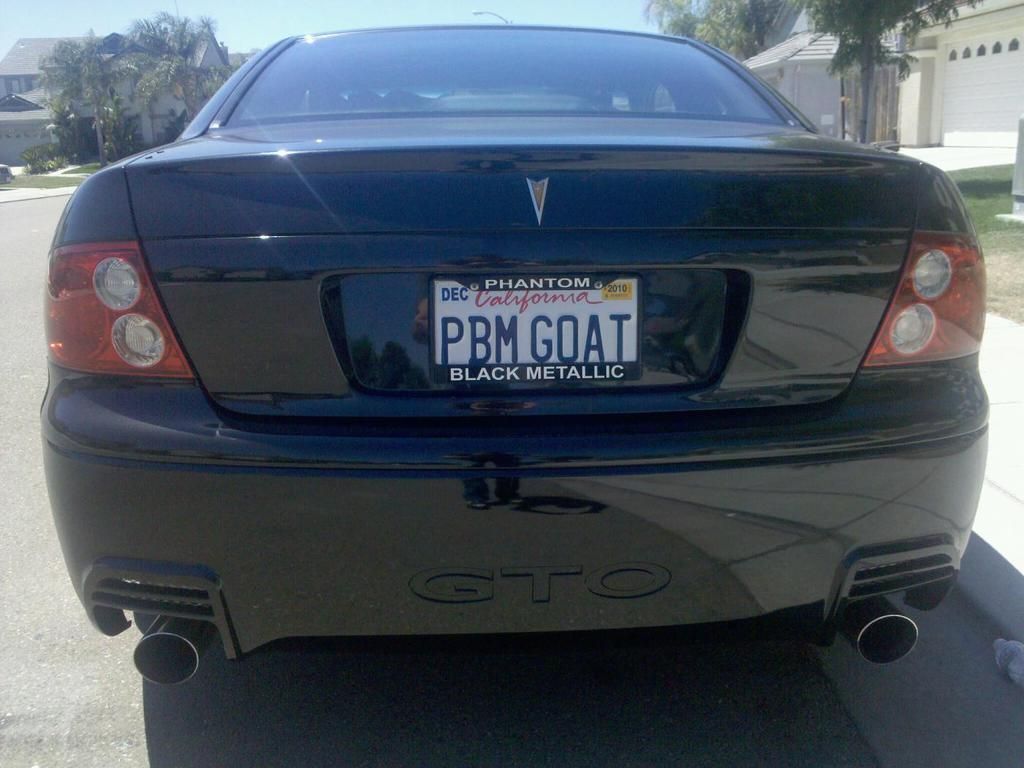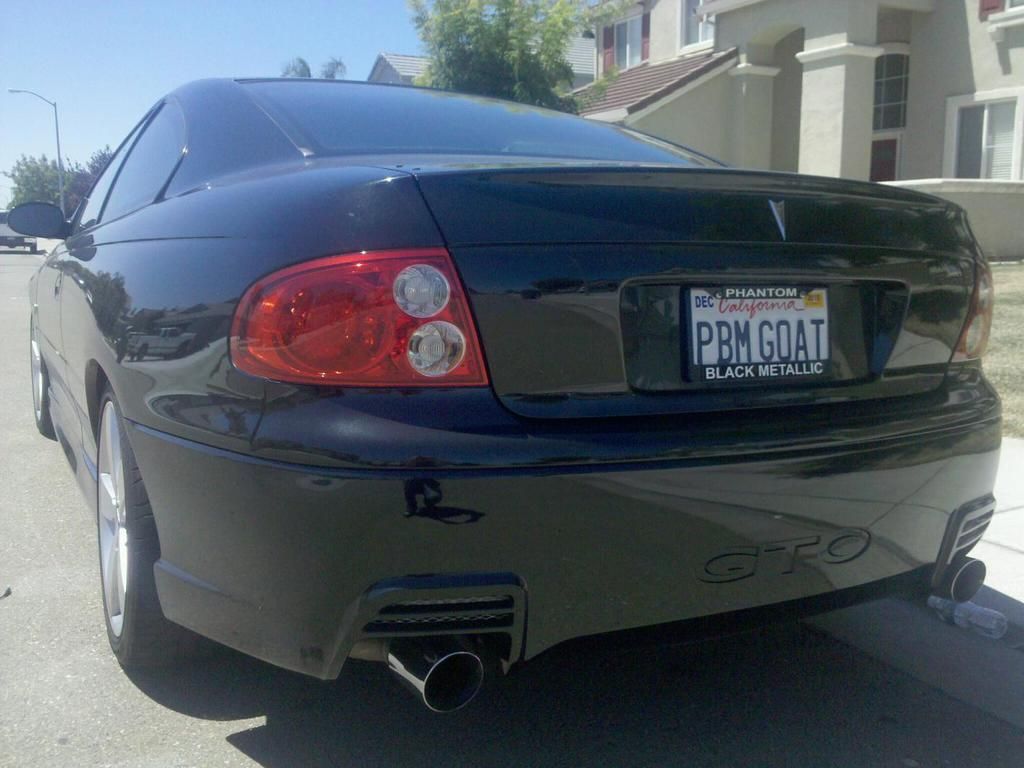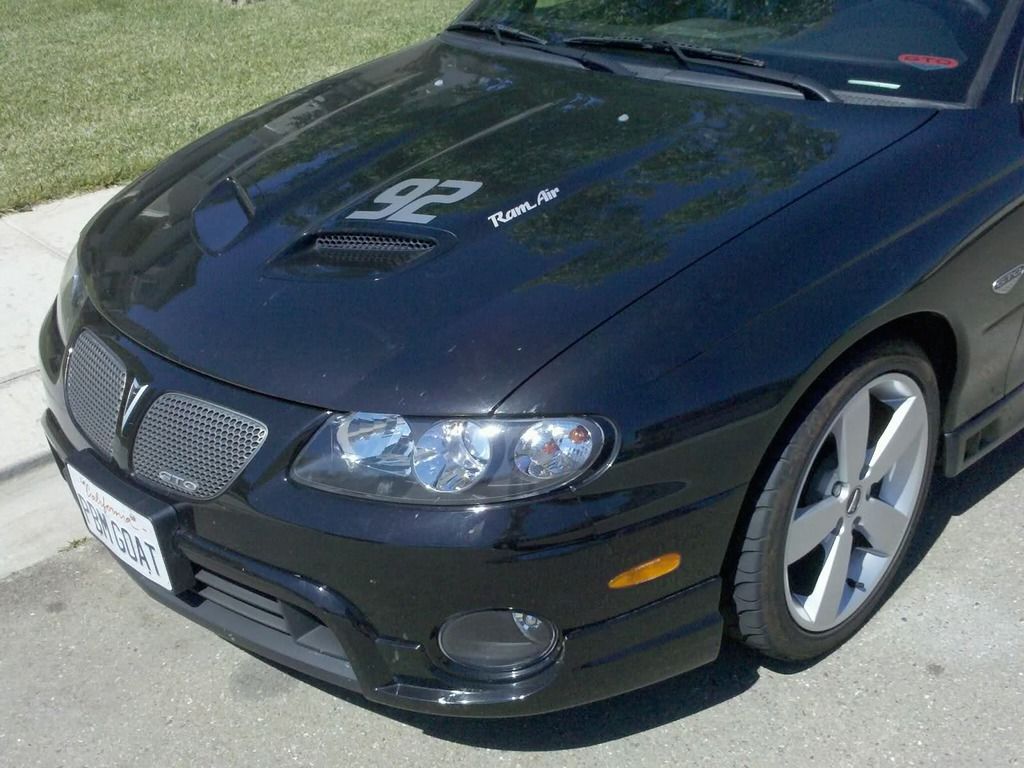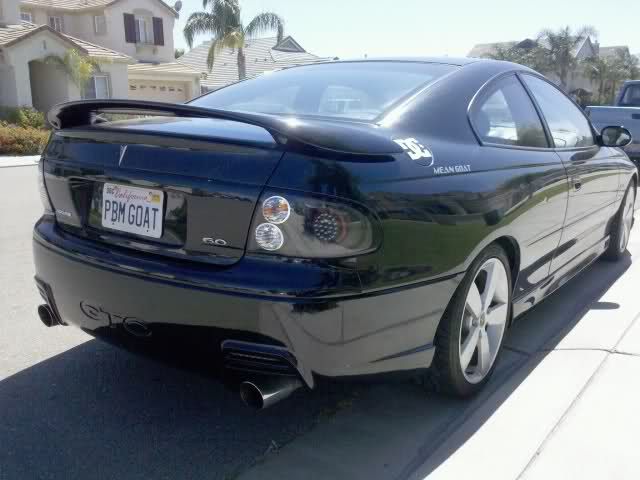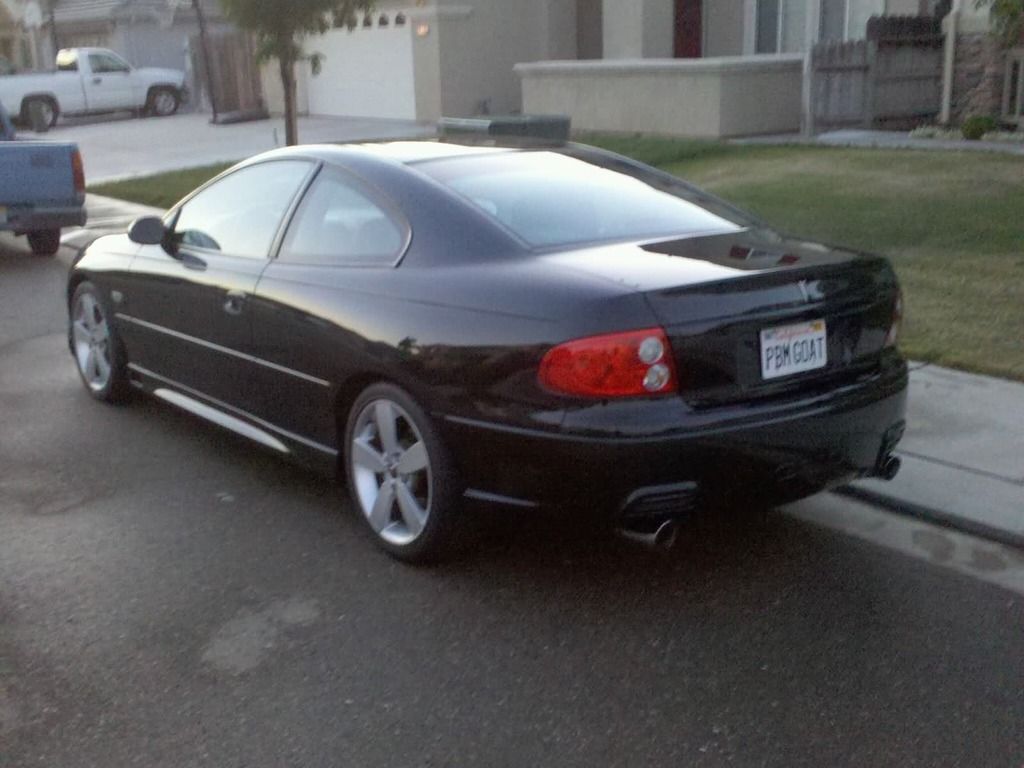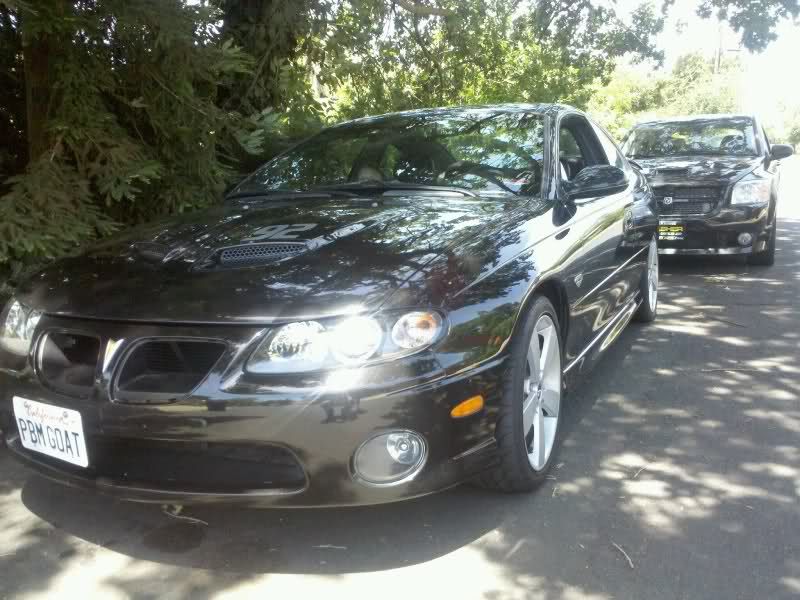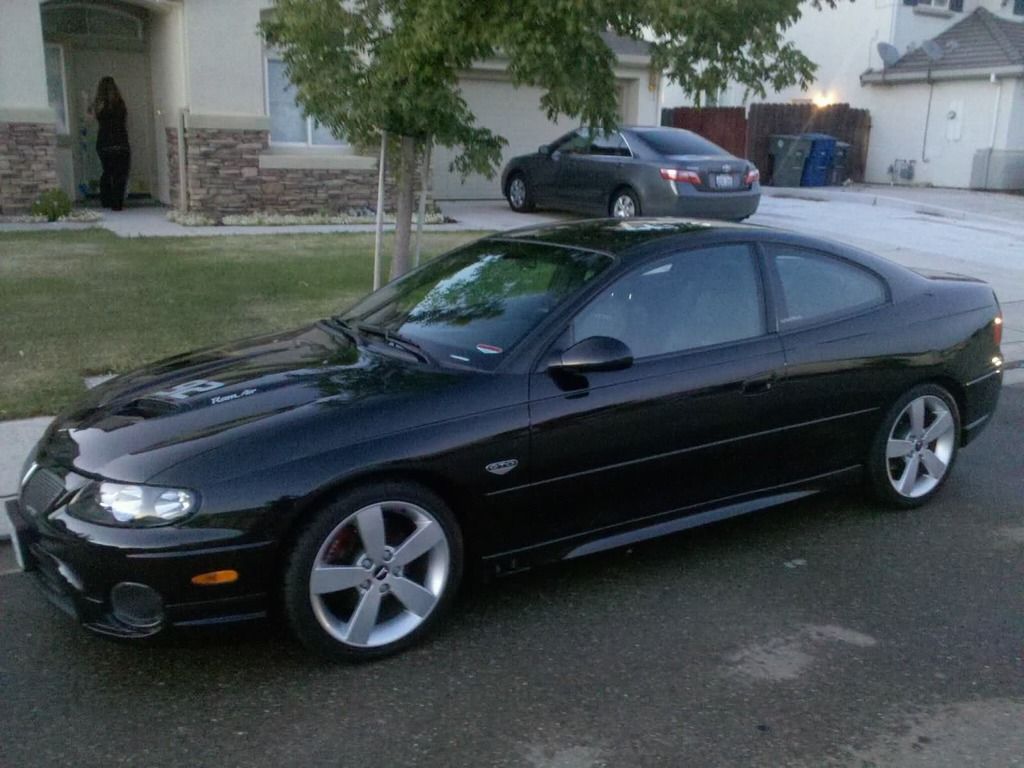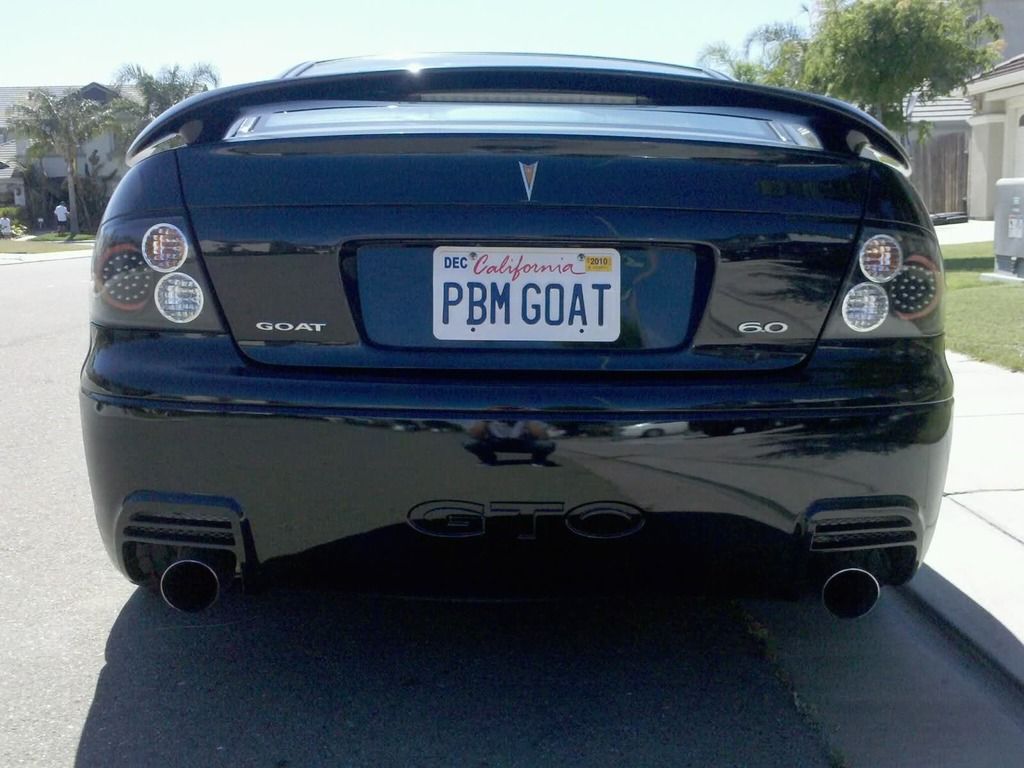 Thank you in advance for all the warm welcomes.