Discussion Starter
•
#1
•
Hey guys,
When searching around for this topic on My.IS, I find mainly really old threads like this one: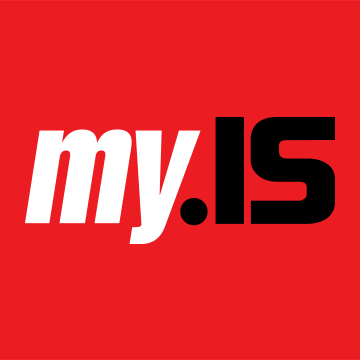 Update 10/29/06 - Per ISZach - Ok I talked to Chris and they have a new bulb out that supposedly immune to heat failure, it is called the supernova, don't know if it actually works or not, but since my license plate lights were superstars and also crapped out, I have supernovas on the way...
www.my.is
When I search on YouTube it appears to be extremely straightforward to do this conversion for the 5 main bulbs anymore, meaning no more soldering of resistors needed like the old days.
However, I cannot figure out which actual bulbs to buy. I get that super white 194/168 might be fine for 3 out of the 5 LED bulbs, but what are the other 2 LED bulbs?
When I search on eBay for a kit it doesn't mention the actual bulbs used, and I just want to know which bulbs to buy as I have a local supplier I use but fear I may need to call out the bulbs themselves.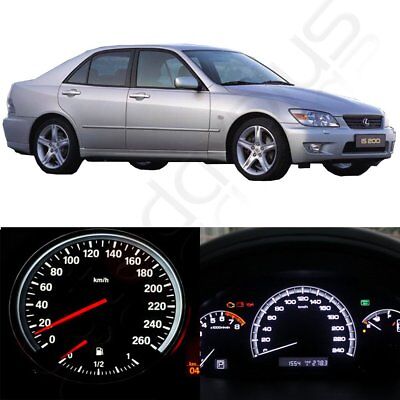 <li> This Brilliant, stylish and sharp-looking LED light bulbs For For 2001-2005 Lexus IS300 . Perfect Replace for the dim and dull-looking halogen bulbs. Upgrade your gauge cluster with our amazing LED Kit! </li> <li> </li> <li>Description: </li> <li> </li>.
Do they need to be CANBUS compliant LEDs or not? The fact that they used to involve soldering makes me question that, but I didn't see anyone commenting on that.
I'm only looking to do the main dash cluster at this time in white, maybe later I'll get braver and attempt the key ring or other areas...but not yet. Thanks all for your help.