This is my car now.
Looking for a new look for my manaray vr5's. Should i go with
1)black with a red lip
or
2)jdm style gold with a polished lip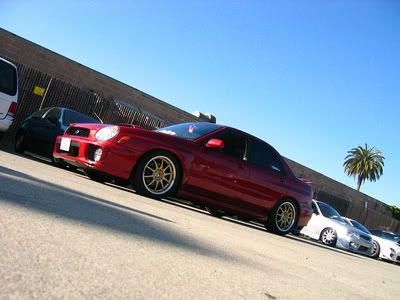 Sorry if this is in the wrong forum. Didn't put it in the wheel forum, because i wasn't asking info on a specific wheel.