Since there is a thread on "What did you do today to you IS?", I figured why not start a thread of just what did you do today? to see what other IS owners do on their free time other than working in their car. Share some pictures of the any events, meets, vacation, etc.
Cruise around San Francisco, CA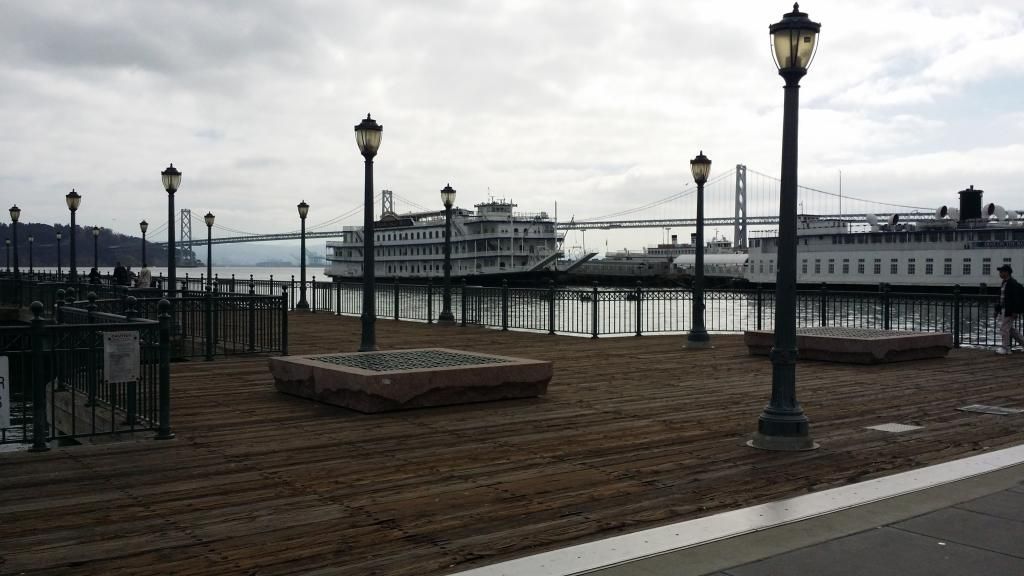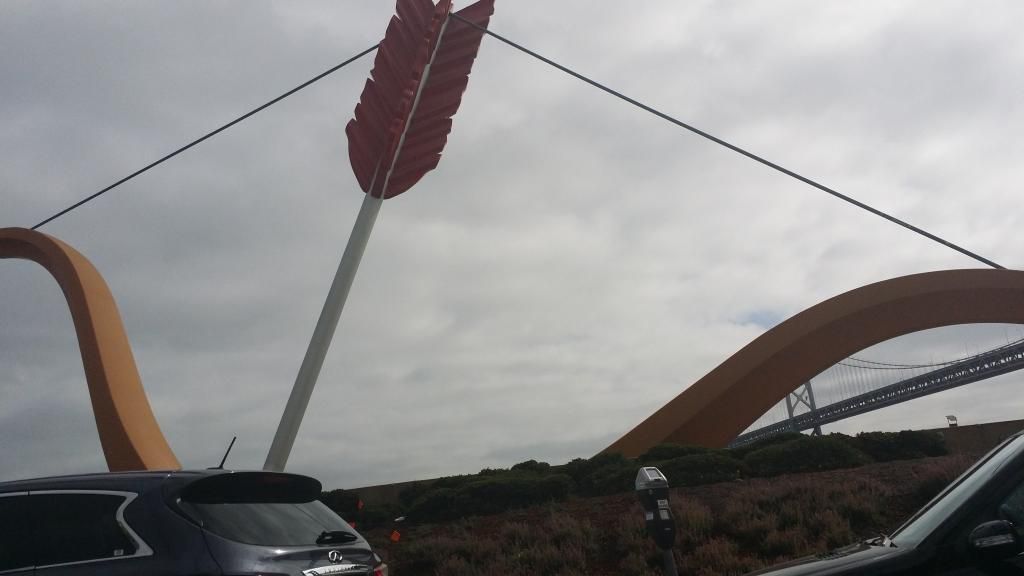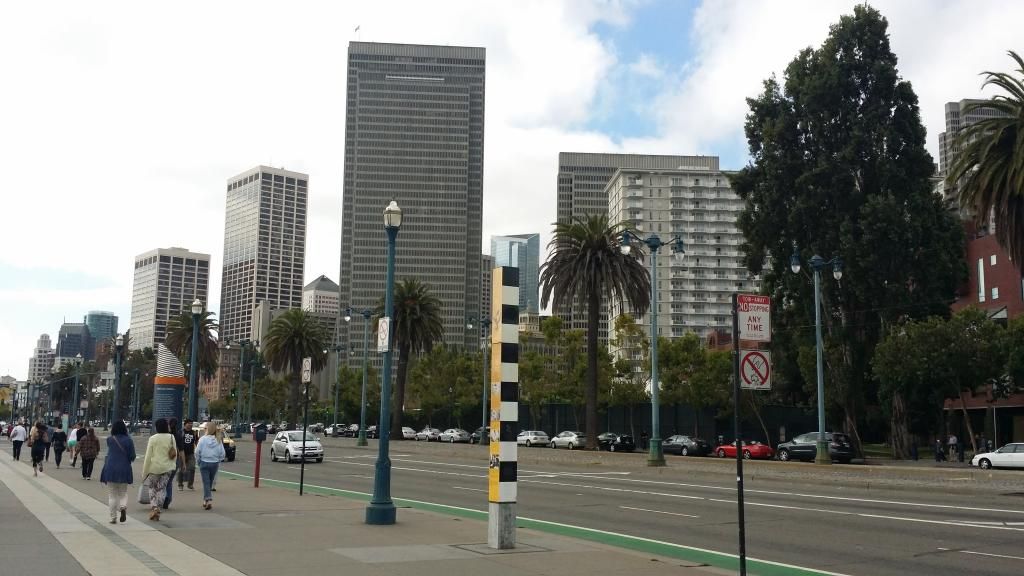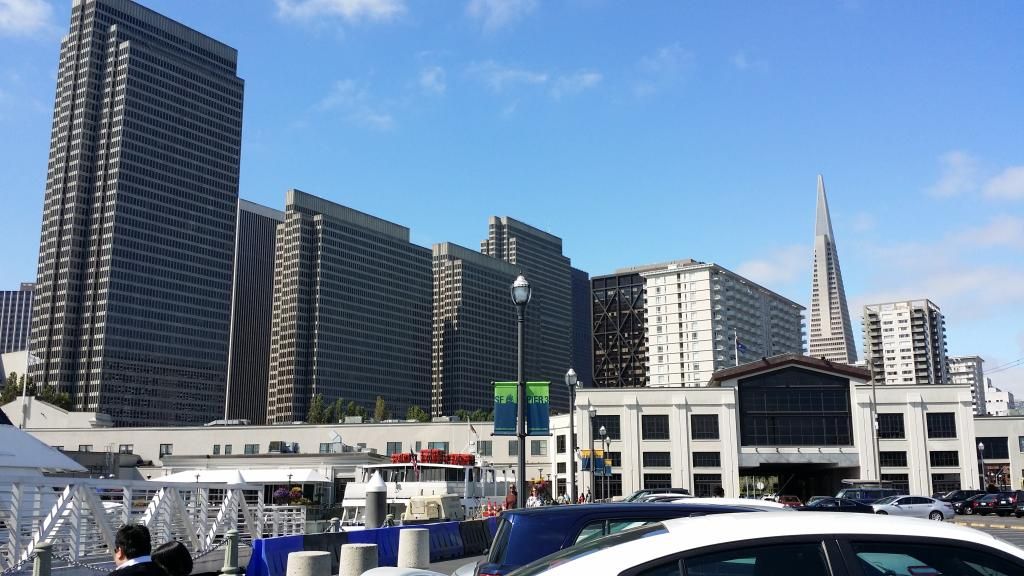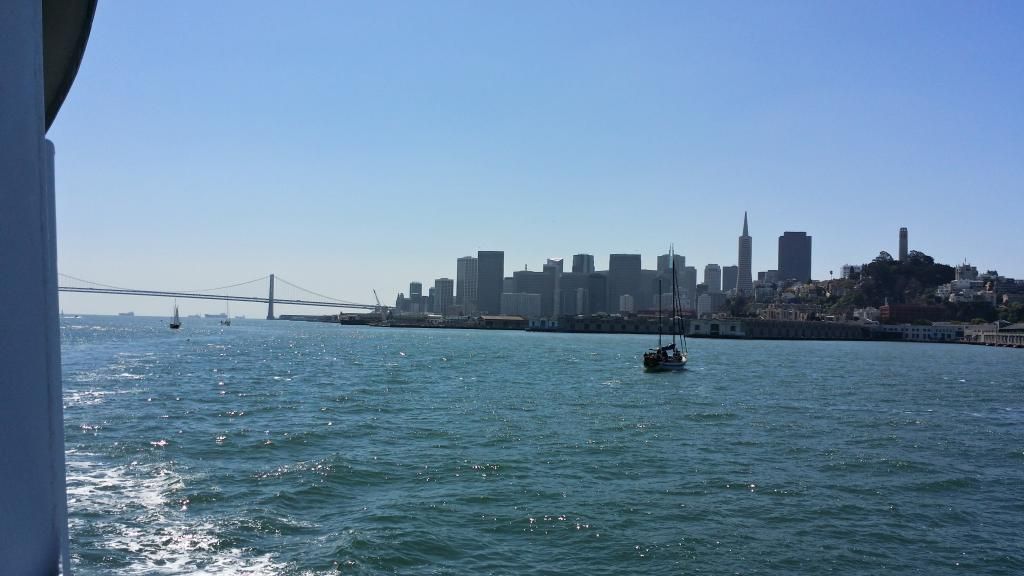 Golden Gate Bridge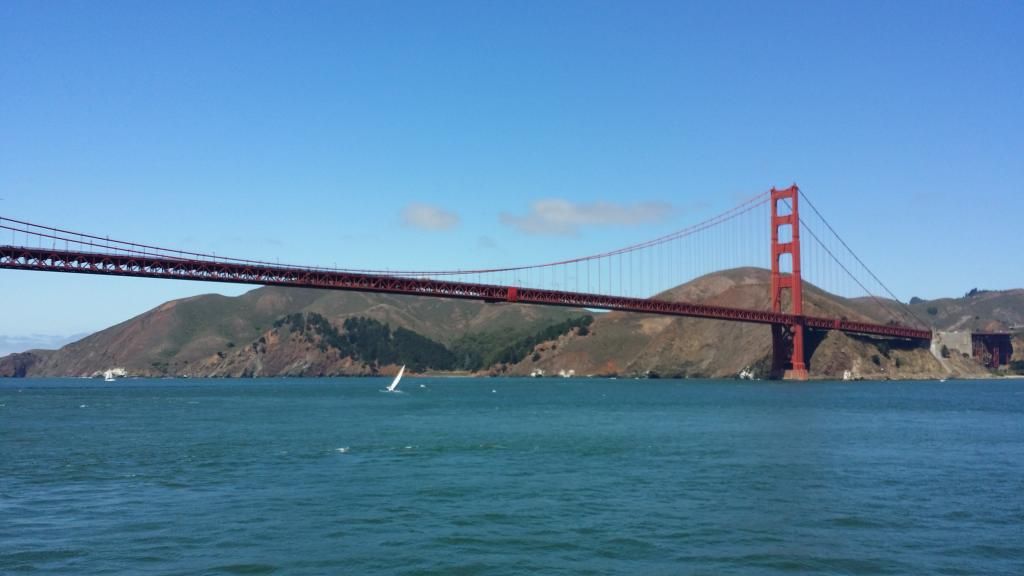 Alcatraz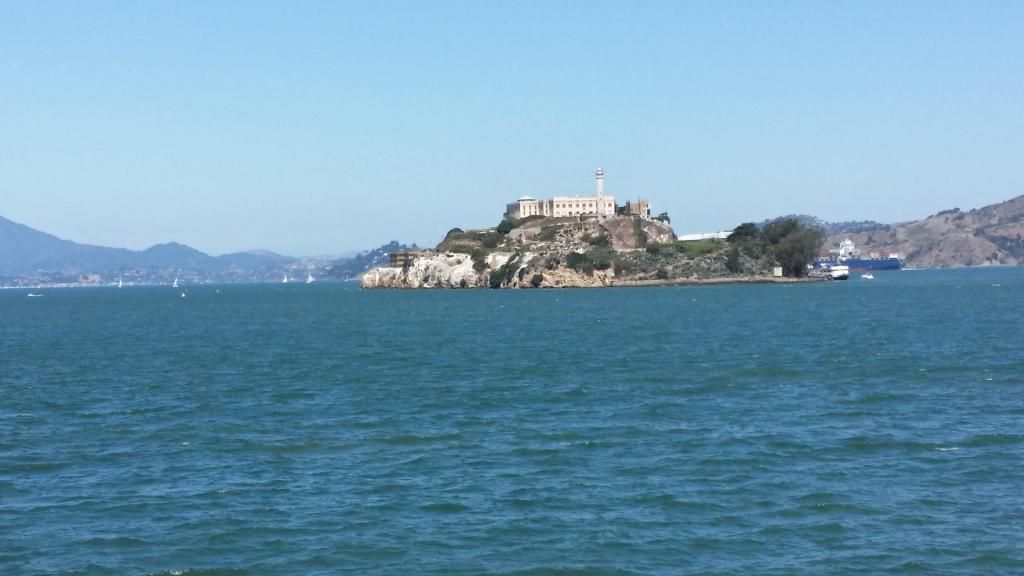 Bay Bridge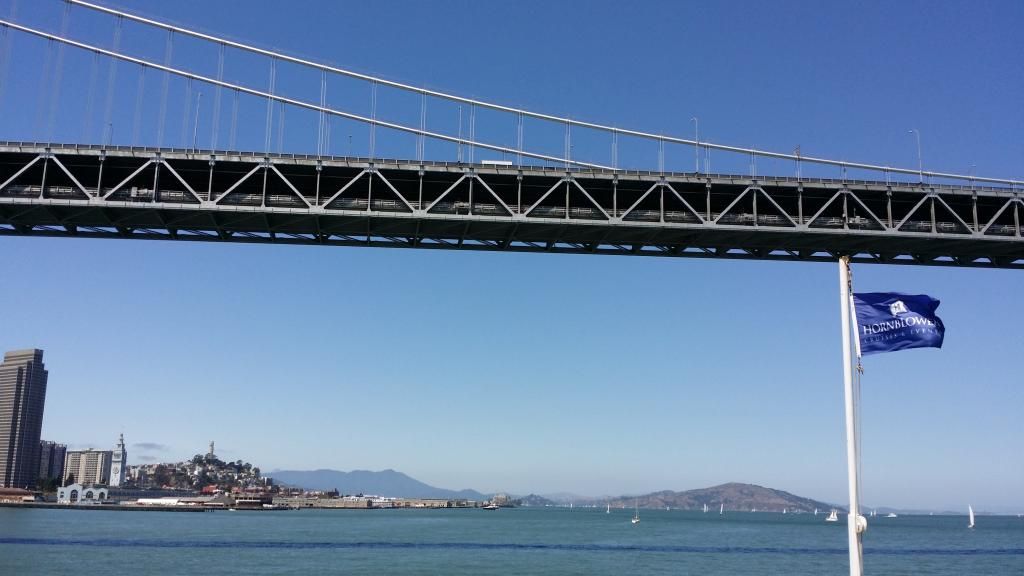 Night at Pier 39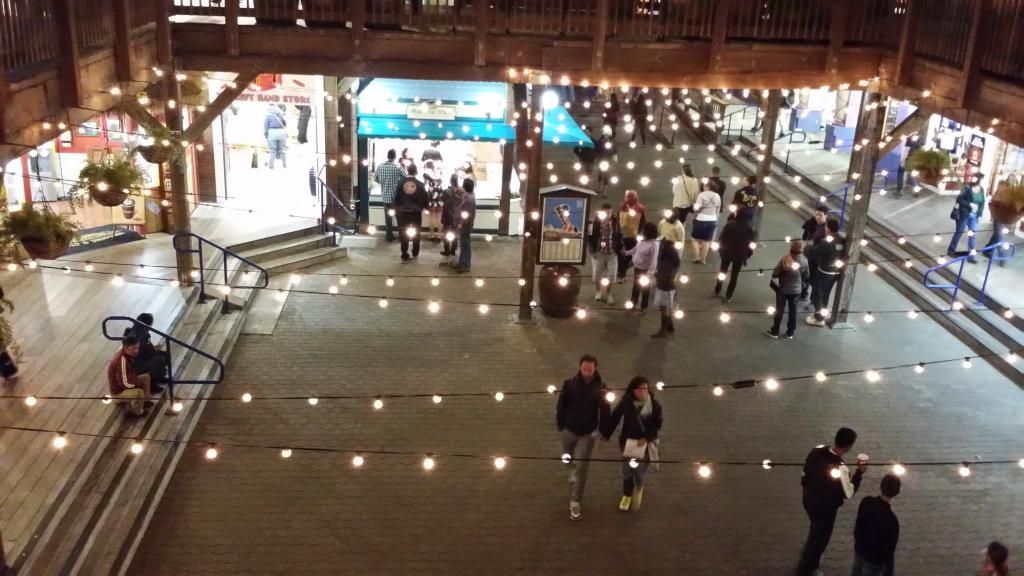 This stairs actually have piano key sounds when you step on them
This guy doing art with pray paint..
Fish tank on this store I can recall its name..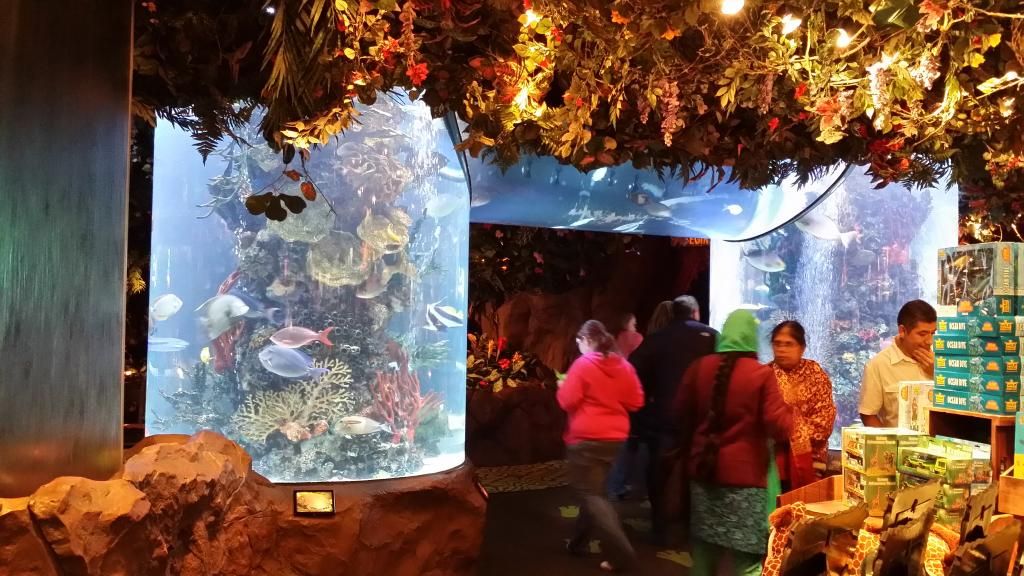 This little guy caught my attention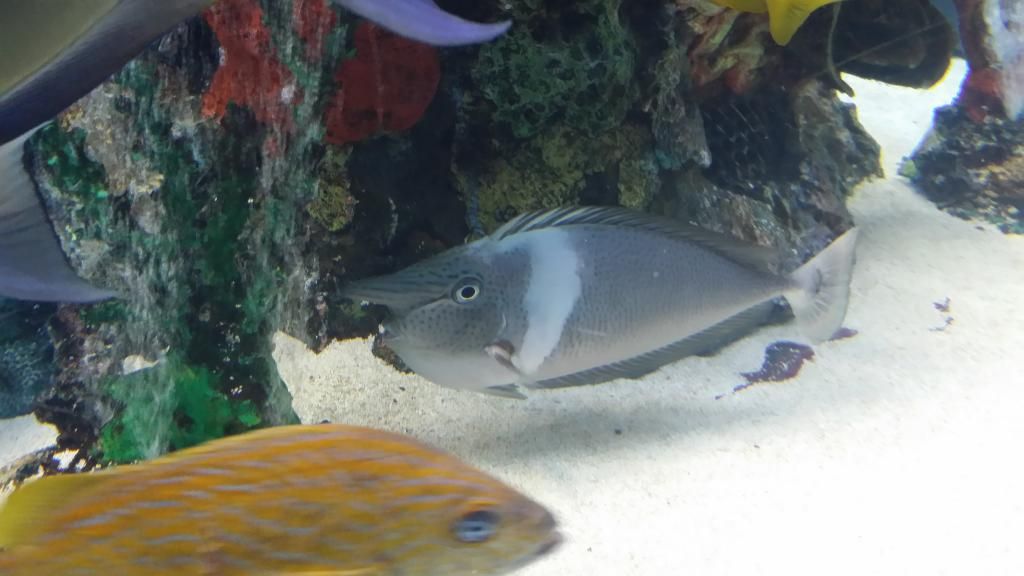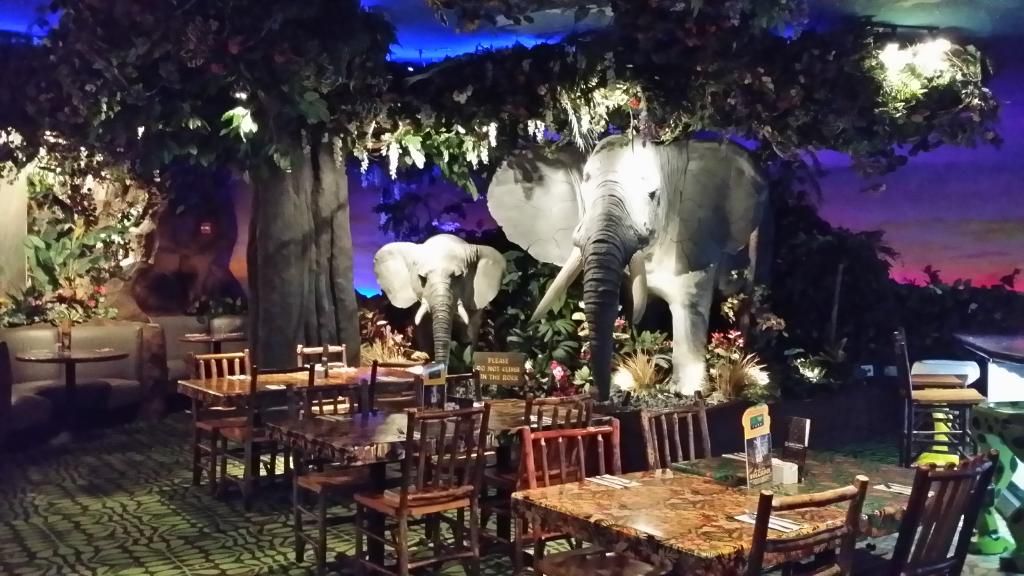 At San Francisco's Wax Museum
View of the Bay Bridge