Hello, My name is Andy and Ive been an IS member and owner since 2010. Vehemence is my Screen name and also what I've named my 2001 EJM IS300. For those who don't know, Vehemence stands for passion,violence,strength,vigor,anger,intensity,and keenness. Perfectly describes my car and the feeling I get when I drive it. (#VEHEMENCE is also a band i play drums in, google it if you want)
So over the last 6 years Ive had my share of mods and race stories but Ive never made a build page. Im pulling my motor and beefing up the block and head. Im flirting with the idea of nitrous but also considering going turbo. Time will tell no lies and we will all find out what direction I take on this build. As of now my mods are as follow:
Engine: BC 264 cams, cam gear, I/H/E, PHR Pulleys, ground wire kit,
Mishumoto aluminum radiator, trans cooler, CF radiator difusser
Suspension: Koni yellows, Tien S-tech, SRT rigid bars, TRD yellow sways
JIC magic strut bar, Exotic speed rear strut bar, Pro Lex
trunk sub frame bar
Exterior: Blacked out tail lights,trunk lights,side makers,and fogs. Black
housing head lights, black powder coated OEM rims sitting
on 225s. Black mesh grille
Now on to some pictures and on to my progressive build....
This was how I bought the car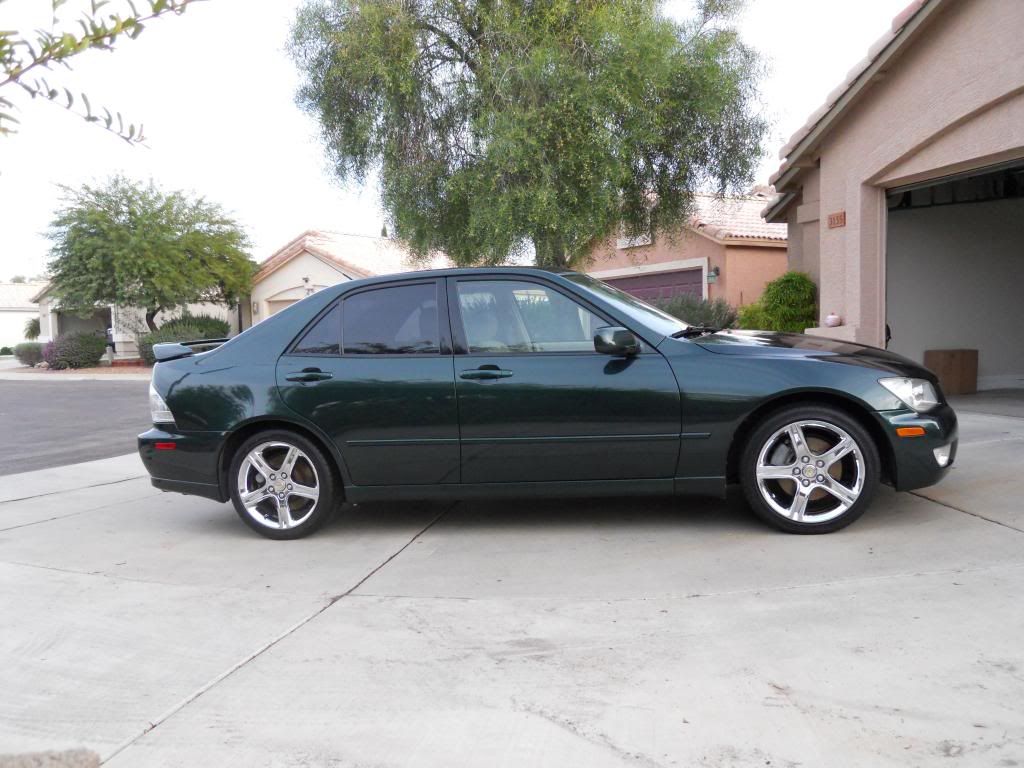 This is how it sat for the first couple years..
The black out begins...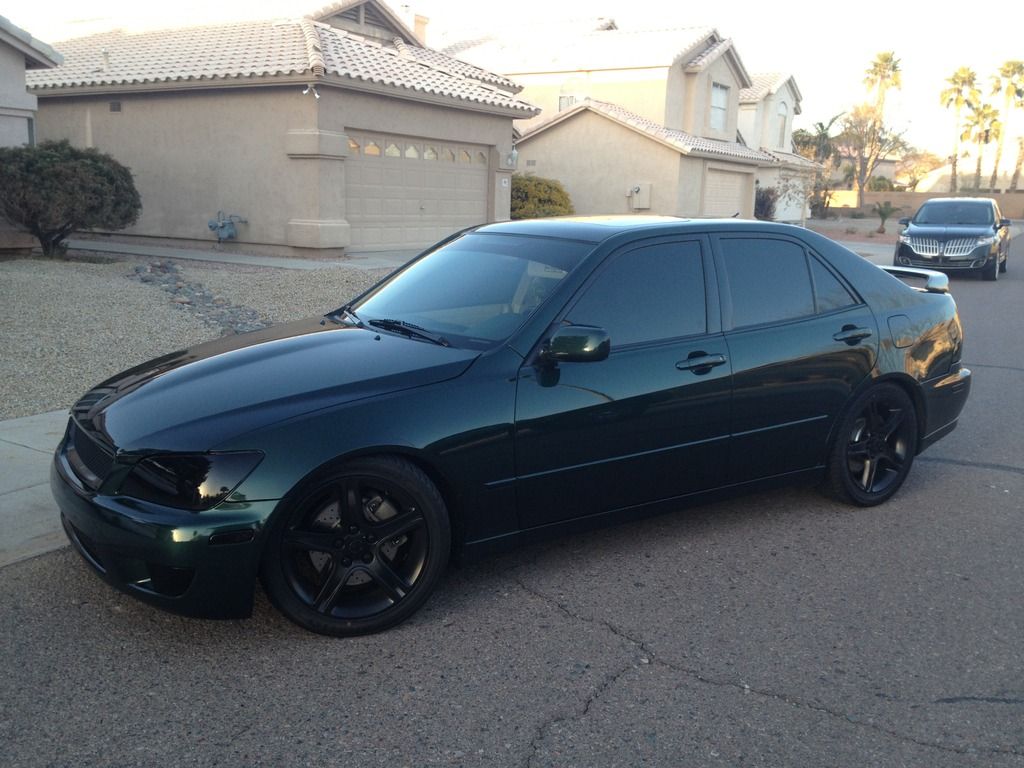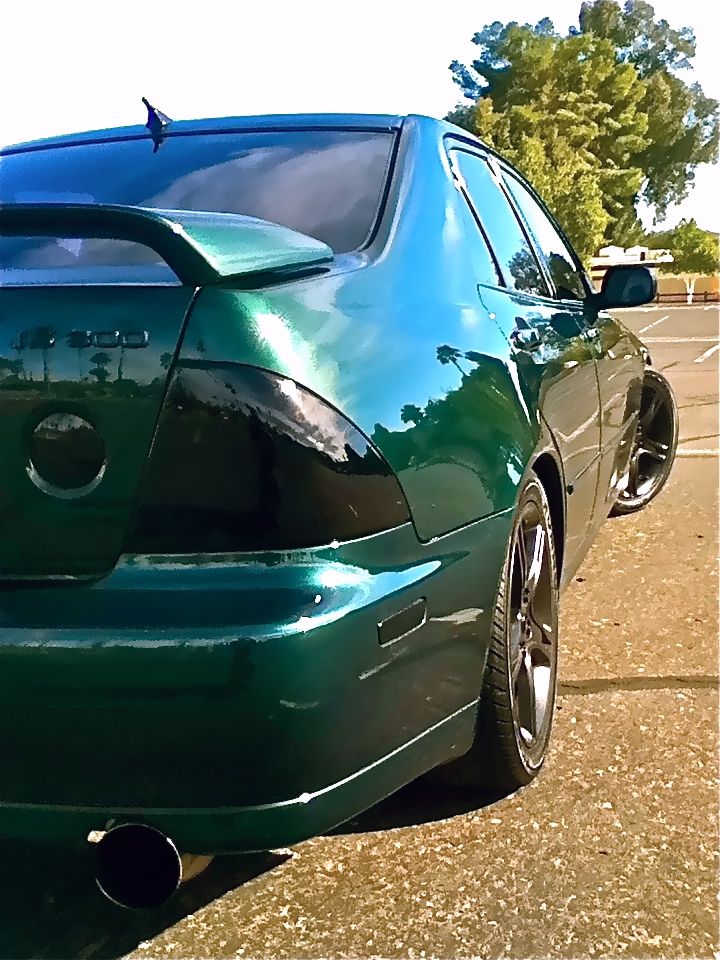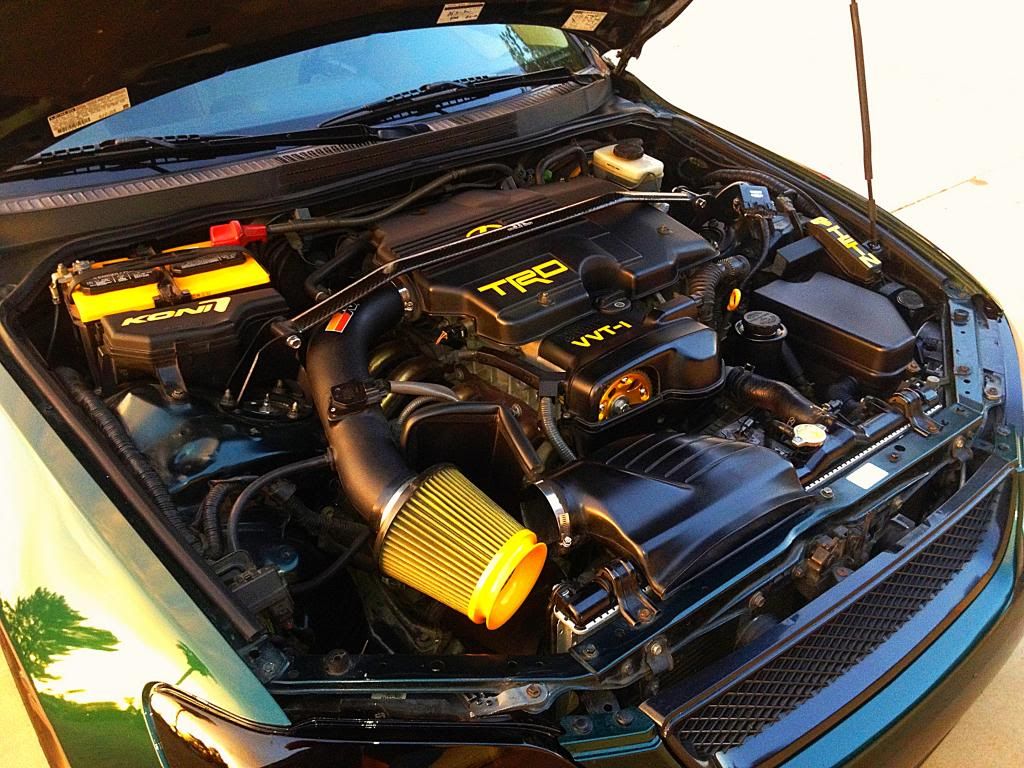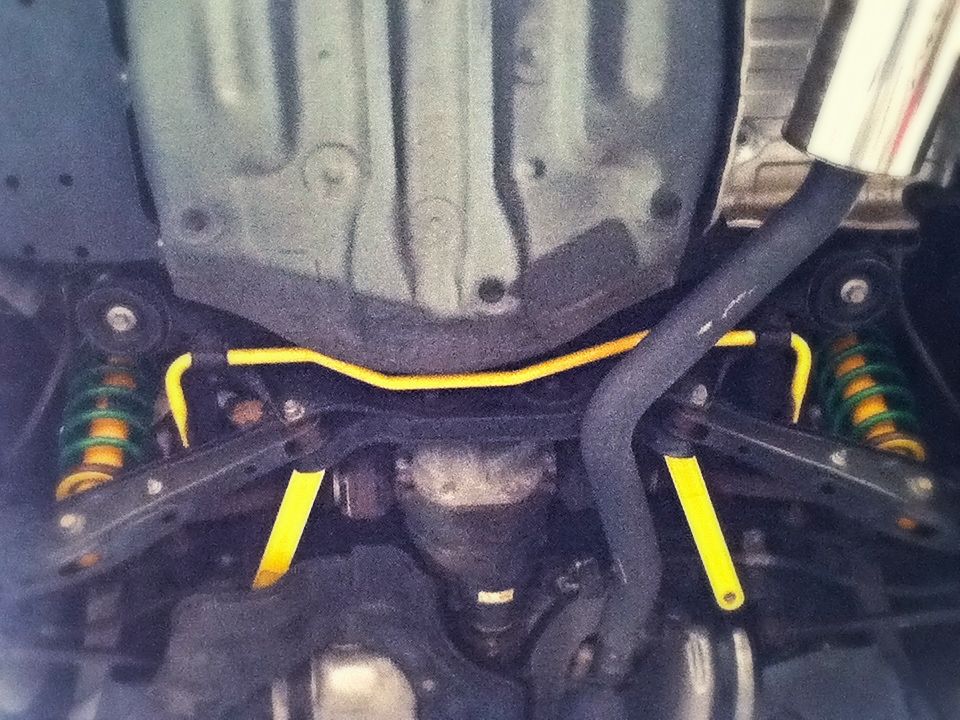 3-16-16 last time running before the motor pull...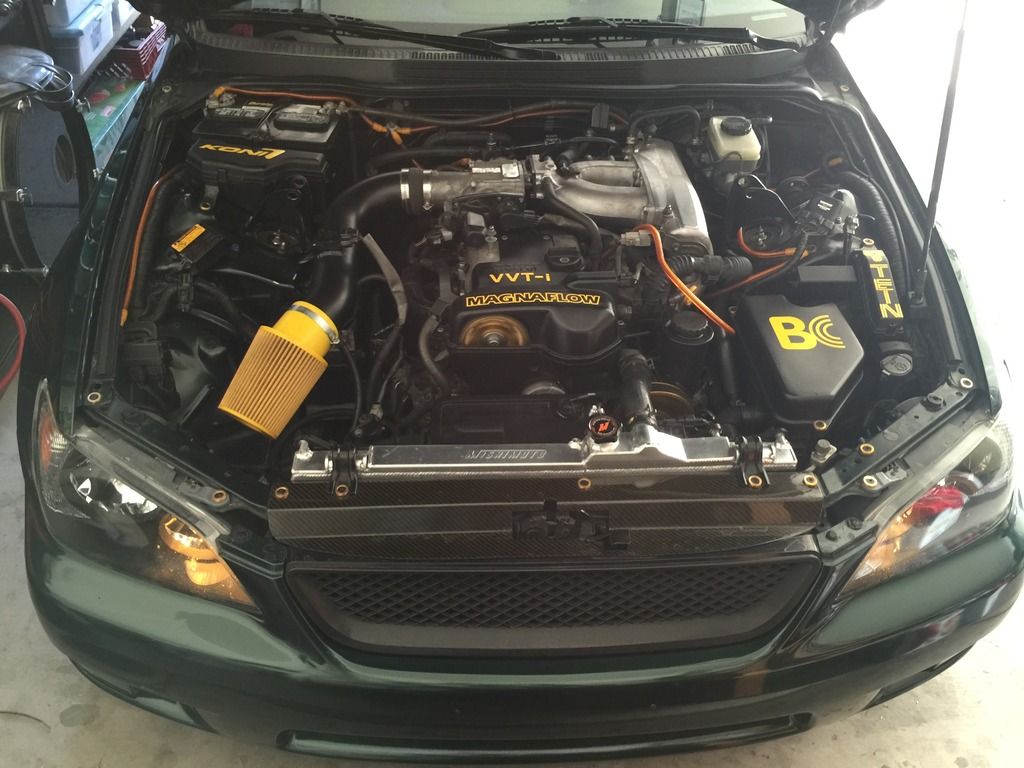 All the crap you gotta take off for a motor pull..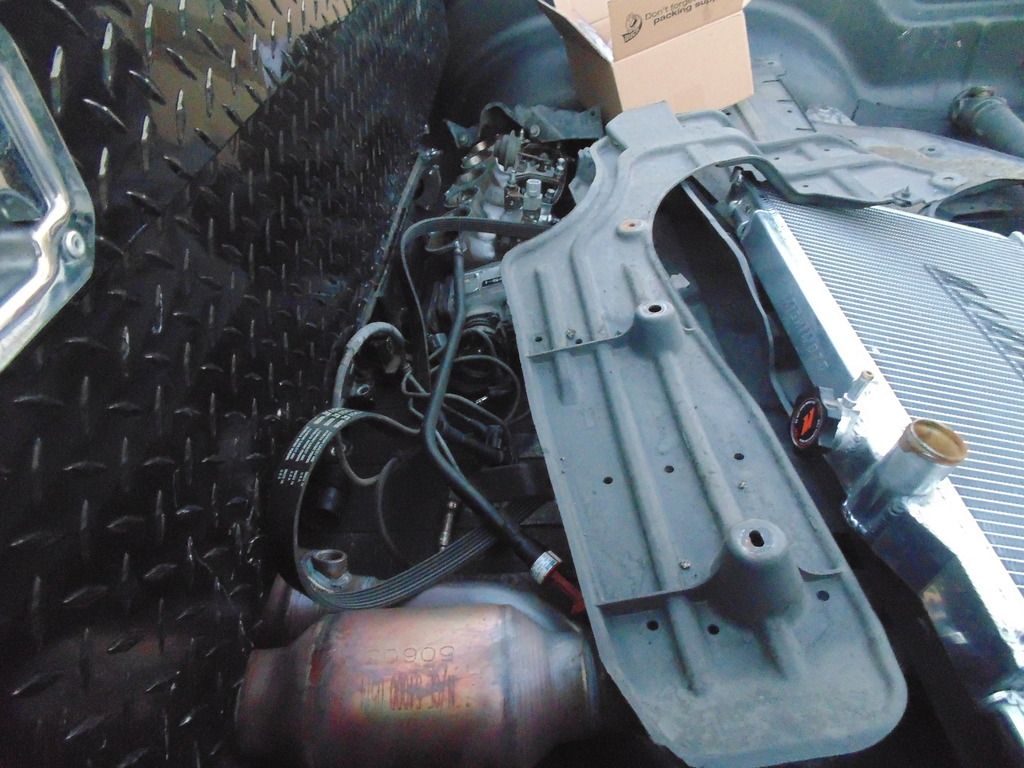 Almost ready to take out..
More Progress to come, thanks for looking!