I am very happy with the out come. SUPER SUPER SUPER BRIGHT!!
Photo dont do justice......you have to see it in person LOL.
haha
Mike has seen it in person and his first recation is WTF!
The color is WHITE.
Crappy photo from my iphone when I was changing them, compare with my old PIAA LED (LEFT)
NEW LED (RIGHT) It's cheaper and brighter!!
Better quality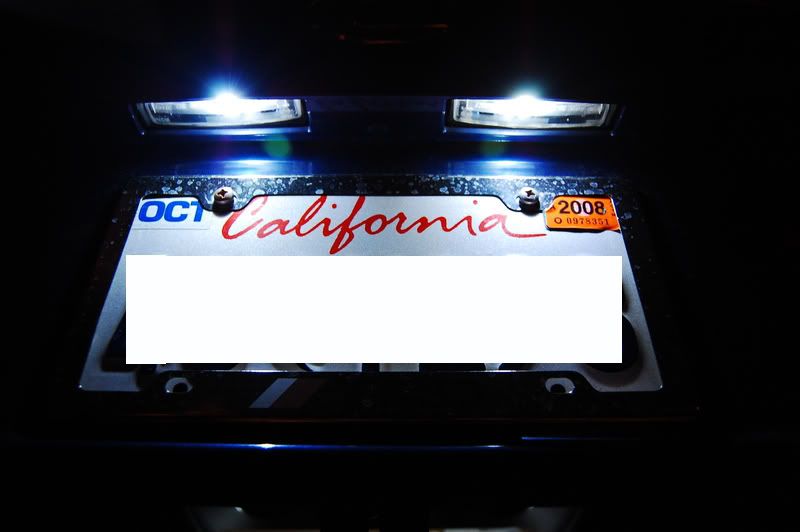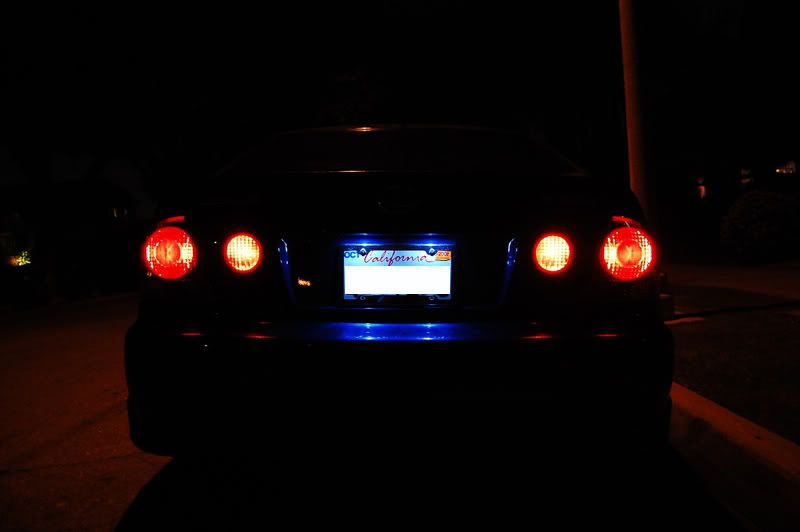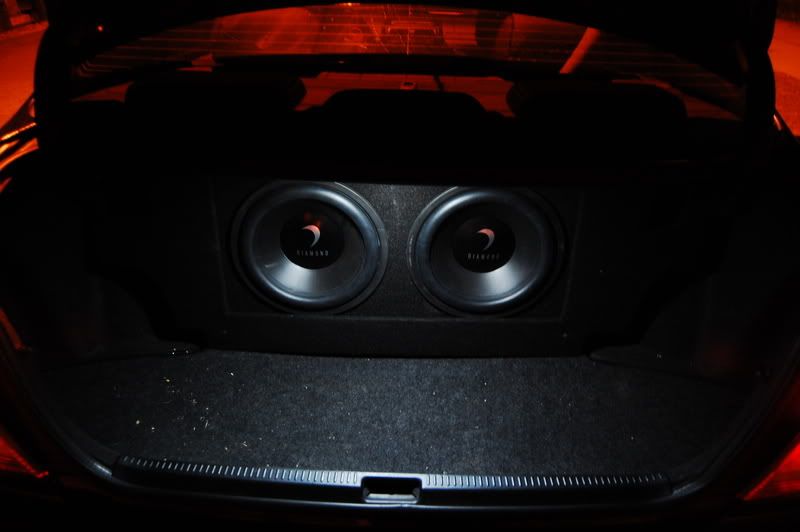 UPDATE: 1/30/2008
I got a parcel today with a bunch of LEDs, then I replace my dome light.
I love this LED! They are SUPER BRIGHT as HELL!!!!!!!
It will works on the MAP Light and DOME LIGHT and TRUNK LIGHT!!
No more B.S.
PICs will show you the result!!
Enjoy...
Inside the Garage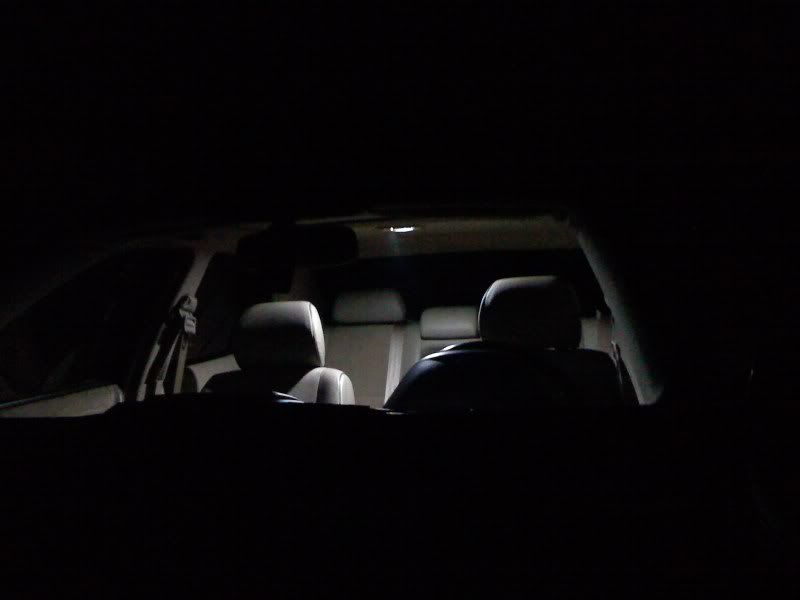 Outside on the street