Hey guys,
Figured I would do a write-up with pictures.
First off: You need a seat, seat rail, and the TRD Airbag dummy plug (Unless you make your own)
Tip: Have your new rail and seat assembled prior to starting
Difficulty: 2 out of 5 (Simple unbolt and rebolt)
Steps:
1.) Disconnect Battery!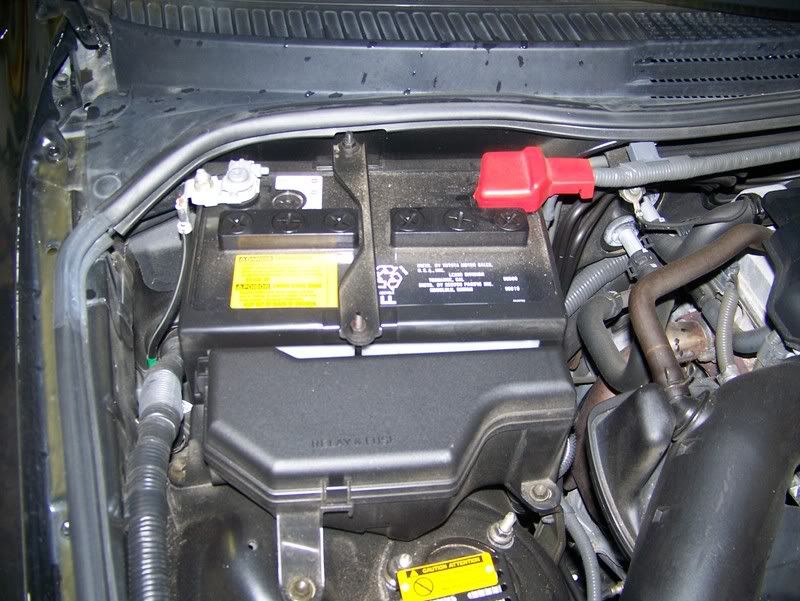 2.)Remove Front 14mm bolts then the Rear 14mm bolts.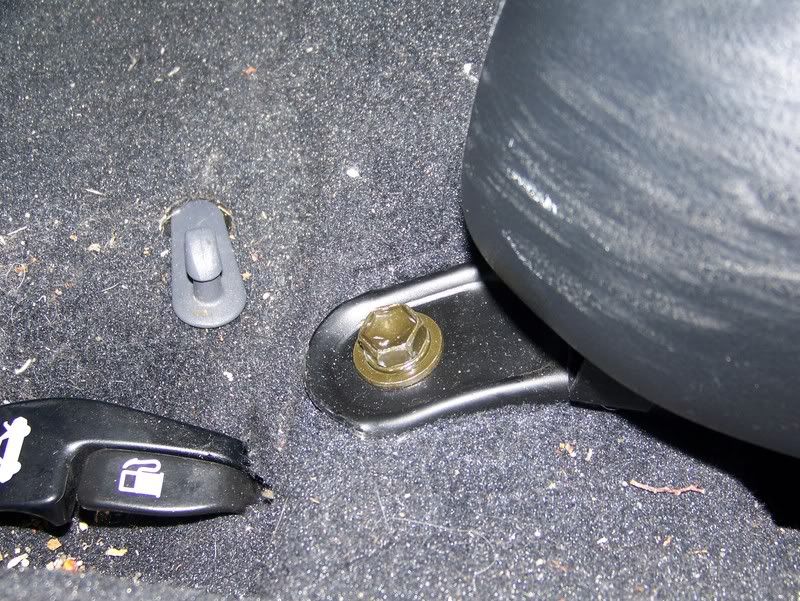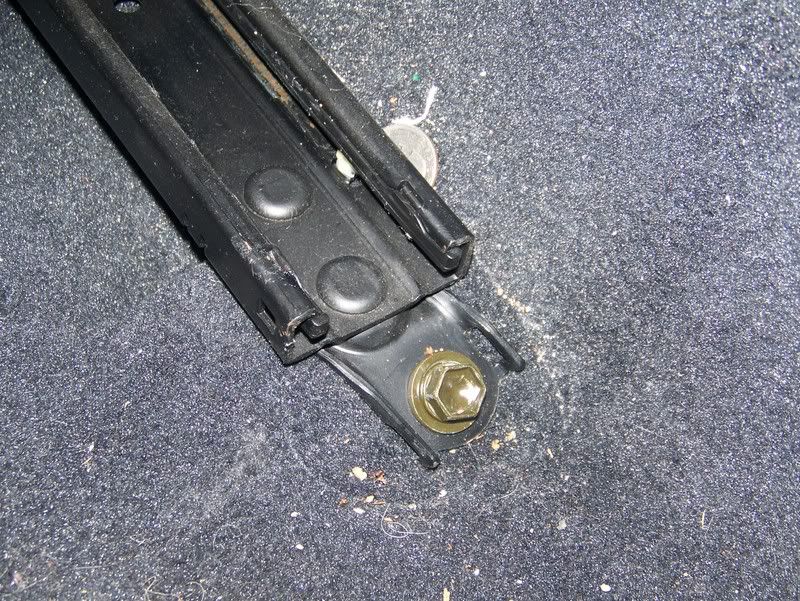 3.)Remove your Headrest
4.)Tilt the unbolted seat back and unclip the wiring. There should be two plugs that you undo.
5.)Plug in the dummy plug connector. The other plug isn't reconnected and doesn't affect anything.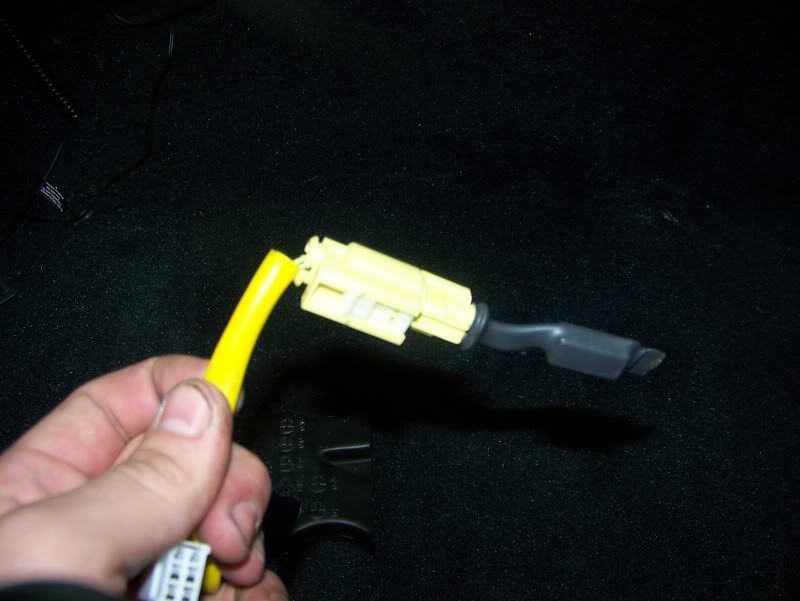 6.)At this point you can remove your seat carefully from inside the car. Wrap the ends in a towel or something that way you don't cut your interior.
7.)With the seat out, remove the plastic cover that has the female end of the seat belt. Once the plastic cover is removed, then remove the connector itself and undo the wiring plug.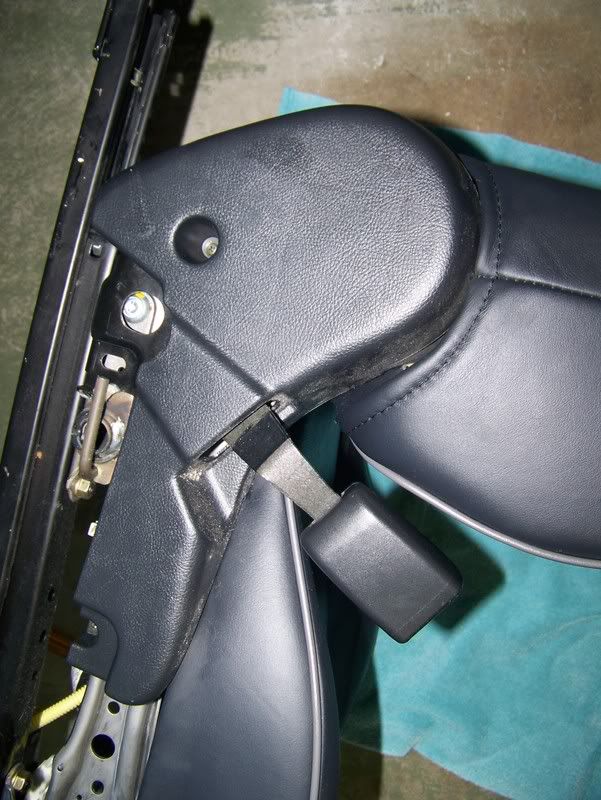 8.)Once removed, attach the female end of the seat belt to your aftermarket rail.
9.)At this point your ready to attach your aftermarket seat. (Helps to have the rail and seat already assembled prior to install). Maneuver the seat into the car and reattached the 14mm bolts and you are good to go.
10.)This is an extra step if you want to do it its up to you. I removed the lower left mounting point of the seat belt and slipped it through the harness hole in my seat the reattached it to make better use of the stock seat belt.
11.)Reconnect battery and enjoy the holding power of a new seat.
Hope this helps. Rep appreciated
-Joe