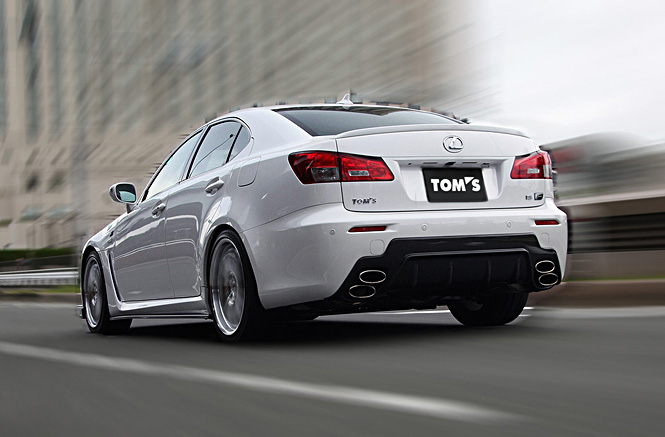 MVP Motorsports is proud to announce a new line now available, Tom's Racing Products!! Tom's Racing manufactures high quality aftermarket performance parts and Aero Products for a large portion of Lexus applications ranging from the LS series to the RX series!! Below are just some of the amazing products they offer!
IS-F Front Diffuser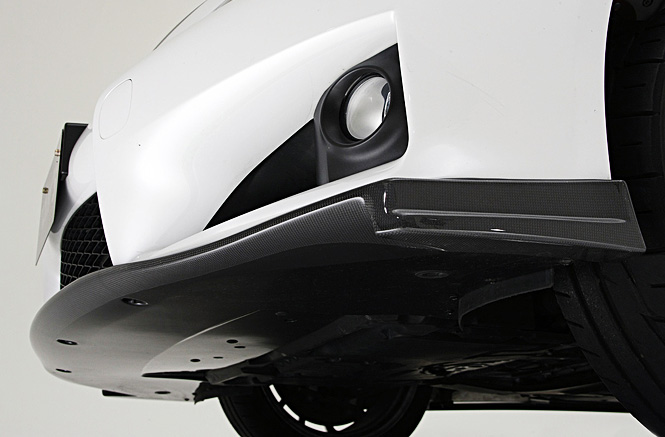 IS-F Titanium Exhaust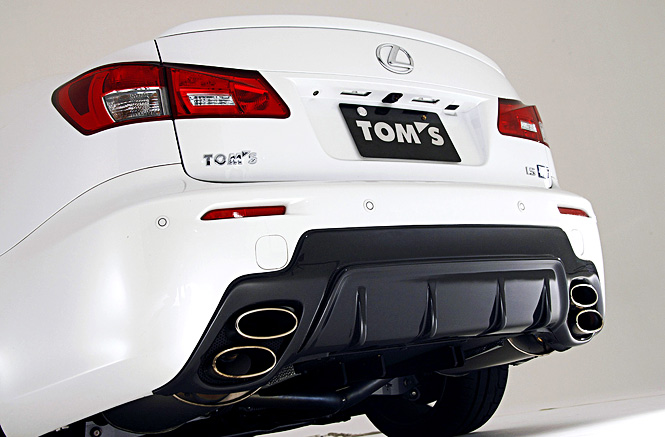 IS250/350 Exhaust and Rear Underspoiler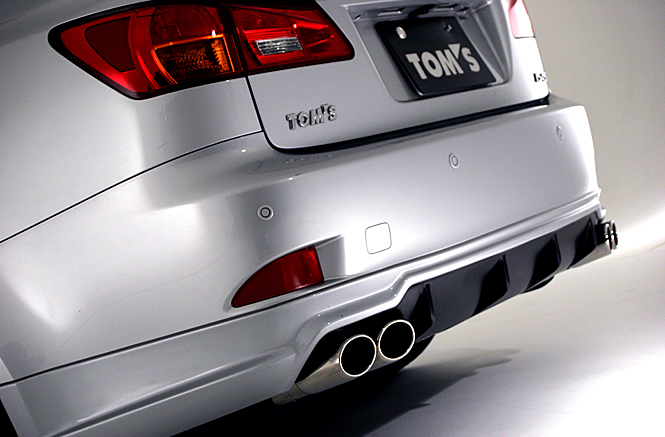 IS250/350 Front Spoiler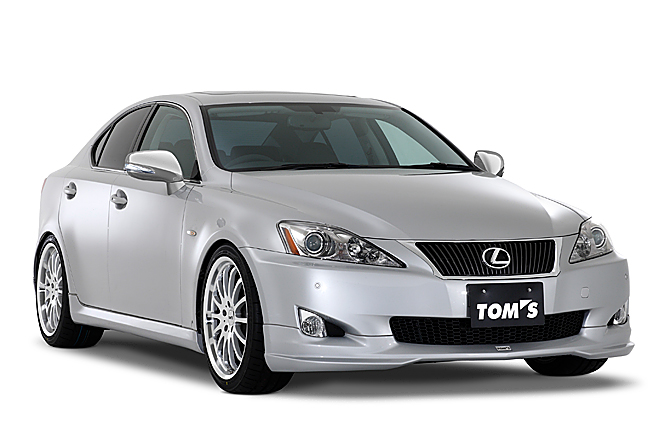 IS300 Front Diffuser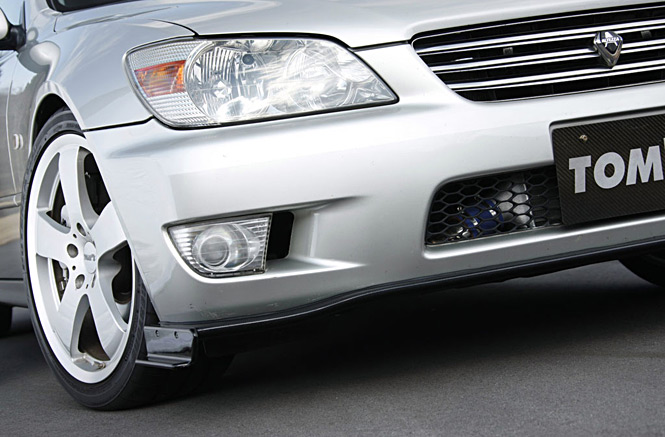 IS300 Carbon Fiber Short Antenna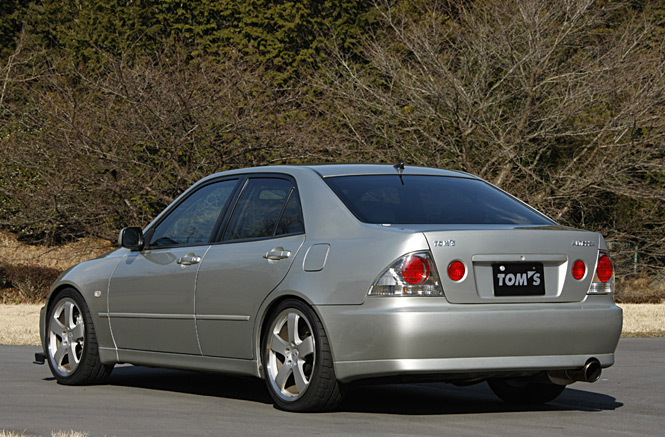 This is a just a few of the great products offered by Tom's. Feel free to find your model in their lineup and shoot me a PM or post up for anything you are interested in!
Regards,
Robert