Hey guys,
I'm in need for some new tires! I had these on for 4 seasons...not too bad i guess?
Although i did drop the car a bit lower last year and i'm sure the increase in camber didn't help either.
This is what they looked like: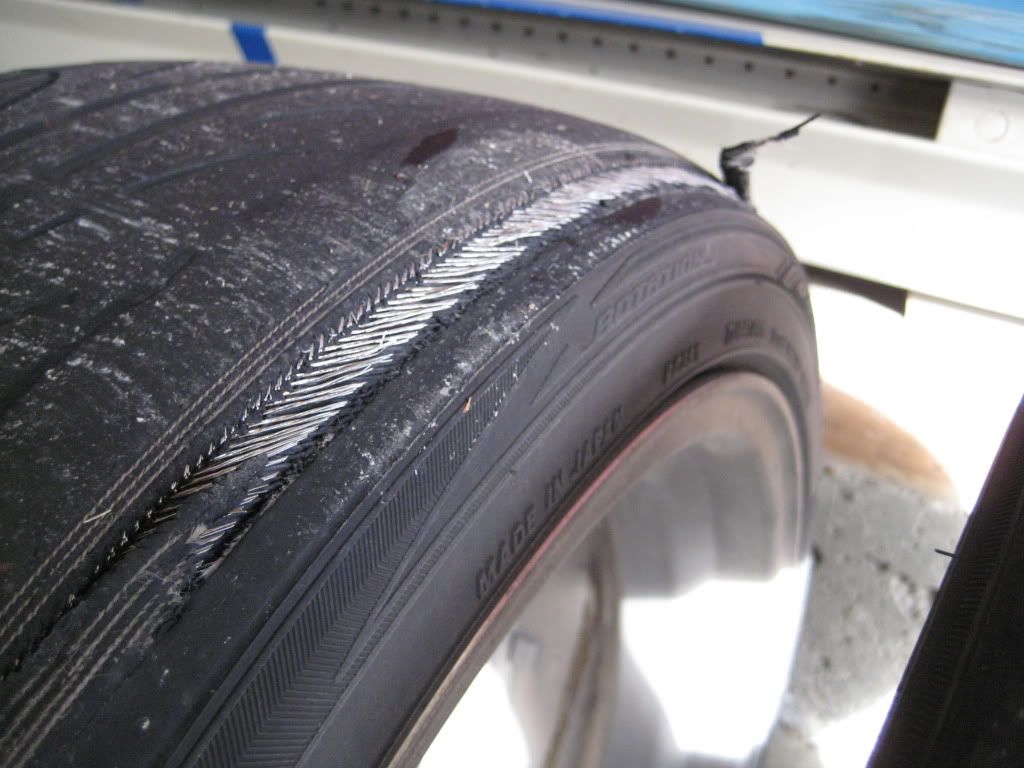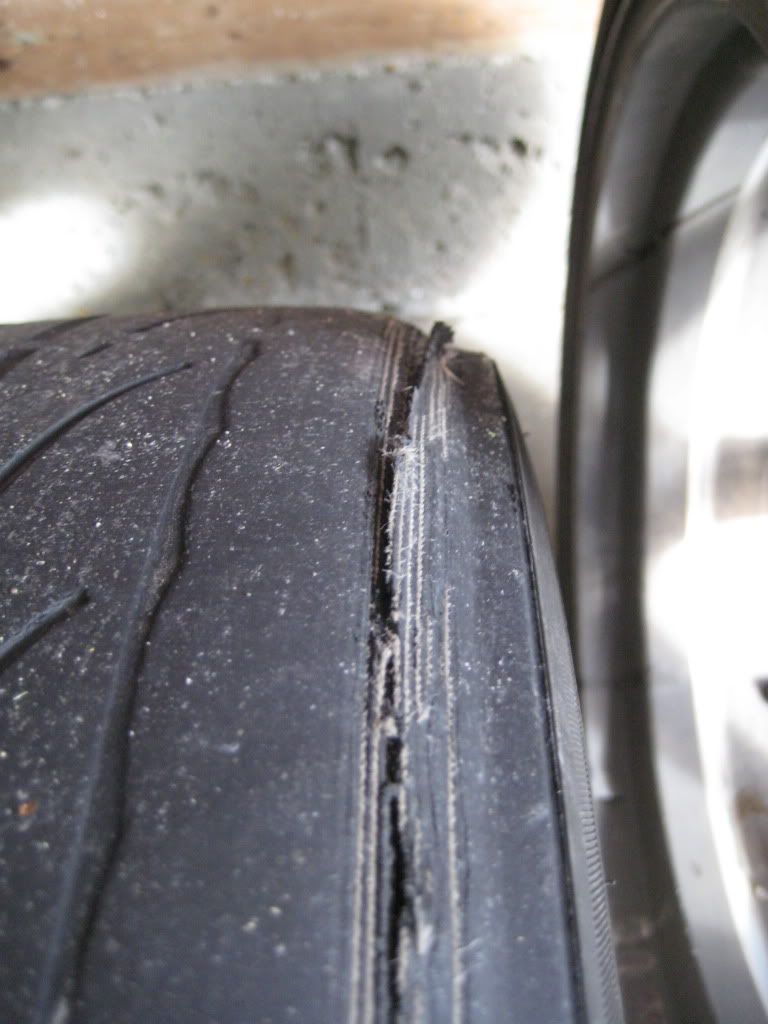 Anyways...So i ran 225/40/18 all around...the wheels are 18X8 +40 all around
I'm planning to go the same route for the fronts, BUT...
My question is, would it be safe to run a 235/40/18 in the rears??
Or what would be a good size for the rears if i wanted a staggard setup in tires?
And what tires do you guys recommend??...these were Falken FK 452's