Looks cool.
Regarding wheels/tires:
The vision I had for my car is for it to be the IS-F that Lexus should have offered in 2002. No offense to those that like the hellllla-flush, stretched tire, cambered-out look - but that's just not me.
So the wheels fitting the car properly without rubbing, while allowing me to put some real rubber on the road was really important. I chose TSW Nurburgrings in 18x8.5 and 18x9. Here are two posts by me with specs and pics: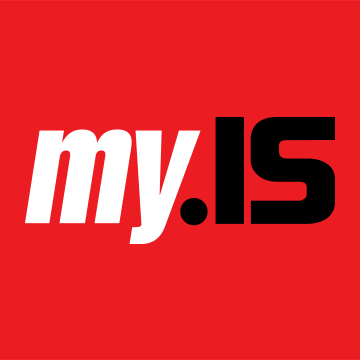 Hey hope someone can help with this i know this thread is old trying a new setup on 02 is 18x8.5 +30 offset with 225 40 18 will it work?
www.my.is
New IS300 owner here! Finally bought my 6th grade dream car. Looking for wheel specs and suspension without fender modifications! Preferably wheels that are 17-18inch that could possibly fit the LS400 brakes in the future?? Gong for a track/beefy look, please post some pictures below. I'll drop...
www.my.is