Well i had ended the search on selling my car. Had some buyers and then some low ballers..No way you can buy a 2001 IS and fit it with the parts i have and setup all for under 10K... Plus its paid and still rides strong.. anyway:
I am going to change some things up before I get back from Iraq this year.
Starting small then I will move forward. My dad is helping me out with the build back in Fl since I am not there. he is into cars as much as I am so this is a good little joint project. The pics will come as i get them.
So far here is what is on the way to the house.
-Vertex Front end authentic (in and prepping for paint)
-BC Racing Coilovers (in 10/12/2010)
-Figs hood prop kit (ordered)
-Muteki Lug nuts (Purp) (ordered)
-Brake paint kit G2 (Purp) (in 10/13/2010)
-Varrstoen 2.2.2 wheels in white specs: (in 10/14/2010 pg. 2)
19x8.5 +35
19.9.5 +35
-Falken tires 215/35/19 amd 135/35/19 (installed page 2)
-New fog lights with H.I.D. ballast upgrade
-Pioneer AVH-P4200DVD 7" dual din (in 10/12/2010)
Car will hit the shop for some more fender pull and shaving to accommodate the new fitment. I know white on white is a hit or miss, but alot of people are doing the same thing, same wheels, same color, same fitment, so just heading a different way for now.
For all this I am looking at a mid December finish timeframe due to I will hit a vacation from the Taliban land for a couple of weeks.
Any suggestions or input please don't be shy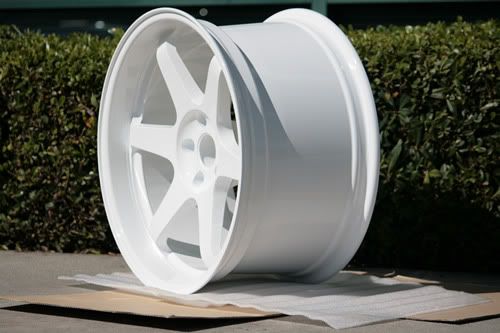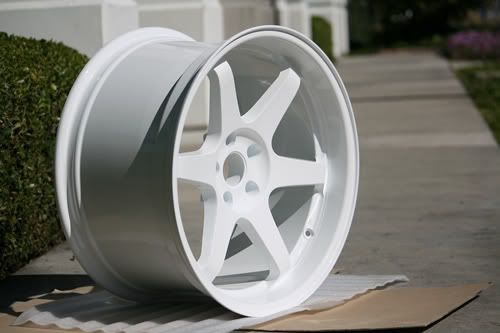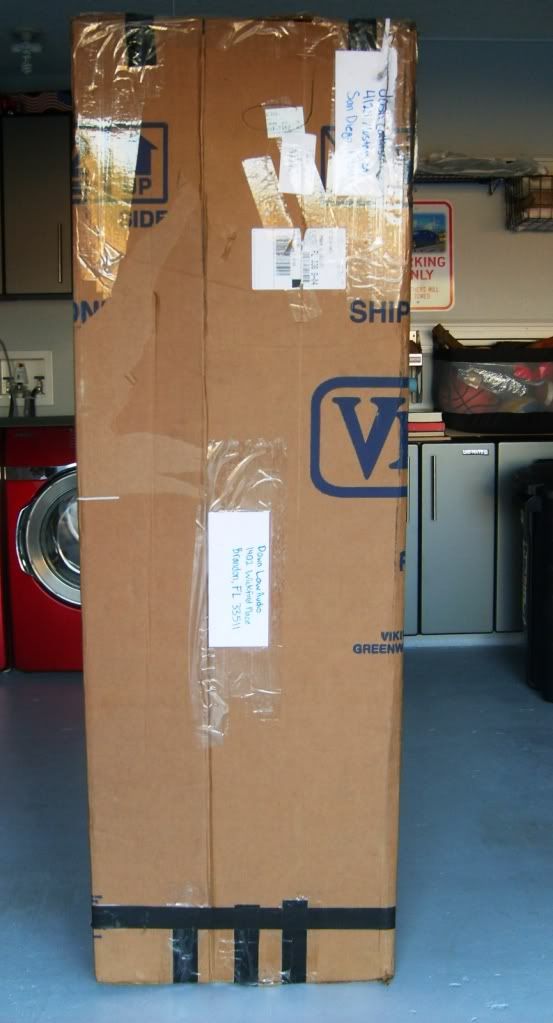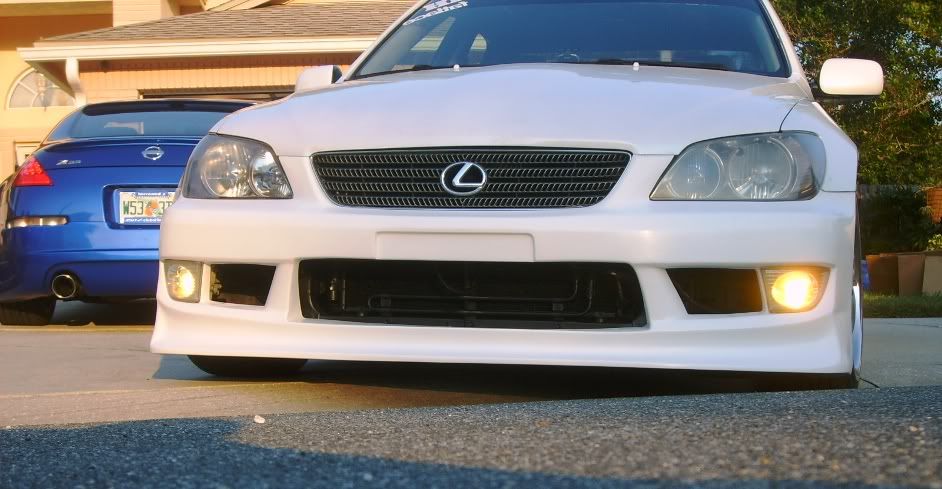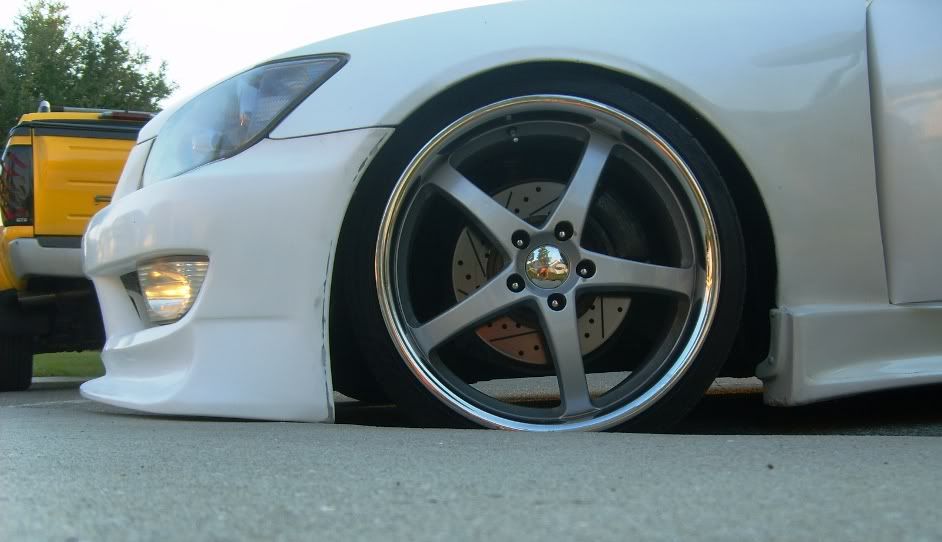 Well I will post more once all comes in,
some brake items and small things will come in soon.
page 2 tease