*****
******
GR+ Coilovers
Super Intro Sale for the IS300 Platforms!!!

Guys and Gals,

We just sold out of our last shipment of coil overs, and have 8 confirmed coming on the next container from stance (early May, 2010). Last time, we sold out of all of them before they even arrived, and had a few extras. This time, we are guaranteed 8 into the United States, and possibly another 5 if they can be built in time for the container.

We are making a pre-delivery sale for $1199 shipped vs. the $1255 they cost regularly. We are selling these at our old price, even though the price of stance did go up.

Please call me at 1-800-959-0145 ext 5 to put down your name. You will have to pre-pay the full amount. If you need to cancel at any point, there will be a 5% cancellation fee but that's it. I know the demand is high, and summer is right around the corner!

1. Customer ordered online
2. Customer ordered online
3. 01WAIS
4. latenights... (Special arrangement)
5. cantdrift - paid
6.
7.


Thanks in advance,

Edward - General Manager
1-800-959-0145 ext 5


[email protected]


AIM: THMotorsportscom
THMotorsports - Lowest Price Parts HKS Exhaust Apexi World Sport Koni Seibon Carbon Fiber ACT Exedy Clutch Skunk2 - Homepage




Happy Stance Customer: ILL ROLLER

Thanks AJ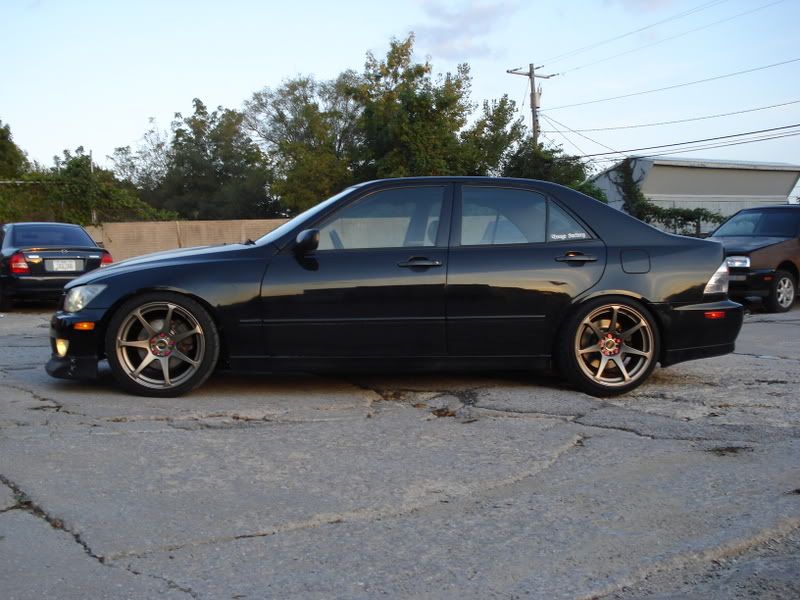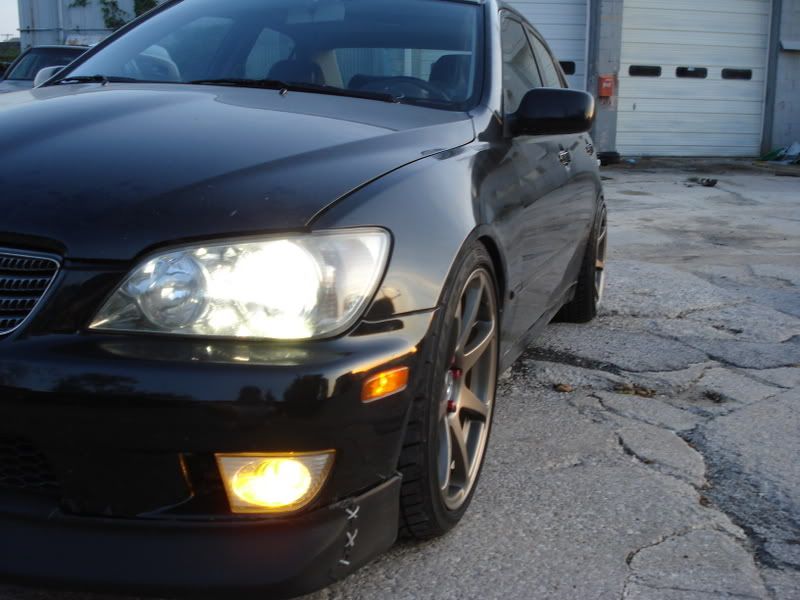 STANCE Coilovers. Monotube suspension offers many benefits over conventional twintube suspension. Oil and gas are completely separated, which results in precise dampening characteristics. Monotube design allows heat to dissipate much quicker. Inverted monotube design can resist extremely high lateral forces compared to an upright twintube suspension.
Oversize diameter shocks allow large pistons for ultimate performance and response. 15-level adjustable damping allows the driver to tune the shocks for any conditions and handling characteristics. With huge range of adjustment that can be felt and seen, GR+ offers serious performance for all levels of drivers. GR+ coilovers are built with highest quality materials and tolerances to ensure durability and performance. For even more Durability and performance try the GR+ PRO Coilovers
15-Level Damping Adjustable

Adjustable Camber Uppermount

Pillowball Uppermount

Cold Wound Linear Spring for smooth performance.

Monotube shocks and inverted shocks provide extended durability.

Aluminum Collars and Upper Mounts are lightweight and durable.

Height Adjustable Lower Bracket
GR+ Pro
coilovers offer all of the features that is available on the GR+. GR+ Pro coilovers are designed with helper springs.
Helper springs allows the piston to be placed in the optimal position in the shock body, allows full use of rebound stroke, and maximizes articulation on cars with minimum suspension travel.
A great set of Coilovers. WE COMPLETELY LOVE THESE PUPPIES!!! Loads of adjustability and great quality!!! Very tough!!! Drifter approved!!!
This is our super special intro price on these. Get them while they are hot!!!!
How to order?: Call us at 1-800-959-0145
We also offer Google checkout! Send us your email and we will send you a checkout request


Call 1-800-959-0145

toll free and mention the sale
**Master Card, Visa, Discover, AMEX** OR PM US!!!!!!!
EMAIL:

[email protected]




WE ALSO USE AIM: THMotorsportscom