Bust out your camera phones and capture interesting car shots and share them with the Garage. Not for professional shots, show pics, or shots taken from the internet, just random cars you see while out and about.
I figured it would be fun to share some of the cars that I find interesting rolling around South Florida. Feel free to add ones you see. It's a nice break from "what you would choose", F1, and the BMW/Audi love threads.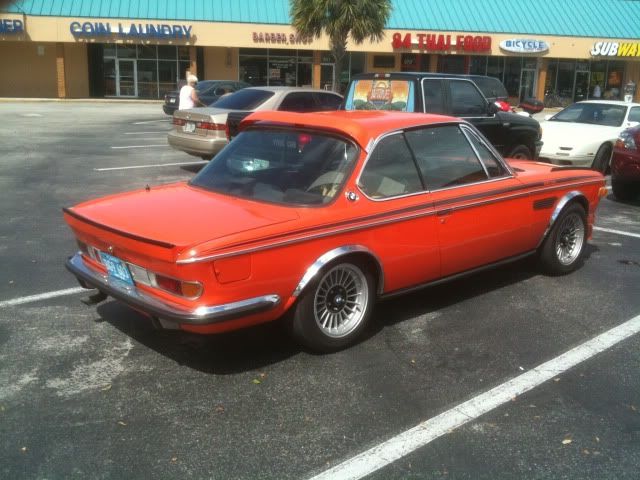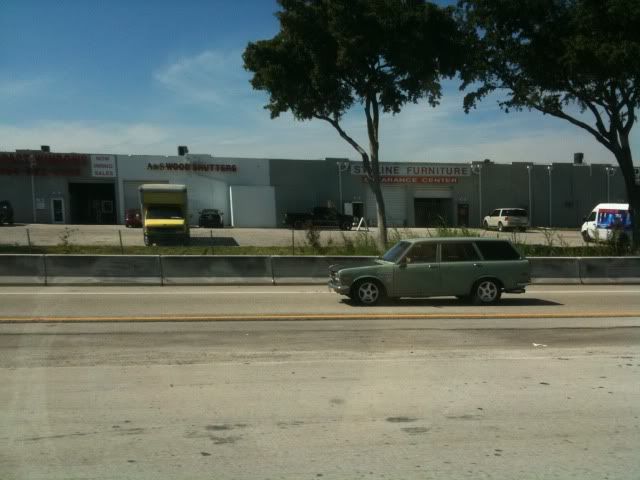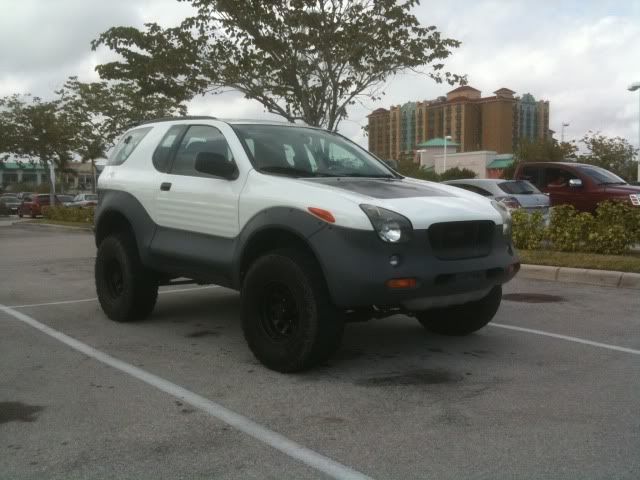 More pics to come......as the world turns....