Discussion Starter
·
#1
·
as i just recently finished my custom exhaust, which i went with the machine bend exhaust piping, i begin to wonder whether it really makes that big of a difference on machine bend pipings or mandrel bend pipings.
my setup:
- injen intake
- mazzuri headers
- mazzuri y-pipe
- custom 2.5" catback, split into two 2.25" with ebay exhaust. (machine bend)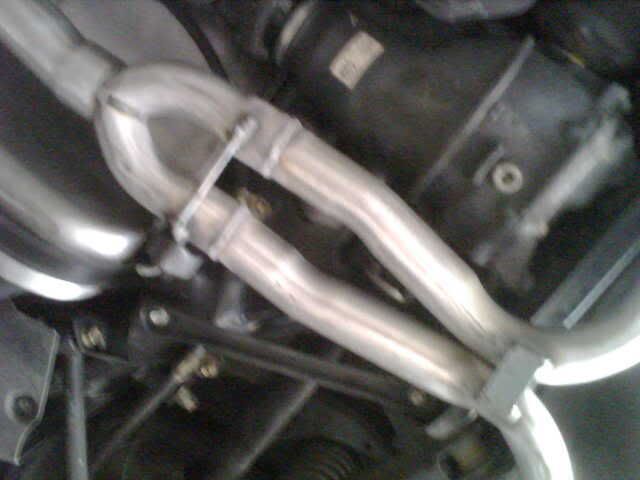 now before people wanna start talking smack about ebay exhaust, read
http://my.is/forums/f88/cheap-exhaust-262404/
and plz dont comment on it unless its a fact, even better if you've experienced it.
now the question is,
does machine bend really restrict airflow, due to the way it is bent?
how is the sound quality comparing machine bend and mandrel bend? does the material come in to play as well?
FINALLY,
with the common drone/rasp issue IS owners get with after market exhaust, would mandrel bend exhaust piping make everything better? or is it up to the exhaust we use?
I have gone through two sets of exhaust, and still have the drone at 3k rpm. which i've heard im not the only one. so if i was to replace my catback with all mandrel bend, would it fix my problem? or do i have to replace my exhaust with a tanabe or apexi oval exhaust?
sorry for such a long write up. but my mind has been full of questions.