I am selling a set of rare JDM wheels just like the title states. They are silver in color. The overall condition is great. Less than 10K on rims. The wheel are 18x8.5 with a +45. No rubbing on S.Techs and Tokico Adjustable shocks. No damage to wheels. One rim has a minor curb mark on it but can be buffed/fixed out at any wheel shop. The other three are in great condition. I selling these with some Falken Azenis ST115 225/40/18 all around with about 2000 miles on them. Price has been lowered to $1250 picked up or you pay for shipping. I will also throw in a set of wheel locks/lug nuts made by Gorilla. The curb mark is on the 5th-7th pictures.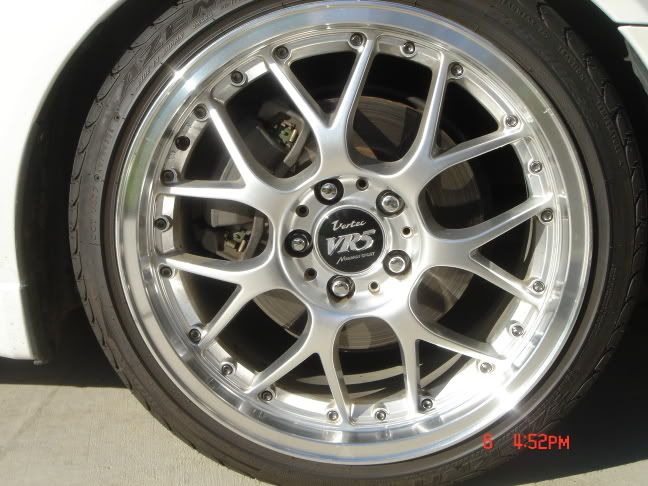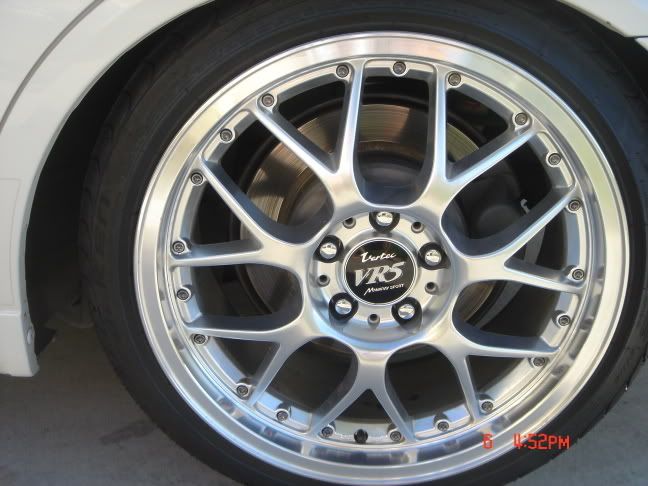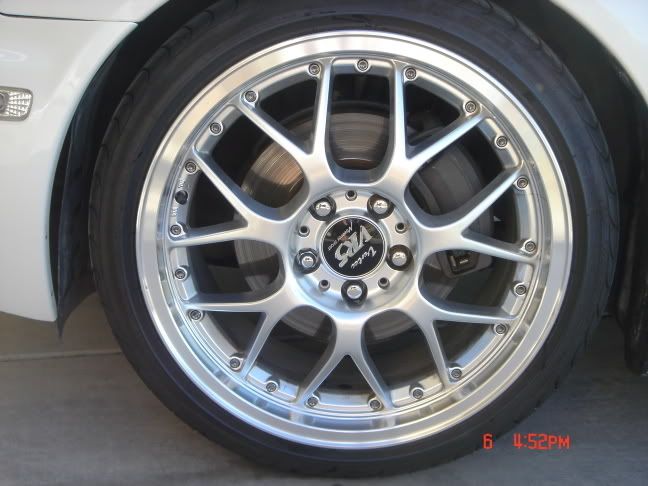 Next 3 pictures shows the only rim with curb mark.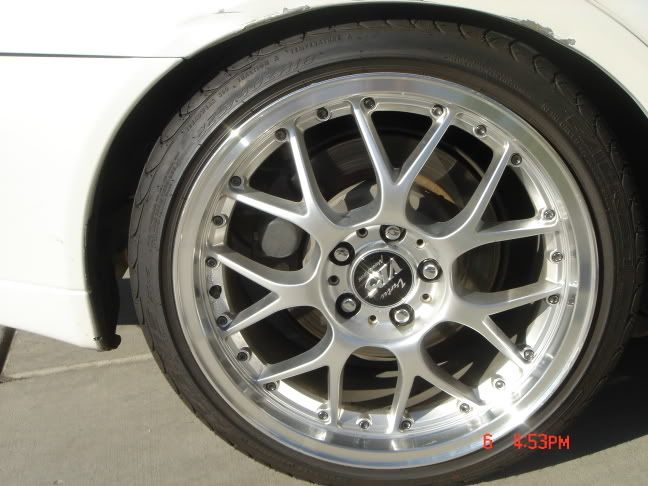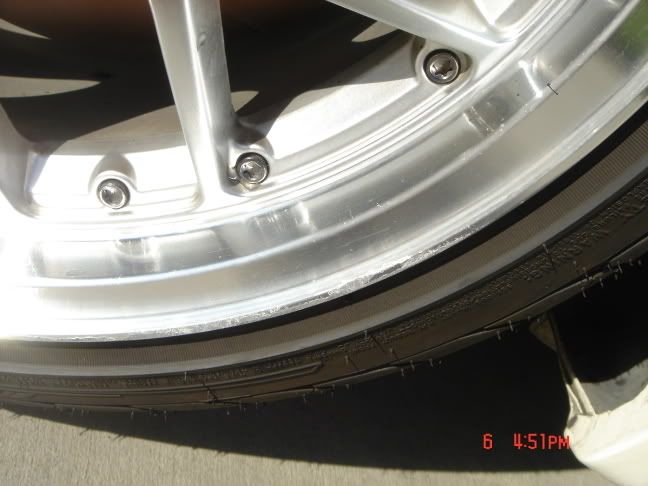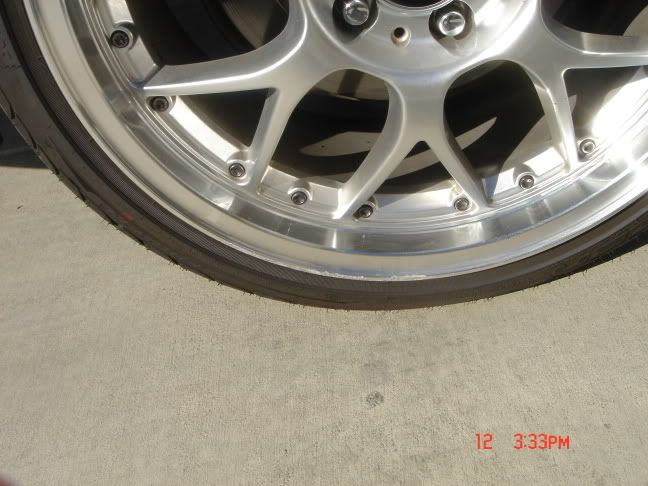 Pictures of rims on car.