My friend gave me these when he sold his IS. They are brand new.
These are the correct ones for the IS, but they are not the exact ones that come OEM.
Go to
DENSO iridium
and educate yourself if you are interested in all the models they offer. IF you're lazy, like I'm sure you are, here is a nice post and thread explaining the differences.
http://my.is/forums/3841206-post19.html
Here is the fitment link to show you all the Denso options for the IS.
Spark Plug Specs
These will also fit many other cars, check the cross reference sheet if you are interested in another car other than an IS.
The best price I could find online new is about $11 each or $66 plus shipping, so say $5 on average for shipping ($71 total).
I'm willing to sell these shipped and paypaled for $56. (Over 20% price off new!!!!). I will ship the next workday after paying, and will email you a shipping confirmation number as well.
If you can find them cheaper online, I will sell them 20% cheaper than what you can find, just post up the link, and I will adjust the price.
No dibs, just PM me or reply to this thread I will go in the order of the people who are ready to pay as they are received.
Here are the pics!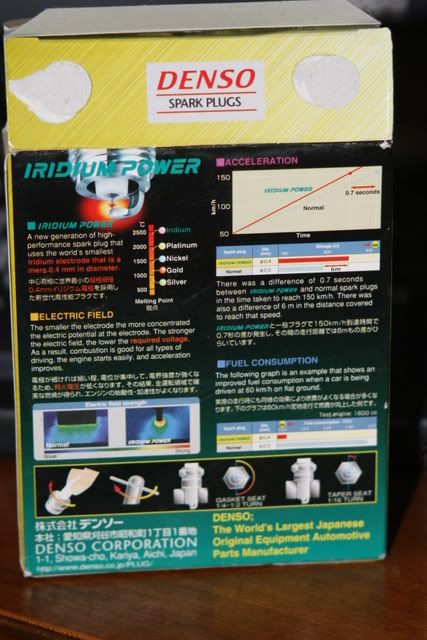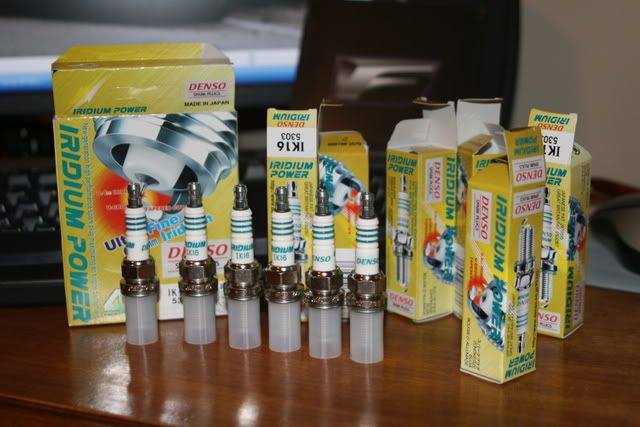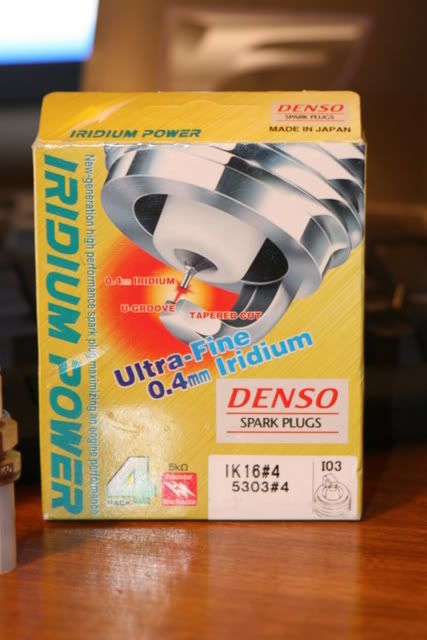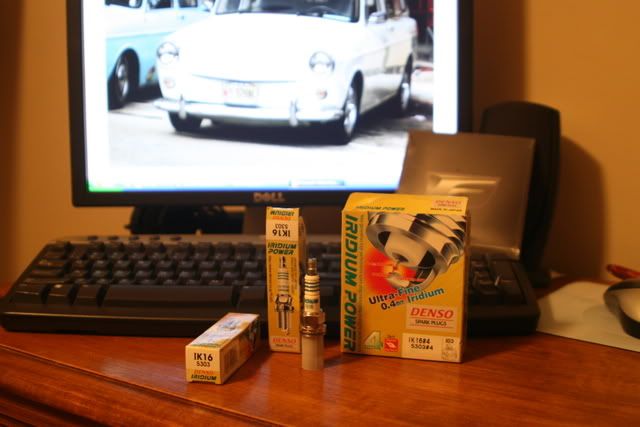 Here is the DIY, once you buy these:
http://my.is/forums/f87/spark-plug-replacement-diy-lots-pics-printable-pdf-attached-254217/