Here are some shots of my 02 IBP.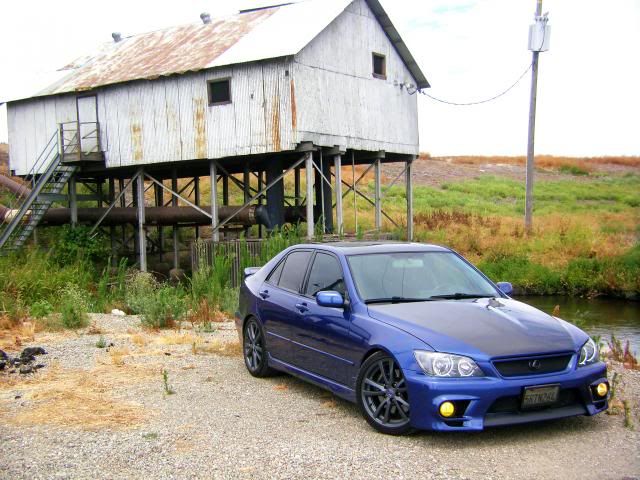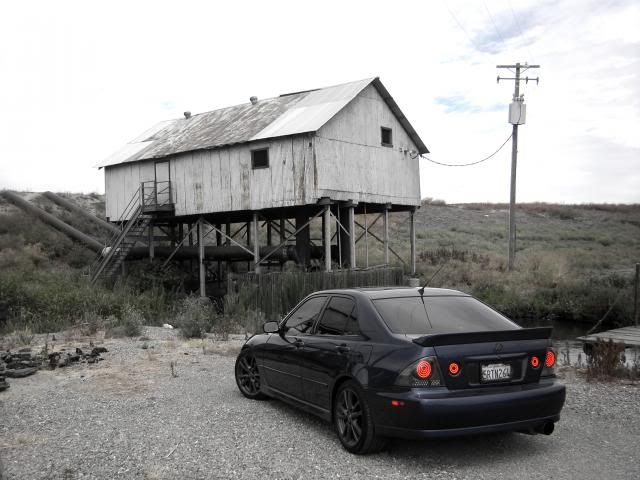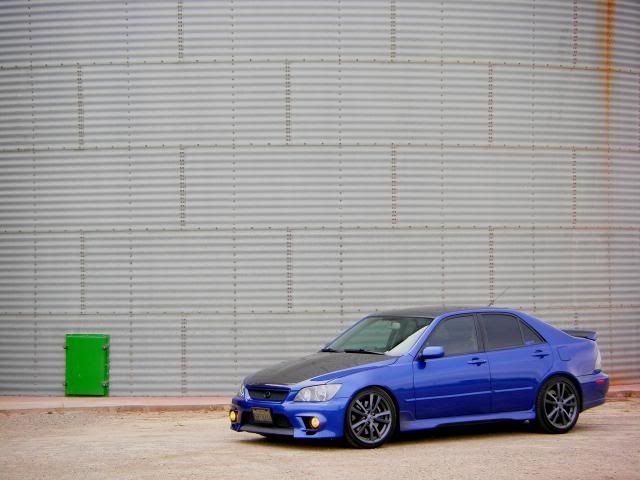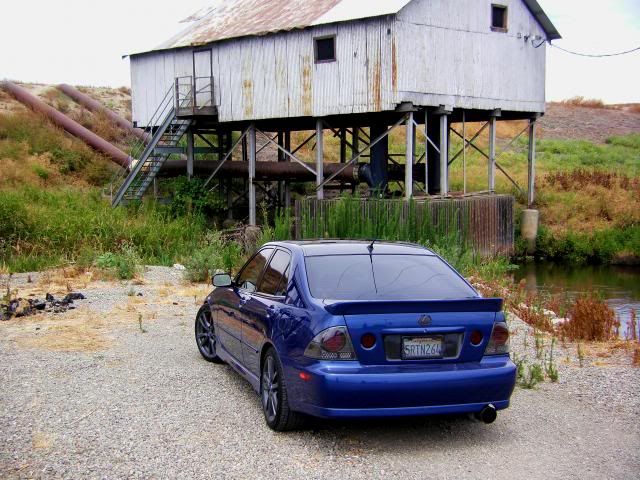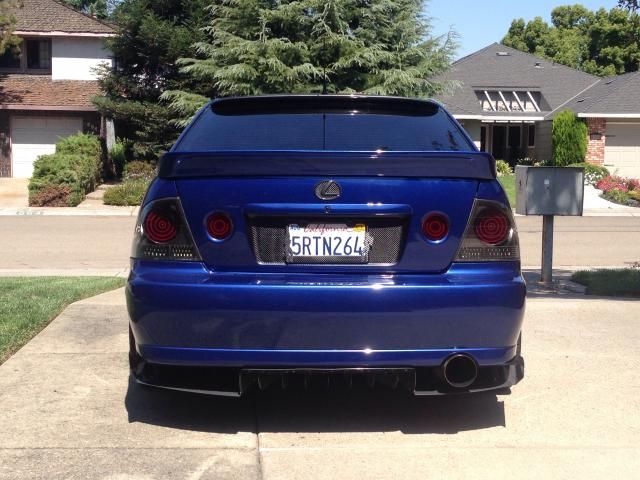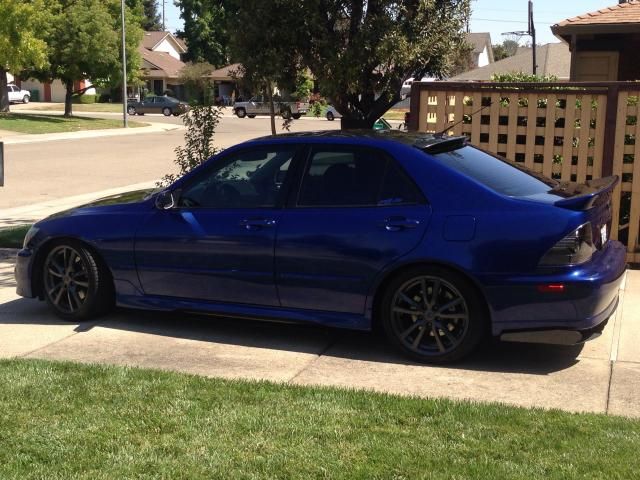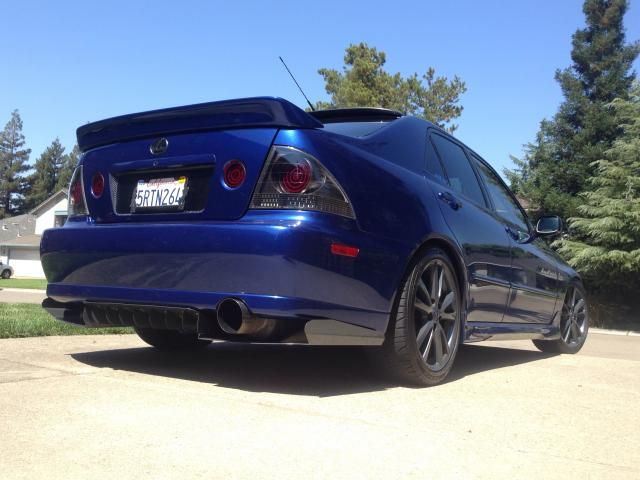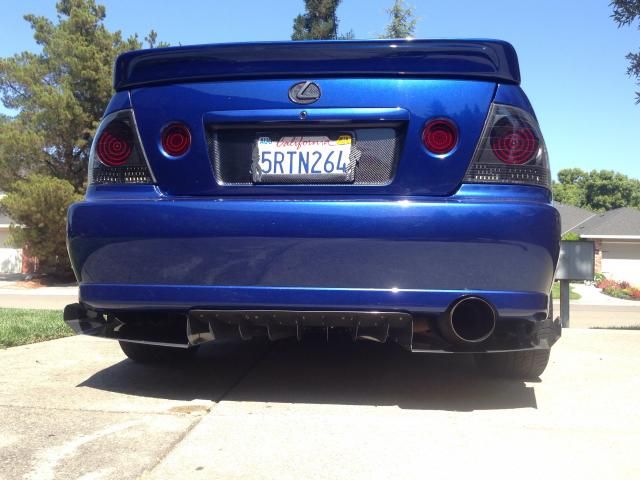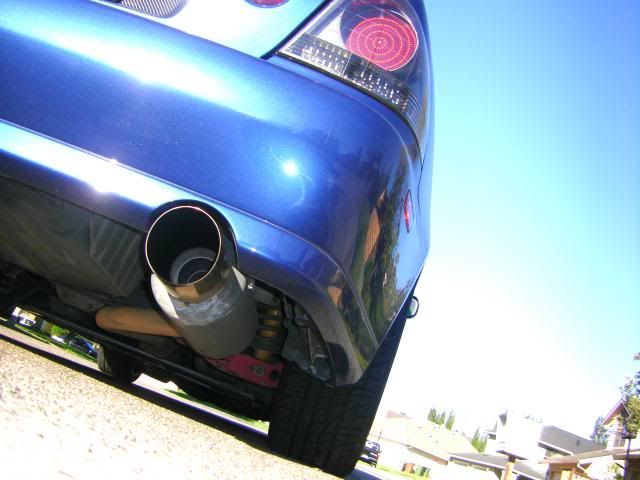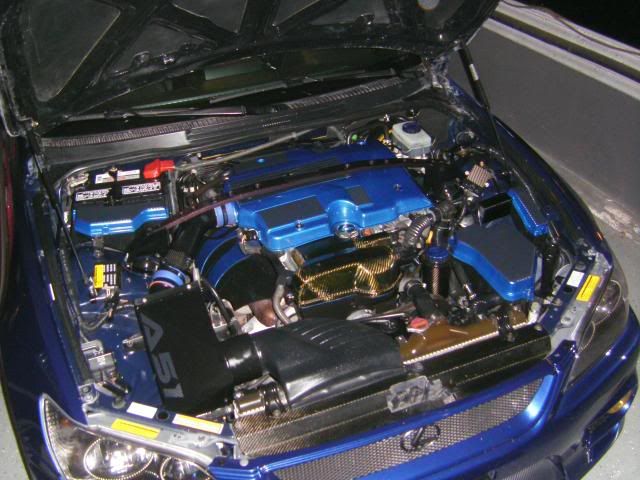 Engine Mods: Aera 51 Intake, Tec grounding kit, BC Cams UR Exhaust Cam Gear.
Exhaust: HKS Dragger II.
Suspension Mods: Eibach Pro Kit, Koni Sports, Front TRD Sub Frame Braces & Rear Cusco Sub Frame Brace, Cusco trunk bar, PLP Front Strut Bar Brace and Tunedparts Rear Strut Brace, Tunedparts rigid bars.
Brakes: Fig's +1 Brakes, SS Brake lines.
Rims: IS350 Rims Powder coated to match the GGP roof.
Exterior: NEO Front End, LTuned Sides, Kaminari Rear Wing. HC Racing Carbon Fiber Hood and VIS Carbon Fiber Trunk. Painted IBP/GGP, MMSport V1 LED revision 2 Tail Lights, Tunedparts LED Halos/Painted Headlights
Interior: TRD shift knob, White dash lights, clear door lenses, Magellan Nav retrofit.
Prior Years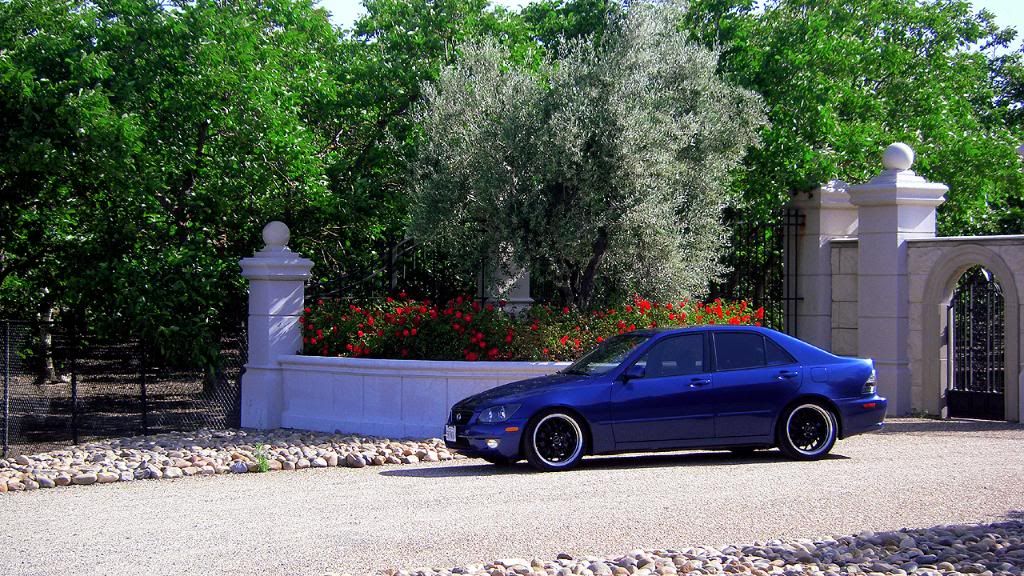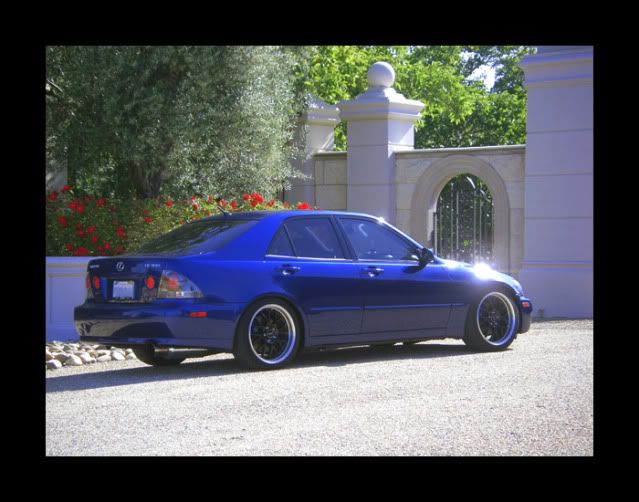 Interior Lights.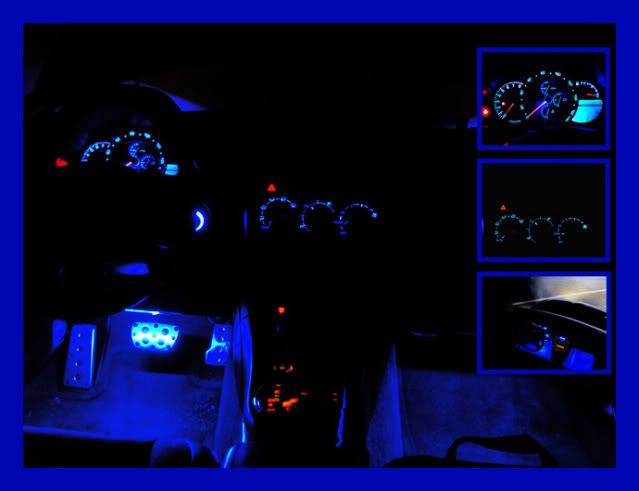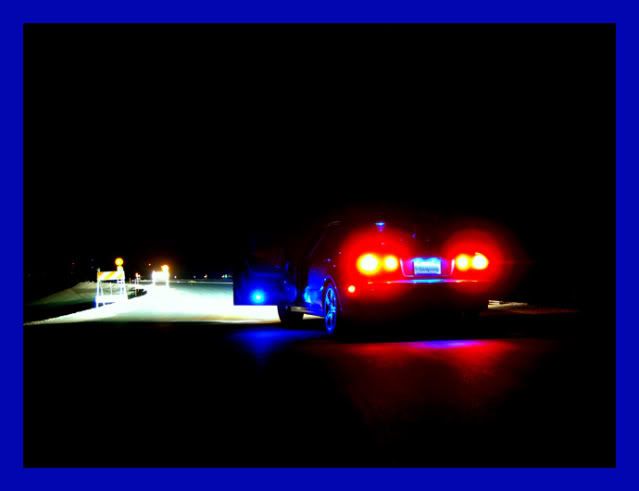 Car before lowering.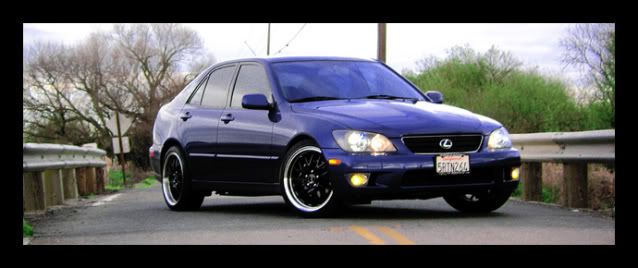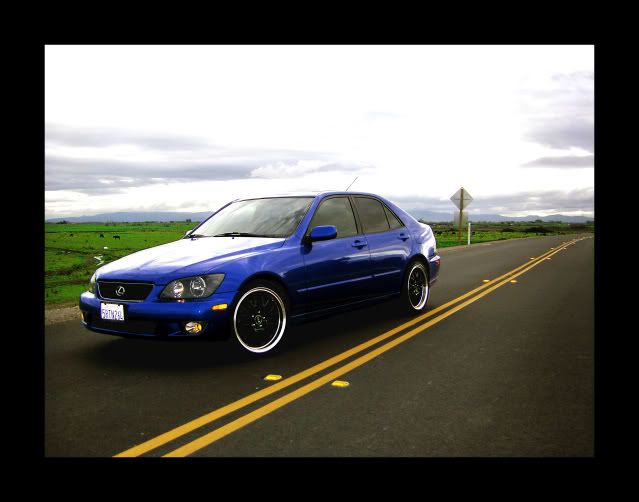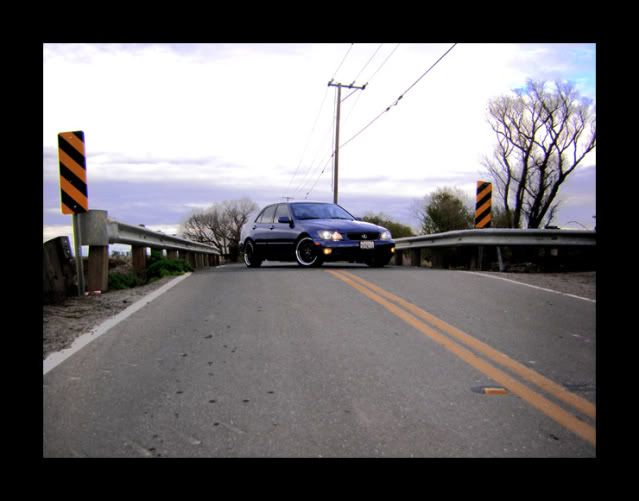 Brakes today.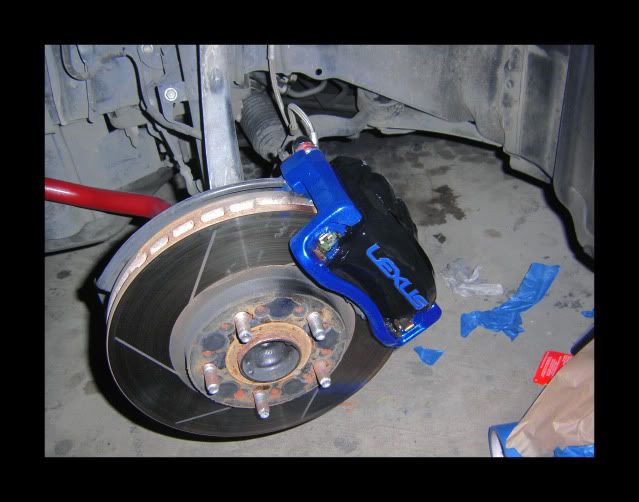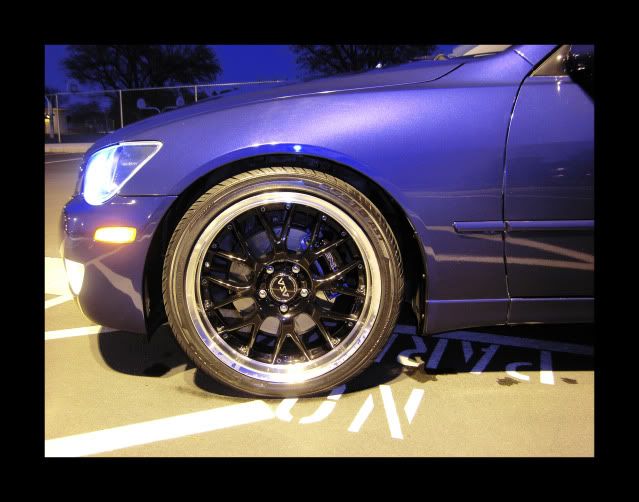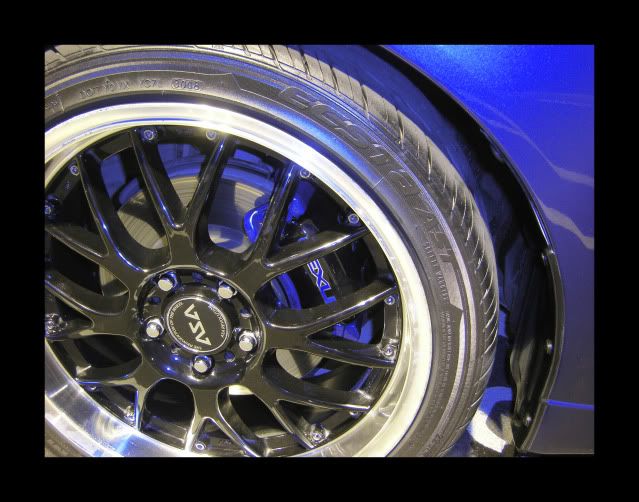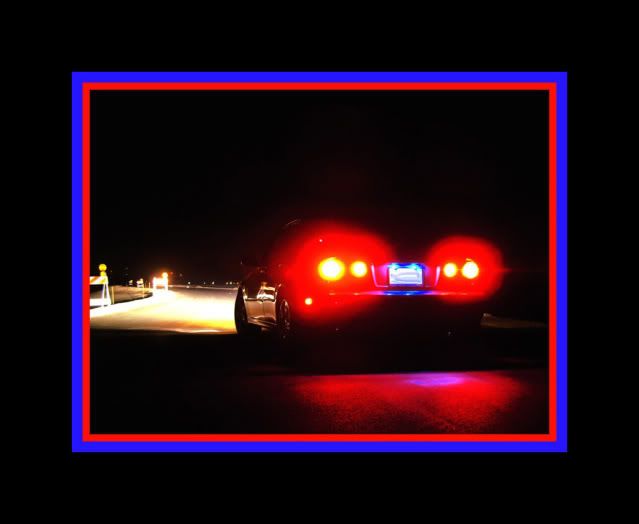 Thanks for looking.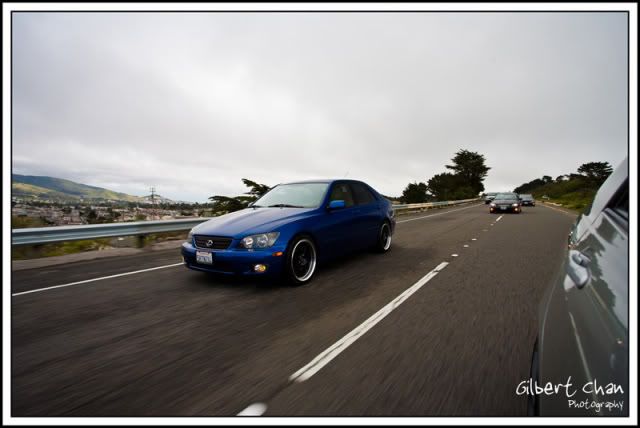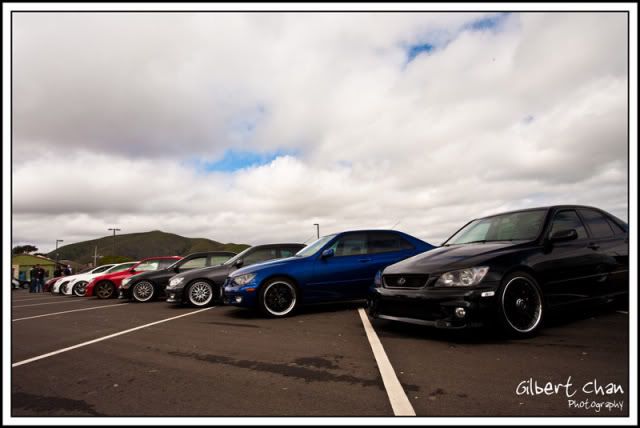 Mine.................................^