12-5-2005 UPDATE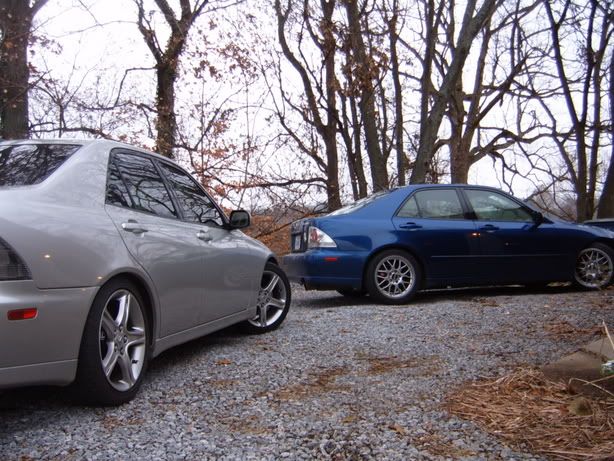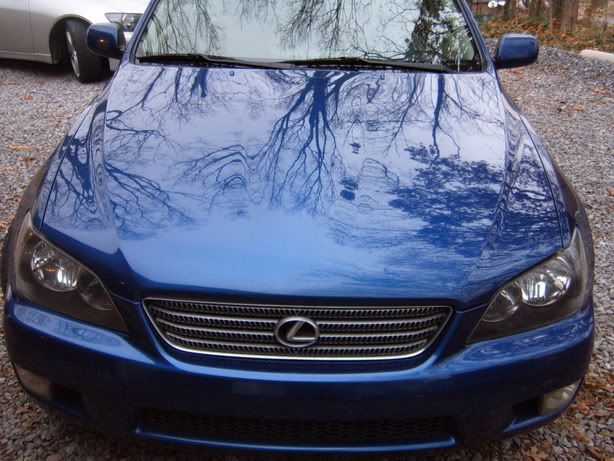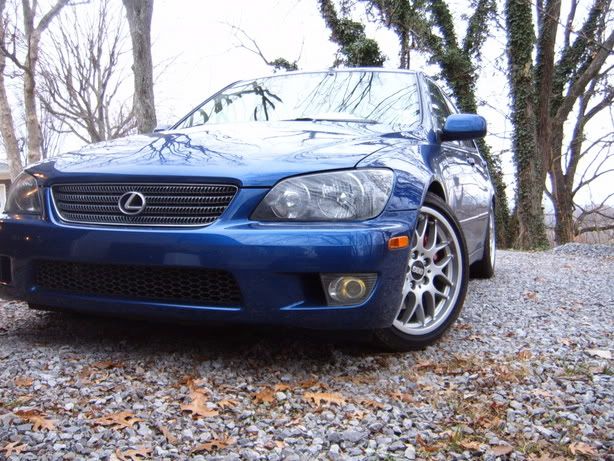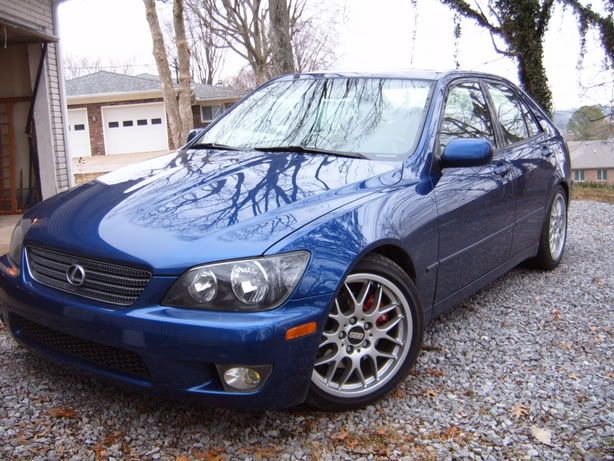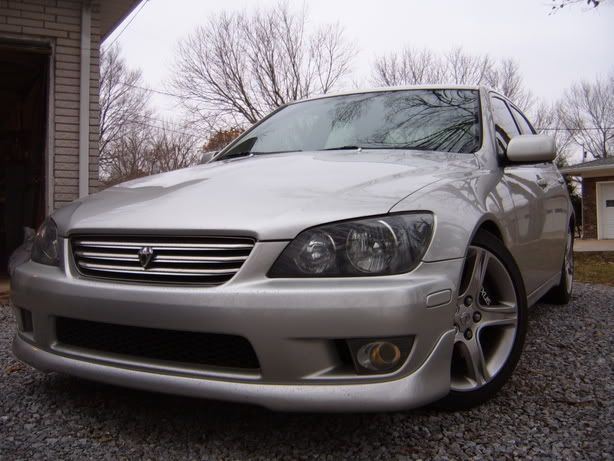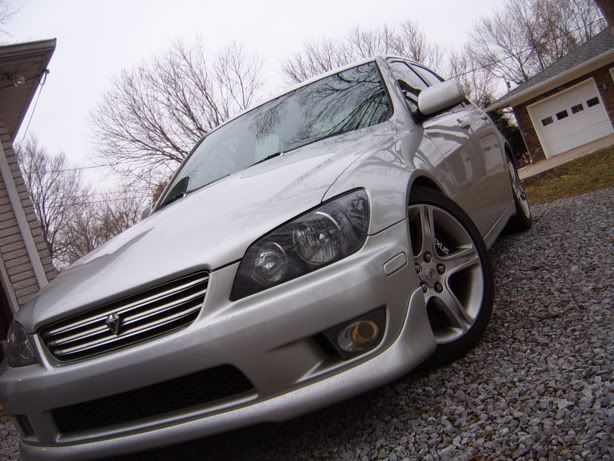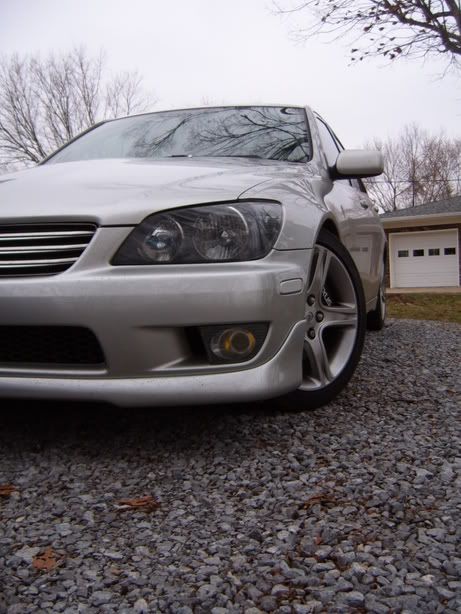 **UPDATED PICTURES** 12-2-2005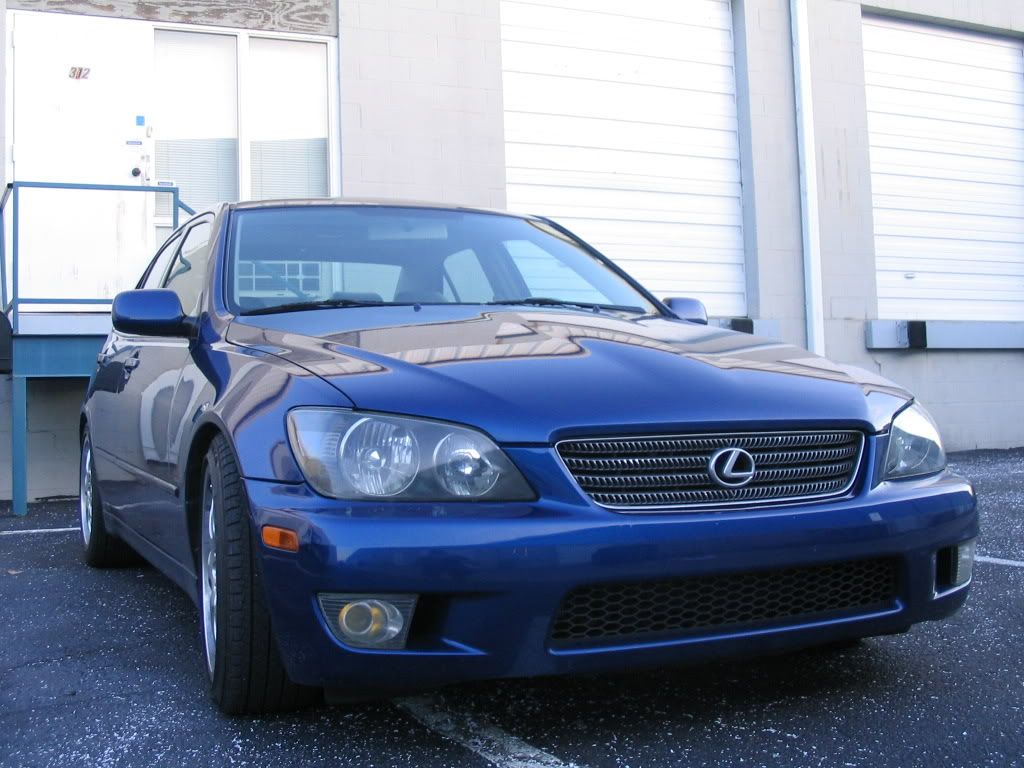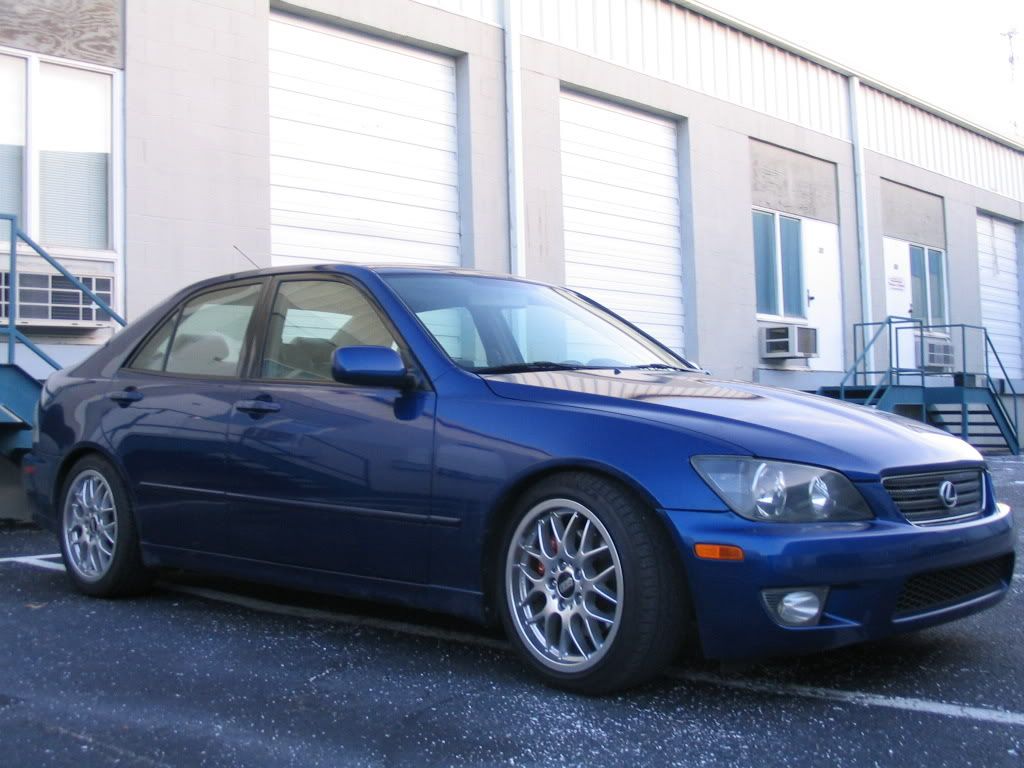 OLDER PICTURES
Well the decision was made I went out and got a second IS300 last week.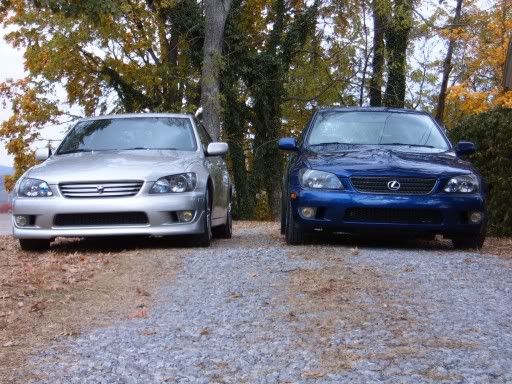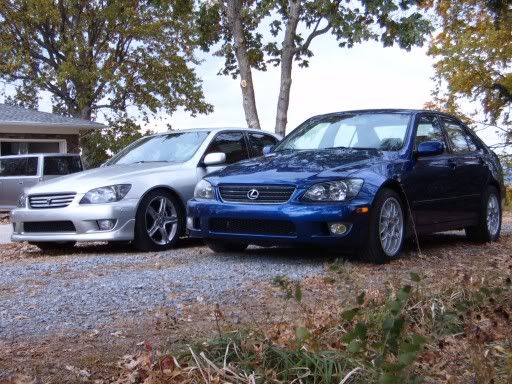 Stock Photo Below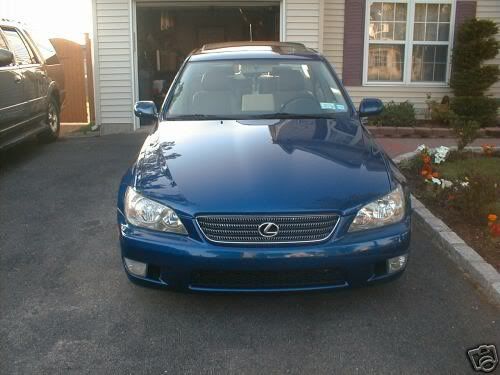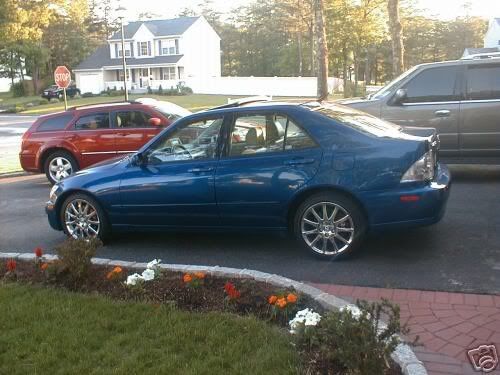 So far I black-housed the heads/fogs changed the wheels (I dont agree with chrome) done the fog mod and have the springs coming in this week. I will post new pictures once she is lowered.
Here is the link for more pictures.
http://my.is/forums/showthread.php?p=3813350&posted=1#post3813350