Discussion Starter
·
#1
·
Just wanted to post a helpful thread on the seat heater switch lights for Canadian members.
I always have trouble finding a good thread on this.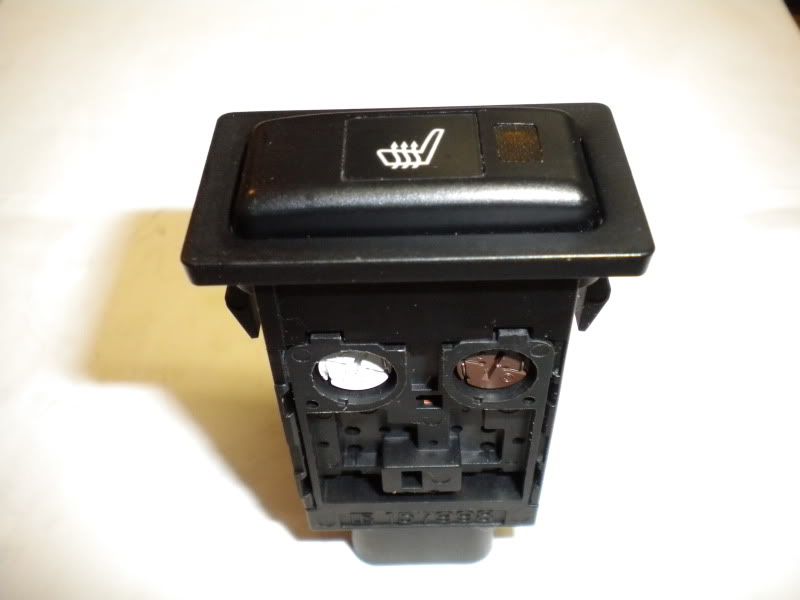 The brown base light is a brighter watt light that controls the "ON" light - CDN Part 84999-10310 and is 6.20 each
The white base light is a lesser watt light that stay lit as your panel lights do - CDN Part 90011-01016 and is $6.60 each
Can anyone help me with theTrac light part number - This bulb is bigger than the others?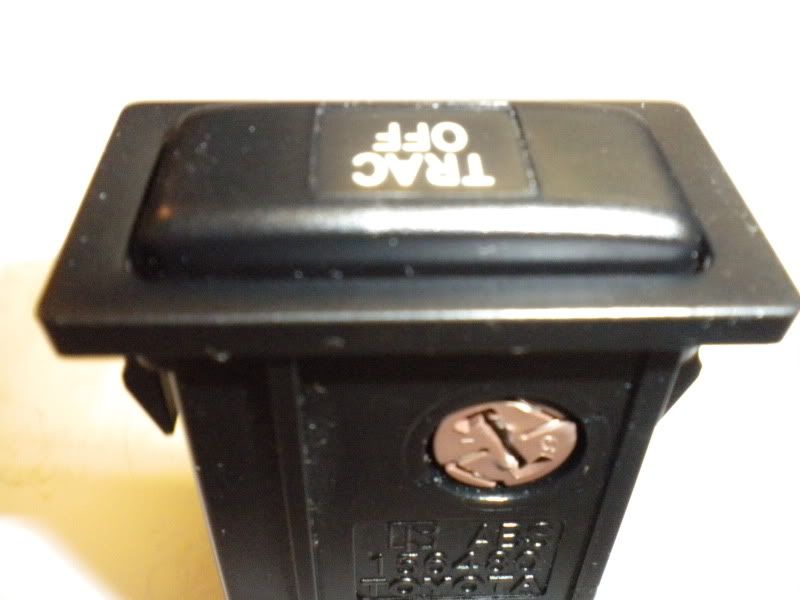 I have a bulb that works - but seems to be a little bit too bright and I'm worried it will start melting the switch? The dealer could not even identify the Trac switch on the parts fiche.
...also the body clips that hold on your grille (4 of them) are
CDN Part 52117-53010 - $3.90 each
Digger08