Hey guys... I've decided to sell my Rims.... I need some extra money since im a college student and have lots of expenses.
They are VOLK RACING GT-U's, Gunmetal w/ JDM Red ring(removable). You get the Centercaps too...
Staggered
18 x 7.5 front 225/40/18
18 x 8 rear 255/35/18 (meaty rear tires)
ALL wrapped in Toyo Proxes T1-S!! Good tread left... come see for yourself. I say about 80% left. Heres a description of the tires...
http://www.toyo.com/tires/tire_lines/sports_car/t1s.html
Here are some pictures of the rims on my car...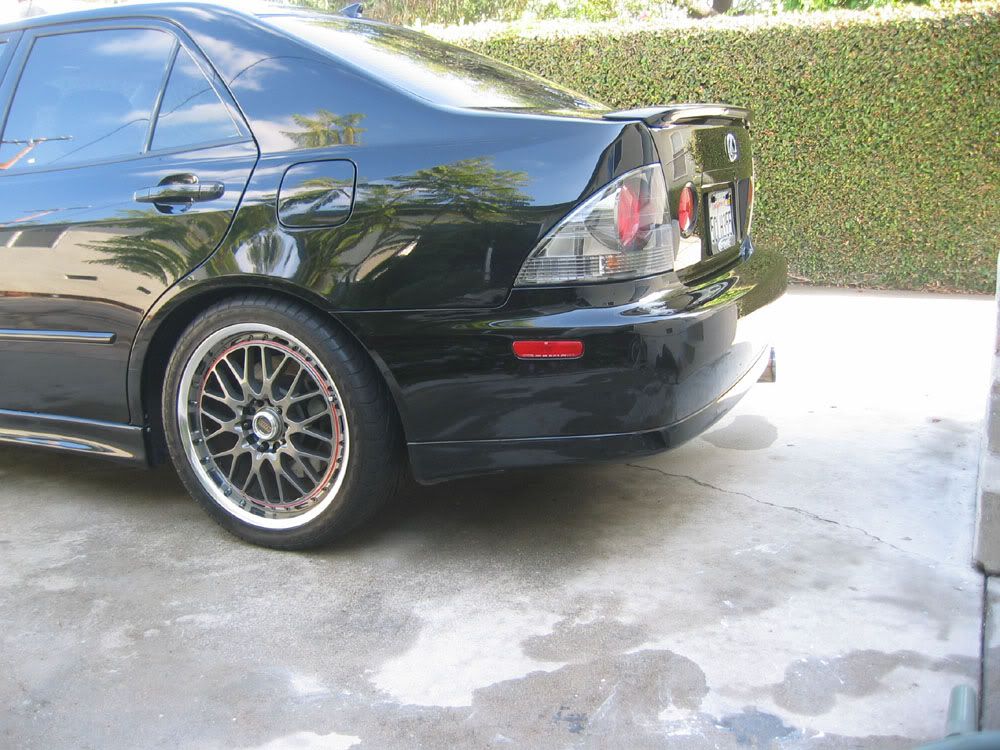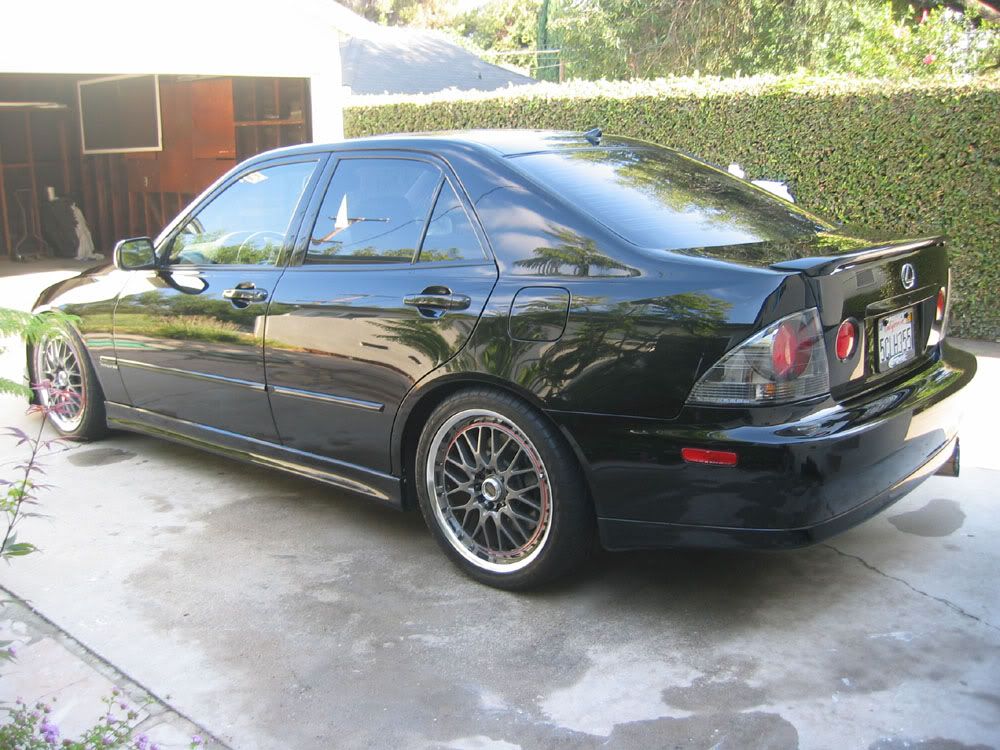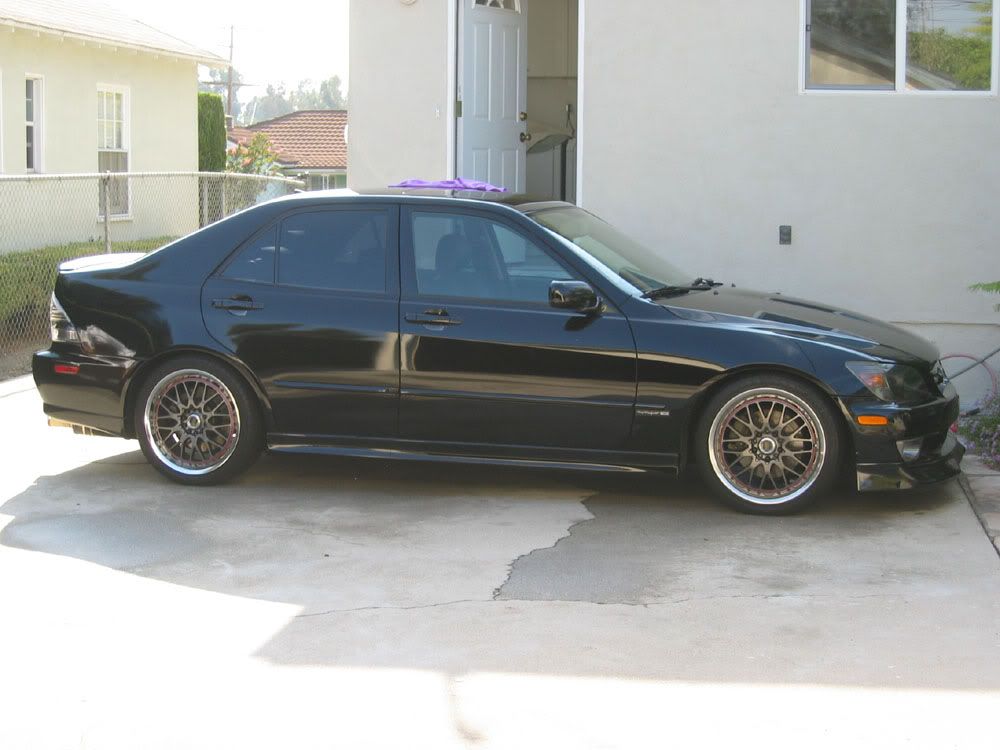 I'll sell the whole package for 1700.. since the tires alone were 800 that is not a bad price for pretty rare JDM wheels.
LOCAL only please.. I live in the San Gabriel Valley, near Los Angeles.
I would love for you to come check them out in person if you can to check tire tread or anything... hit me up...
AIM: tywaneze
or call (626)376-7759
ask for vince...