So this has been taking forever, I ran the first parts more than 2 years ago. Carbon guy was super busy with Adam Air ( now out of business) and I was super busy with other things as well. So it kept getting kicked back and forth, he has the mold, I have the mold, I give it back...etc. So finally, this is the first, true fitting piece. There are 2 minor glitches in the mold still, but they should be easily cleaned up. For now, enjoy the pics. This is real prepreg, cooked up in the fires of Mordor...I mean the autoclave. One splitter to rule them all
If anyone wants a sample piece I am prepping 2x2 samples to sent out for you to see how strong these are. Most of the carbon on aftermarket stuff is done as a wet layup. It is heavy, and thick globs of gelcoat, and brittle and usually uses fiberglass for strength and the fabric usually shifts in the process. This is one in many things to come.
PRODUCTION PARTS PICS ATTACHED BELOW.
Fig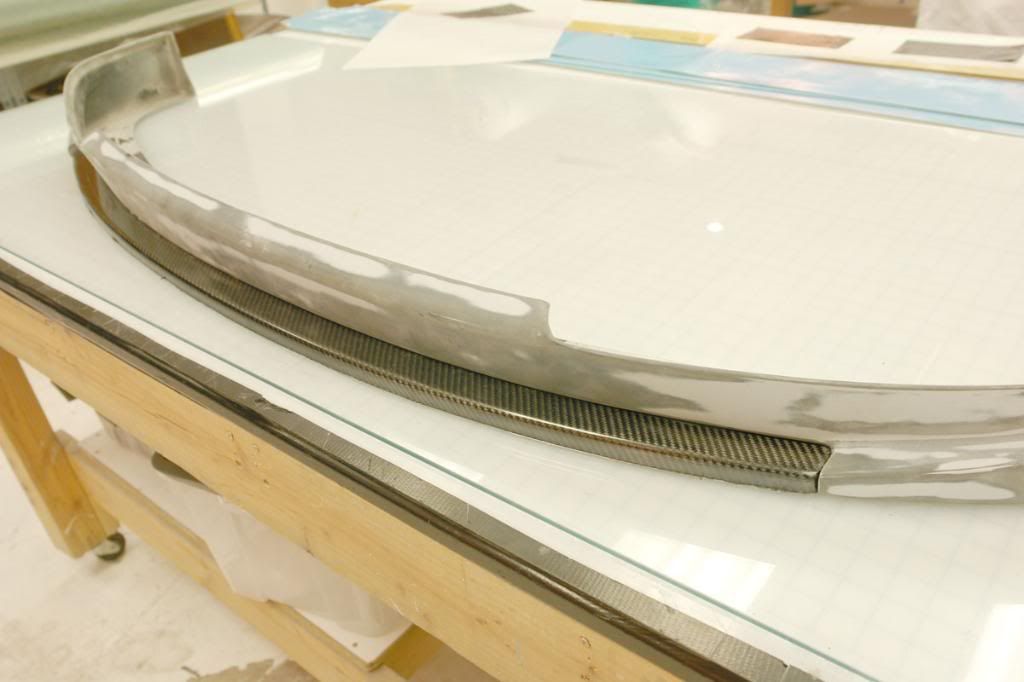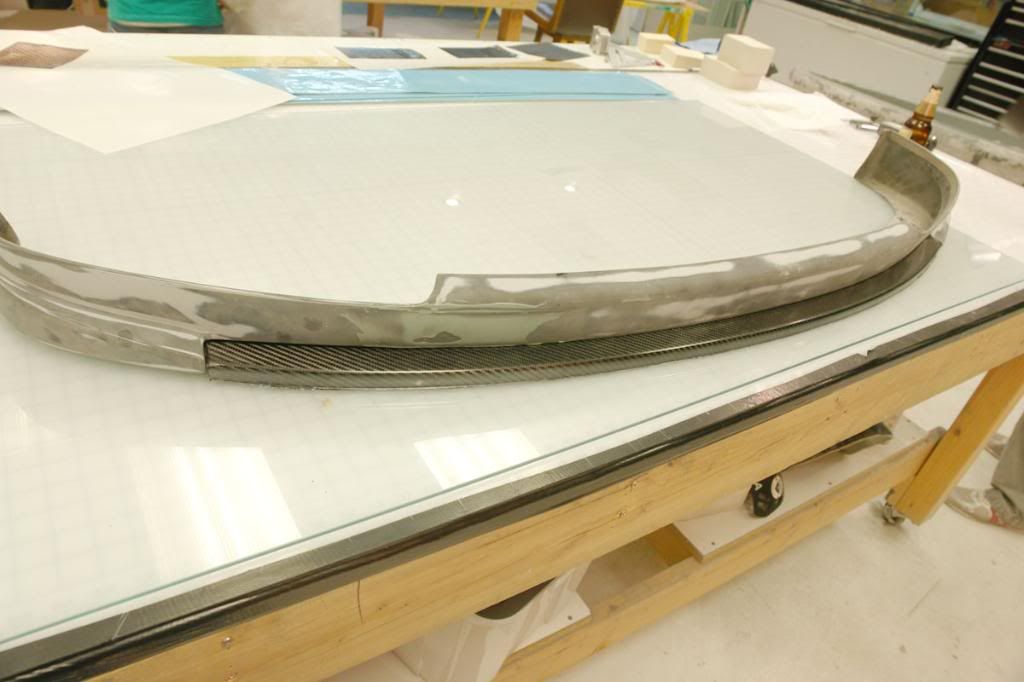 This is the new tight fit, you can see a minor glitch on the left pic, there is also a very thin seam on the right edge where we added material, but that can be cleaned up before the next round.