ok so i just figured it out - was having the same problem as many on here. maybe i can describe it to other newbies. my is300 has the sun roof. there are 3 main components:
component 1. "guts" of moon roof wiring and buttons which includes the tilt, open/close sunroof and front map dome light on/off button. This core piece is recessed in ceiling and screwed into the roof. It also houses the actual light bulb.
component 2. Plastic (grey in my case) cap or cover (between pops off from component "1".
component 3. Clear plastic lense. DO NOT TRY TO POP OFF CLEAR LENSE - IT IS PERMANANTLY BOLTED TO THE THE PLASTIC COVER (ITEM 2).
Do not pull TOO hard on the entire thing or you may damage the "1". But you do have to put some effort into snapping "2" off from "1". There are 2 little claws on the side near the rear that need to get unclipped.
Here is a final picture after I finally got it off: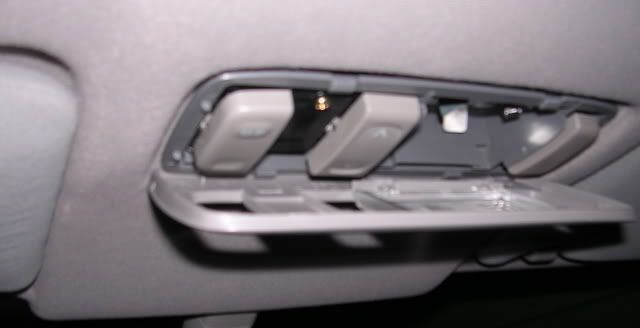 <br>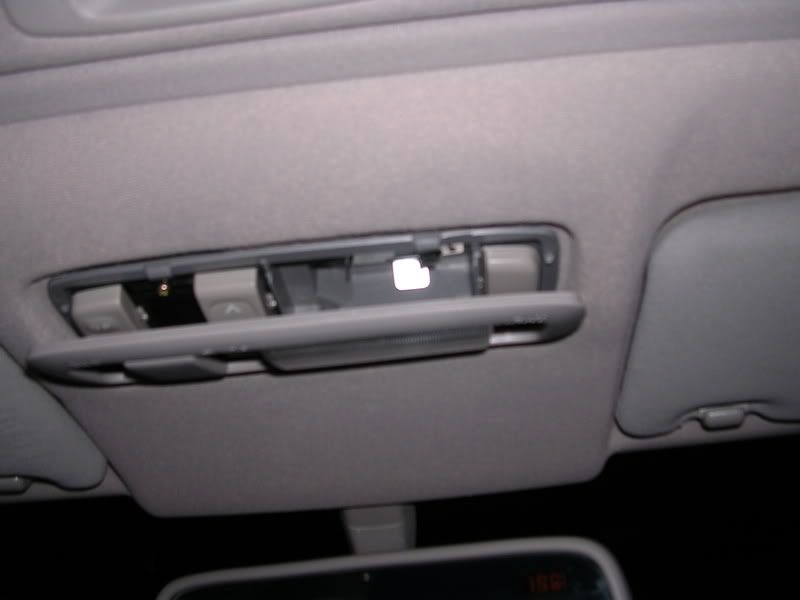 <br>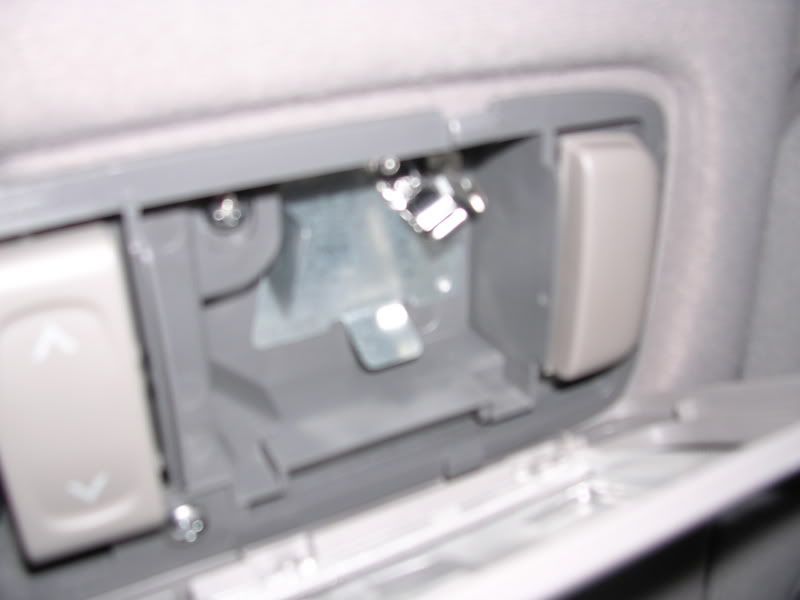 the bulb read: "LIFE 12V10W-C" on the metal part.
hope this saves someone the frustation i was facing!