Discussion Starter
·
#1
·
So I picked up some brembo front and rear brake pad and rotors. The fronts went smooth, but the rears were a nightmare of a chore. I used a puller to get the rotors off as they were so stuck. I think i should have rotated it to the 6 o clock position and adjusted that toothed wheel, but did not think of that in the moment. I had to fix some of the brake shoe hardware that secures the brake shoes and I adjusted the toothed wheel until it had a little resistance on the rotor and put the rotor on. When I put everything back together and started trying to drive it was like my entire rear brakes and shoes were engaged the whole time. The rear was squealing like crazy. I think I need to rebuld my rear brake shoes, but actually never have replaced shoes before.
Any ideas how to get this to stop locking up?
It seems like this thread might be a something to try: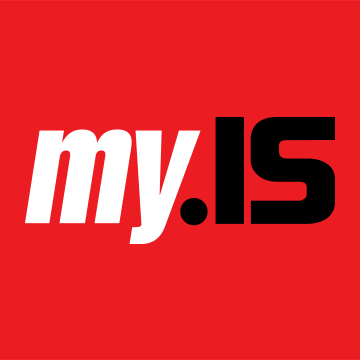 I replaced my front brakes the other week and last week I put on rear pads. But I can hear (particularly next to a building or parked cars going under 30) a ffffft, fffffft, ffffft sound coming from my brakes. I had this BEFORE the new pads too. It's coming from the rear. Maybe a parking...
www.my.is