So this past weekend being spring break and all... my buddys all wanted to go out to a place called little moab. its just like moab but smaller ( well Duh ) and go rock crawling with there jeeps. me not haveing a jeep still wanted to go and they said i could take my car out and park it down befor the rocks and they would come down and grab me.. im not that trusting to leave my car down in the middle of nowhere so i decided to take the car up to where they were camped took some pics along the way. had to go up some slick rocks and around some nice bumps to get there but i did it with out scraping once. thus prooving the IS needs too be slammed otherwise its just a luxury rock crawler!! lol anyway now its time for the pics.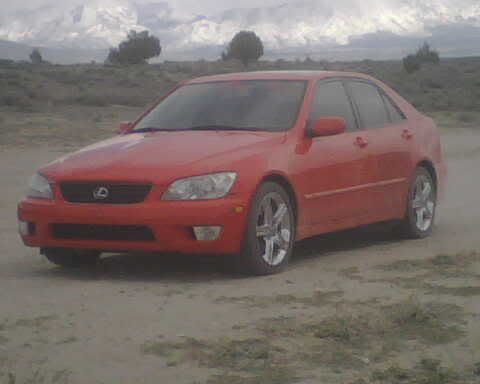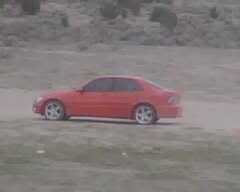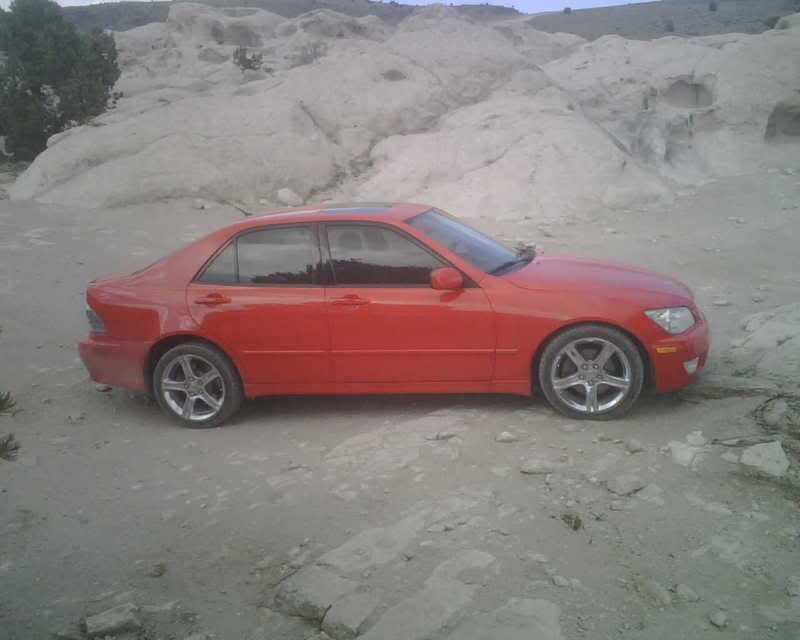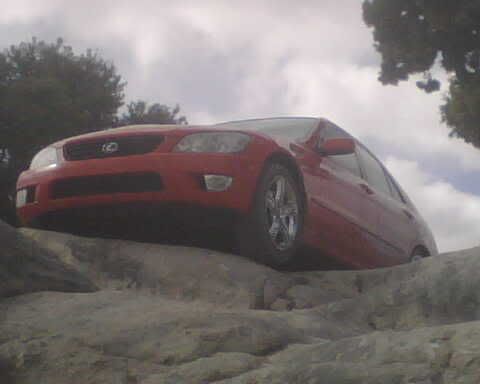 sorry about quality i took theese with my blackberry.
i showed theese to people and they say it looks like something out of a car add. something you dont see everyday.
and fyi the car was detailed the second i got home and i inspected it and there was not a scratch