The automatic brackets are ready to ship. Send me $50.00usd to my PayPal with your name, address and a PM on the forum. The price includes shipping(continental USA) . Unless it is out of the country. Also only confirmed PayPal addresses. Also talked about on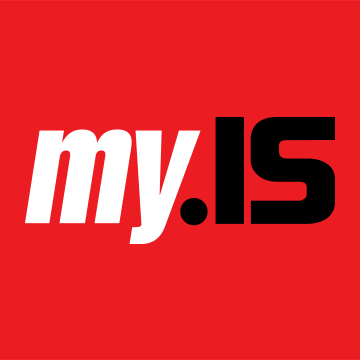 I am going to make some bolt in bracket for the IS,SCandGS300 with the 2JZ. The kit will mount at the bottom of the engine at the back. Like the PHR kit. The bracket I am looking at doing in aluminum at the moment. It will use the universal Derale/Transdapt oil filter mount flange. It will be...
www.my.is
[email protected]
is the PayPal and email if needed.