*UPDATED* 03/12/12
Here's a updated video for the new Advanced Keys AK104B Push Start Smart Keyless Entry system:
edited video (nice and short and highlights the critical features of the system):
a longer and more comprehensive review of the system:
Enjoy!!
01/29/11
Hello there kiddies,
here's my latest project (OEM IS350 push start):
Before: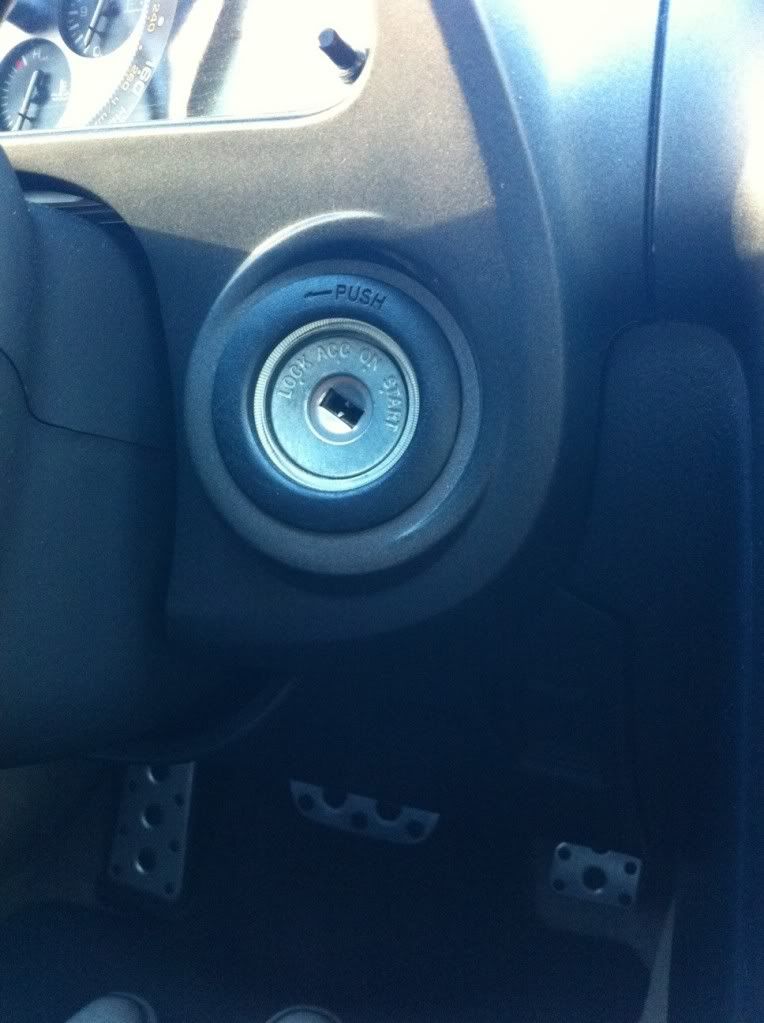 After: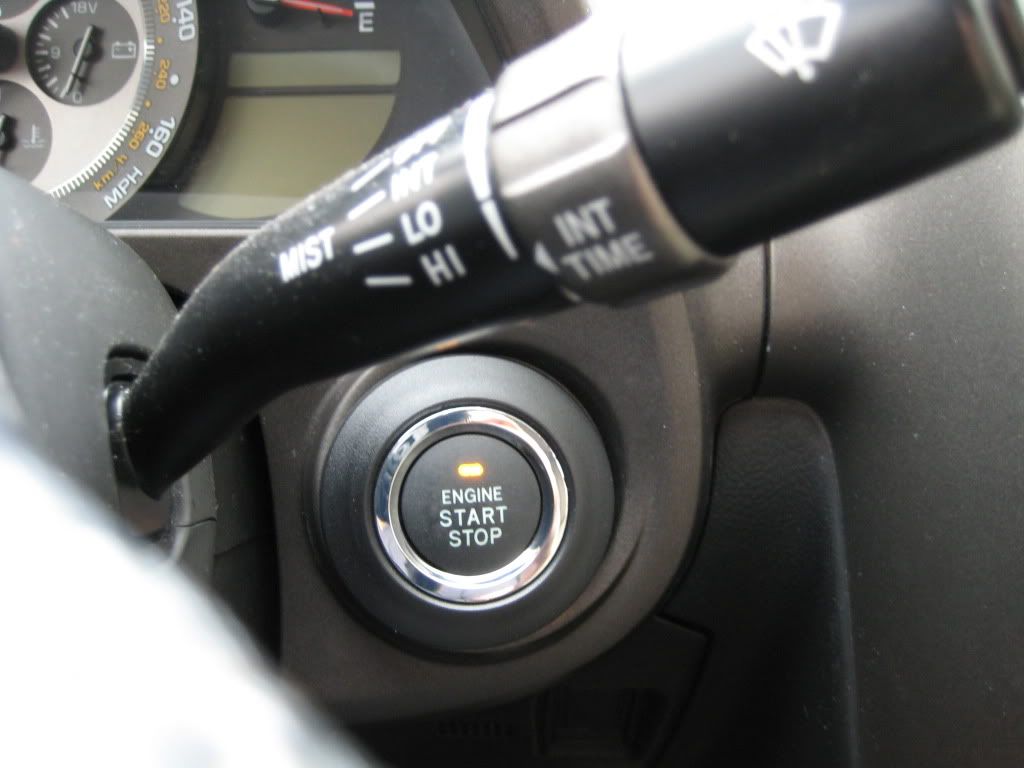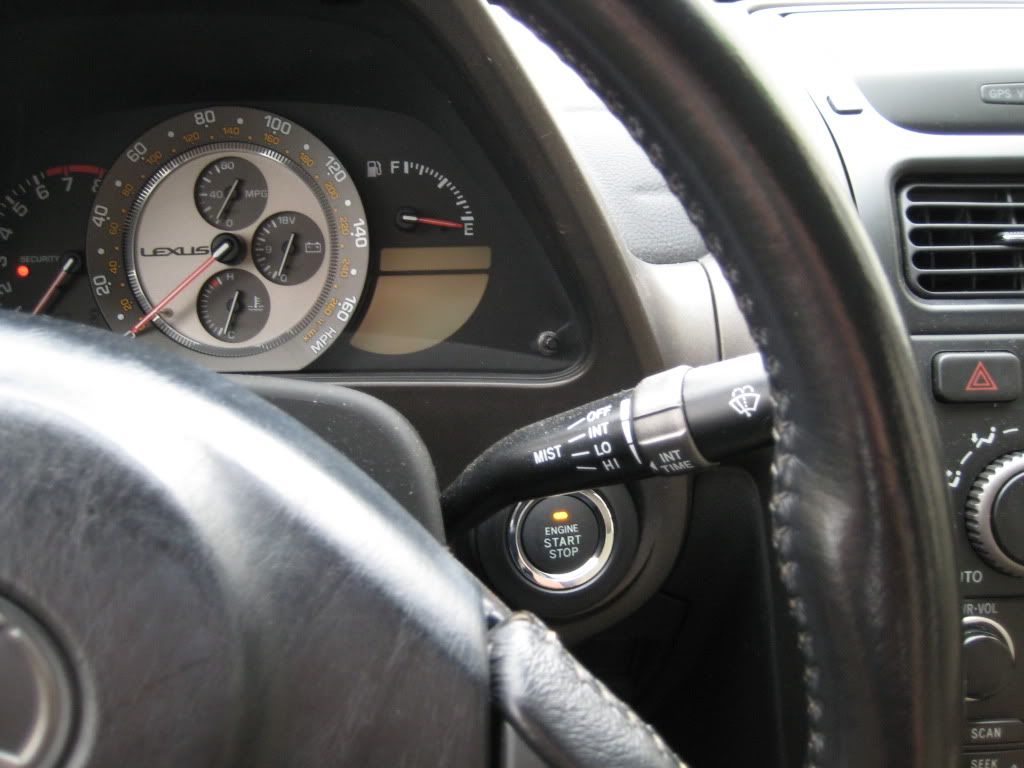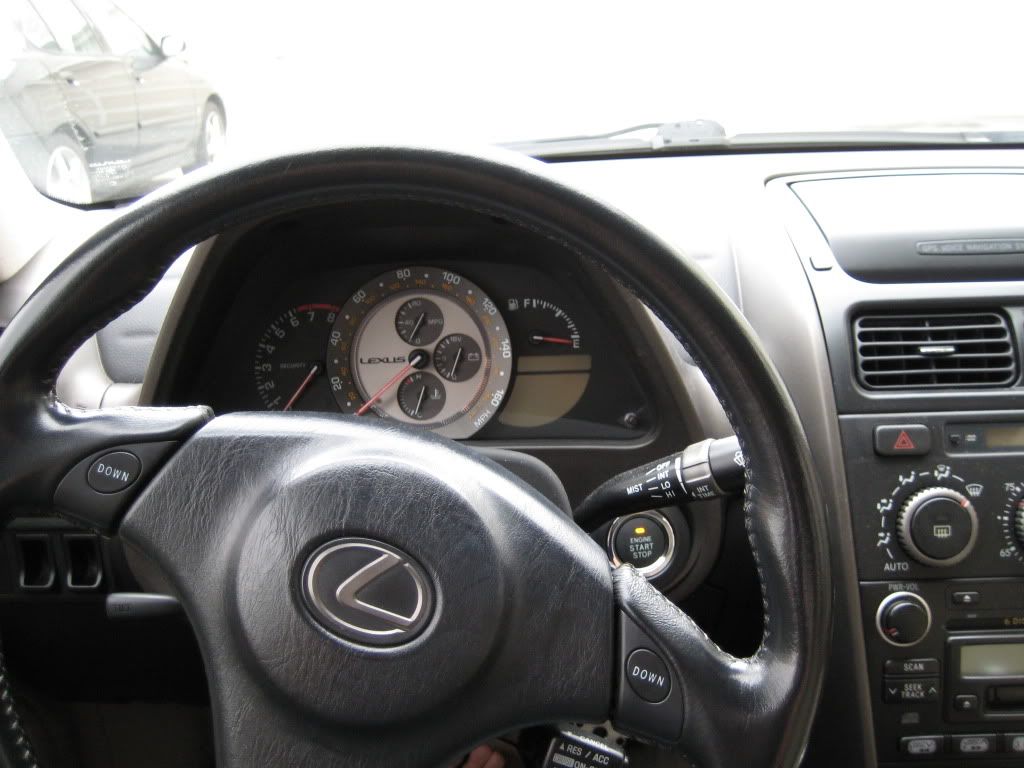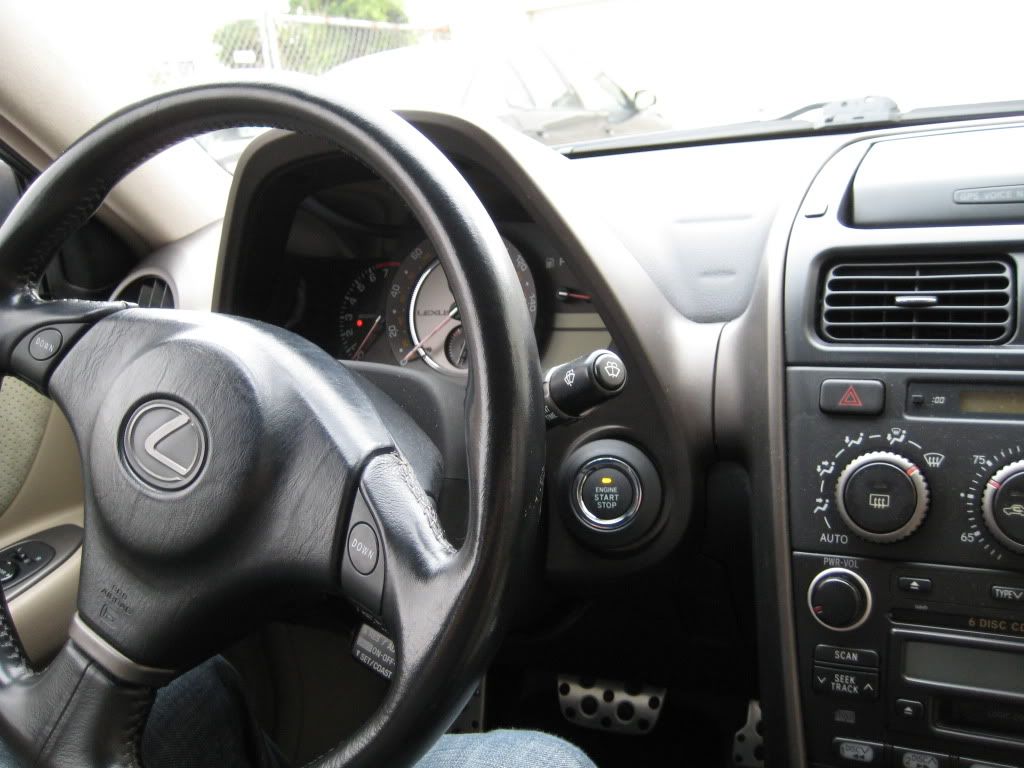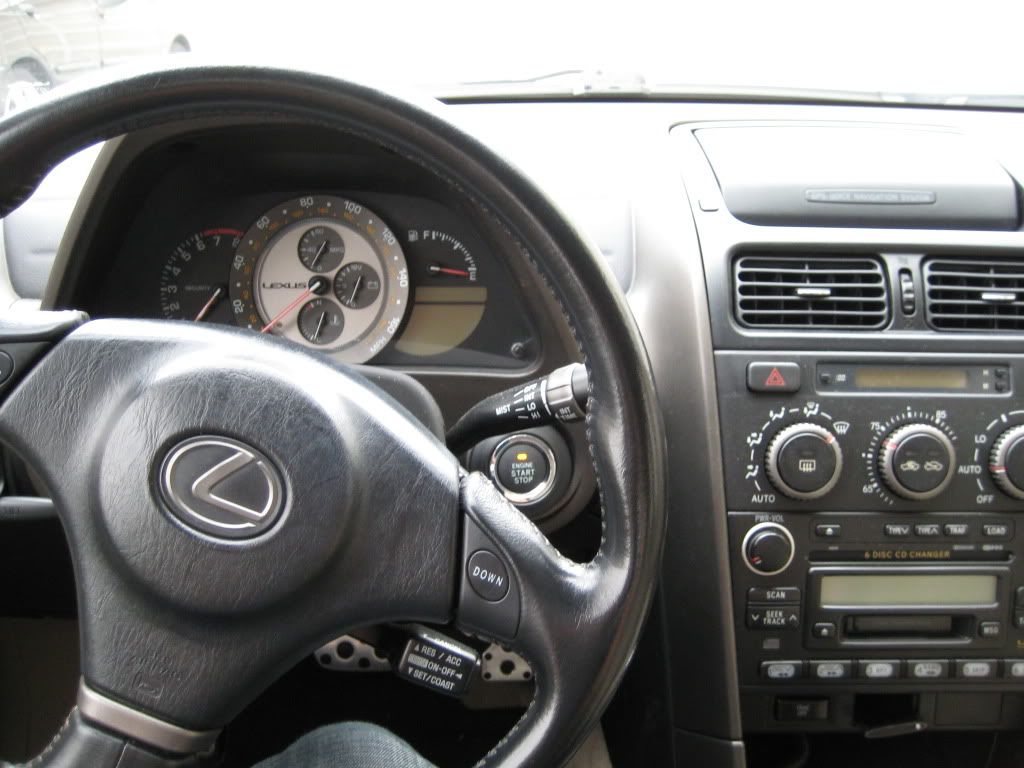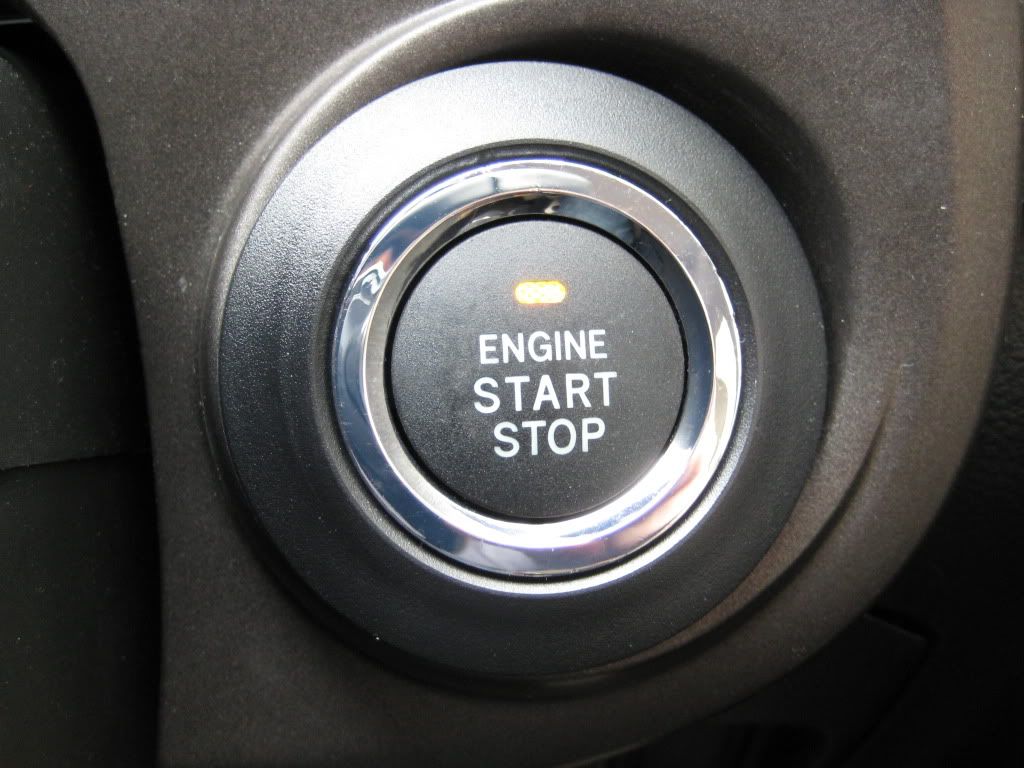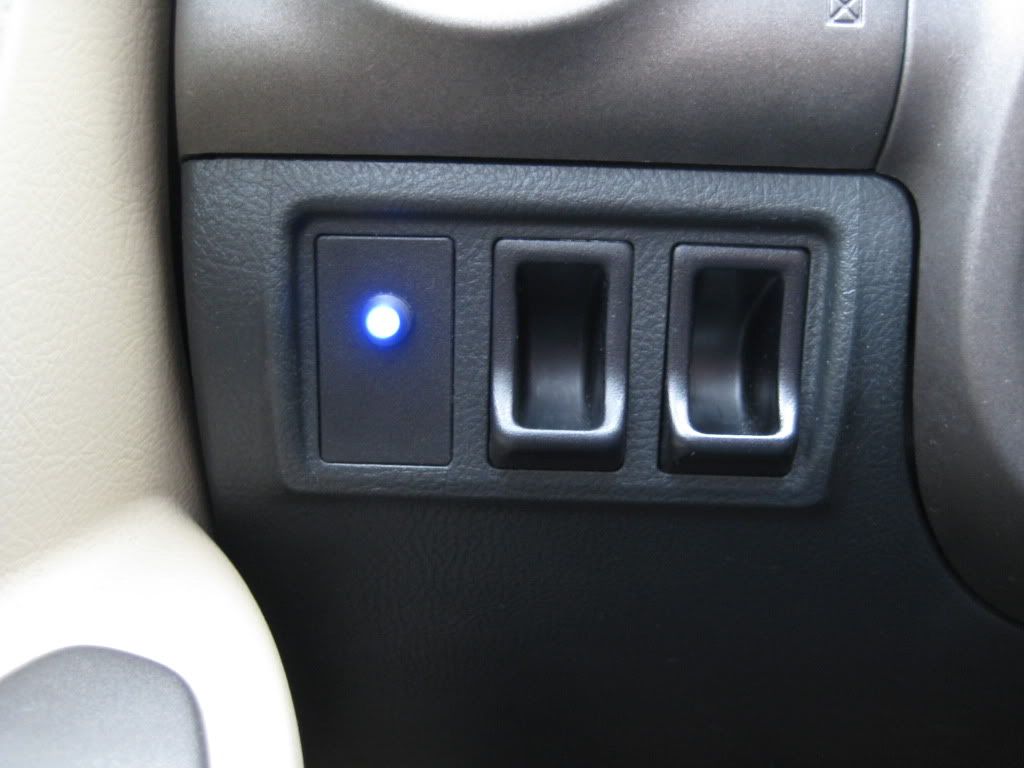 Video Clip:
For those of you who are interested, I purchased my unit from here:
Advanced Keys
If you guys do purchase the unit from here, please remember to also add in the Push-Button Ring Mount accessory...(its the plastic trim that goes around the chrome part of the push start button) Also, if you guys have any problems with the install, please ask for Brian...he's the engineer that designed this sytem.
And oh yeah, when purchasing, let them know that I, (Albert with the IS300) referred you. Who knows, you might get some sort of discount. (I doubt it though haha)
Unless you're pretty good with electrical wiring and whatnot, I highly recommend this install to be done by a knowledgeable and professional shop. After all, there is A LOT of wiring involved...a DIY for this would be way too complicated for the average guy. (not to mention you need special tools to remove the entire ignition cylinder apparatus)
For those of you who are in the Bay Area, I had Mach III install this system. Call them up, talk to Walee, and let them know Albert (w/the black IS300) sent you. =)
Let me know if you guys have any questions, concerns, comments, etc.
Cheers,
- Albert