Discussion Starter
•
#1
•
Hey guys, figured I would introduce myself...I'm new to the IS300, but not new to cars. I recently purchased a 2001 GGP IS300 (auto, unfortunately) with 98k miles on her. For the year/miles the car is exceptionally clean and I am having a blast driving it. It replaced my 06 Nissan Titan LE as my daily driver...
I cut my car payments in half and pretty much doubled my gas mileage, so no complaints from me. Not to mention, since they first came out, back when I was in high school, I always loved the look of the IS300. Anyways, here are a few pics I snapped of it the day I picked it up: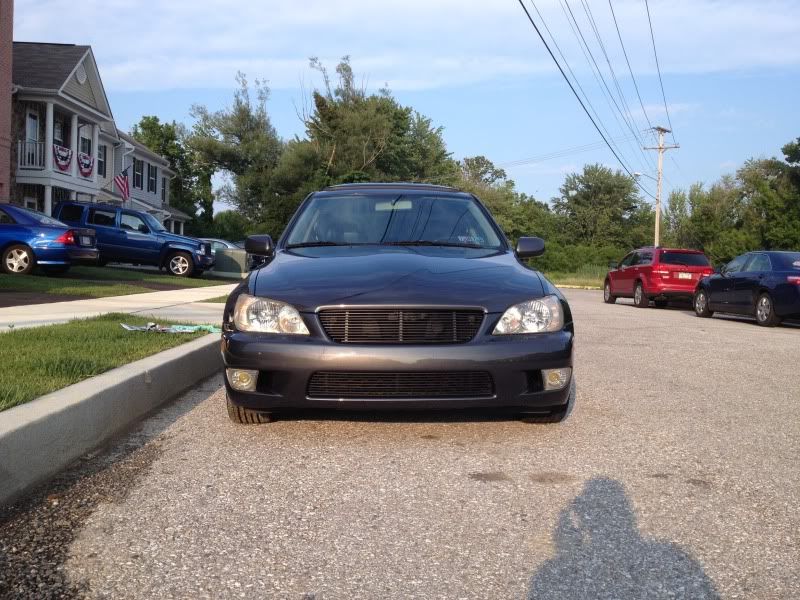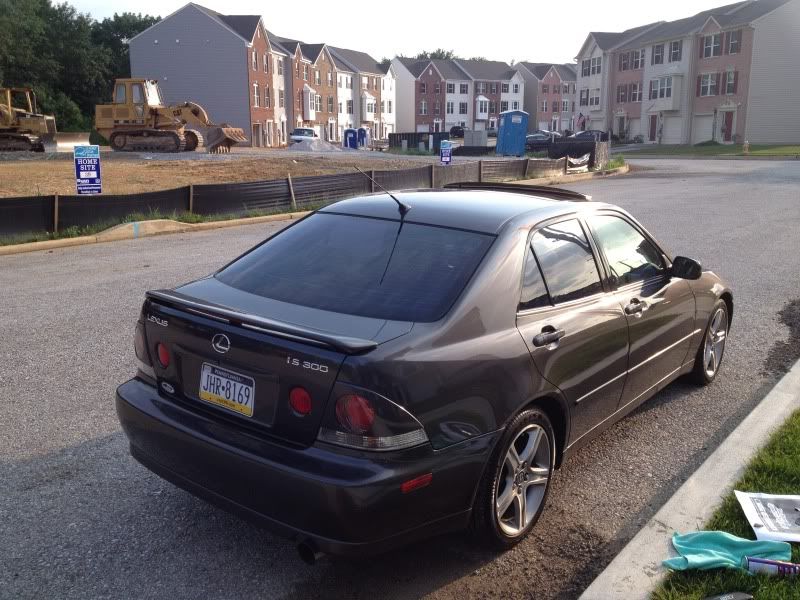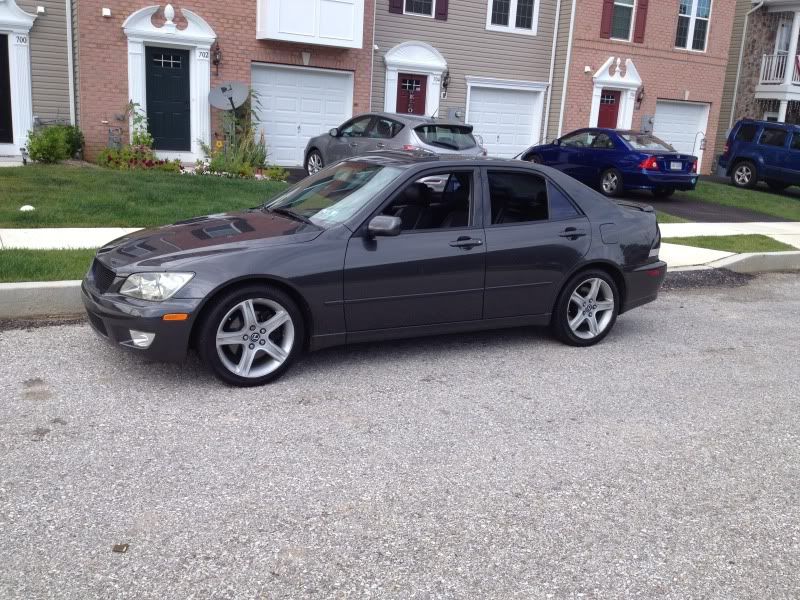 She is currently bone stock, save for the grill/bumper grill, and the tail light covers. For now I am going to do the basic mods: intake, exhaust, probably headers, a front lip, side skirts, wheels (trying to decide what kind), and some suspension and brake work. Later down the line I plan on doing a mild build with it (probably a winter project) to hit 500-600hp. I am going to keep it pretty simple: GTE rods and pistons, BC 264 cams, maybe some mild port work (if I feel like it), ID850CC injectors, a billet 6266, and all the other supporting essentials. I am debating between a V160 or "building" the auto trans...I love a manual trans, but the price of a V160 is a real turn off for such a mild build...the trans itself will cost as much as all of the other stuff lol.
Anyways, I figure since I'm here I'll show a little peak of my other car, that's been a work in progress for a few years: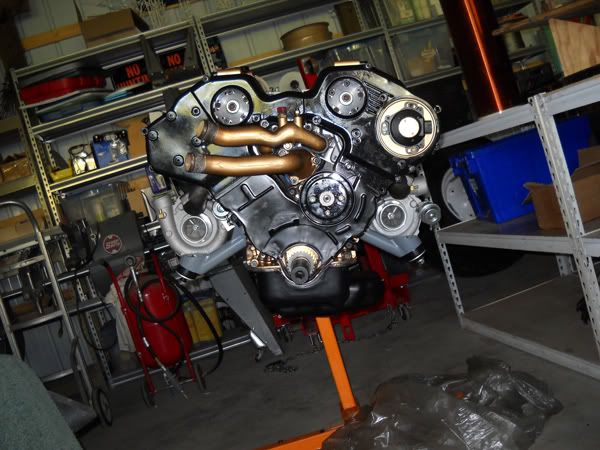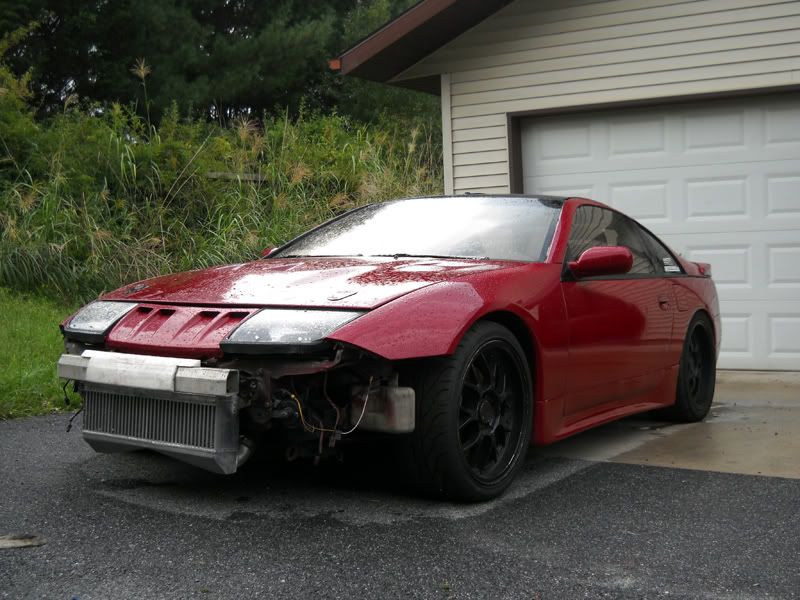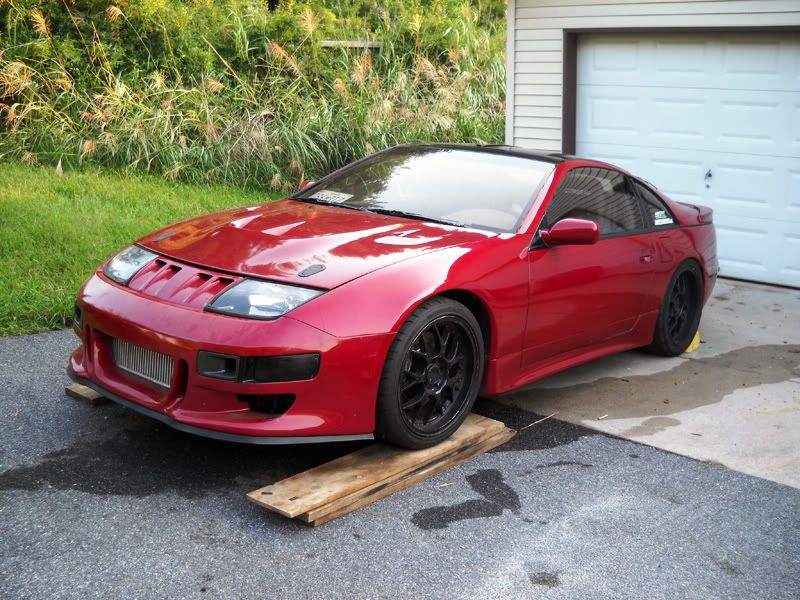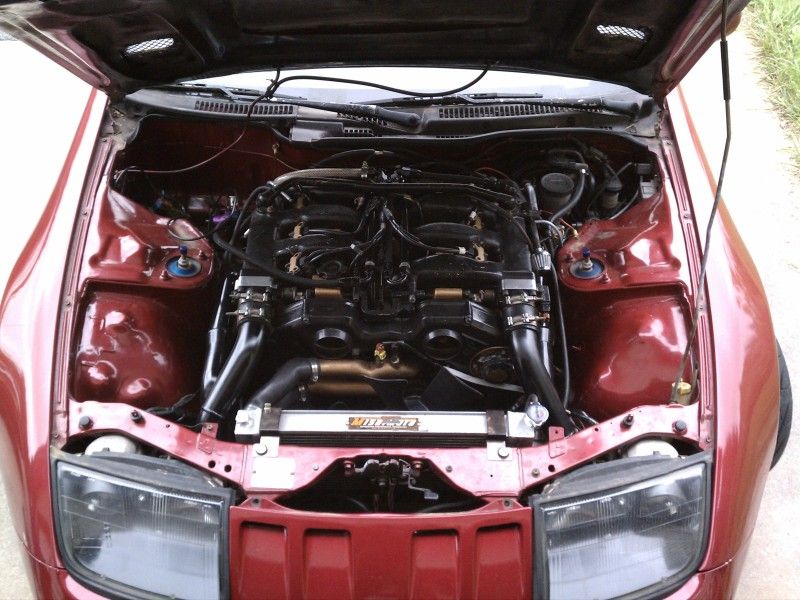 It's a 1990 Nissan 300zx TT...fully built, twin GT3071R's, Haltech Platinum Sport 2000 EMS, 1000cc top feed injectors, the works. I will be putting up a build thread in the other cars section.
I've been a very productive member of the 300zx world, and I plan to be just as helpful/productive here! Anyways, I figure that's enough about me...so thanks for reading!