So Ive begun my project on my car. I will be doin a complete overhaul during the winter and finish by spring. This will include some exterior styling, new wheels, and BOOST! This car is a daily driver so it wont be anything too crazy.
Parts that are in:
PLP Vortech Supercharger Kit
TE Gauge pod
Greddy Emanage Ultimate
Custom larger Intercooler set up
Boomslang PnP Harness
440cc RC Injectors
Autometer Boost, EGT, and Oil Pressure Gauges
Eibach Pro Kit
SRT Valvebody upgrade and Tranny cooler
More to come:
18" Ltuned wheels
Here are the parts that have arrived: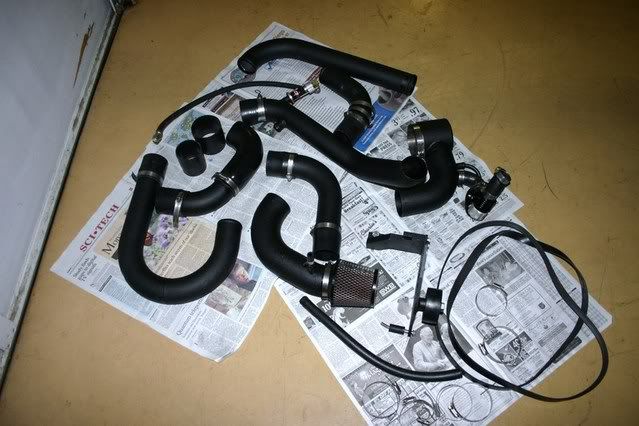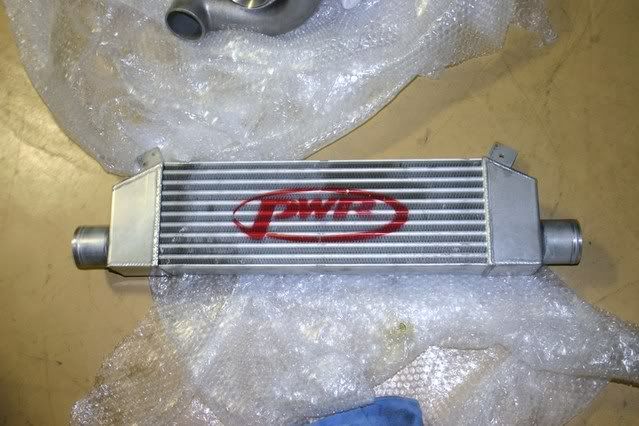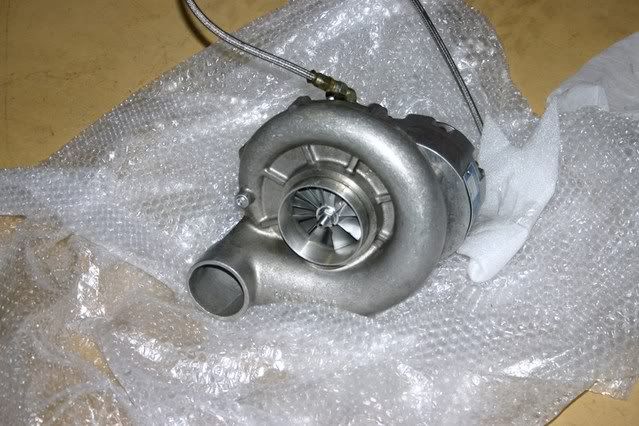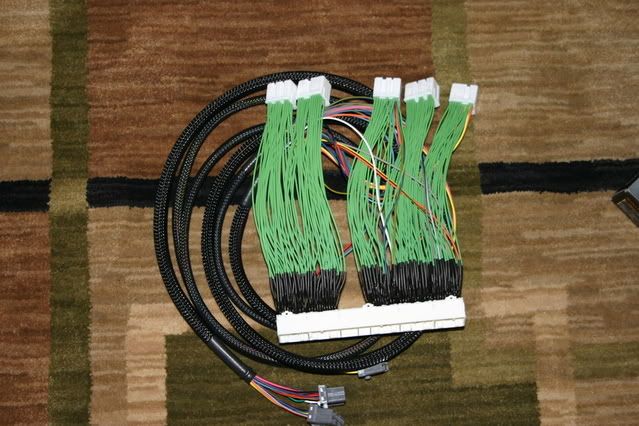 Stay tuned! More updates to come!