First pic of IS300 when I purchased it in march of 2010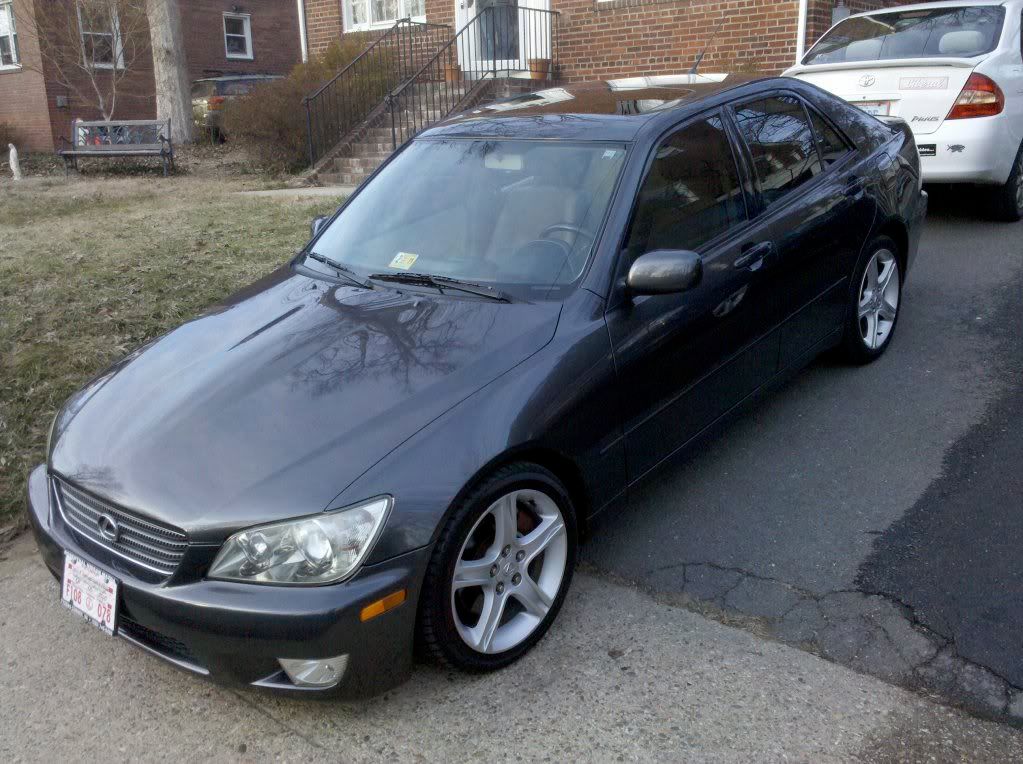 It was bone stock, and first thing I did was buy some ebay headlights and grill combo. God it was such a waste of money.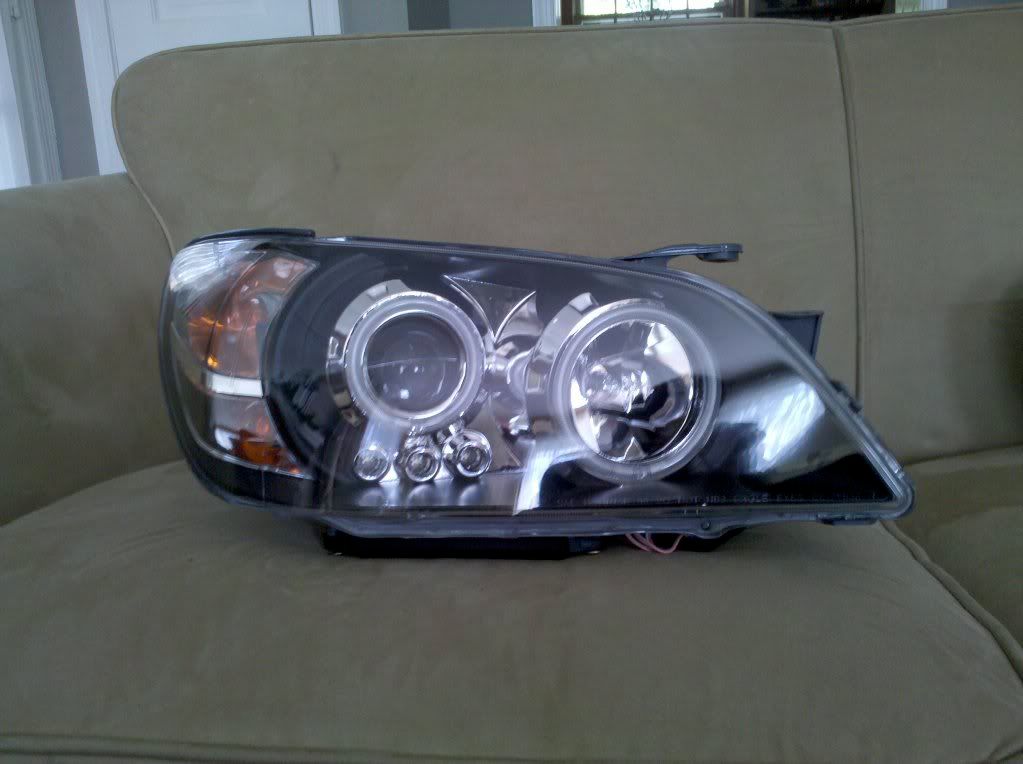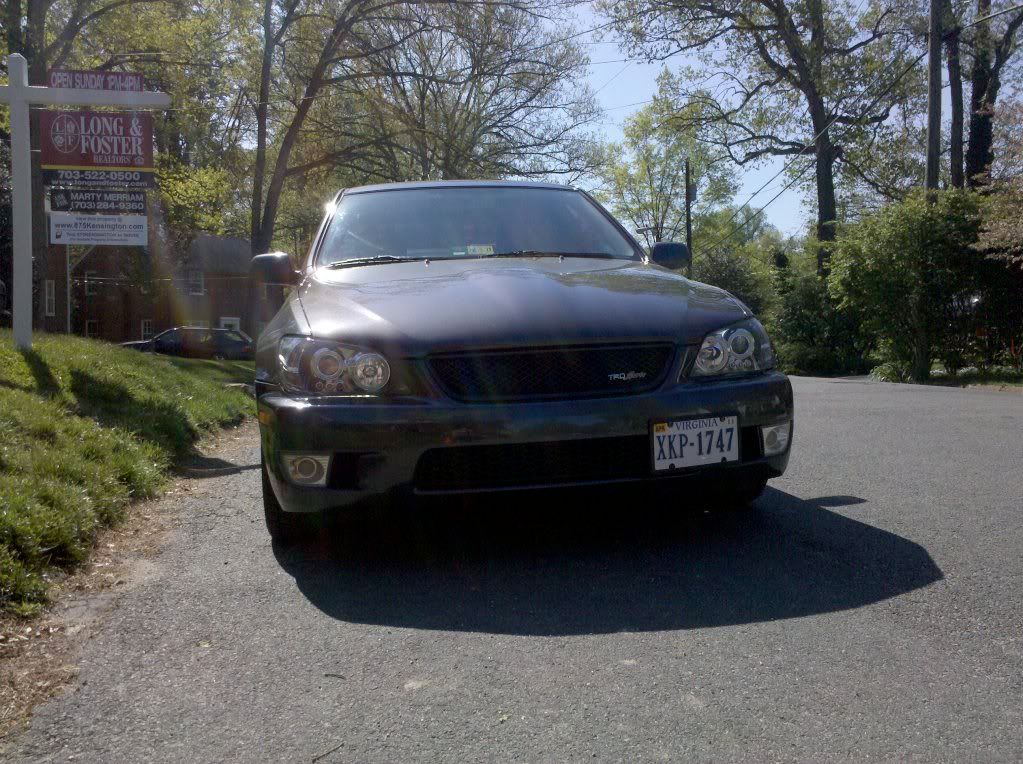 Solo fog lights mod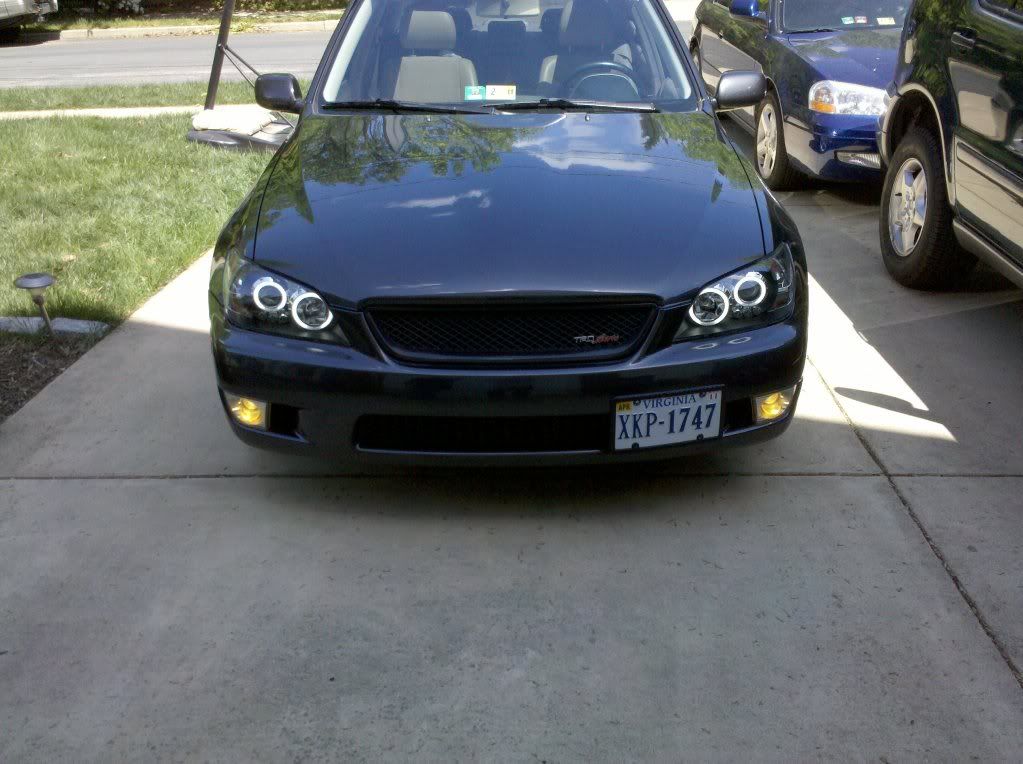 carbon fiber shift mod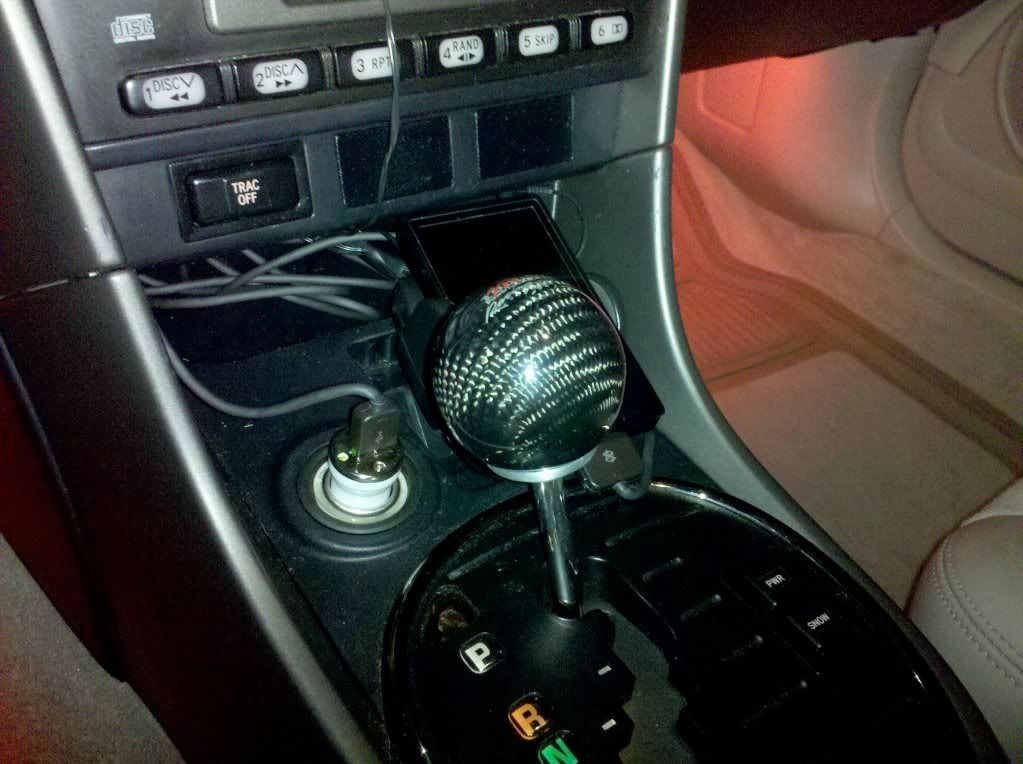 Type-R front lip (didnt fit and different color) FAILL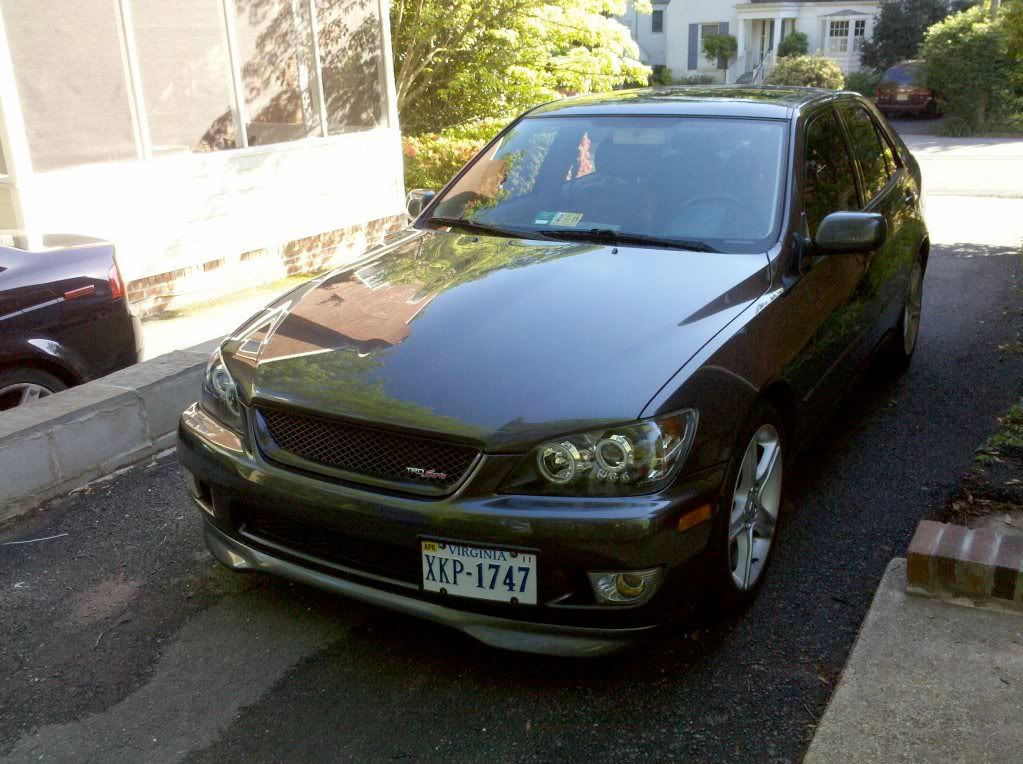 Carbon Fiber Vinyl trim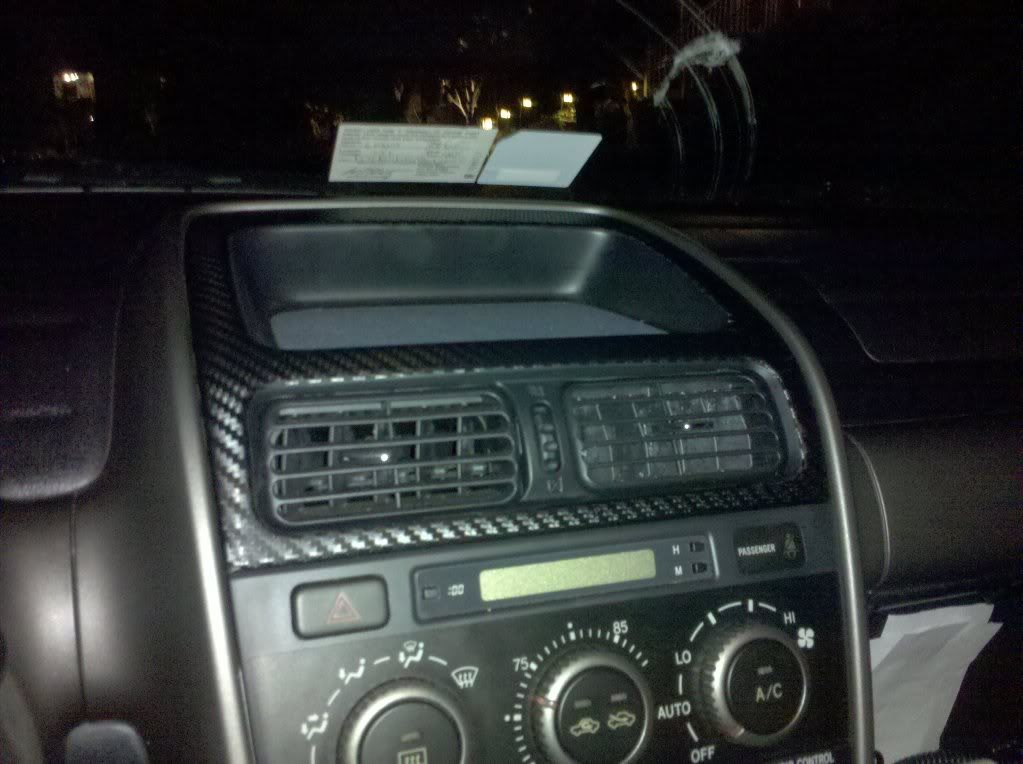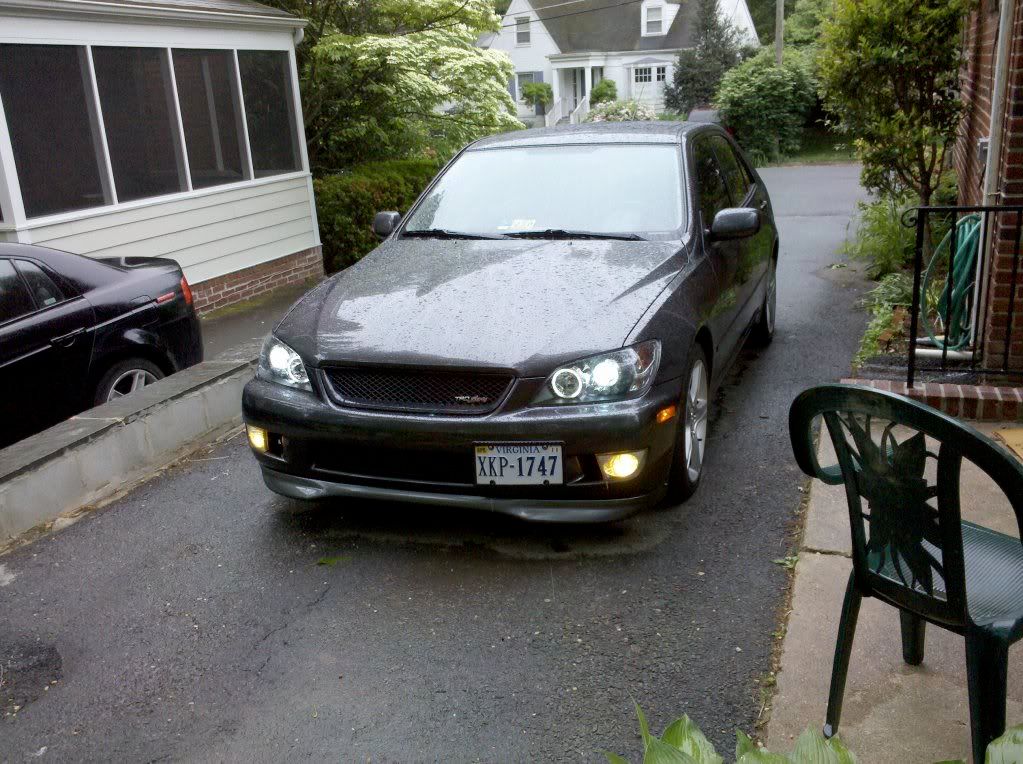 Front and Rear Strut Tower Bars (one of the better things I did on the car)
12 Inch Sub&Amp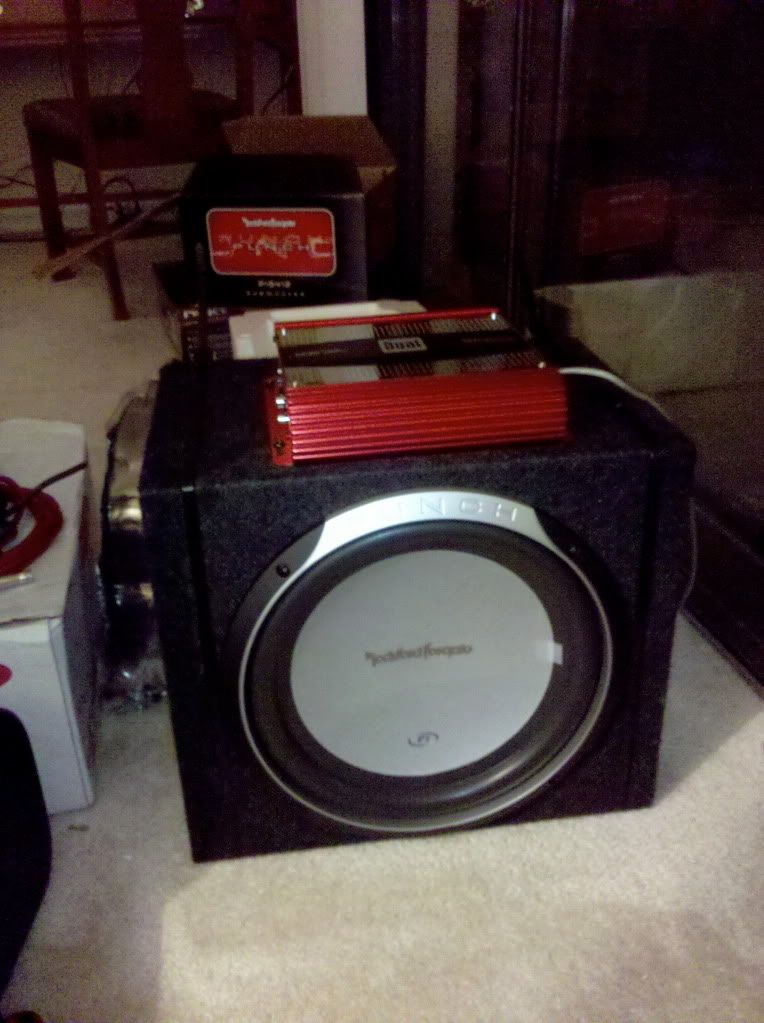 AEM Short Ram Intake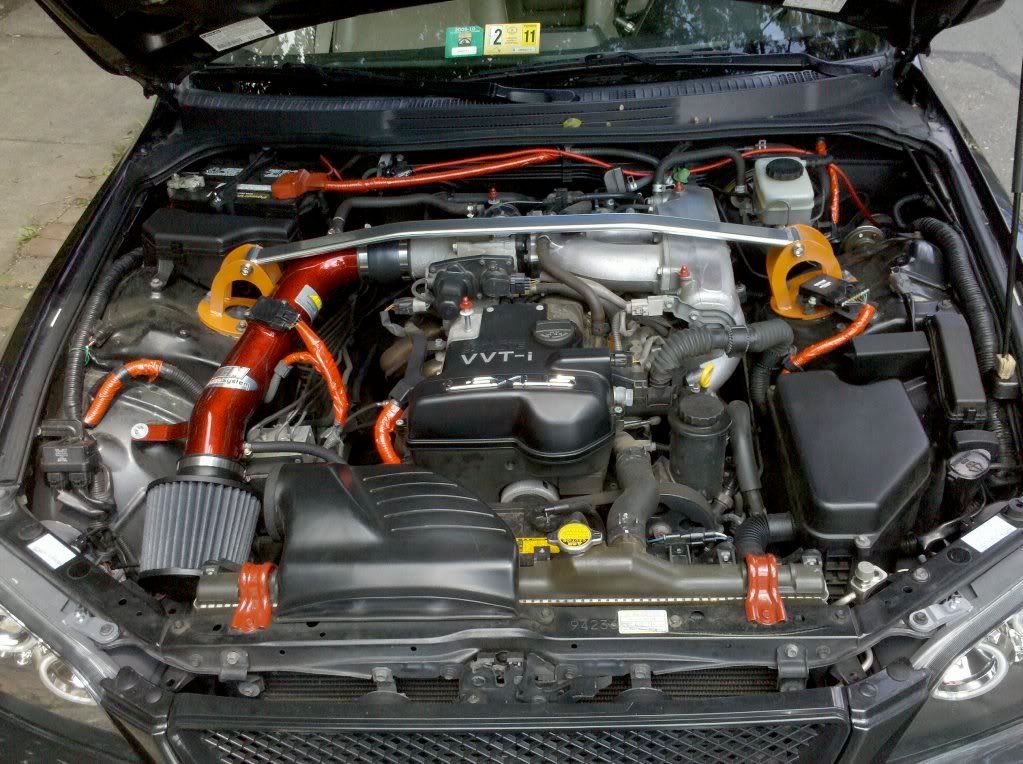 3000K HID Fogs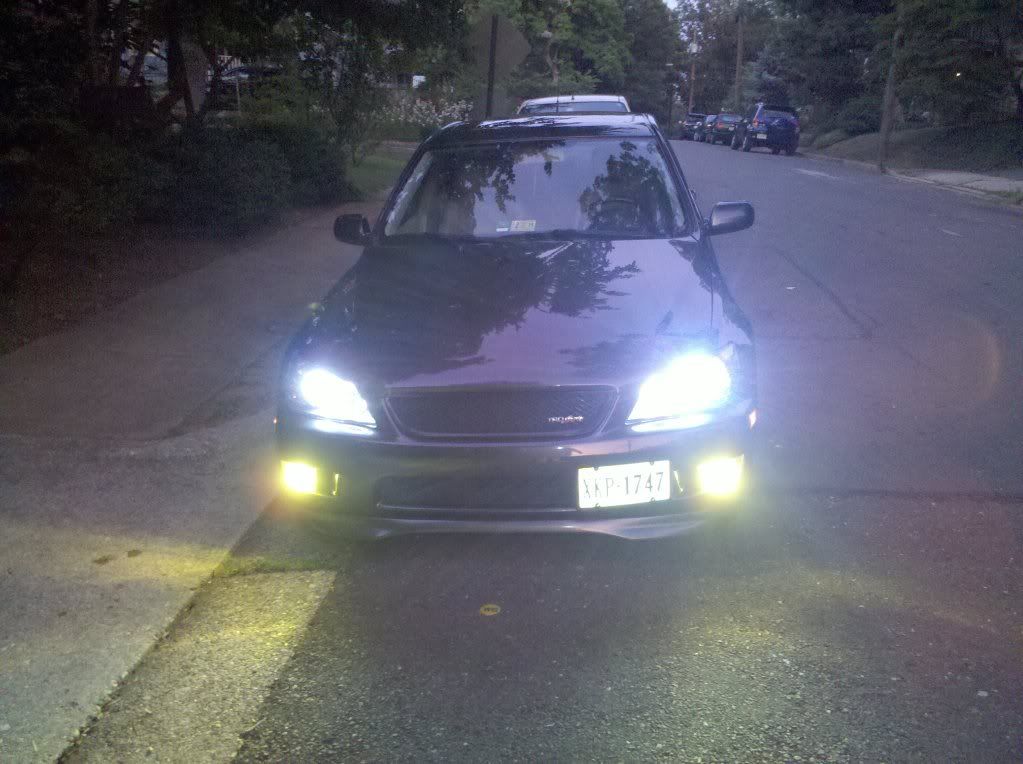 Ok at this point I had graduated High School and started to get smarter on my purchases, youll see that I will slowly start over from stock.
THENNNN I GOT HITTT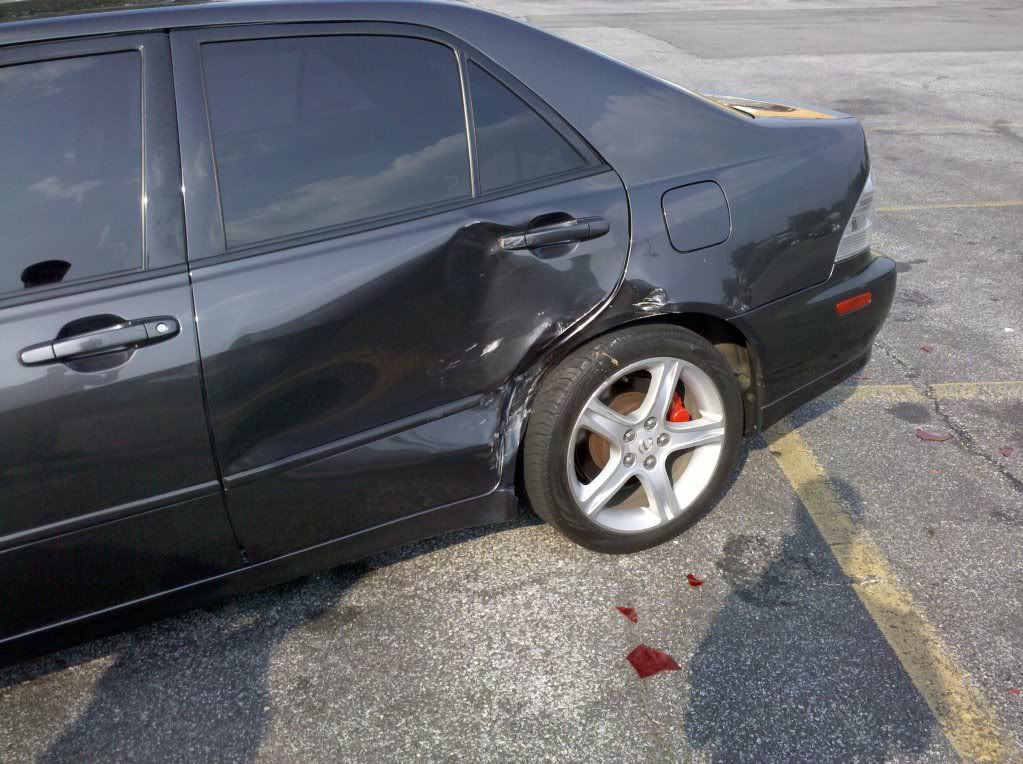 While in the shop got one of these Pieces of CRAP, emphasis on crap
Bought My HKS DRagger II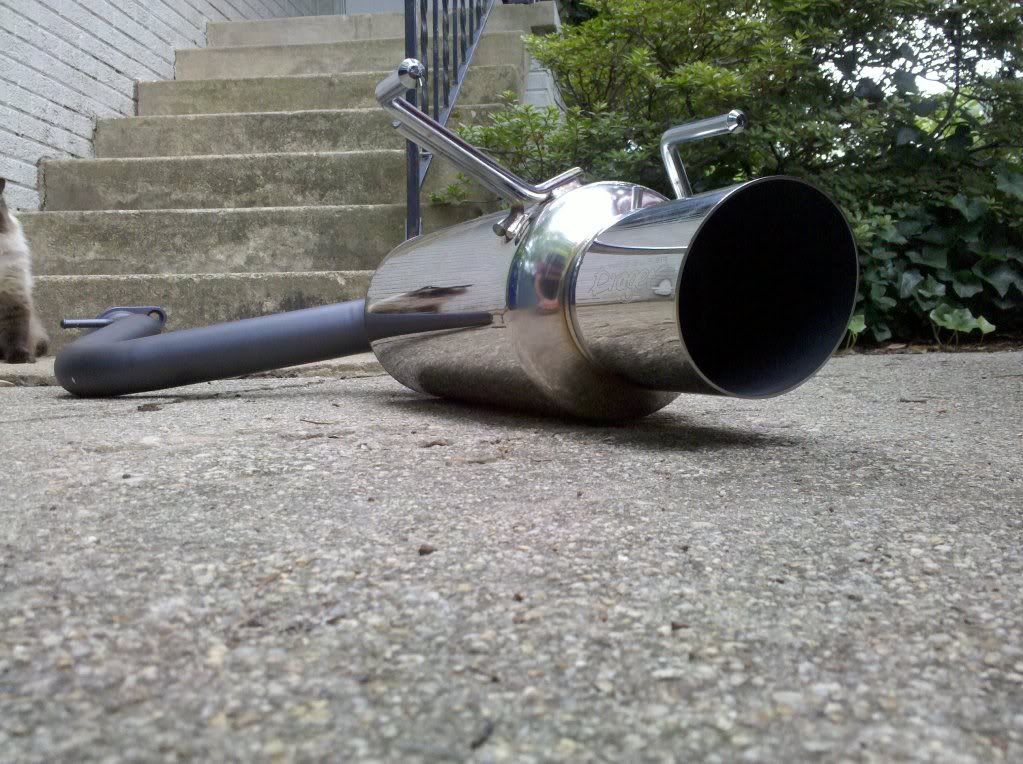 You can see my cats reflection on the left of the muffler
Dragger alone was too quiet so I bought a megan down pipe, MUCH louder, and sounded awesome, little raspy but good.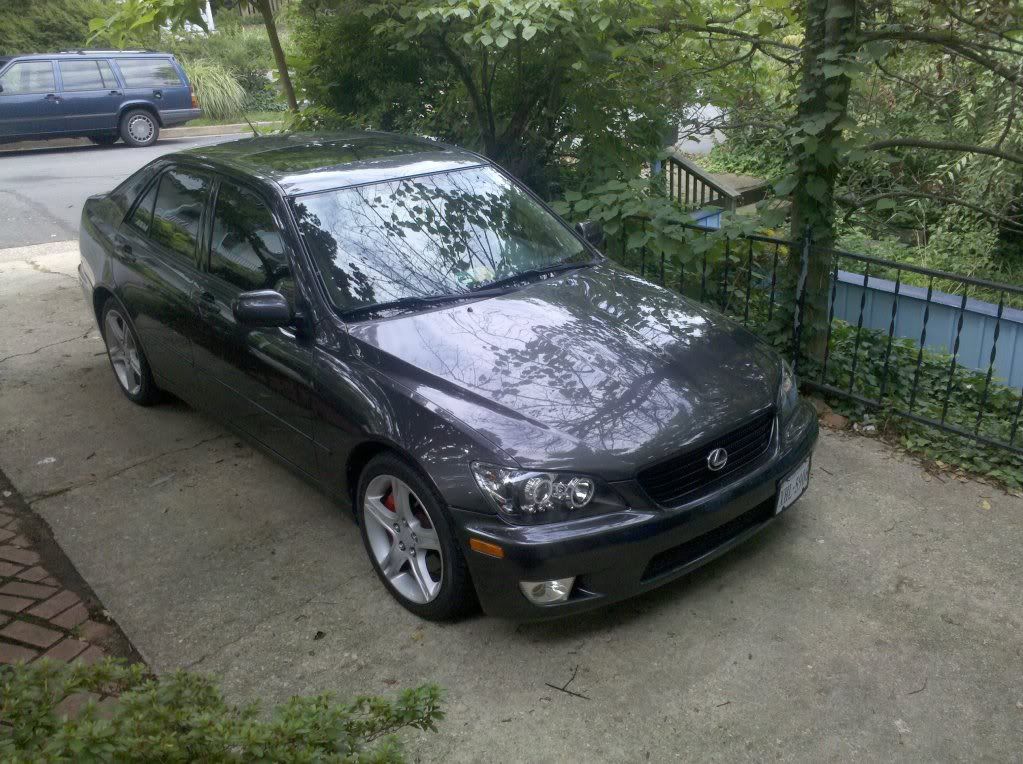 Bought new set of OEM lugs and painted Red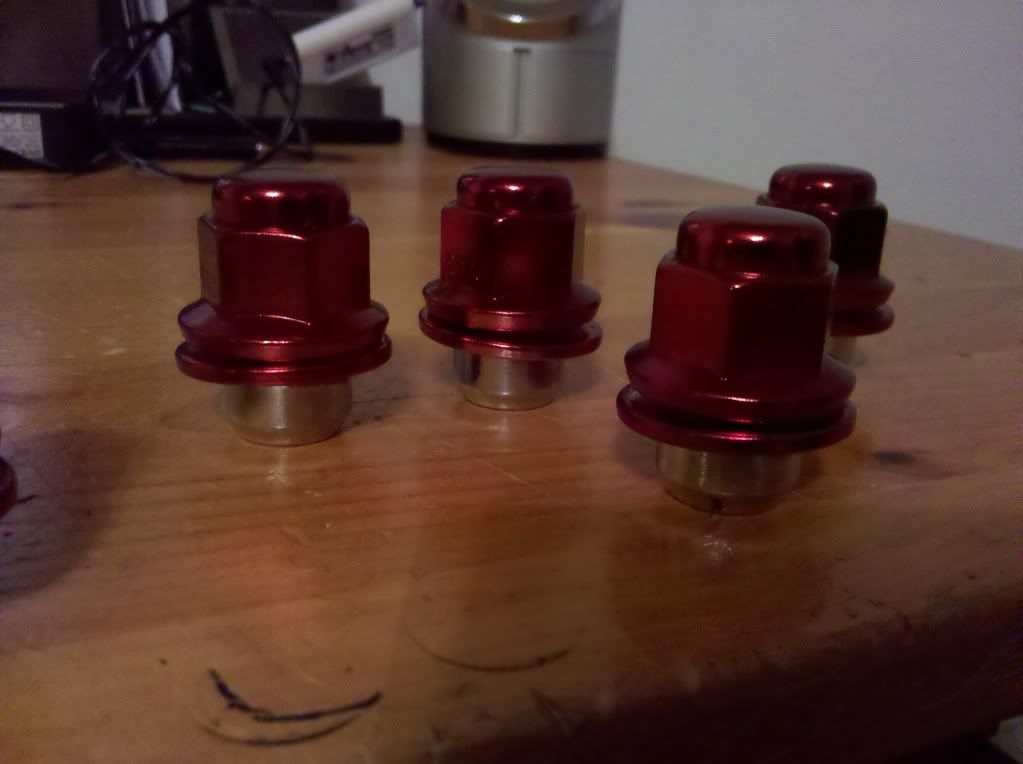 Bought Slotted Rotors (ebay, will not again, but good rotors all in all)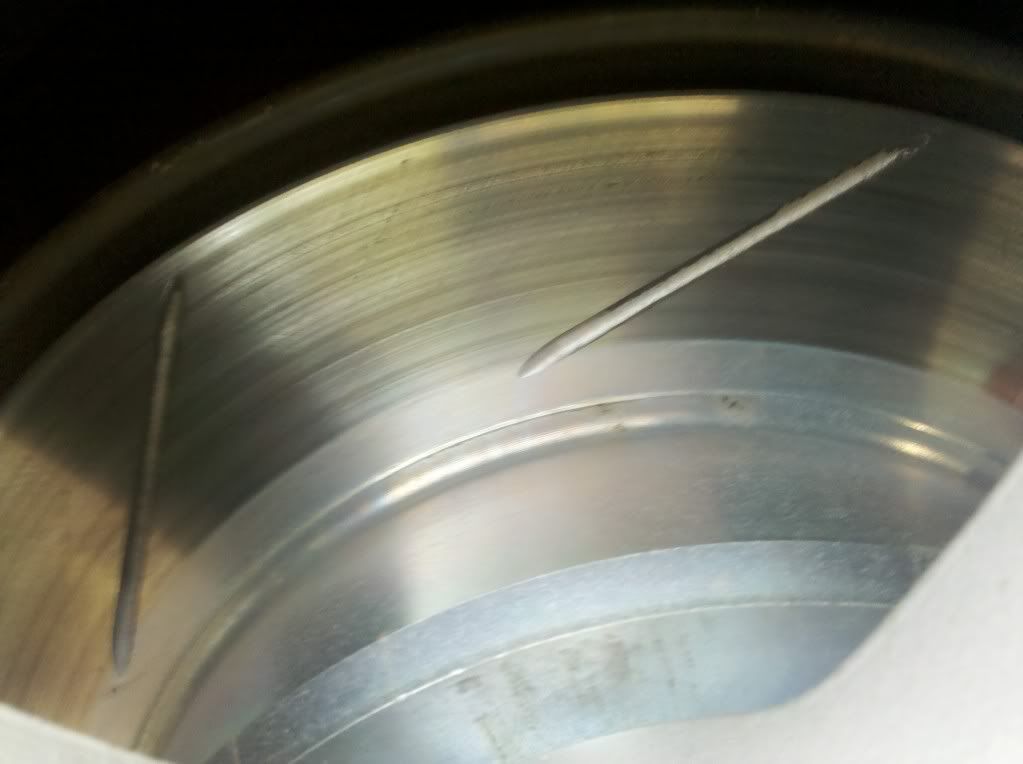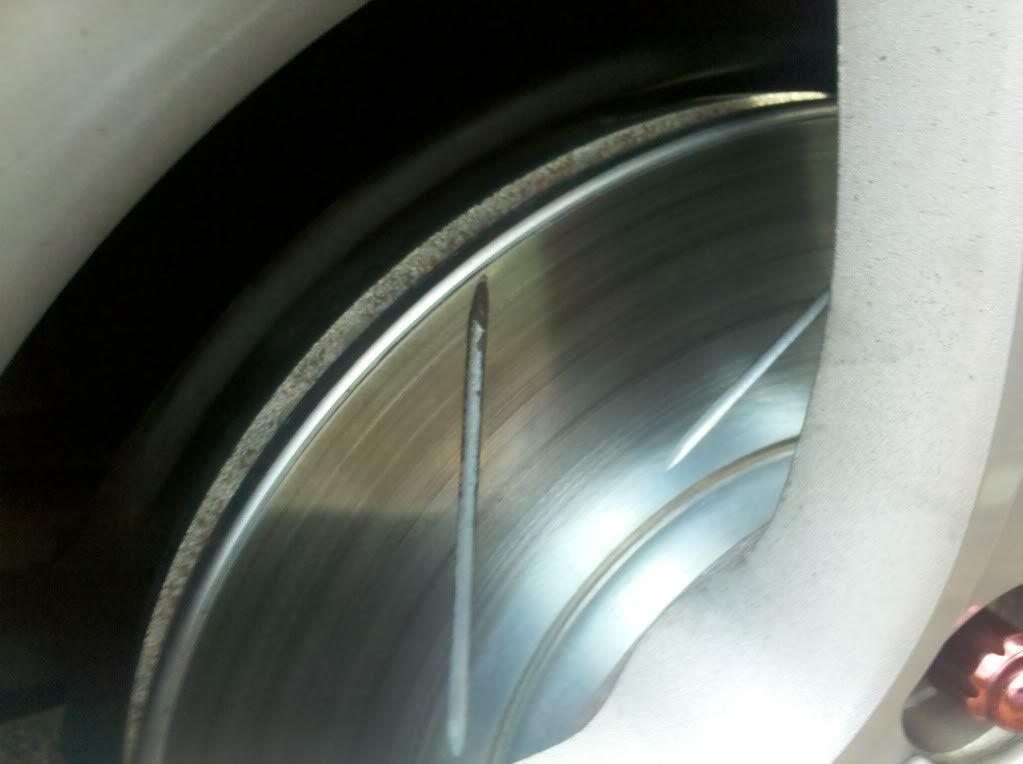 Smoked my tails as an expiriment, from far away, it looked good, but sketchy up close, took it off the next week.
Trashed my ebay headlights, bought a new set of OEMs, and did a blackhouse project.
THENNNNN got a ticket for my 18% tints in the front (came with the car), my exhaust, and my plate in the dashboard. $480 worth of fines that i didnt have the money to pay for so i used the opportunity to start over with my venture in modding my IS so I sold my dragger muffler and put the OEM one back on, took my front tints off, and remounted the license plate.
Got my NOKYA yellow high beam bulbs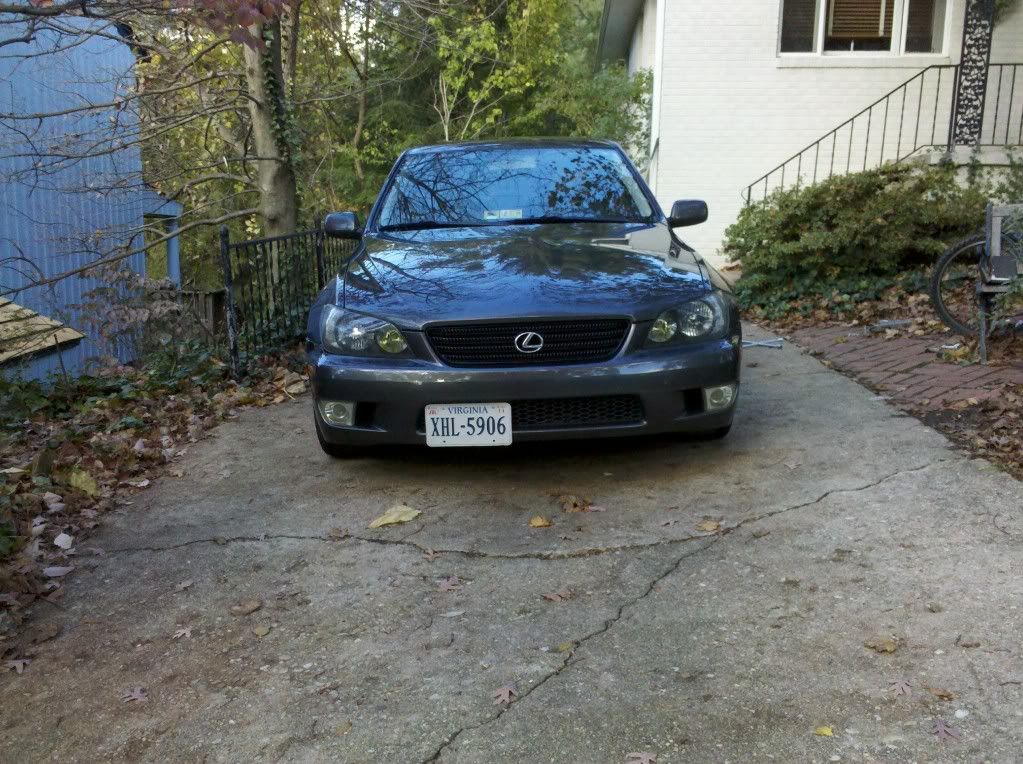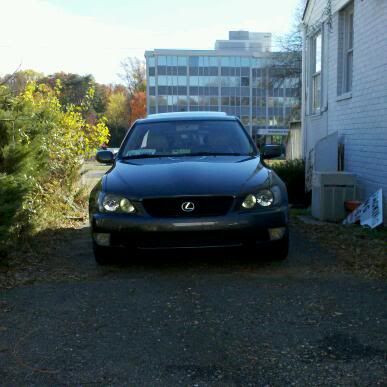 Used money from sold HKS muffler to purchase megan headers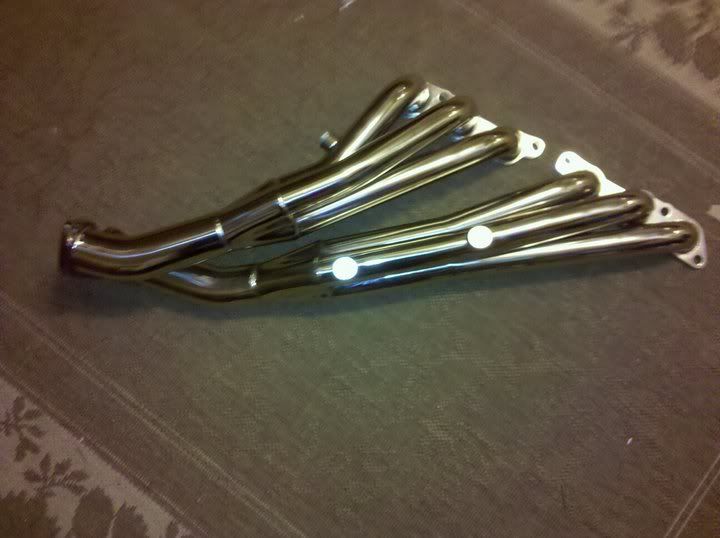 I returned them 3 days later for fitment issues. The whole experience kinda got me off headers for the time being.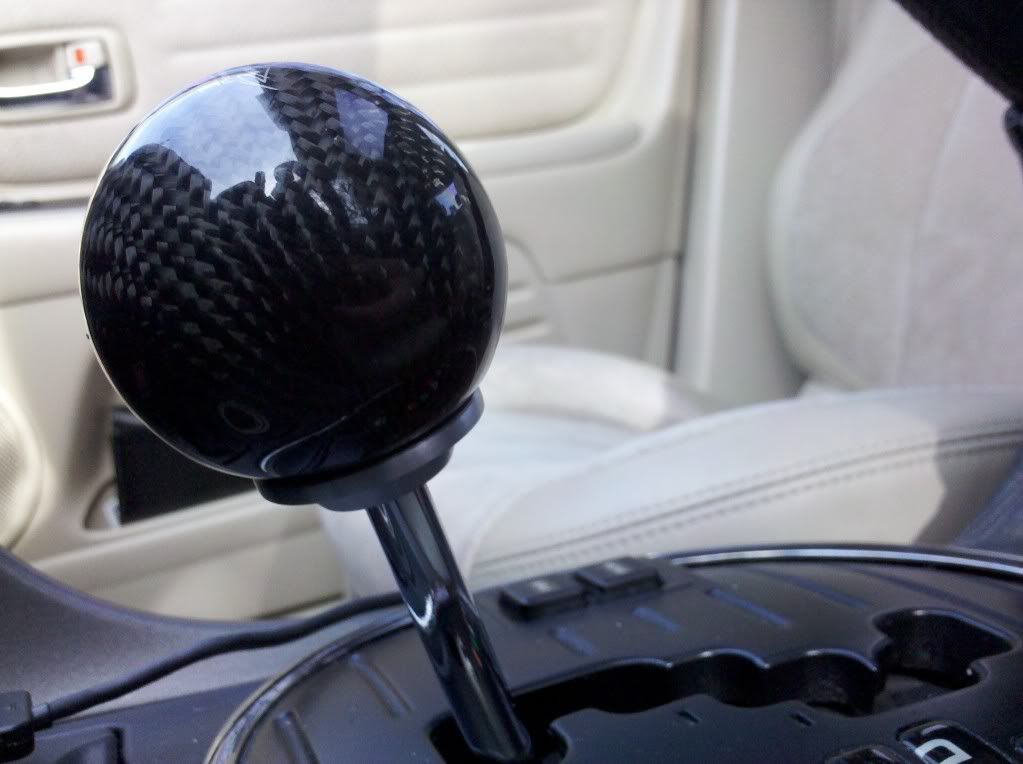 Winter pics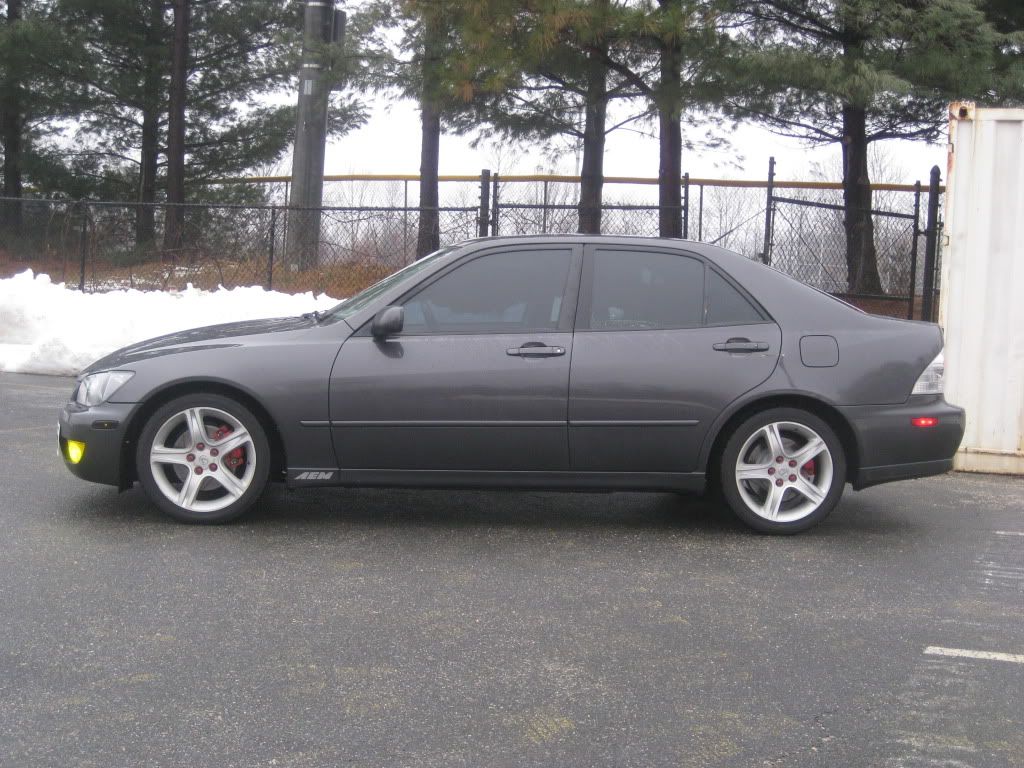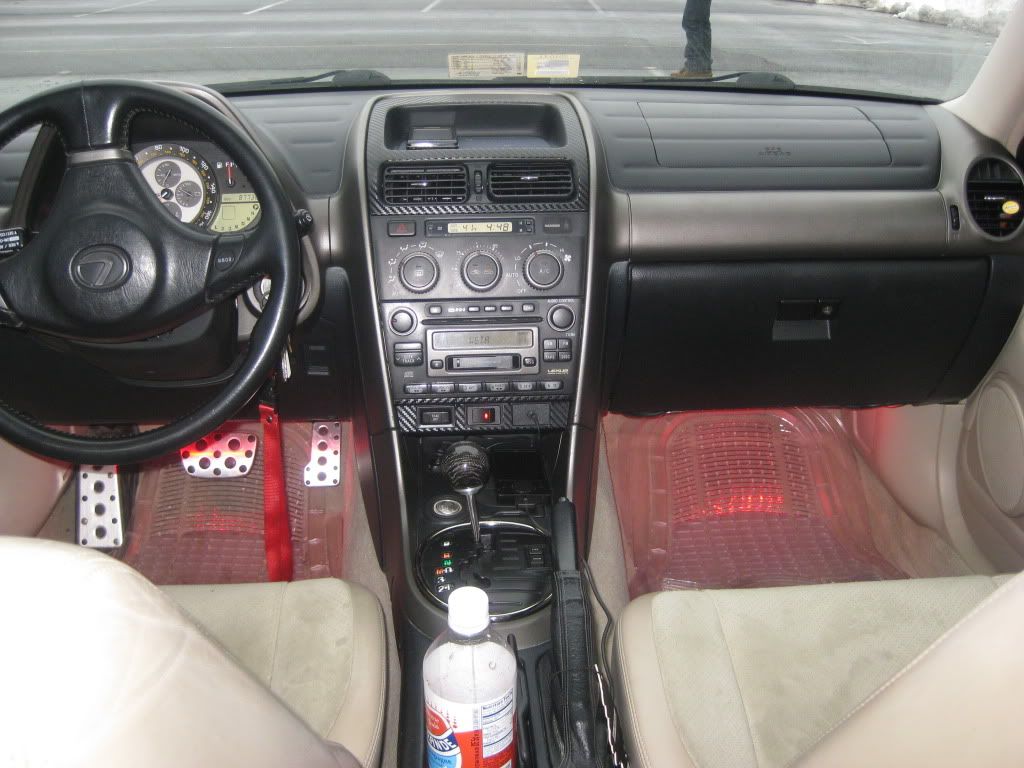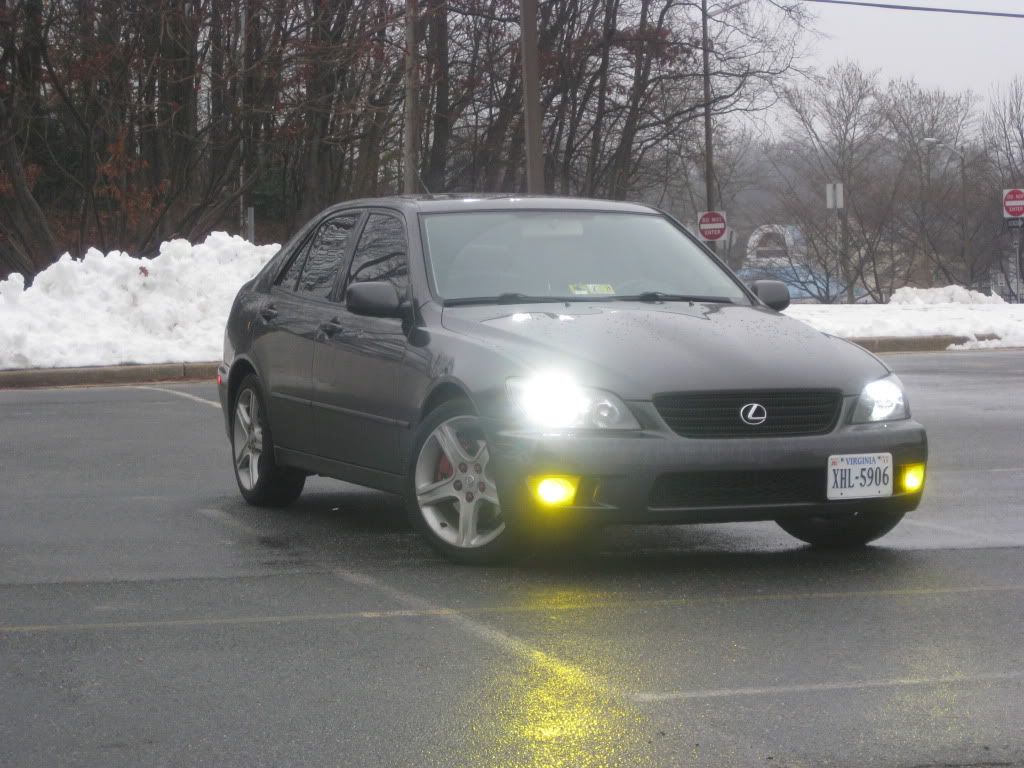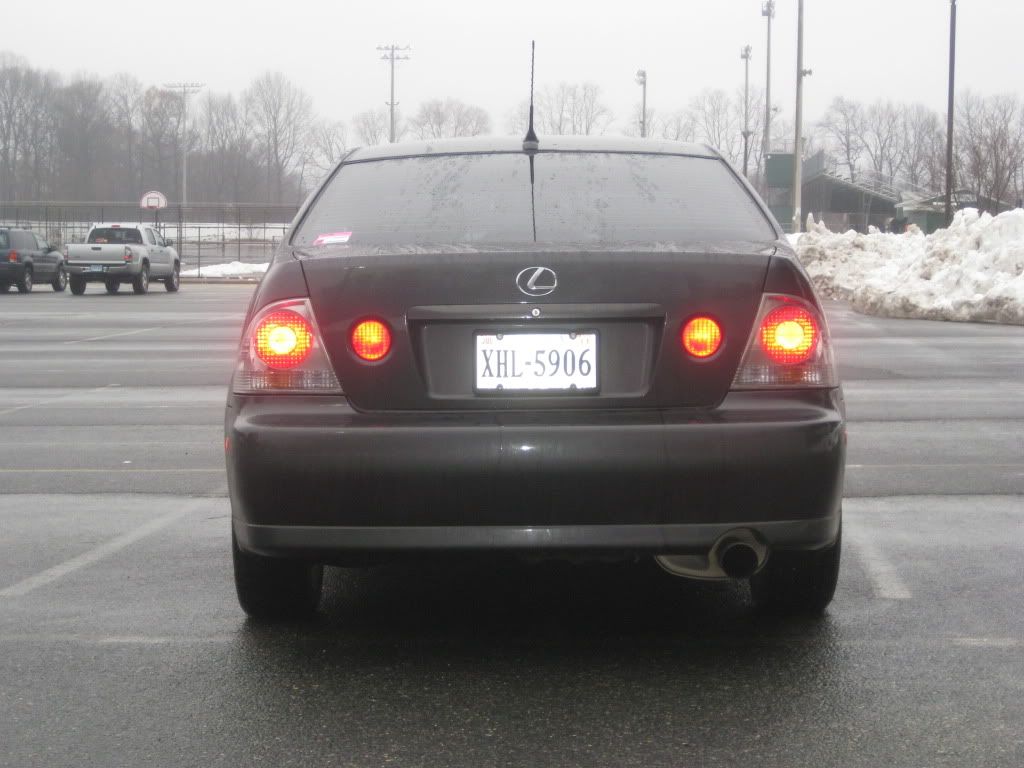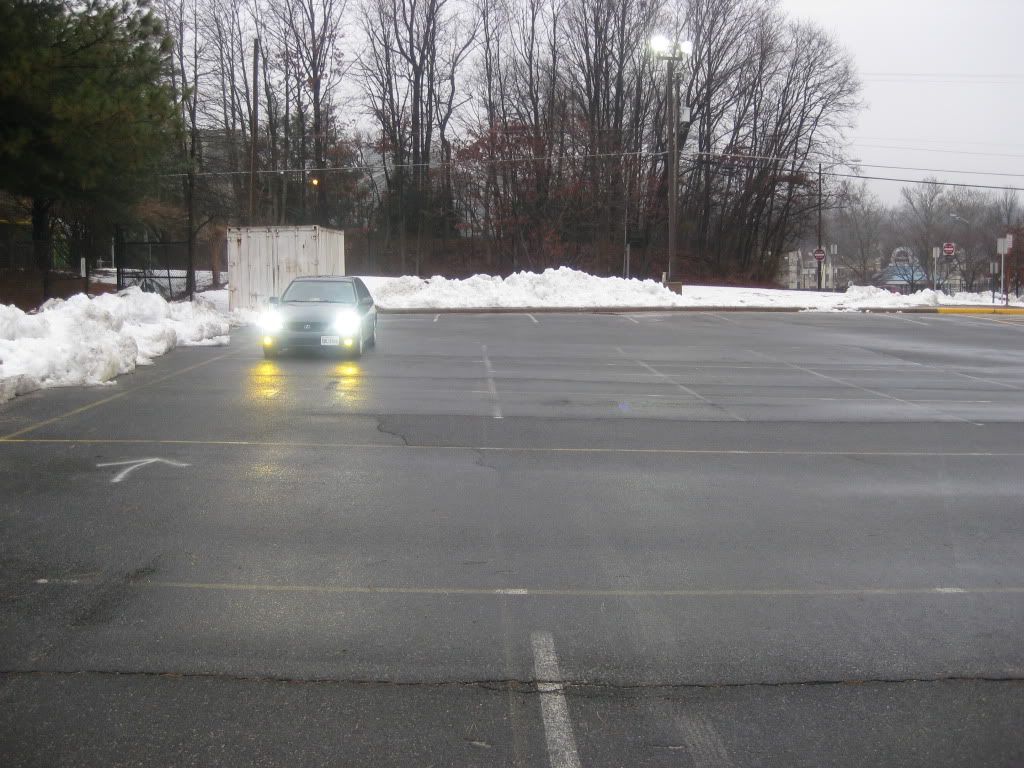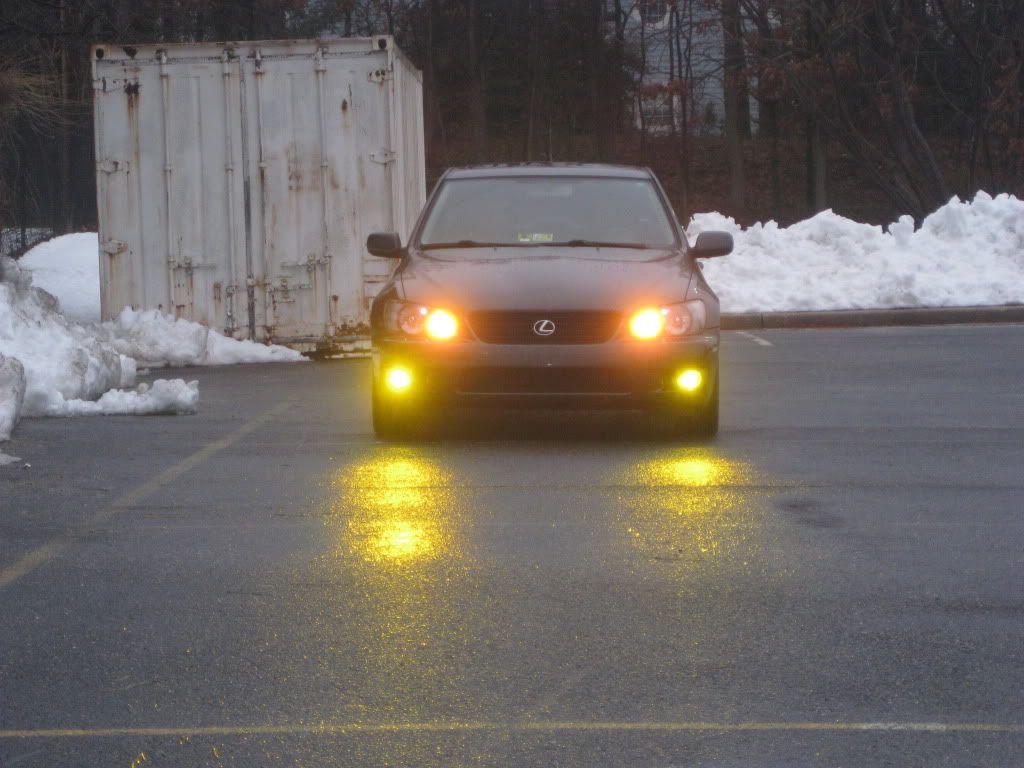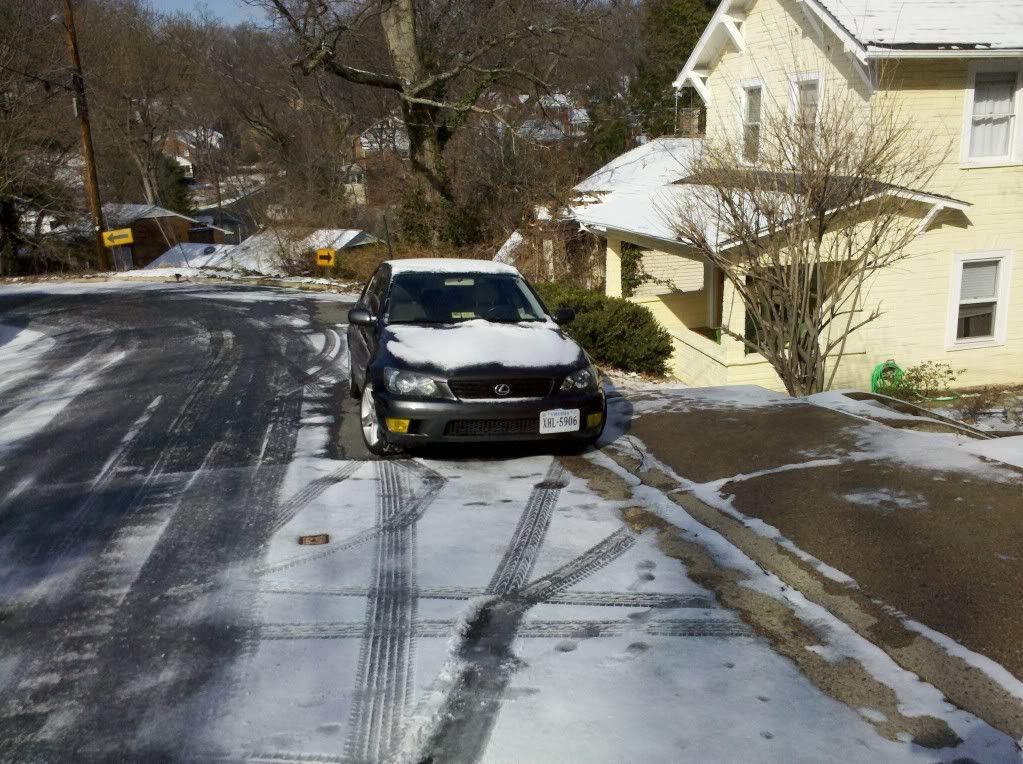 Rvinyl Fog light inserts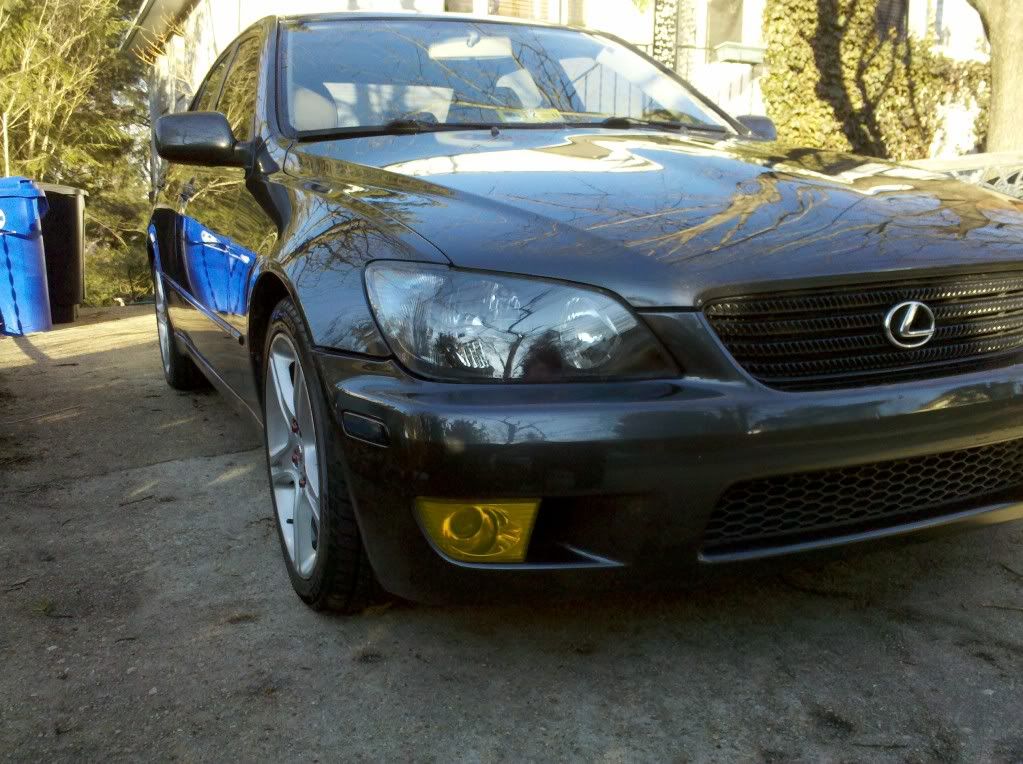 Moved my plate again, and tried an awesome wax (meguiars ultimate paste wax)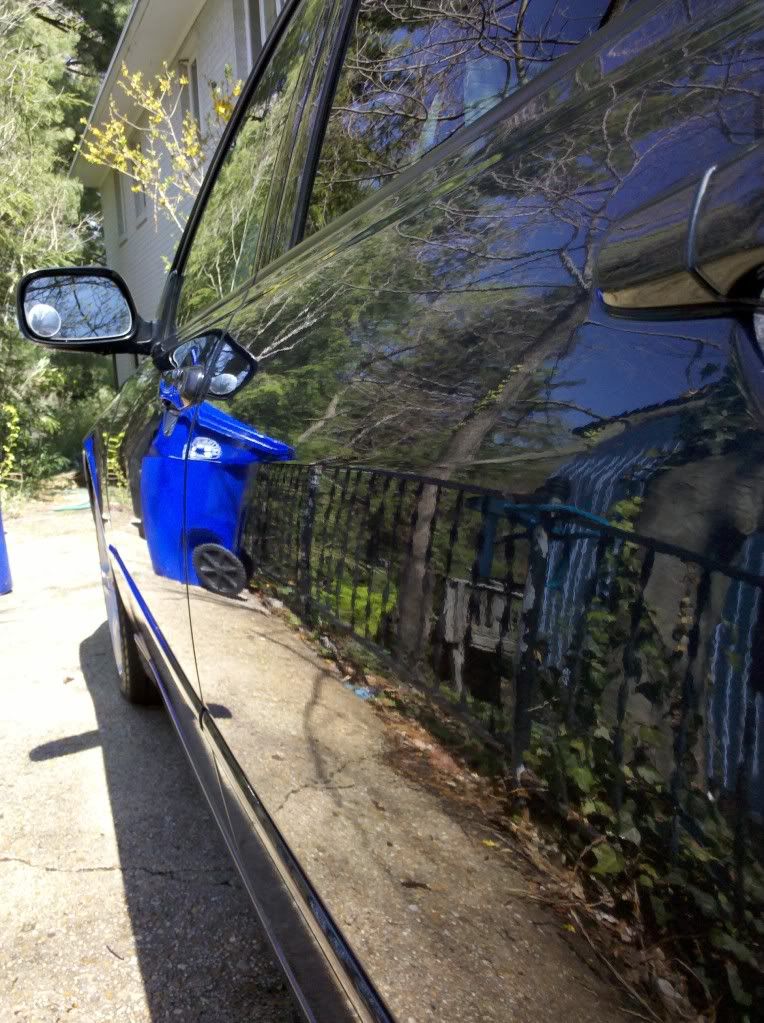 Took my HID Fogs out, causing problems
Meet at Occaquan Lake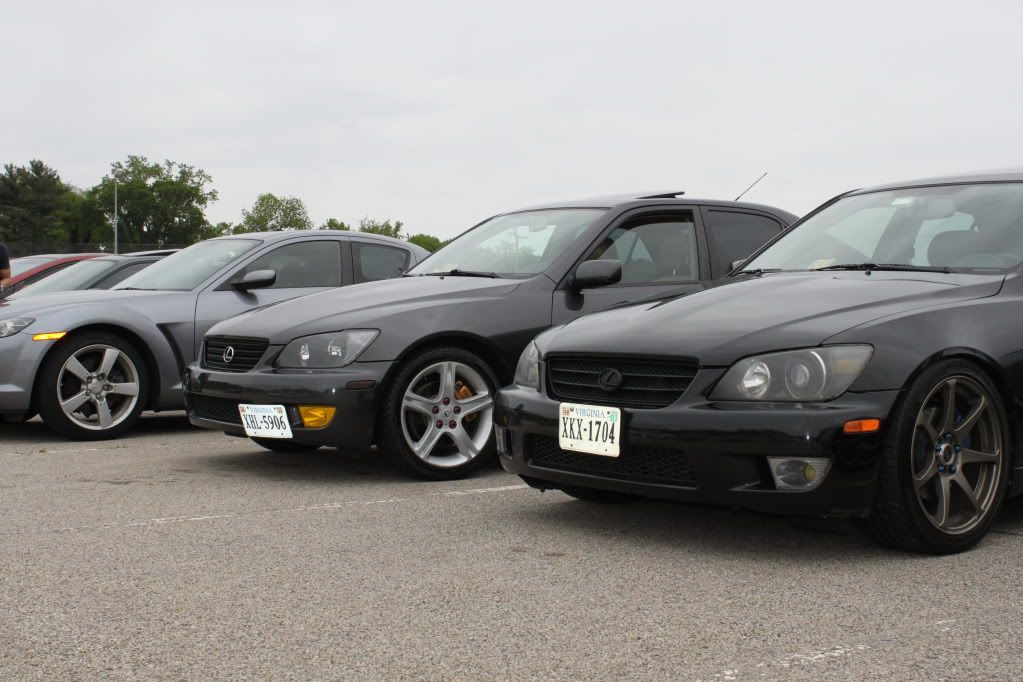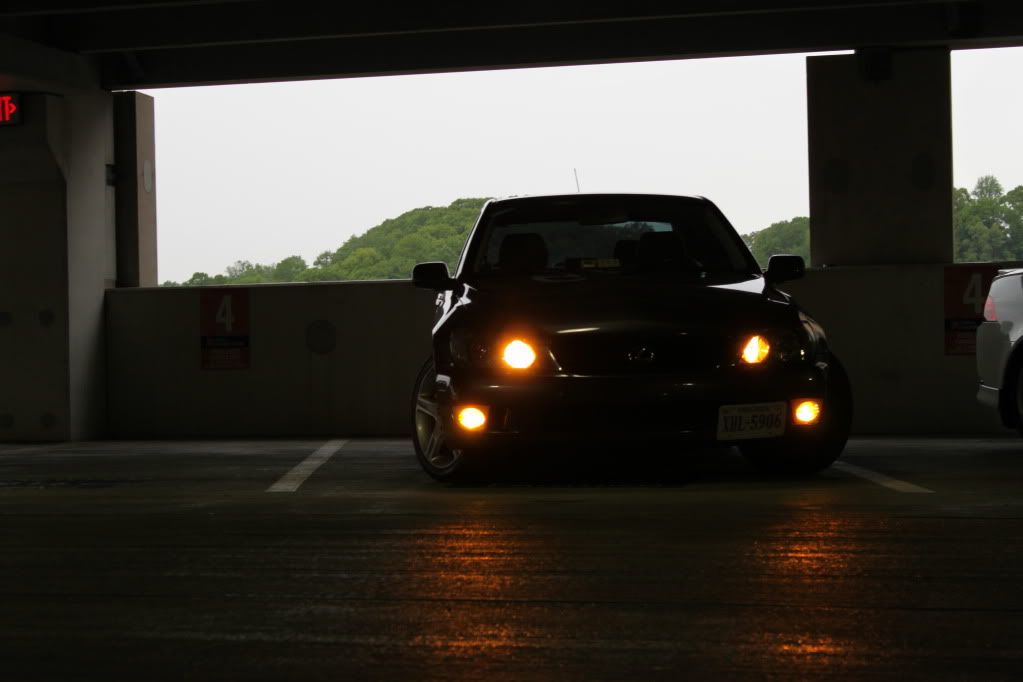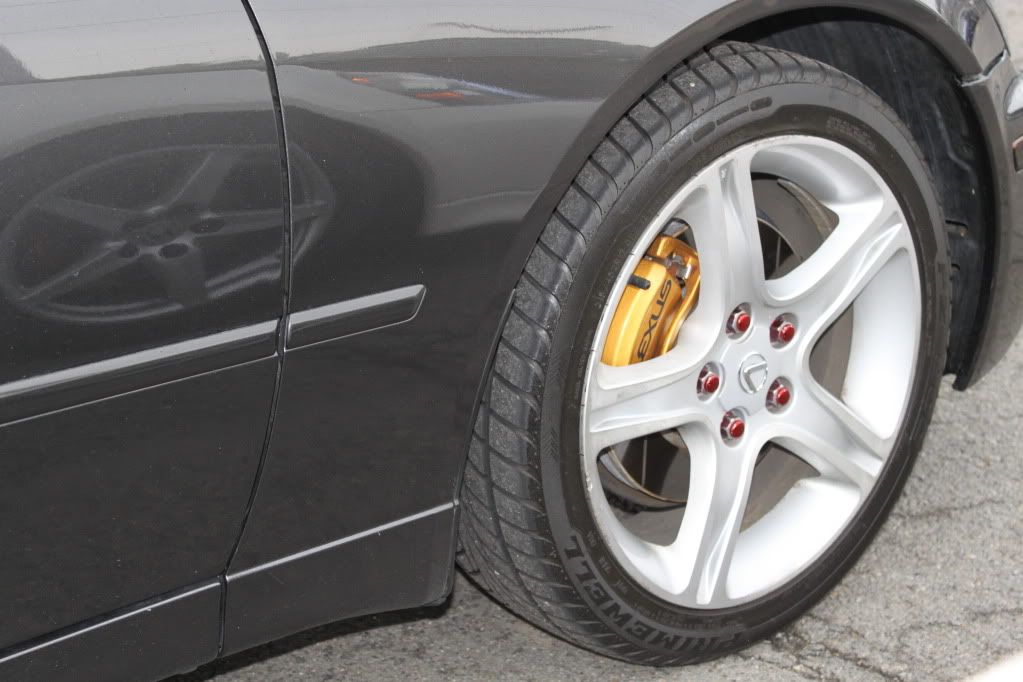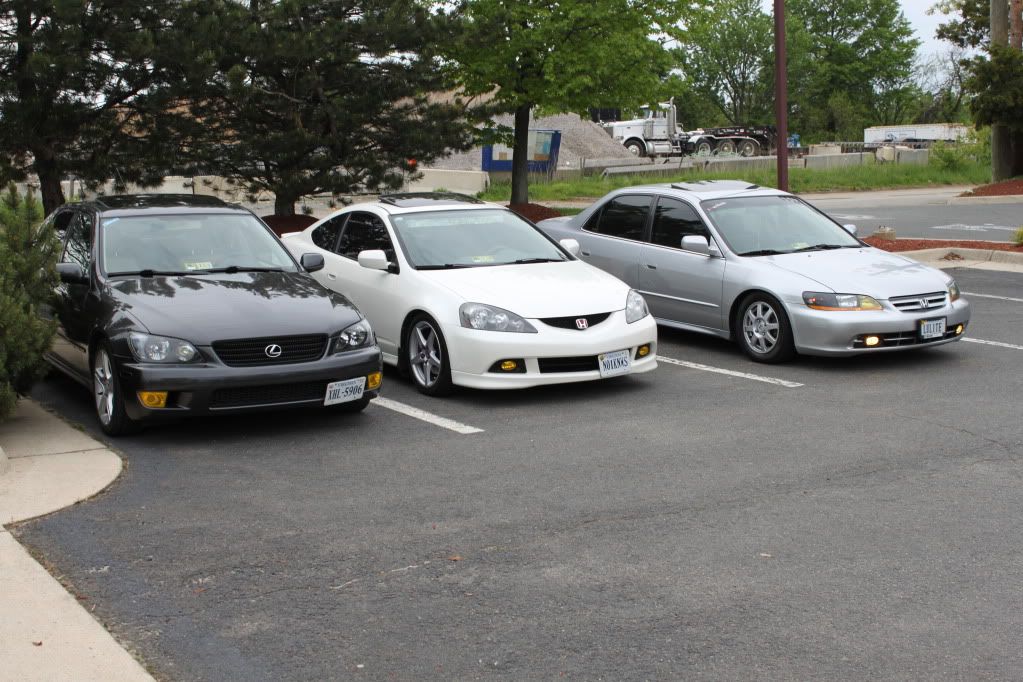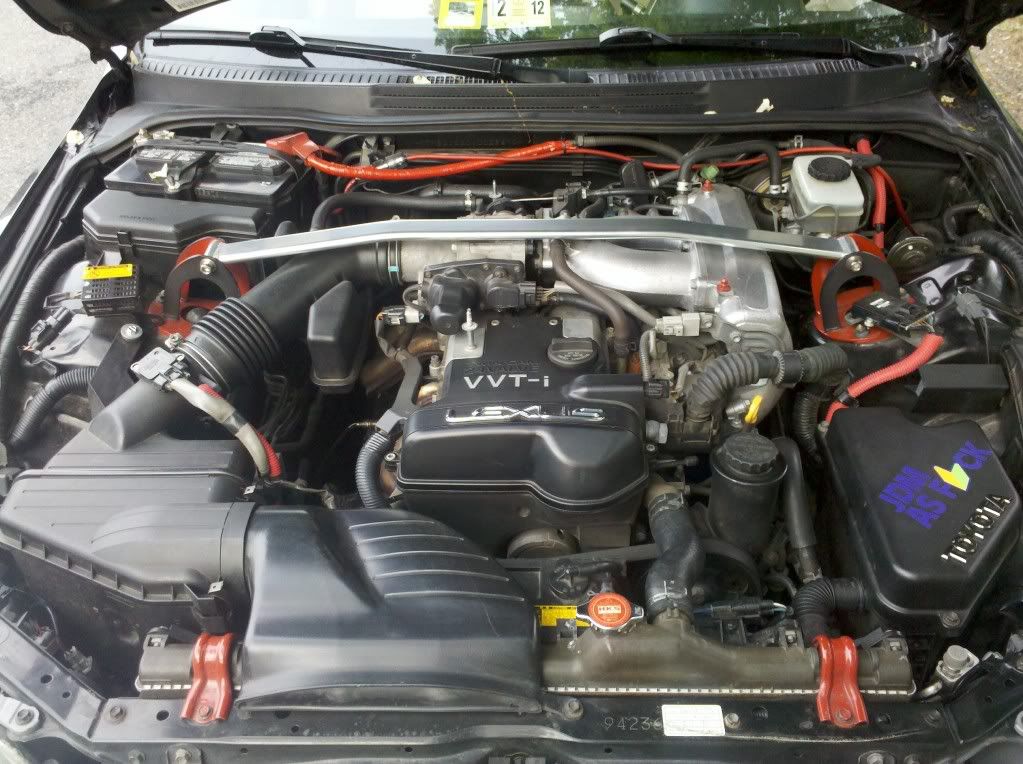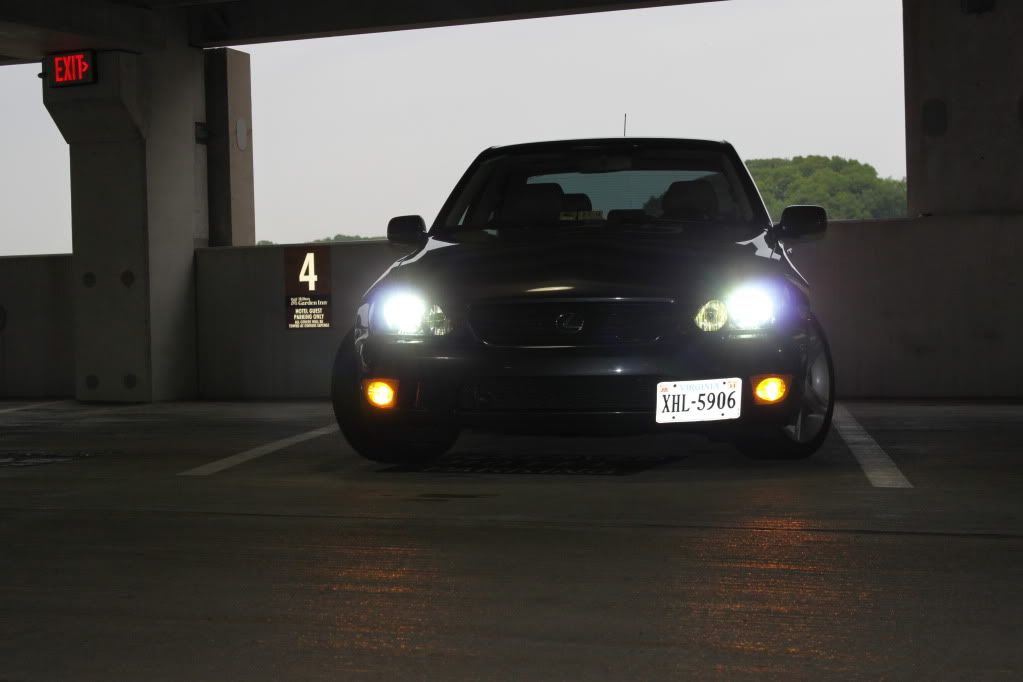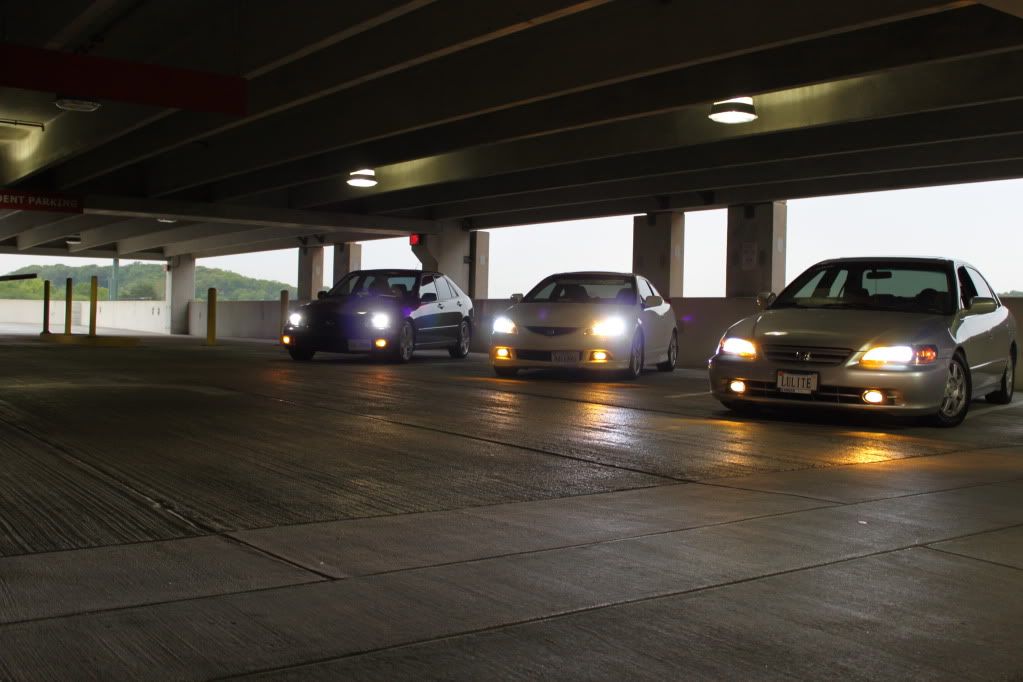 Got my Tein CS Golds in today
Coil over install is gonna be in a while, turns out its near impossible to get mounts for these coils. So i gotta exchange them or something. Pretty bummed.
pedobear!!
Ok update 05/09
Just ordered new mounts from Tein off their second gen CSTs. Had to get them directly from Japan, shippin killed me, but I hope it's worth it, I have to lower my car before June!! lol
Got all my mounting hardware in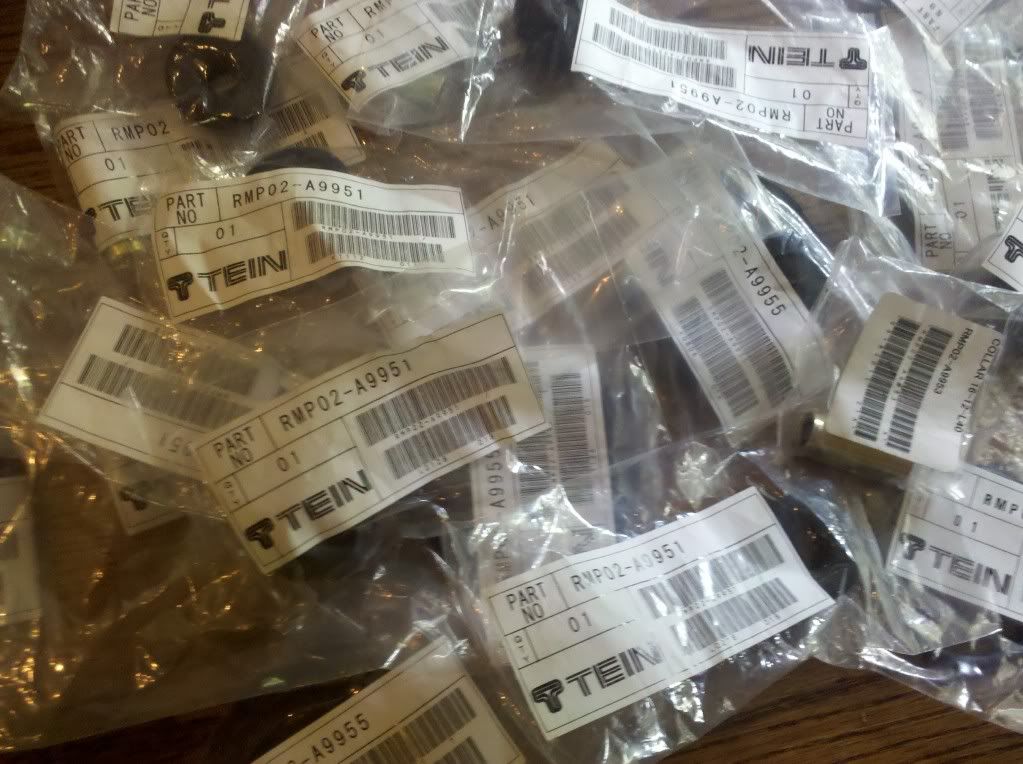 still waiting on the mounts :/
GOT THE MOUNTS IN, Put them on, very annoying and messy without a strut spring compressor.
Throw these in ASAP
OK update 05/24/11
Got the coils installed on saturday, they rode NICE, i got one pic, then one of them opened up and oil is leaking out, i pressed the cap back on, and it just blew right off wen i drove it.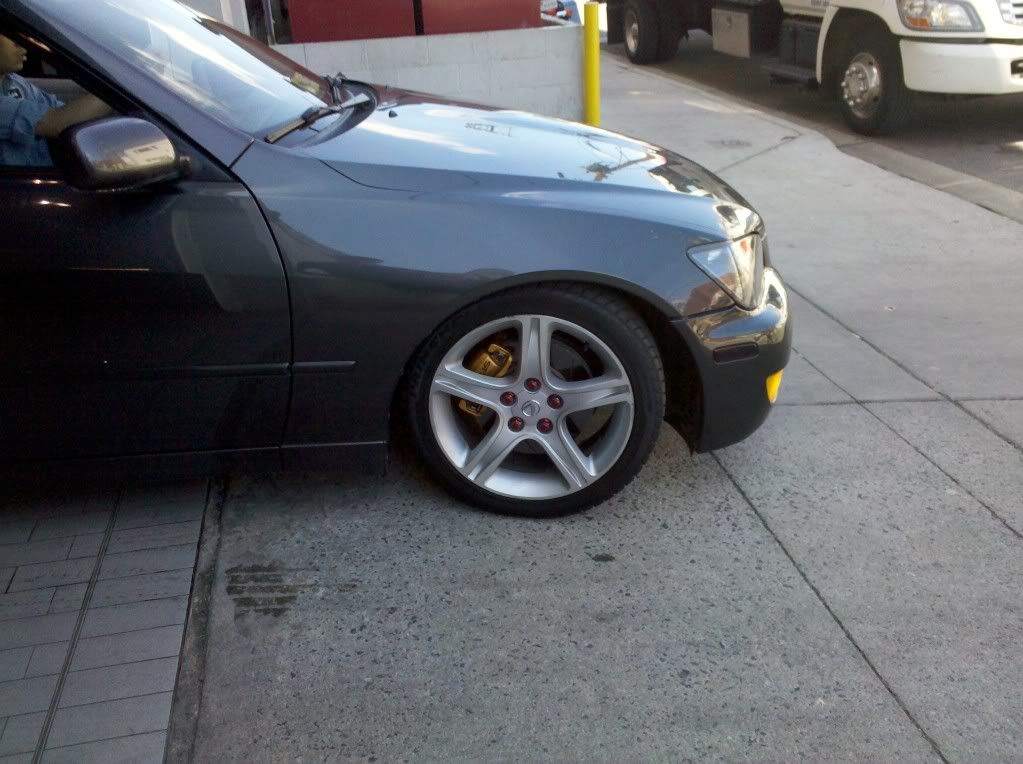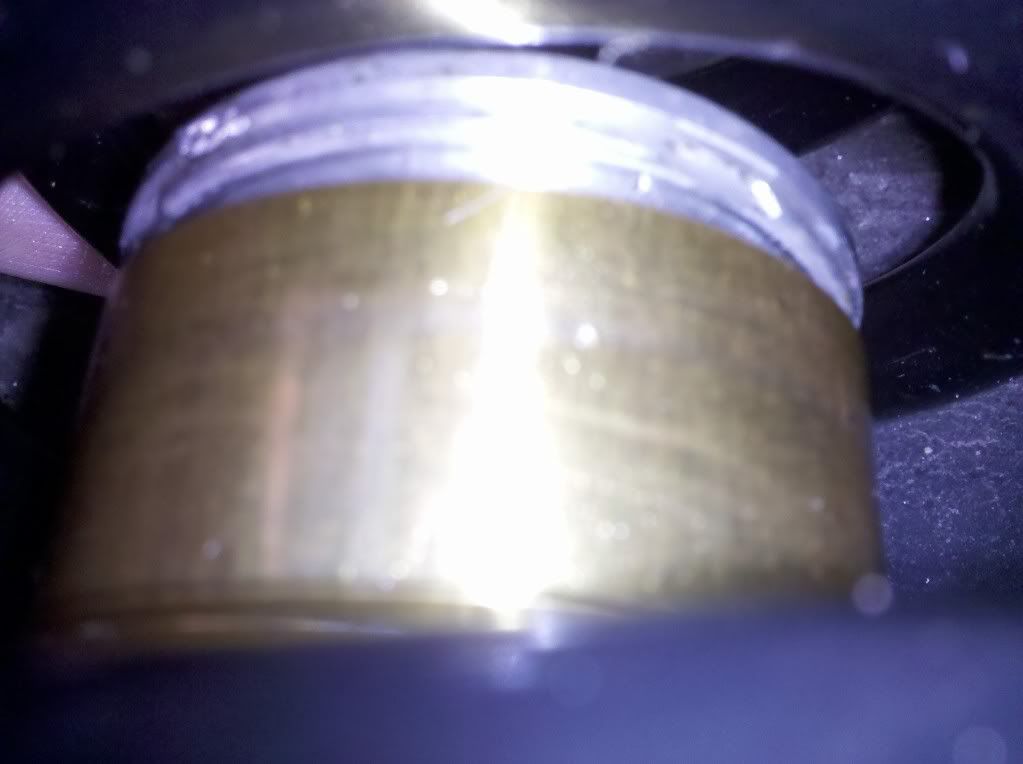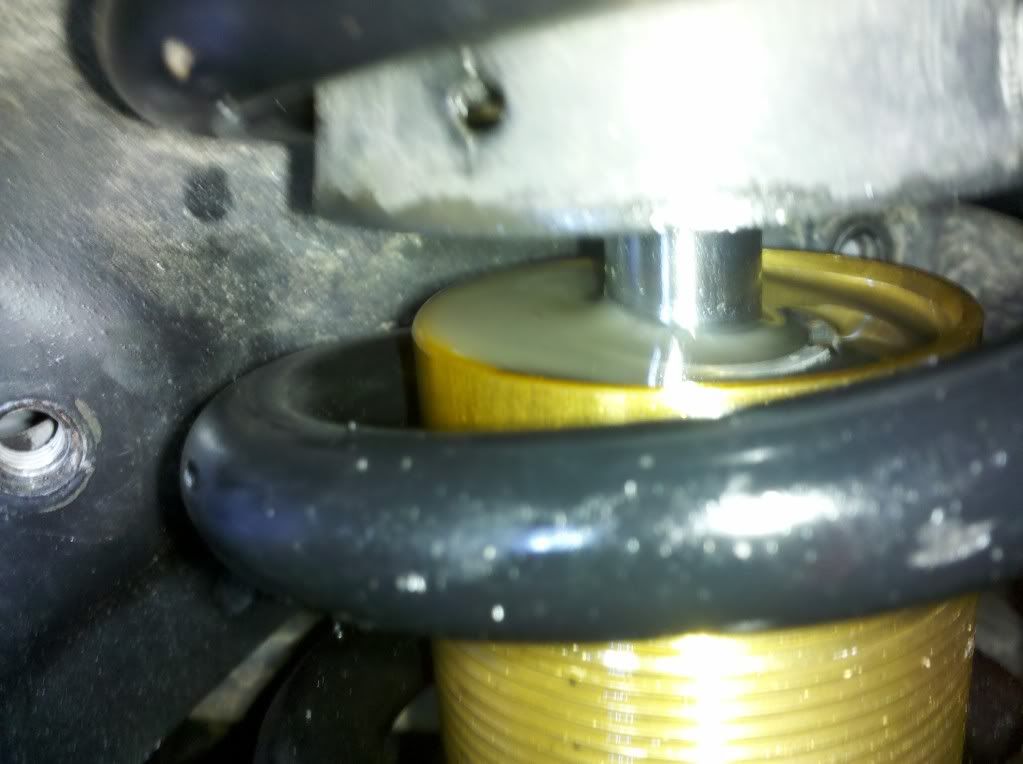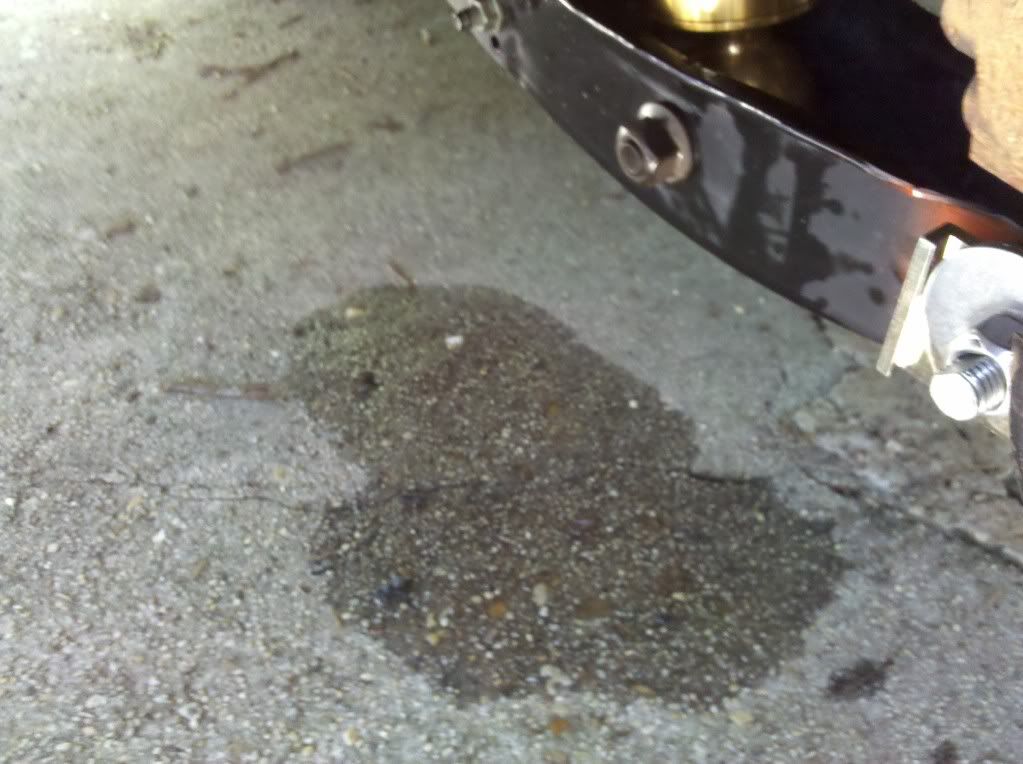 sooooo right now its FML, and i gotta get a way to put the stock ones back in.
Its gonna be a while before i update most likely, well see
Update February 2012-
It's been a WHILLLEE since I've updated this thing. Here are some pics I shot over the fall. Pretty much hasn't changed much since then. Took off a bunch of the decals I had on it, and got Continental Tires in the front (woot!)