Well the time has come to go faster. So along awaited time is coming near. LO21 has made the thread of swapping his car. I have read that thread over and over. My BIBLE for the last few weeks.
So I have bought all new parts so I don't have to worry about a used parts failing on me. But there are some other upgrades that I have to have inorder to support the power I'm going for. I'm at 500ish right now. But I need more. So I'm going back to PFS at the end of March for a retune. Shooting for 700hp.
So the parts I have bought are as followed:
IS300 break and clutch pedal assembly
Master cylinder
1jz fylwheel
1jz bellhousing for R154
1jz ARP flywheels bolts
R154 slave cylinder
clutch hose line
R154 clutch fork
driveshaft shop driveshaft(is300 with the R154)
New Tial 44mm WG
BC 264 cams
Marlin Crawler R154 HD race rebuild kit.....$710 in parts=ouch!
New aem wideband sensor
Another 255 walbro pump
92' Sc300 shifter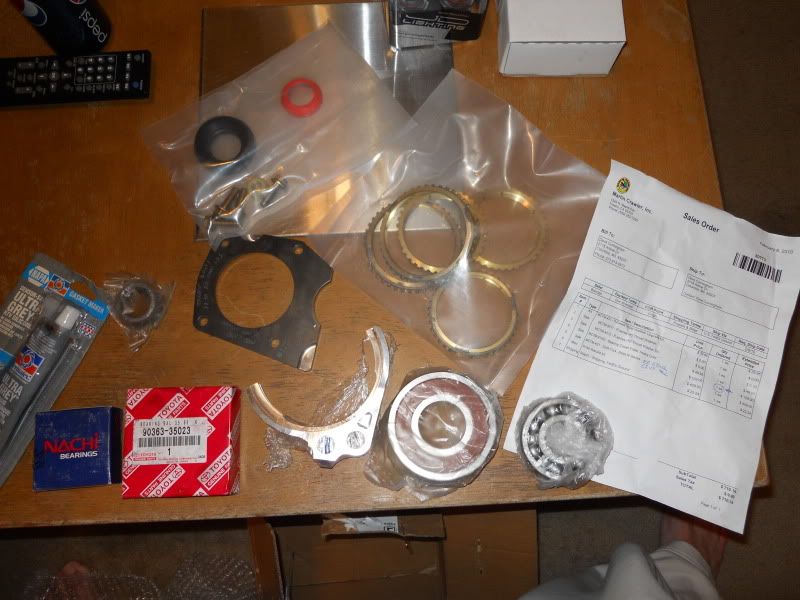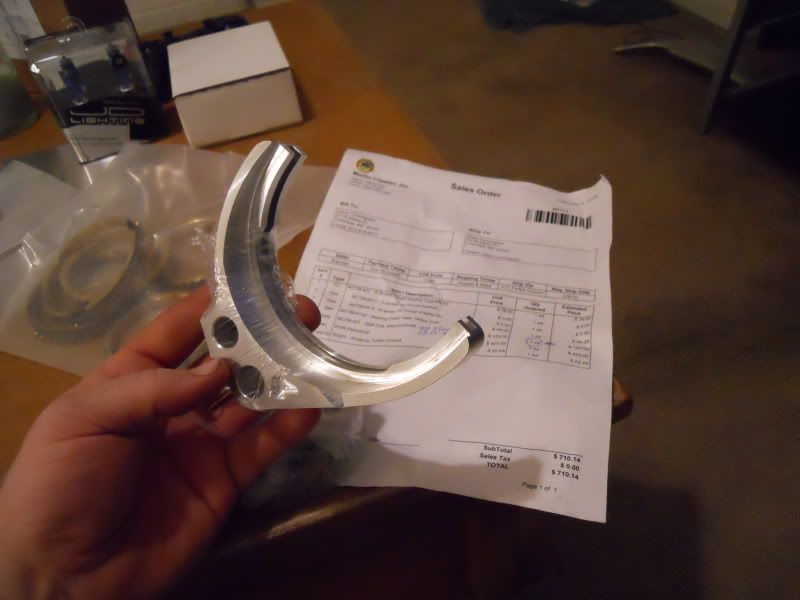 Now those are all the parts I HAVE already got. Some are still in the mail. The clutch has been decided on a RPS stage 3. I have yet to buy that, but will do this week. I'll take pics later as well.
I was told that I will need a 7m throwout bearing. This true? Am I missing anything to complete this swap?