Well, you can see more of that purple car here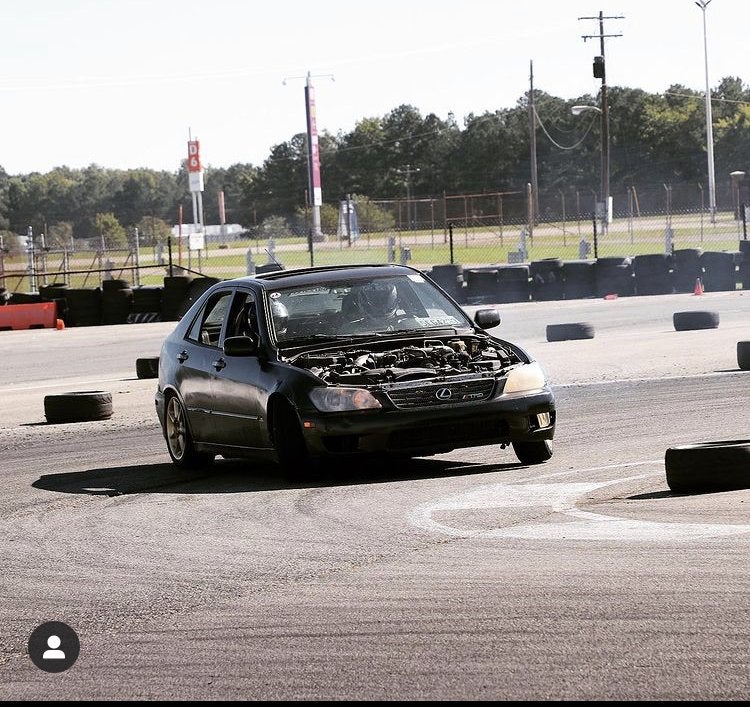 Hello all, I've used this forum countless times for the two years that I've owned Is300s but I'm finally here making an account . Thanks for all the help, I've learned many things and hope to return that help :) I have a Midnight Purple 02 factory manual with a W58 swap that drags frame and an...
www.my.is
Those head lights are super old school and ancient, so they aren't made anymore and there aren't going to be many left. Since they lack an outer lens, the inner lights are prone to cracking. And they don't have good output. But it was a fad 20+ years ago. That's how aftermarket/custom head lights used to be made in the early days. Back when all they did was just throw in some universal round lights into a fiberglass mold like that. The same exact lights were available for my 1994 corolla back in the day.