Discussion Starter
•
#1
•
I helped my brother scout out a used Dodge Rampage for a project that he'd found listed on Turbo-Dodge... the route we took up to the seller was an incredible journey through some of the craziest, most technical roads I've seen outside a video game! So many tight and sweeping twisty roads, bluffs and great views of the mountains; and we were in a damn Yaris! We both agreed that a trip back needed to happen with better wheels under us!
I've chatted briefly with the denizens of another car-centric forum regarding an end-of-summer run as well. It's kinda out there, but the condition of the roads, beautiful scenery, and remote locations should provide ample opportunity to snap pictures and enjoy our cars for what they were made for!
JULY20th is the date for this cruisin'-g2g.
A friend of mine is also helping with planning, staging, and 'marketing'... he's a moderator for the Mid-Atlantic Cobra Association (MACA). Those guys are the ones responsible for a burgeoning car show scene in the Gaithersburg, MD area, and they come out in-force! They may be distracted by Supercars On State Street close by in Harrisburg, PA; so confirmed attendance isn't high at all (c'est la vie! Their loss). Depending on how this run goes there will be another run in mid-September... plenty of time to look through (and drool over) the stills and GoPro footage I'll be collecting. I'm meeting members from NJ, NY, and a couple of guys local to the Pottsville area for this... PM me for lodging info.
How's about some pics to whet the appetite?!?!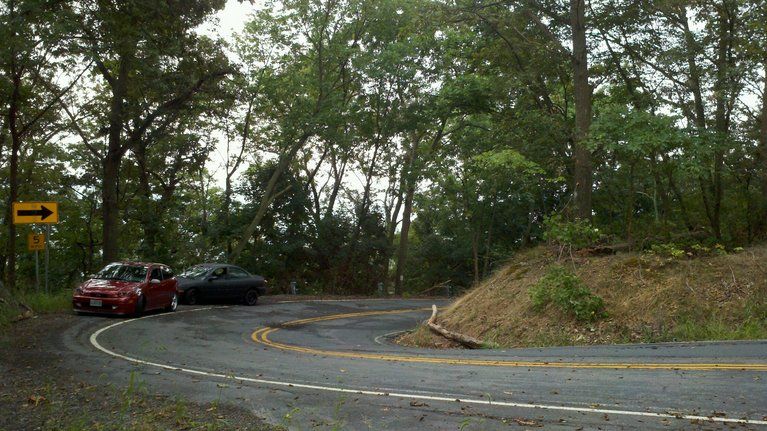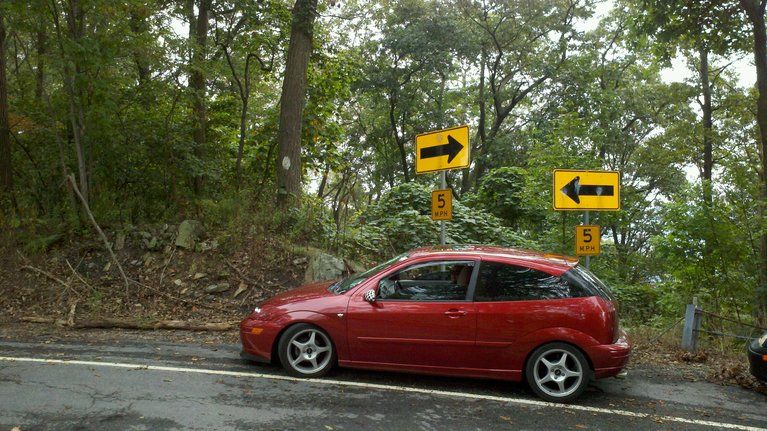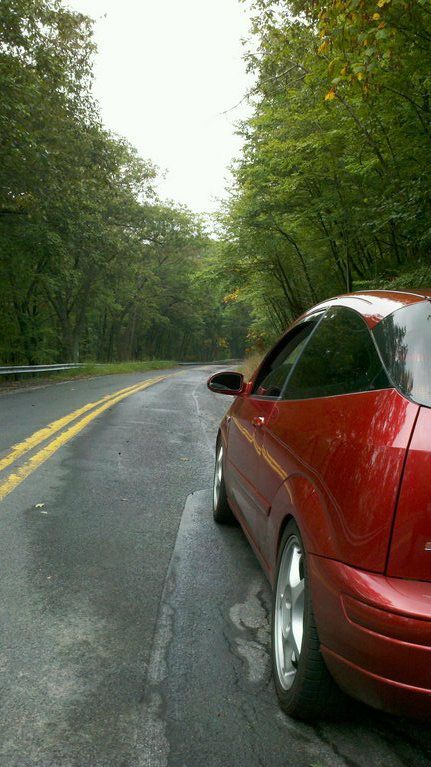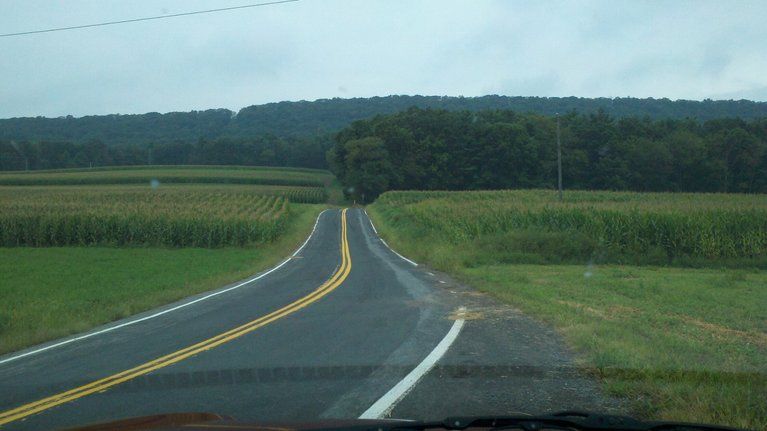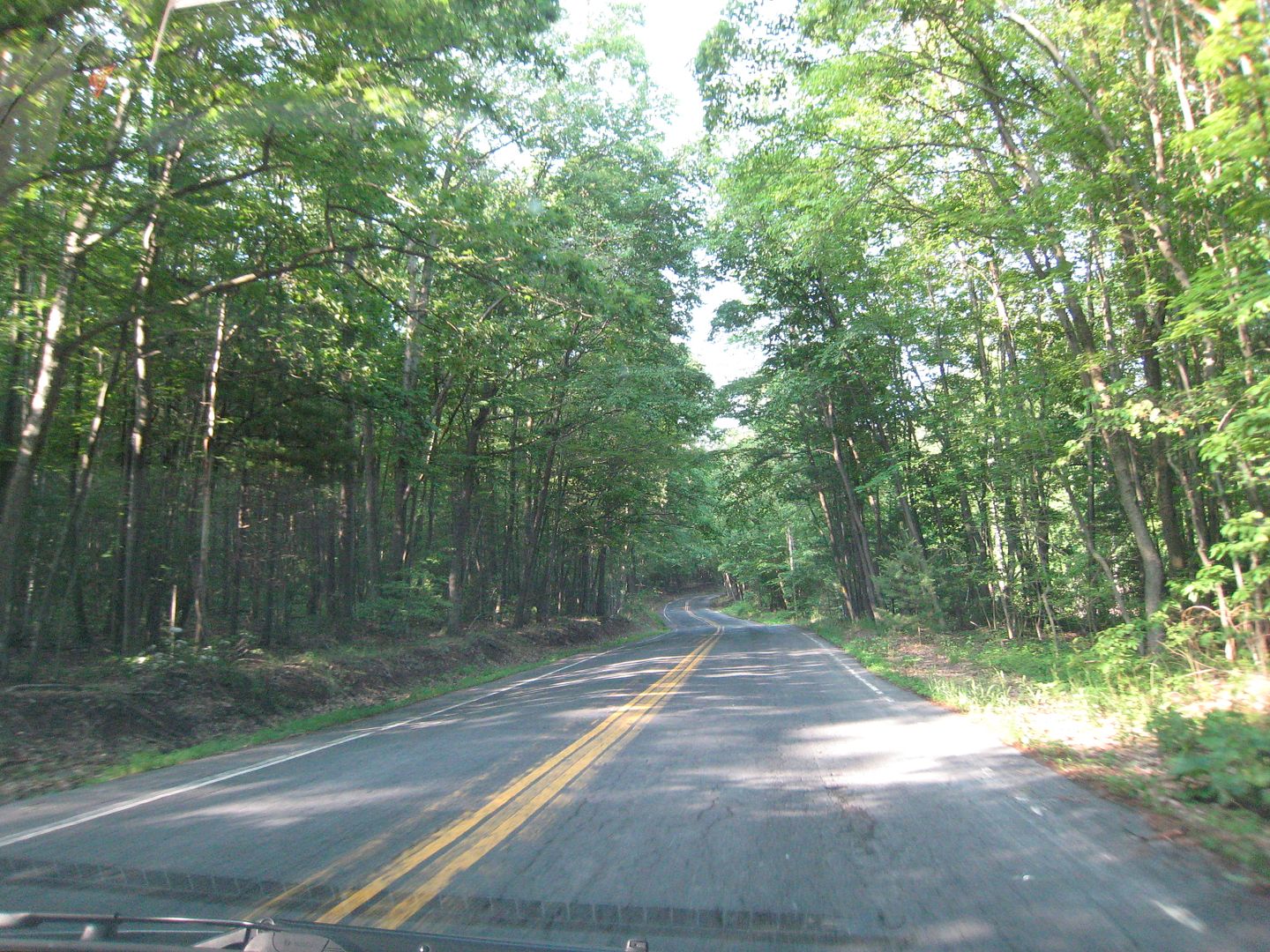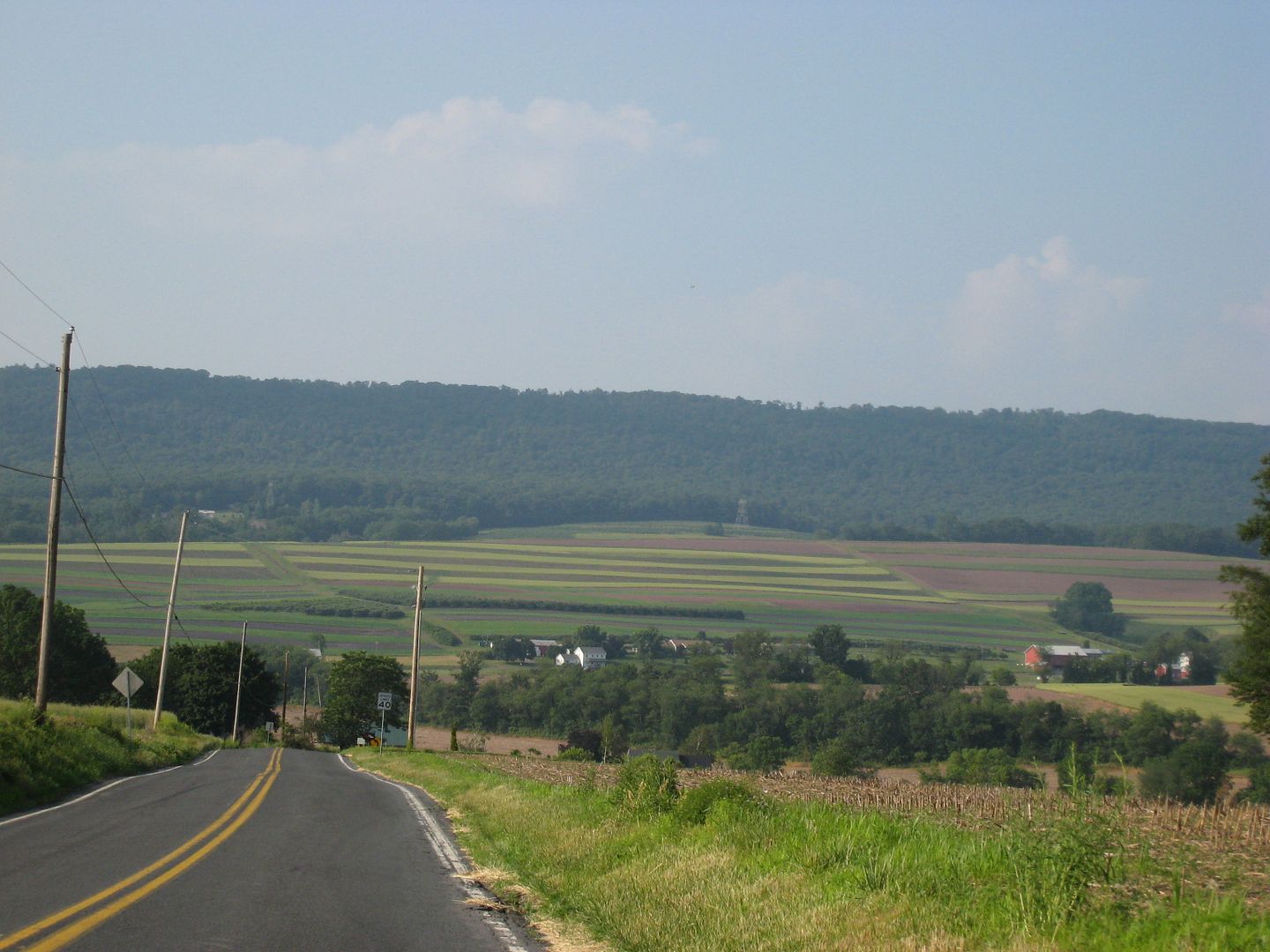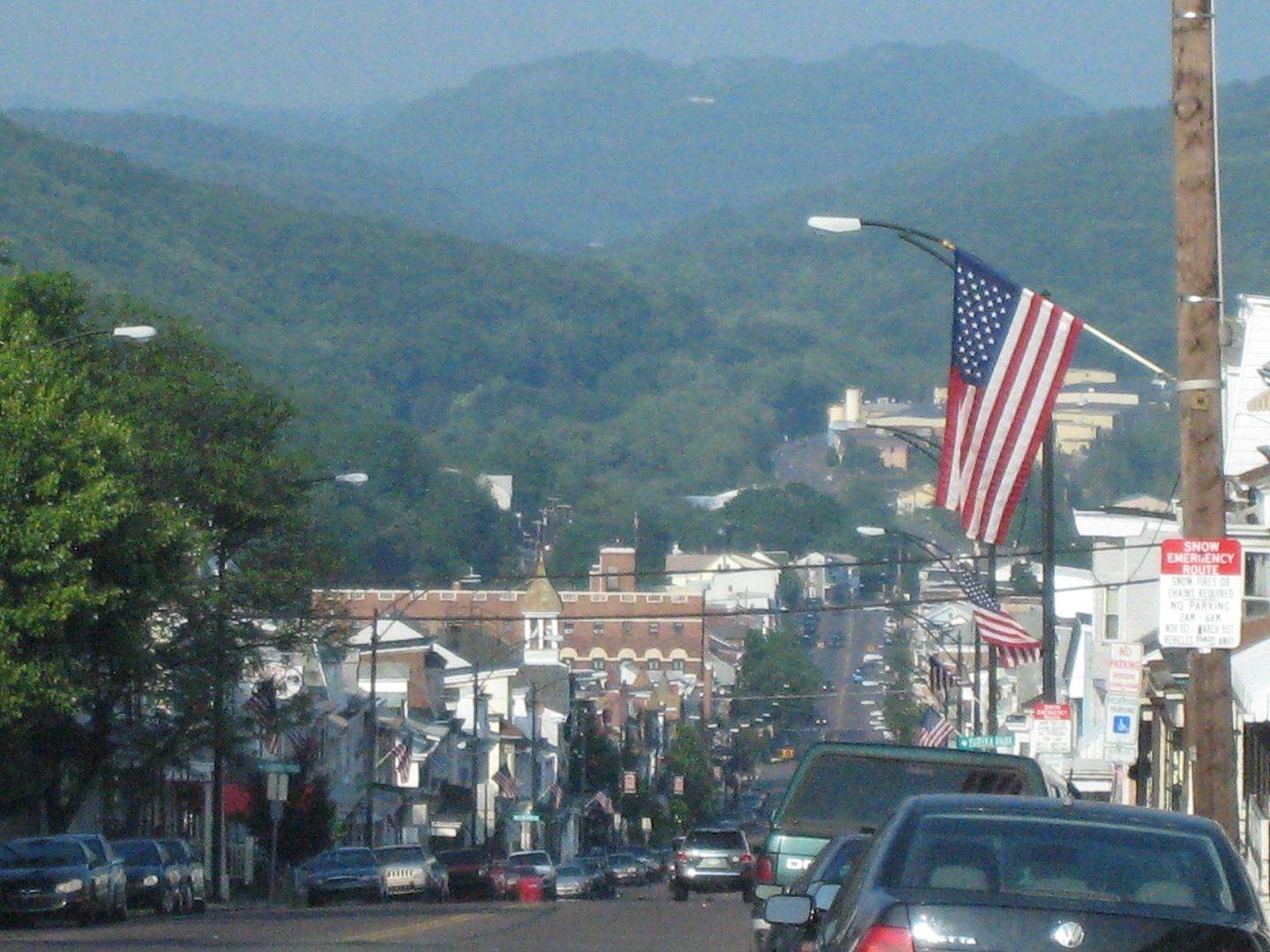 If anyone has any question; please don't hesitate to get at me with 'em!!!