Discussion Starter
•
#1
•
Sooo I've been around for sometime and never really posted much. I'm not much with words so here it goes....
My journey in the IS community started in high school my junior year.(2007/2008) Yes....my first car was an IS300. I like to think I'm not a spoiled brat, my father came upon as a total car (Owned/ Ran bodyshops)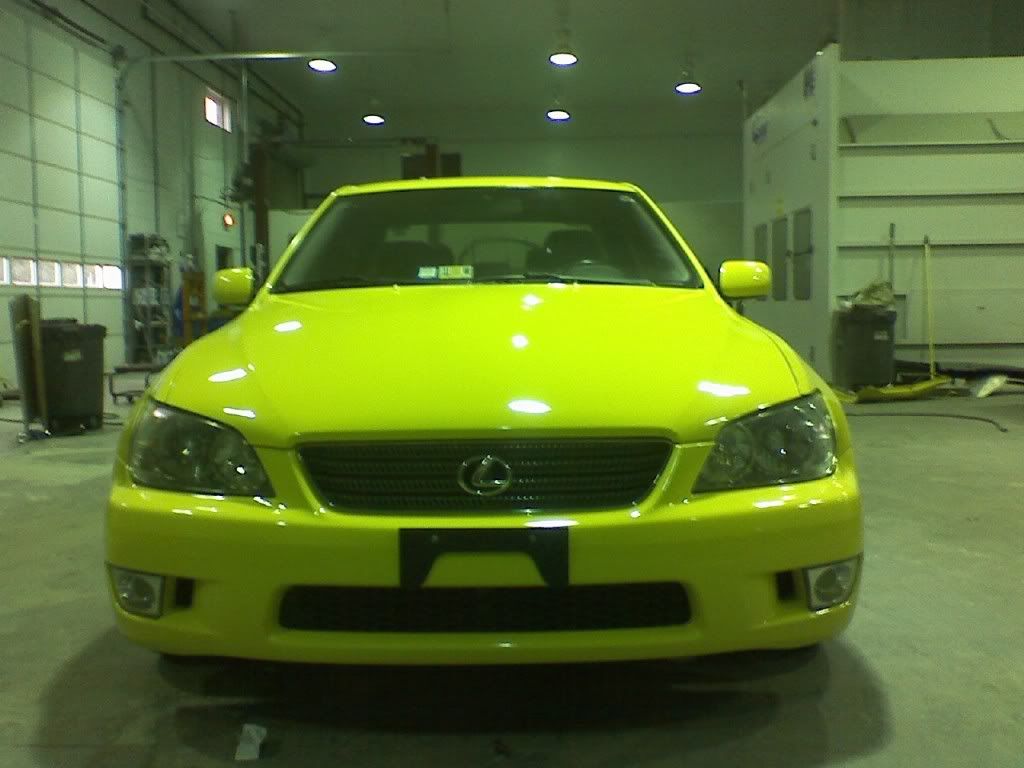 Freshly repainted
Excuse me if the photo quality is on the low side...some pics were before smartphones
Soon enough as anyone could predict...a younger ignorant/unrefined driver would take such a beautiful piece of art and crash it ...WHELP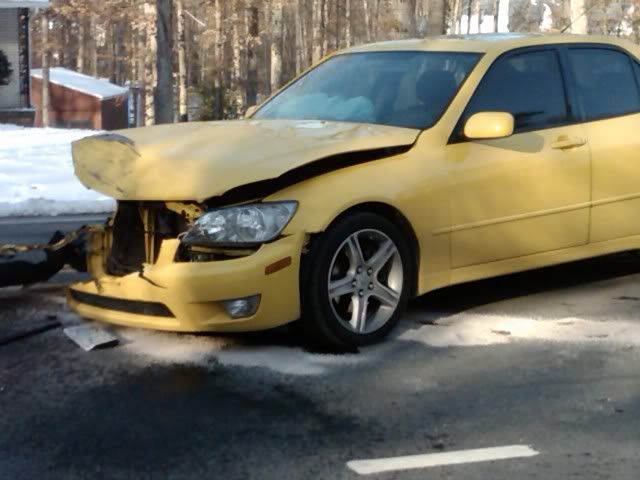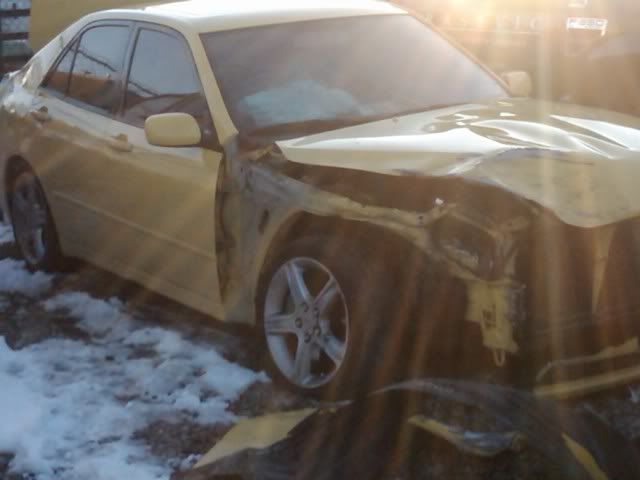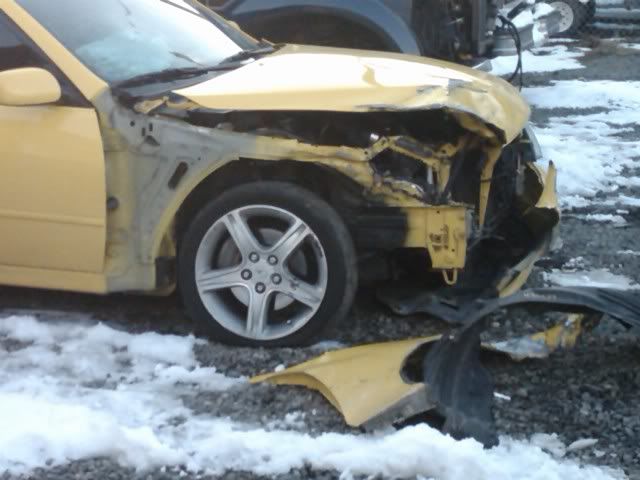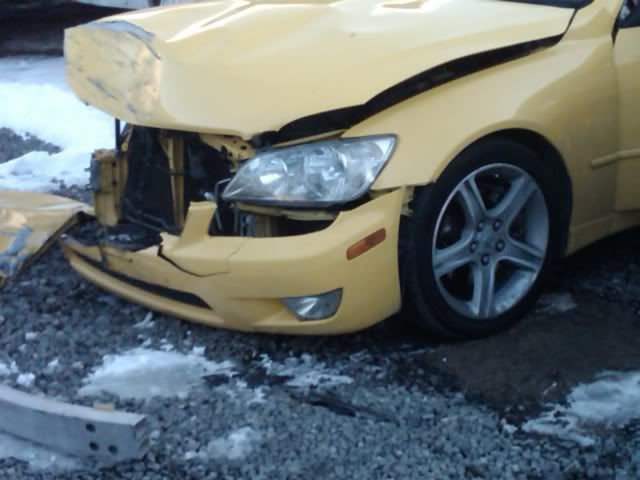 I hit black ice coming around a corner and over corrected, tackled a Jeep Wrangler with my passenger side of the vehicle and took out about 5 mailboxes with my right side quarter panel.
Some time had past, I graduated high school, and decided to go CC. Rather than an University
Time creeps back as I fiend to find another IS. I was just so in love with the car. The Summer of 2010 rolls around....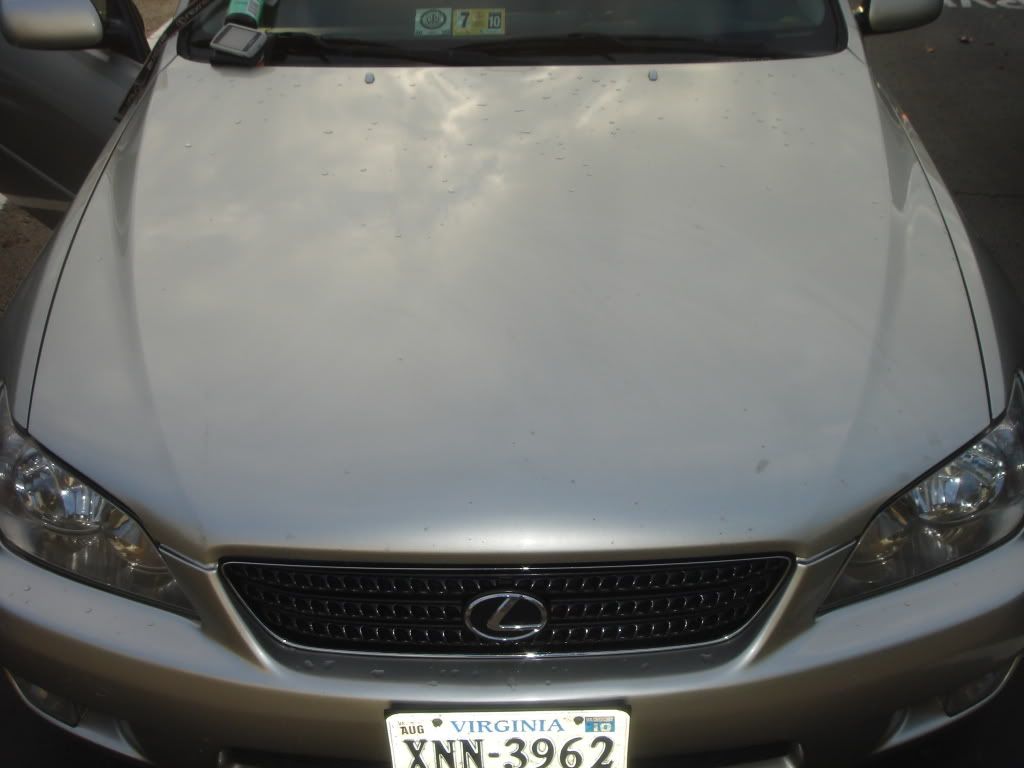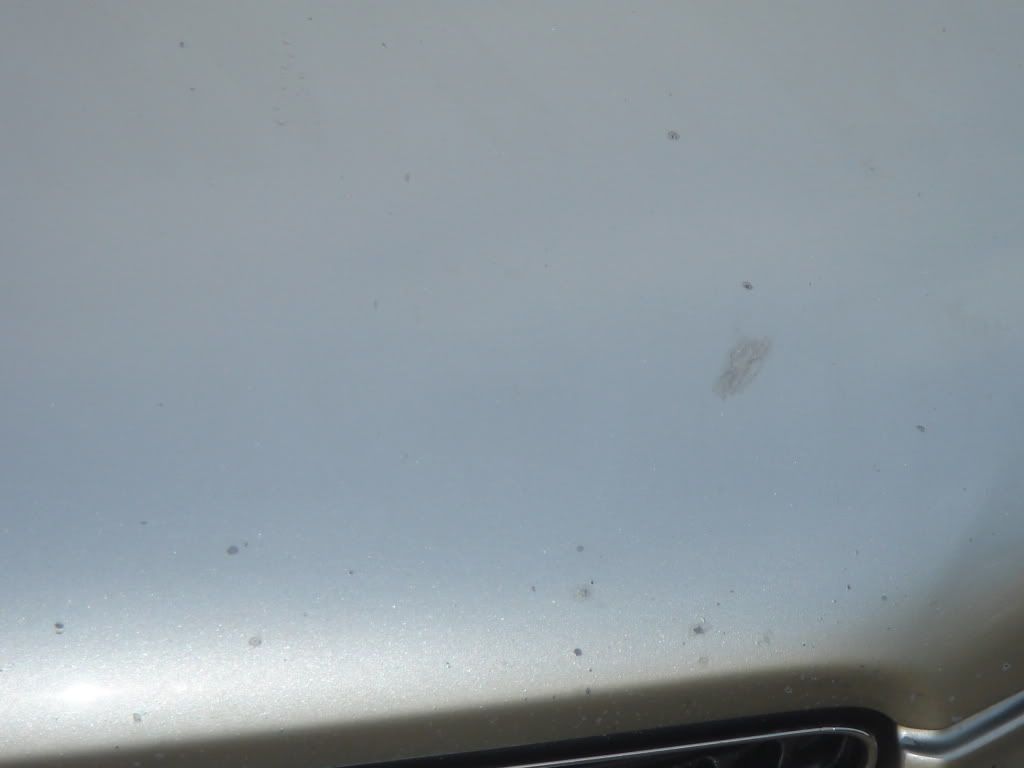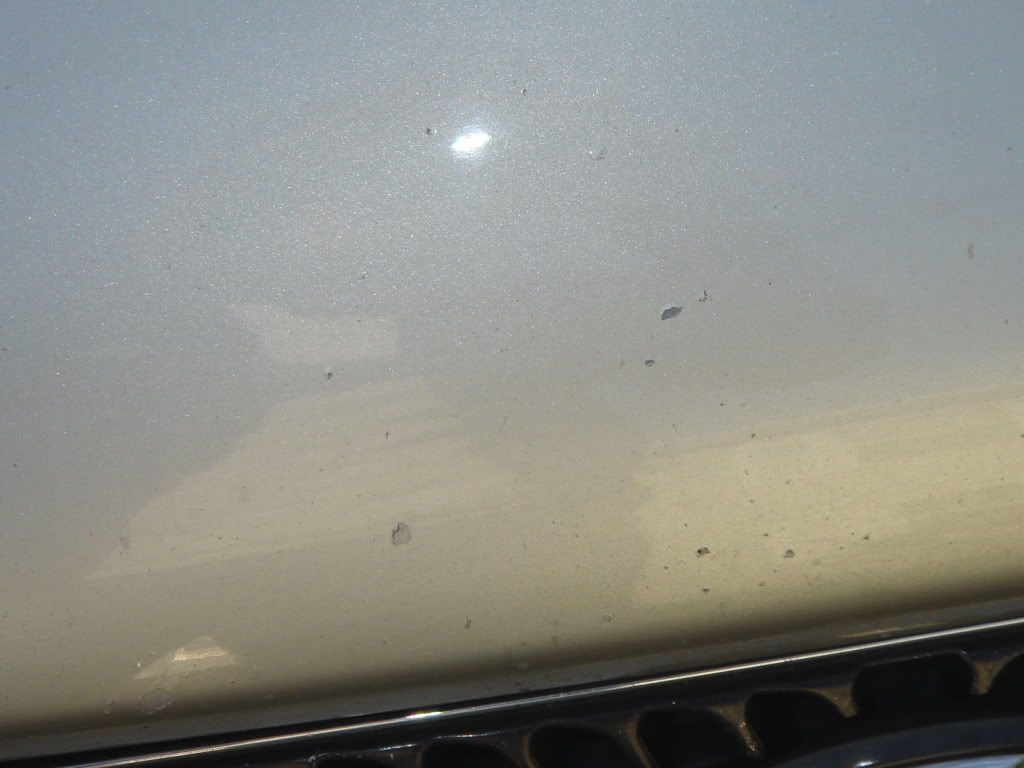 The car was not exactly in the same condition as my SY
I slowly mod and mold the car to MY liking.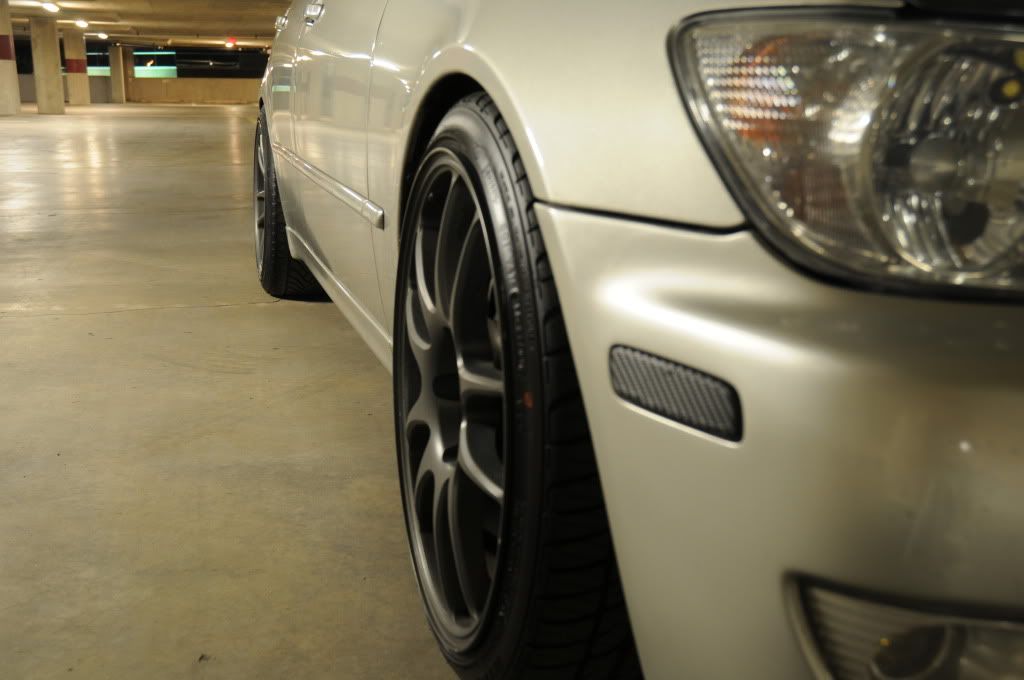 Work Emotion Cr Kai's 18x8.5 18x9.5
3M CF Vinyl Wrap Side markers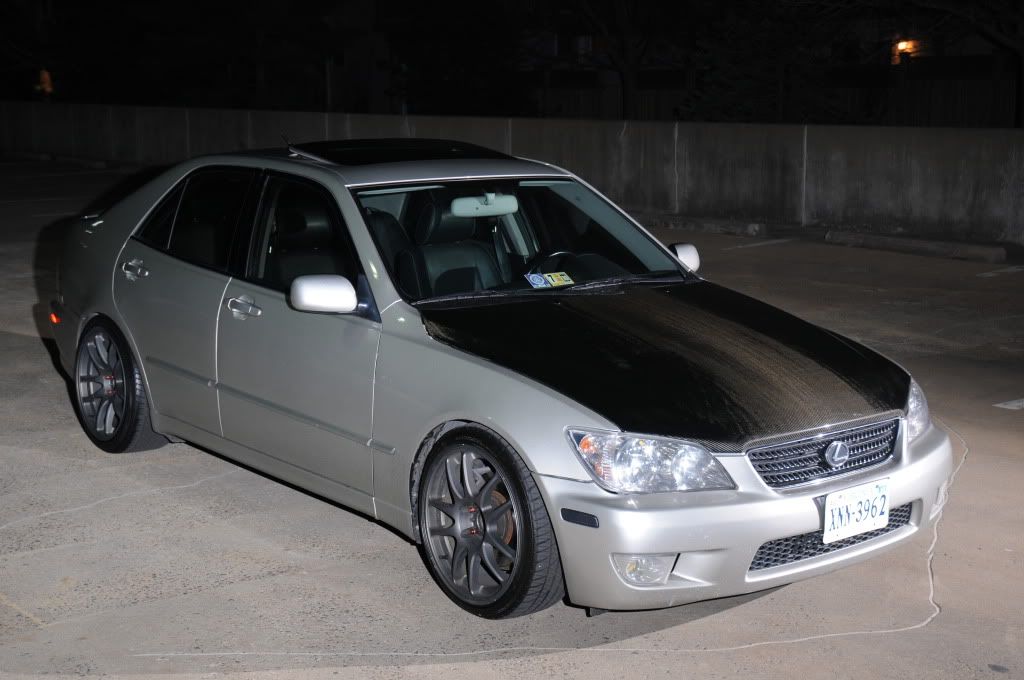 VIS CF Hood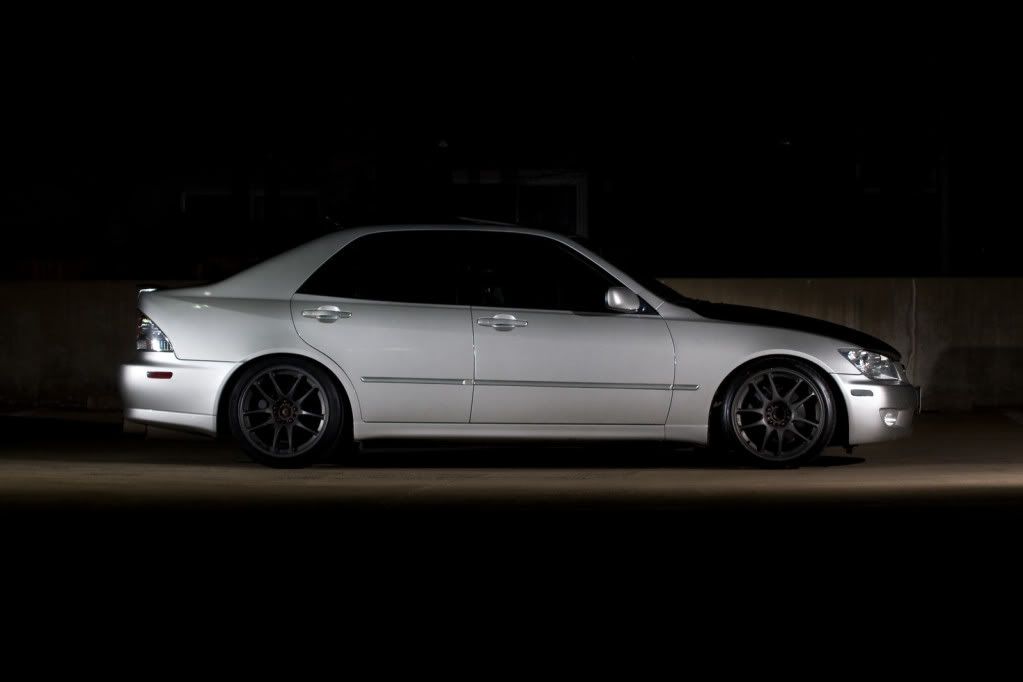 Slowing making my way with what I now call baby mods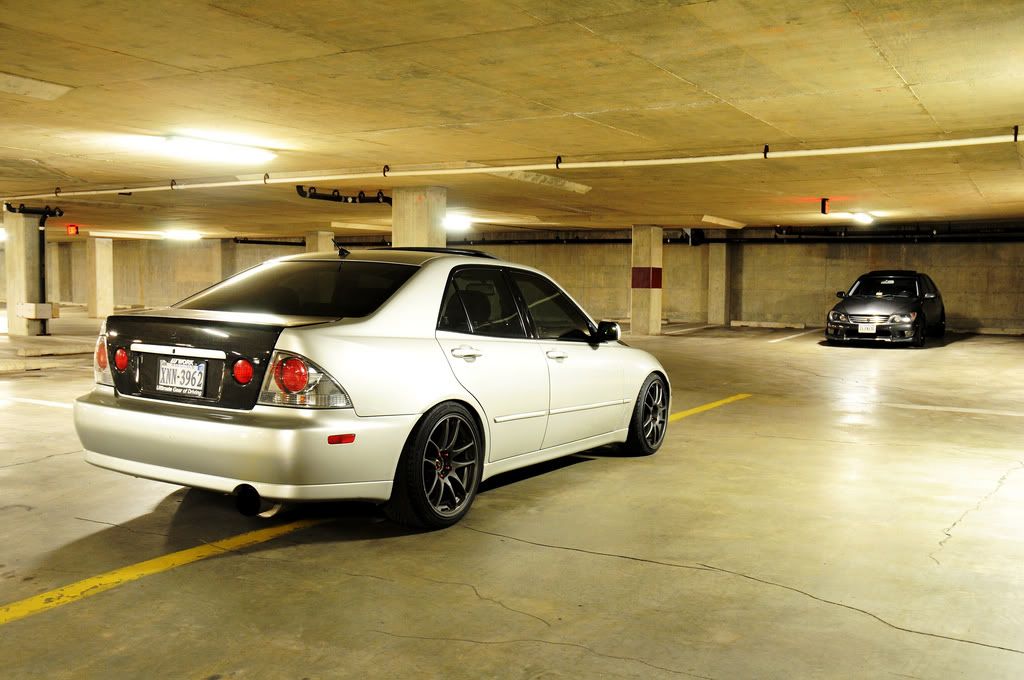 HKS Hi Power and VIS CF Trunk...I did have the RMM exhaust first but traded up for the HKS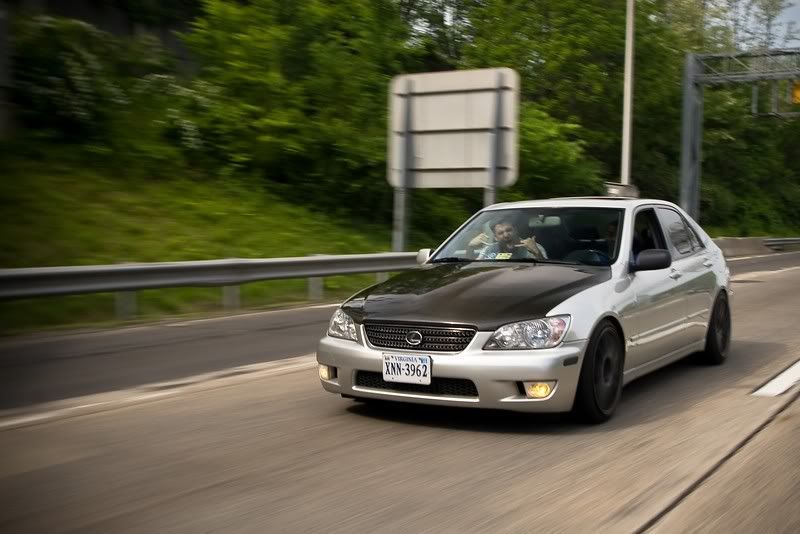 Roller
Soon enough I got bored and wanted to change things up....My apologies in advance. If I only knew what I had back when I was a little shithead lol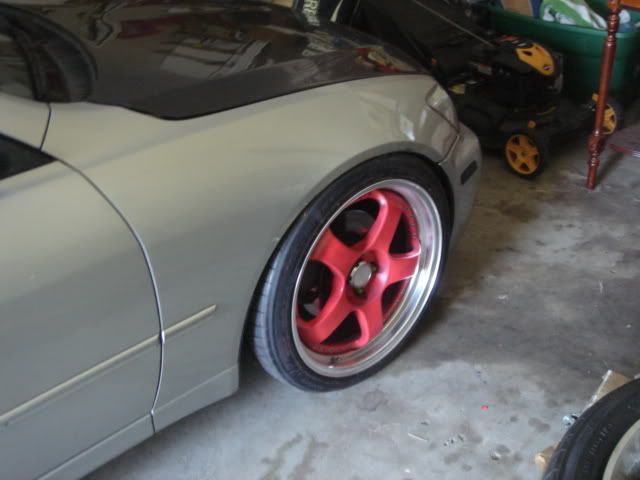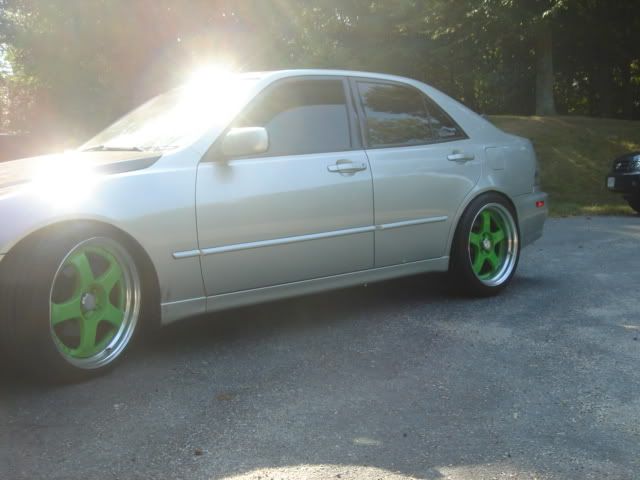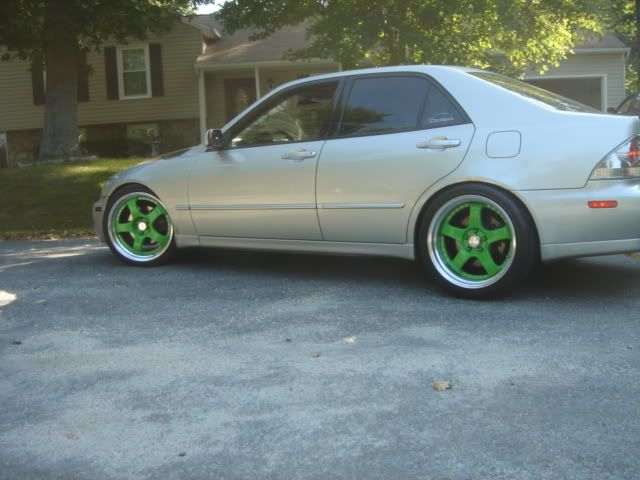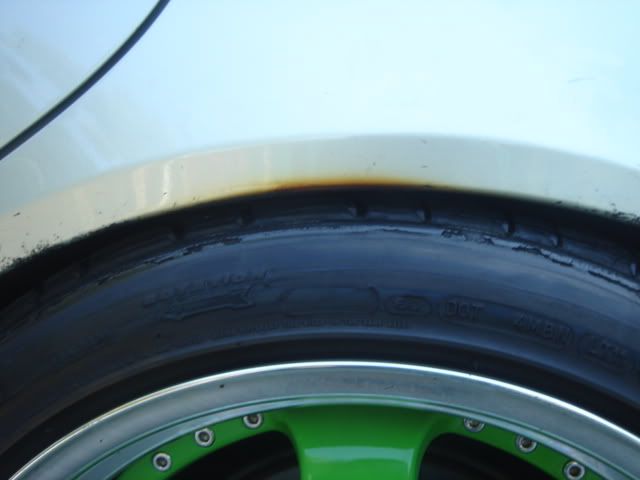 Ok, I moved on and traded the wheels straight up for some Stance Coilovers....yeah I was a bit stupid on that trade.
New wheels yet again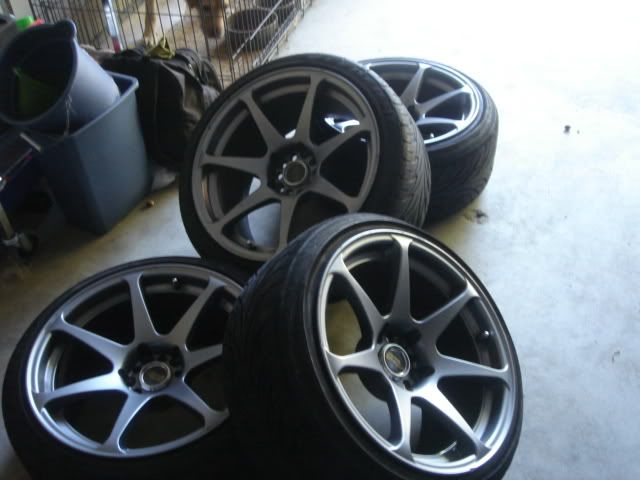 MB battles 17x9.5 +15 (F) 18x9.5 +15 (R)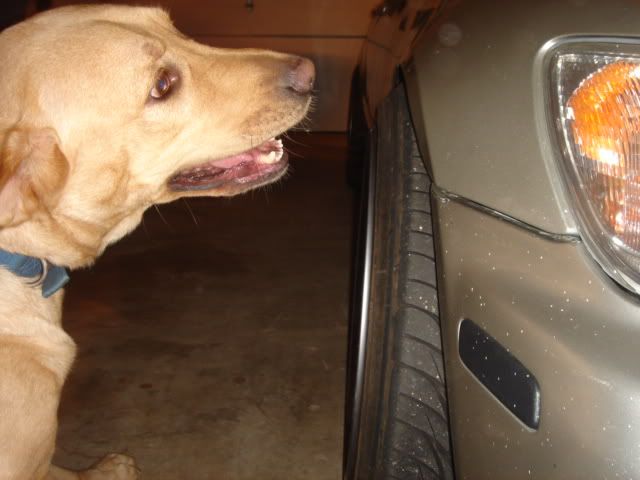 My buddy telling me I'm a retard for trying to make these wheels fit
Car is lowered more and going in a direction I like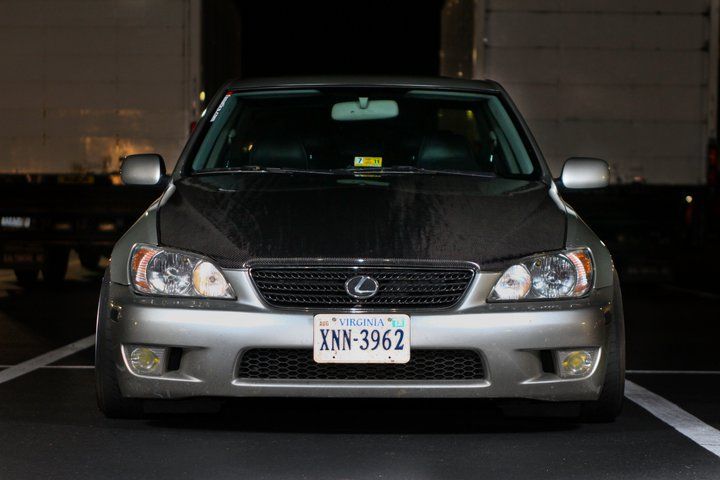 Yes, I had a tow hook...my bad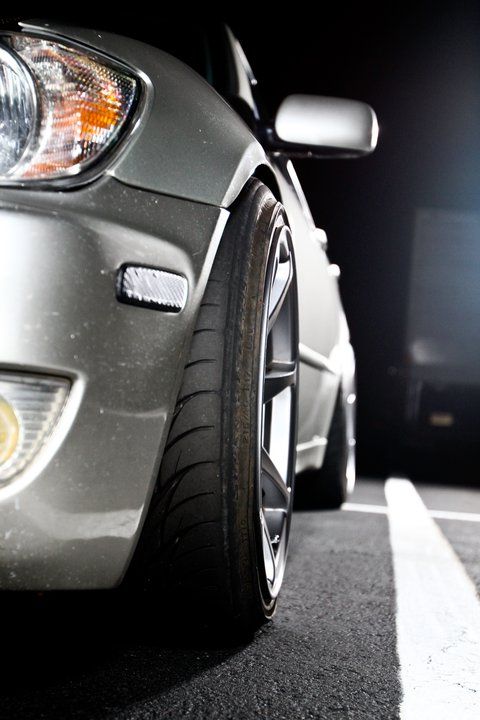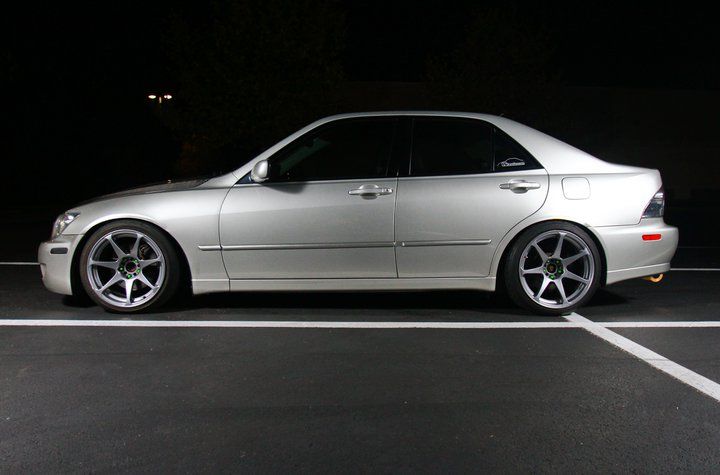 Sooo finally after all my cosmetics and junk, I said F it I'm getting boosted.
Before I continue these are my current mods
Engine:
Home made/Ebay intake
HKS Hi Power
Sus:
Hotchkis F+R Sway
Stance GR Coilovers
Wheels:
MB Battles
Exterior:
CF Hood
CF Trunk
(VIS)
Transcooler
VB upgrade
I decided to go with a local tuning company (PTuning), because PFS and SRT never answered the phone.
WORST DECISION I HAVE EVER MADE IN MODDING
I'll stop talking now....pics
Before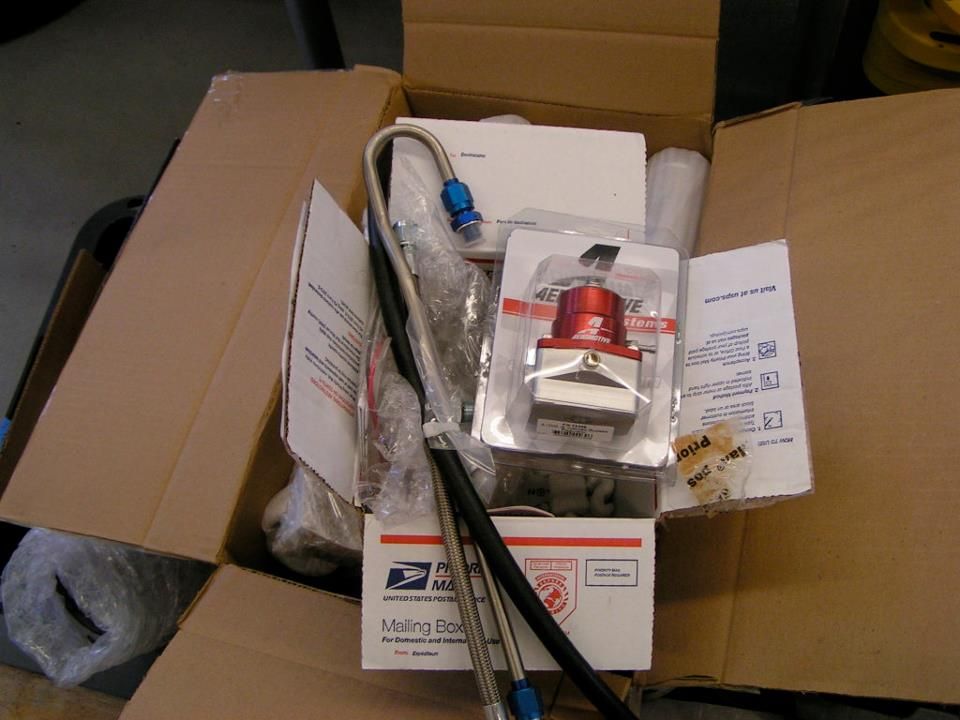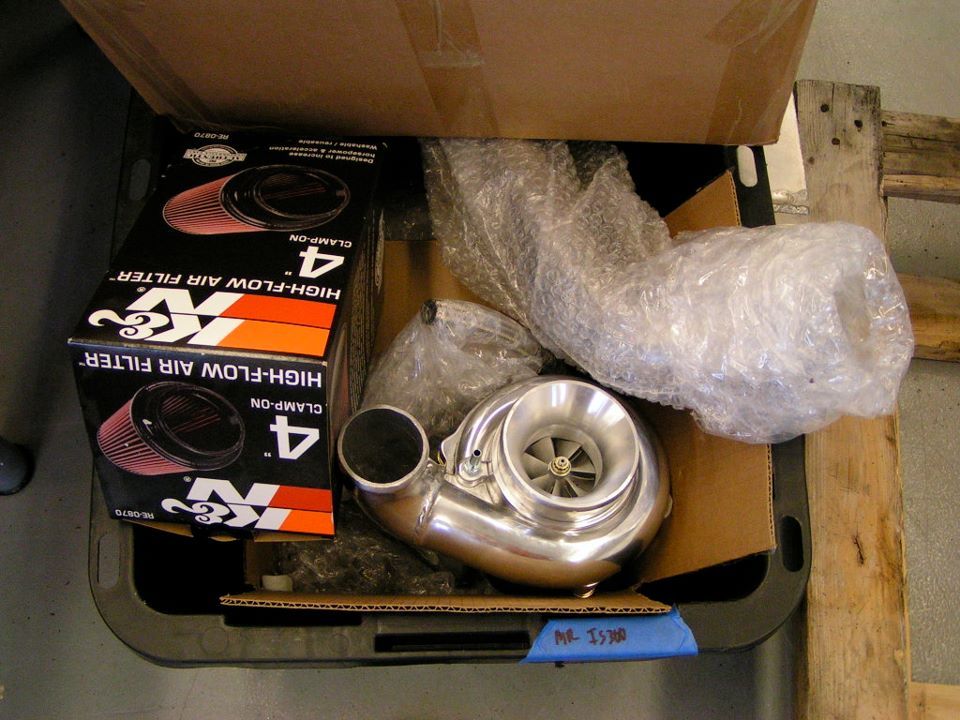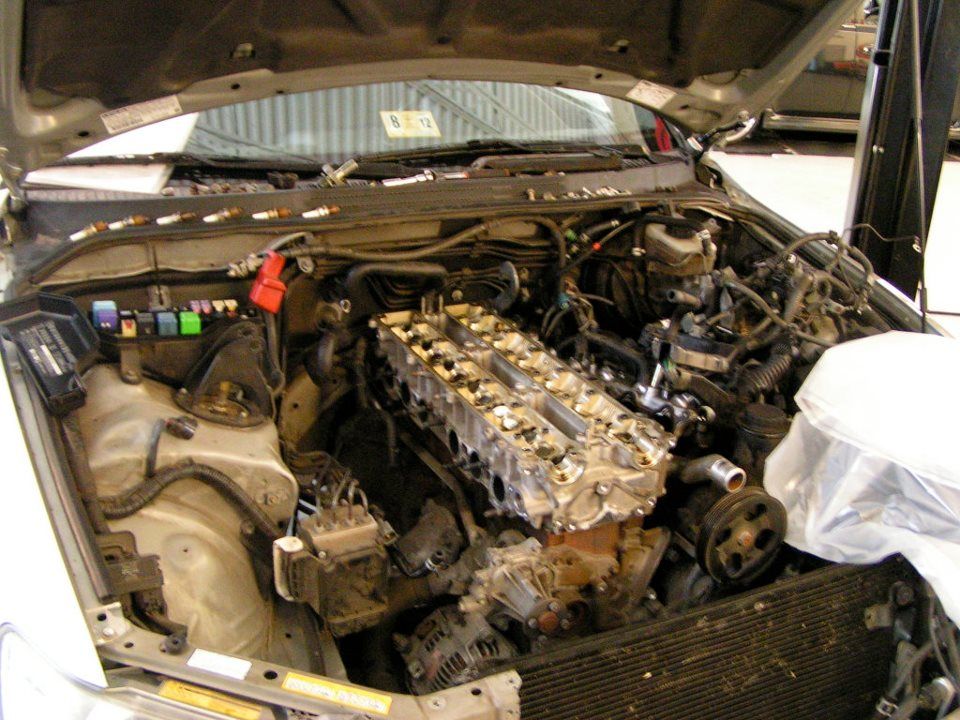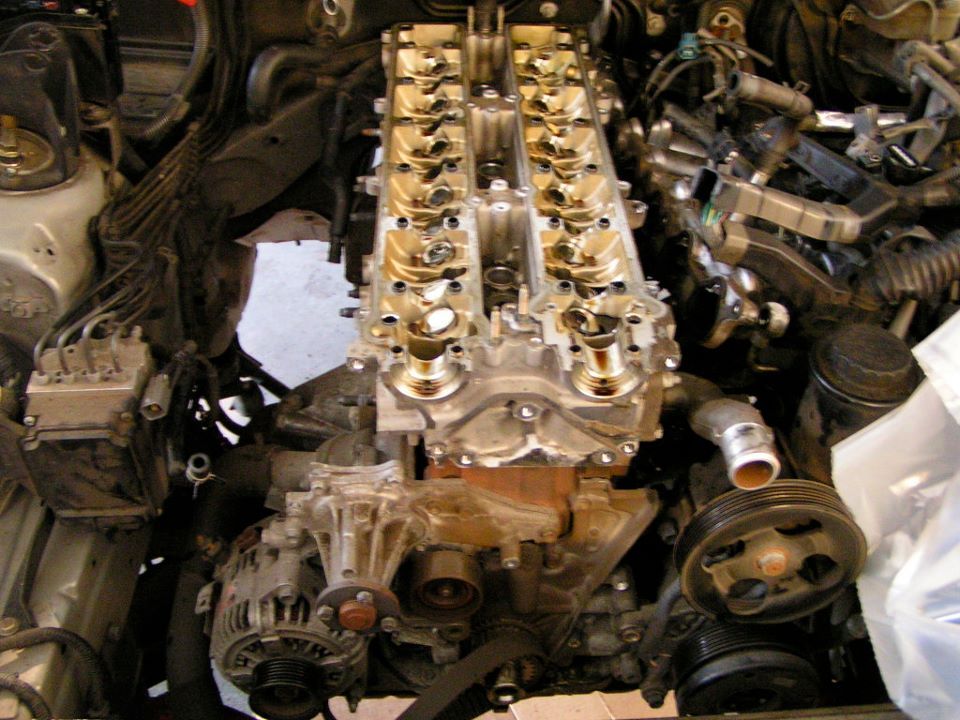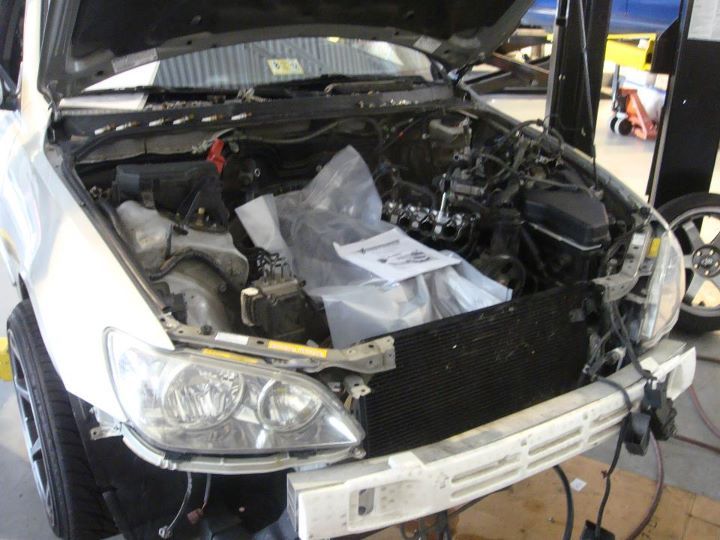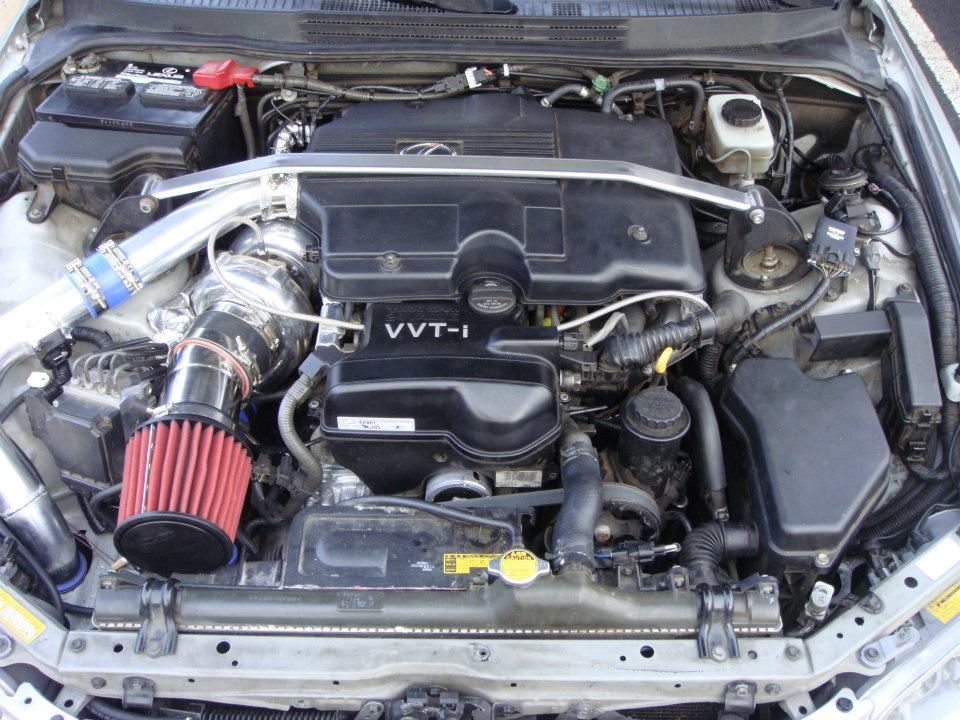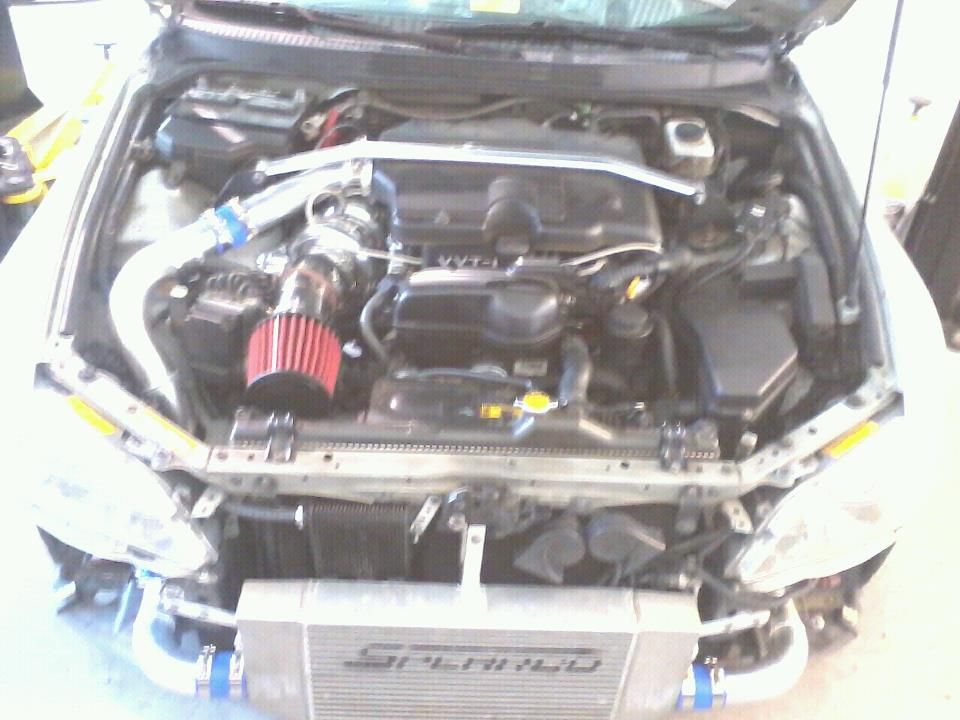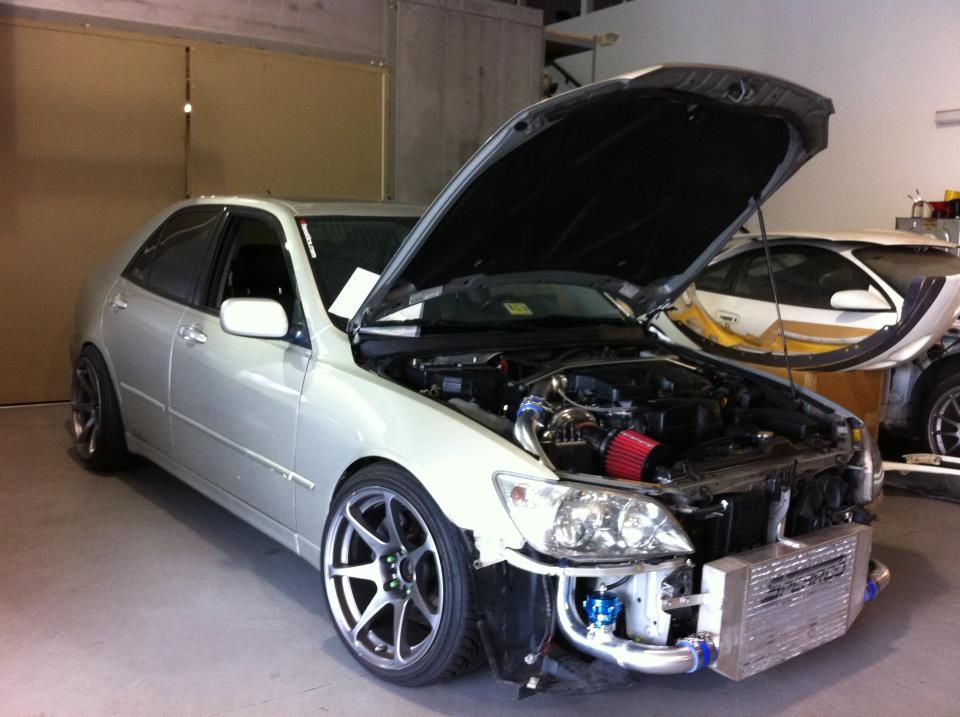 I really did not make that much power 350 wheel on a DynoJet...NOT happy at all...tuned on EMU...I know.
For right now I was riding around on a pig rich tune...bringing lightheadedness to those all around me ha.
Couple runs against a GTR with exhaust....in Mexico of course..
Getting raped dig style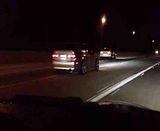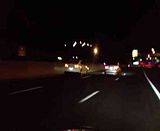 We are now in spring of 2013 the car needs some help in the looks department...so I take it to my uncle/dads shop for some lovin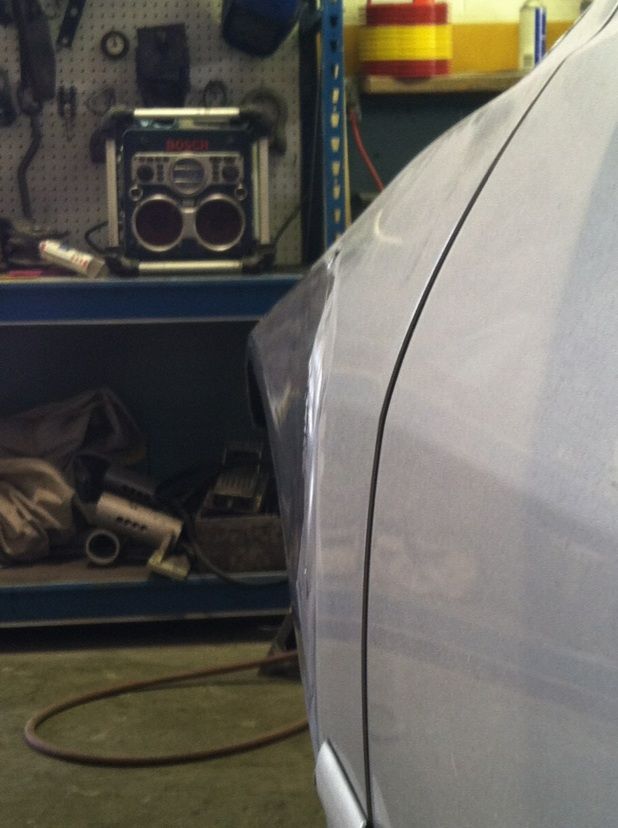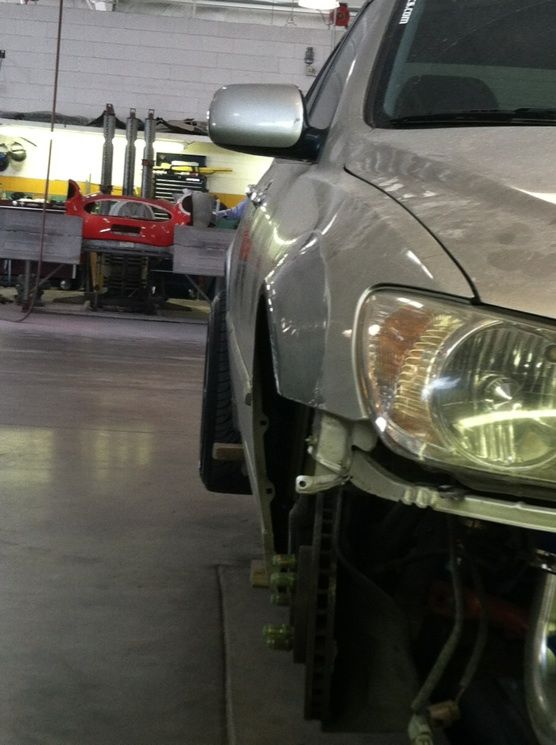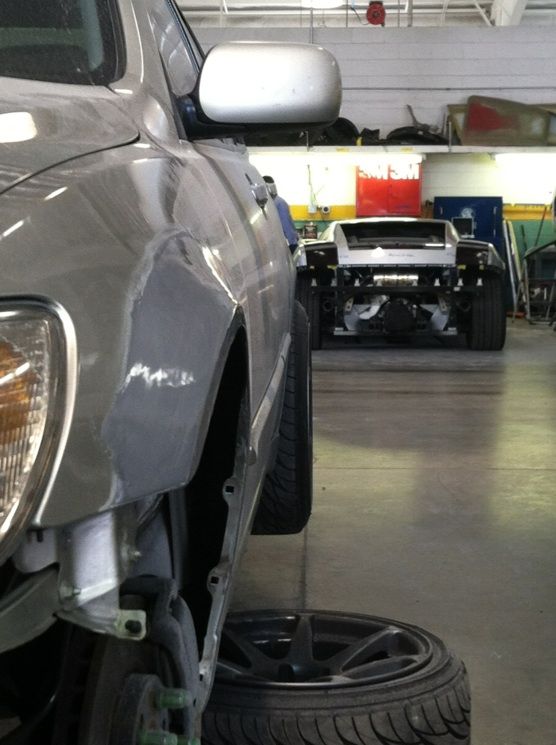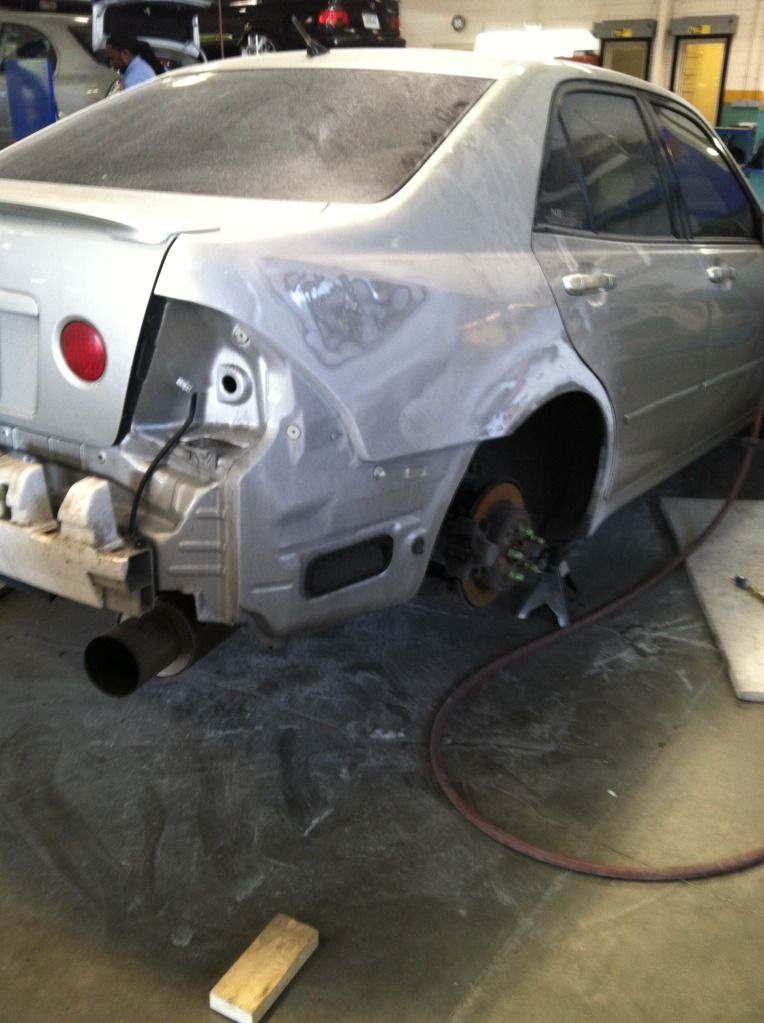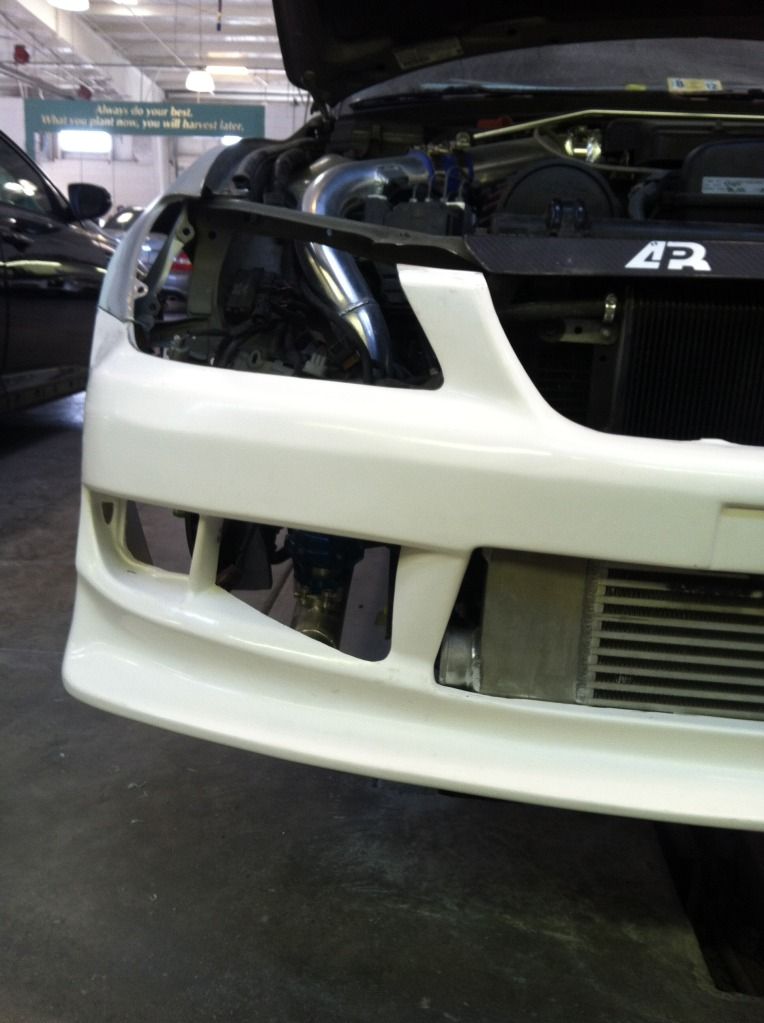 Fresh Paint!!
Mobbin
At this point everything seemed to be coming together, BUT my tune is god awful, and it seemed to be getting progressively worst.
I also found out I still was running 2.5 inch exhaust, which I was having MASSIVE compression surge (Flutter Dump if you will)
My buddy (local shop) Dangerous Motorwerkes hooked me up!!
3 inch straight pipe to Borla Muffler
Now for those of you who experienced boost guess what happens now... I need more.
So I contacted Mo of Swift Racing Tech....Now I know this can be a touchy subject, but from my experience they have been awesome.
I upgrade to GTE Pistons , Rods, bigger injectors, dual pumps, Pte6266, 3rd sprag and Standalone Haltech E6x...yes dinosaur shit
Anywho made alright power was happy, then about a week later come back to get LSD.
I get that installed and what a difference!
Now we are around April 2013 I have the car for approx. 115 miles after rebuild. I was hanging out with a few friends and did one pull to 120 not even to full boost...needless to say lots of smoke....yup
I called up Mo and he thinks I got a bad batch of gas with low octane.
The story continues, but I'll post this for now.