Discussion Starter
·
#1
·
Making a custom sub box but I was wondering where I should put the port...?
so far I made the whole part that is lined with the floor, back wall, and side walls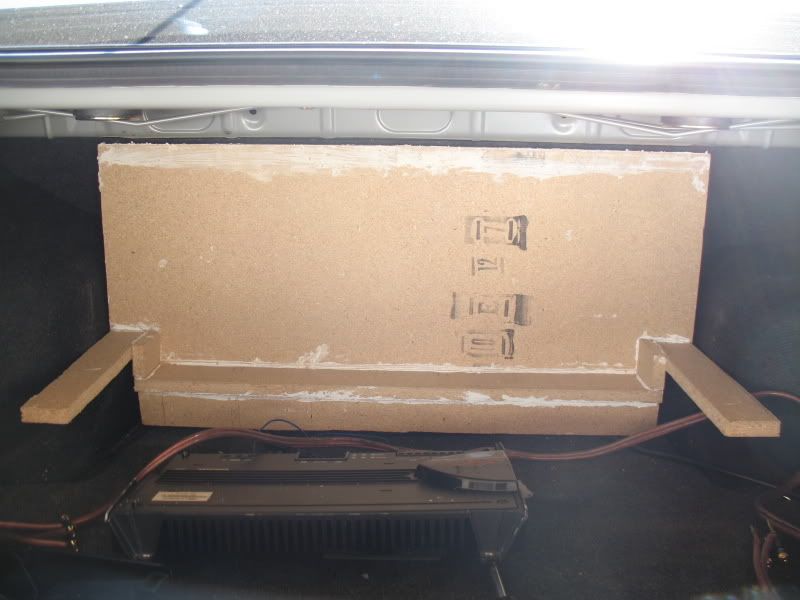 this is what I had the beginning of today... I am a bit further and am finally at the part where there are no more turns and curves
anyone have an suggestions?
I was thinking about having it ported on the top of the side wall (where the tire chambers get smaller)
or in the middle and have my amp in the middle of the port so it's like a funny way of cooling my amp down
(like this)
[ O]|"amp here"|[O ]