I guess this thread deserves an introduction, a little background of the progression my car has gone through since I first purchased it years ago.
It had 69,xxx miles of being unmolested when I brought her home. 2003, 5 speed Black Onyx IS300.
It wasn't too long until I decided to mod the IS. First thing I did was buy myself an exhaust. Tanabe Concept G cat back exhaust.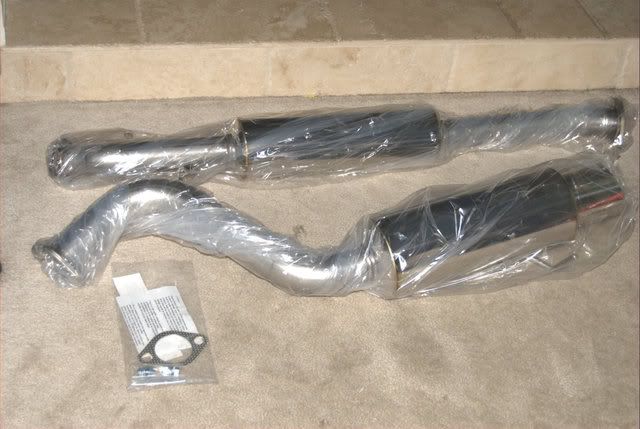 Then it was time for the infamous stock IS300 photoshoot.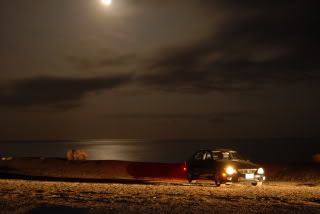 Then I jumped on the bandwagon and got me some AAC halos 8K I think, maybe 6K. Anyways they looked cool for the 3 months that they worked. The inverters got busted and shorted the fuses in em. They don't work anymore, still epoxy'd in my headlights to this day...Still not working lol. Too lazy/poor/DGAF to fix.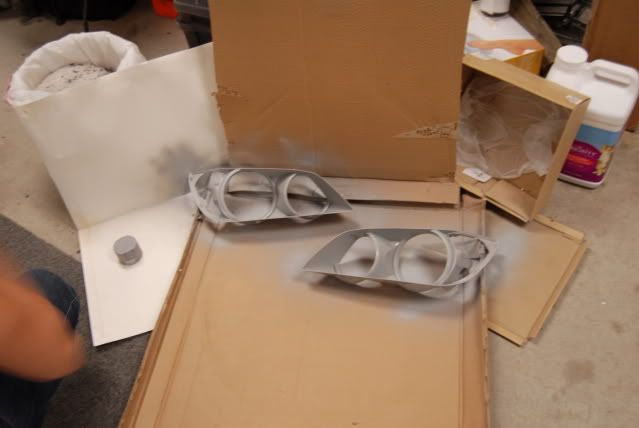 Oh yeah, I got a Fujita short ram too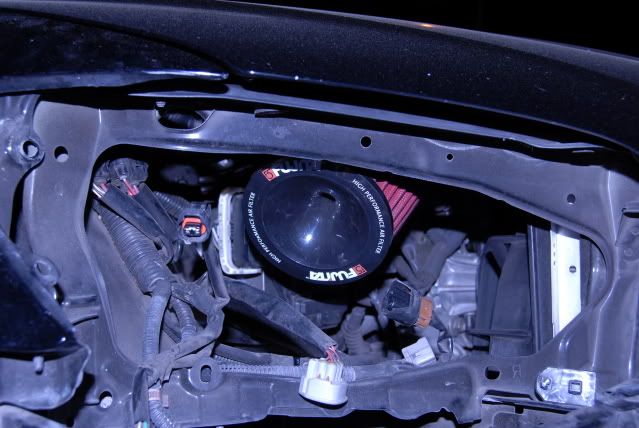 More photoshootage, cause I had to show off the sweet halos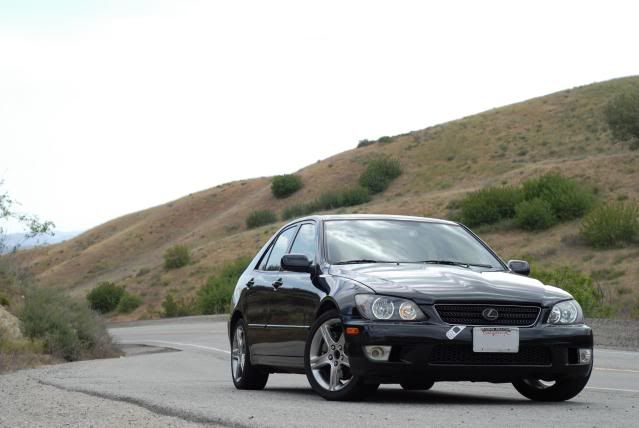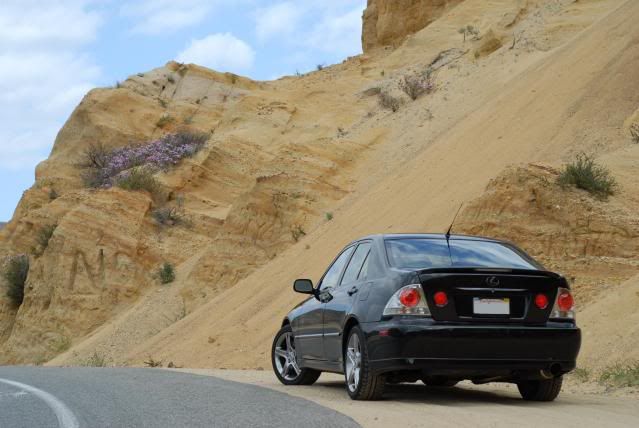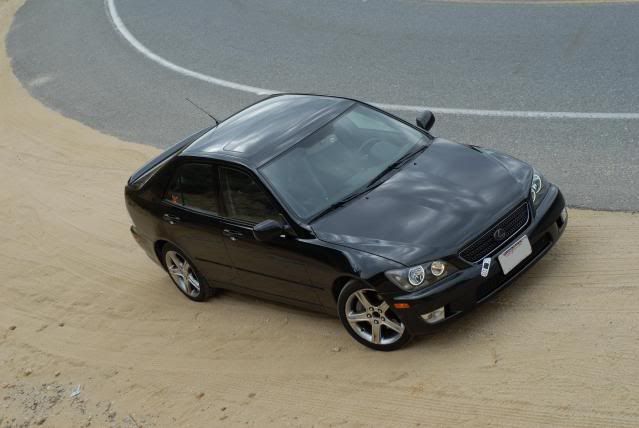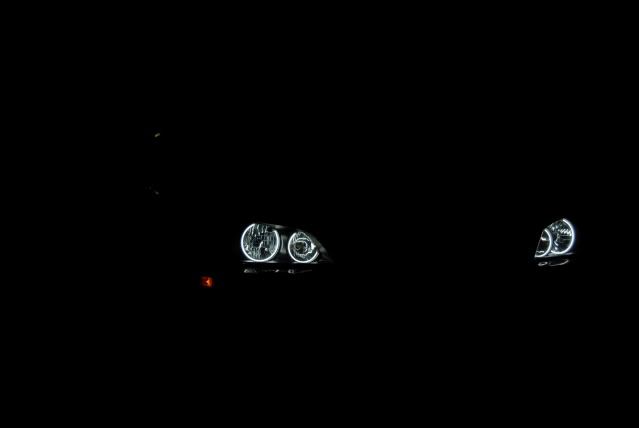 Somewhere between the exhaust and halos, I painted my emblems/debadged the trunk. I used Rustoleum automotive rattle can paint. Graphite Grey Metallic, I think it's supposed to be OEM Honda touch up paint. Best paint I've ever dealt with in terms of viscosity, bonding, and drying.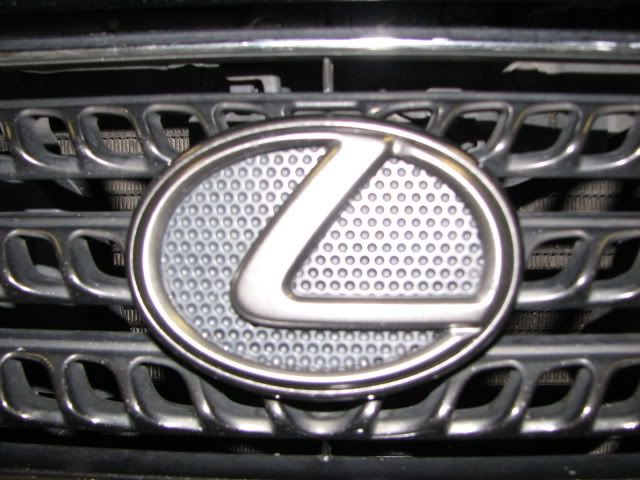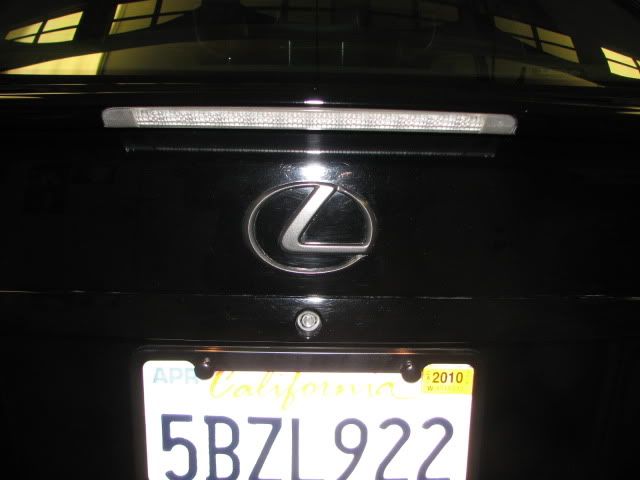 Then I took the plunge and got some coilovers. Didn't do my research, had no idea what dampening was. Nor the paychecks to buy some nice BC coils or Stance. Tanabe Sustec Pro coilovers, they're awesome for daily driving though. I can't say I'm not satisfied with them, cause they've been great since day 1.
Before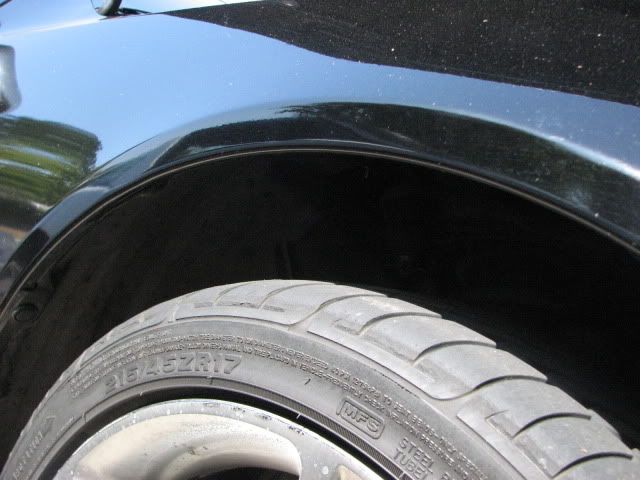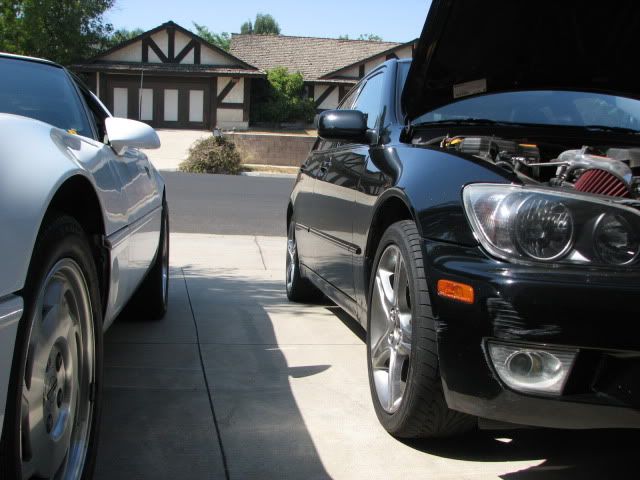 After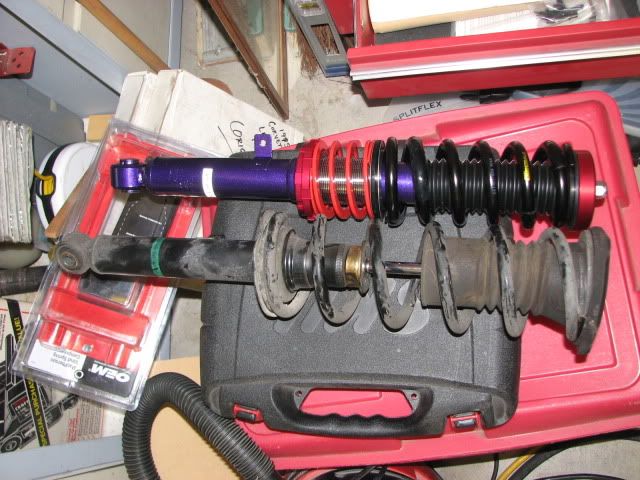 Same time I also installed the Tanabe rear strut bar. Makes zero difference in performance, but looks pretty cool.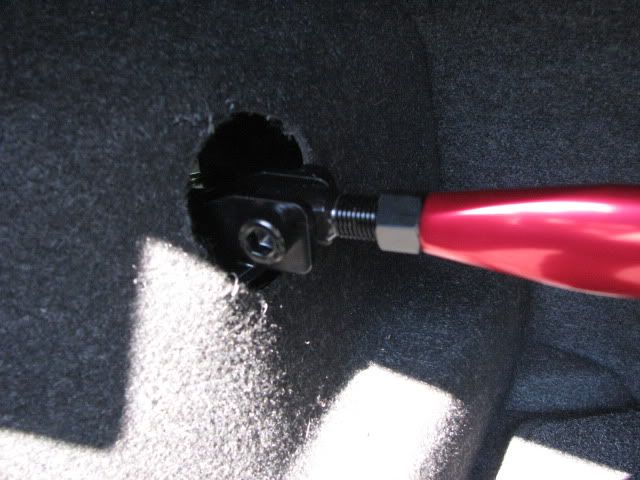 Sometime between the headlights and coilovers I also painted the tail light housings too. I wish I documented it.
Then I met Chris (dangishchris), he was the worst influence anyone has ever had on me. Why? Cause he's the reason this happened: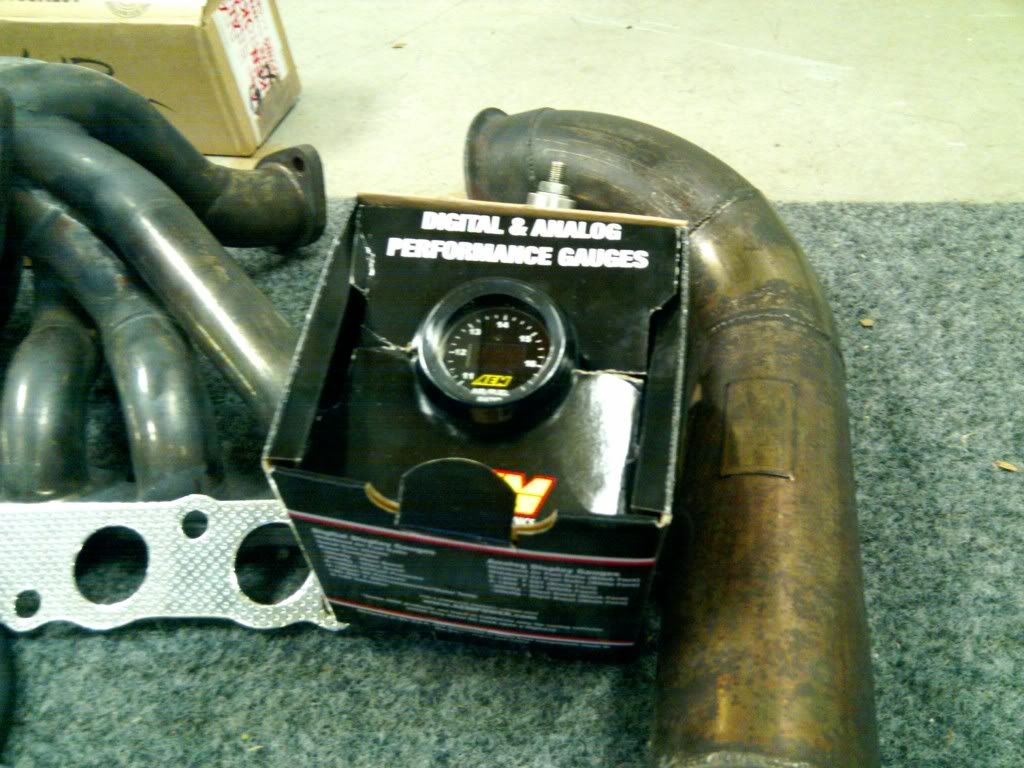 The setup:
- XS T61 turbocharger
- XS downpipe (older model, eventually modified with a turbonetics Vband slip on welded)
- XS turbo manifold
- XS wastegate (7 lb spring)
- XS dumptube
- Godspeed intercooler AKA babycooler (it worked just fine on the street, haters)
- Godspeed universal intercooler pipe kit (pipes, couplers, clamps)
- Universal 4" Spectre air filter
- Walbro 255lph fuel pump
- Apex'i SAFC II
- AEM UEGO wideband
- SunPro boost gauge (lol, hate on)
- HKS blow off valve
- HKS turbo timer w/Mk4 Supra TT-7 PnP ignition harness
- TurboEast blackbox
And then there was boost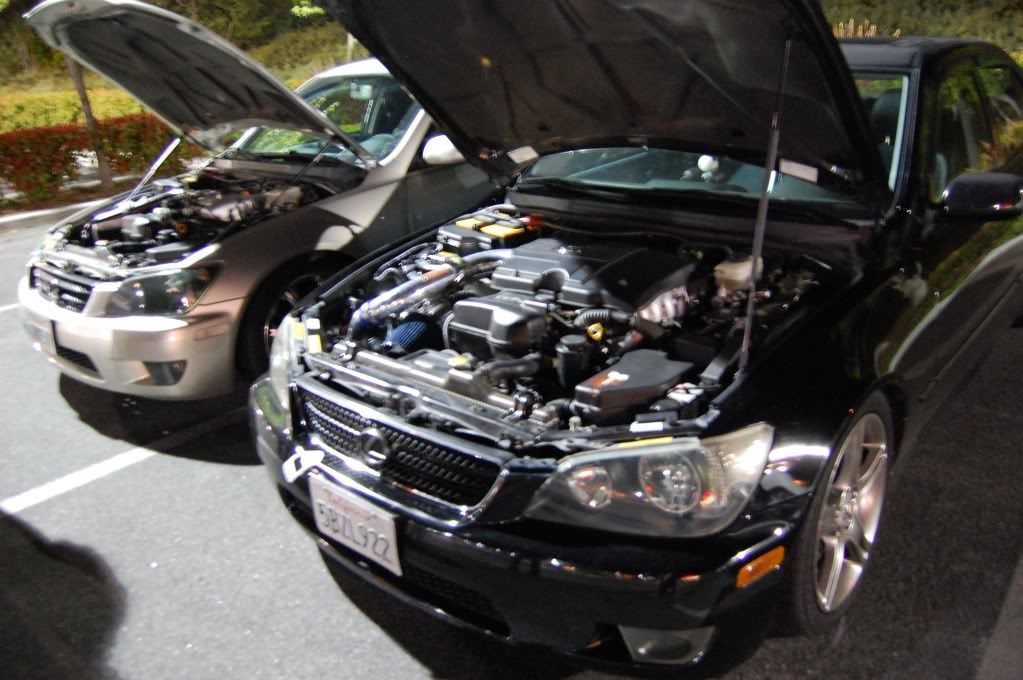 Of course, gotta photoshoot to celebrate. Dangishchris and I hit some canyons, I dropped my coilovers to the max low setting (without cutting out the helper springs, they're still in there). Oh and I got some sweet eBay window visors too.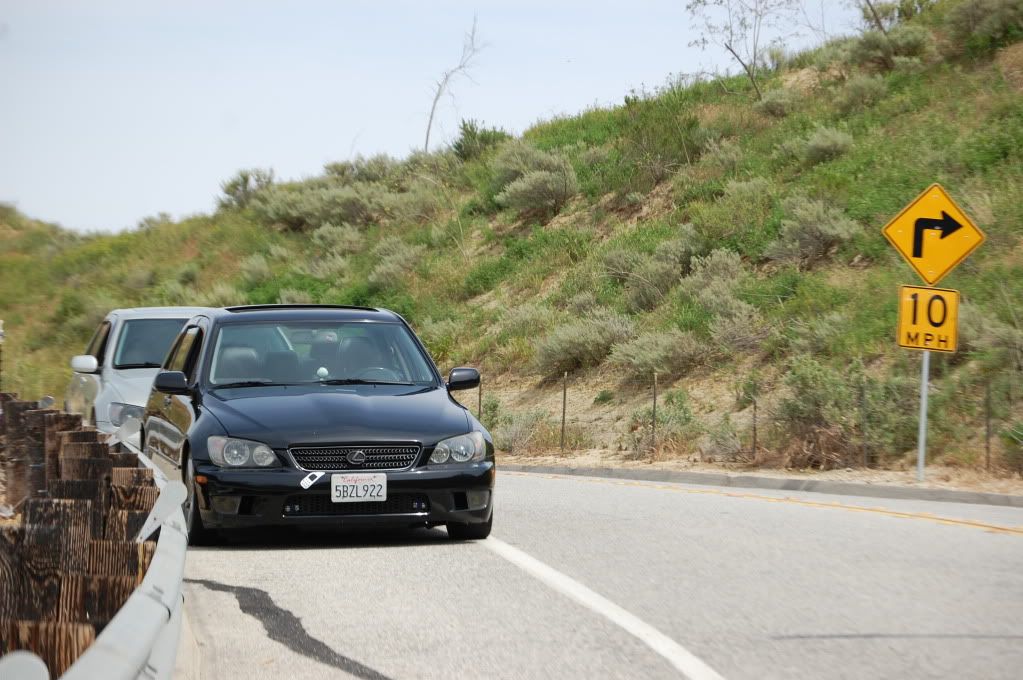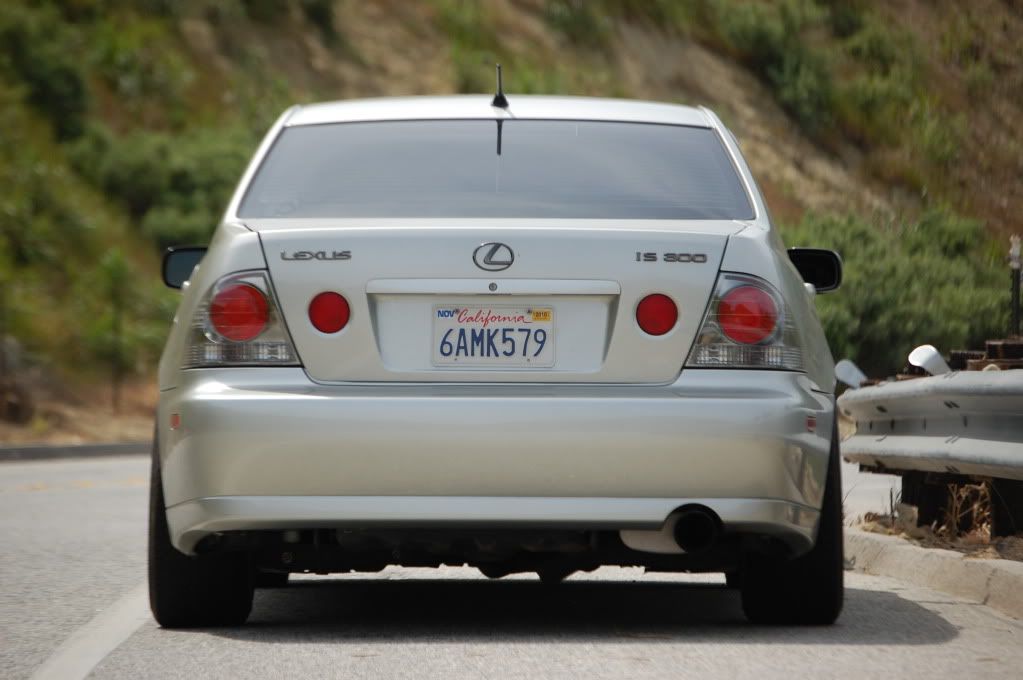 The favorite. No fisheye here!
Then I started a socal car meet for a couple weeks.
Got busted with the turbo kit, which is a big NO NO in good ol Sunny Socal. So...Moar stealth.
Before: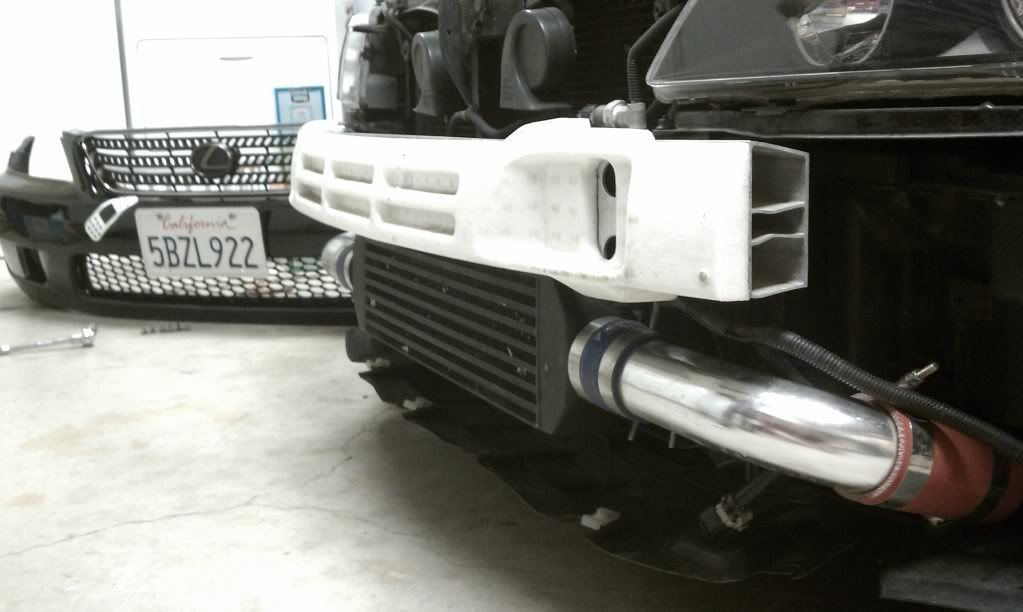 After: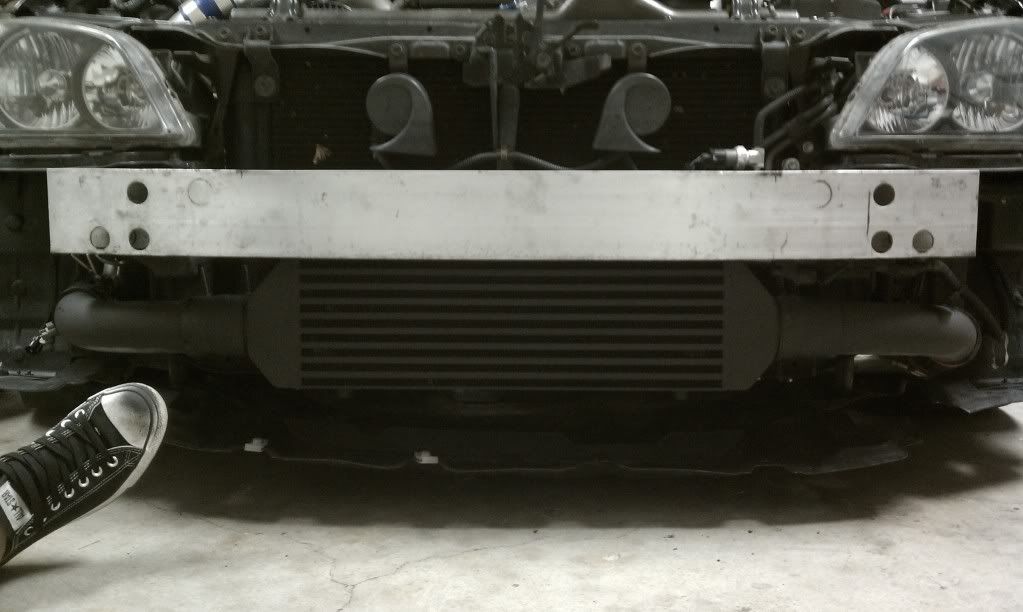 Temporary exhaust until I had one custom made:
Then I had a full 3" custom exhaust made. 2 resonators (10" and 20") to make it quiet, and a Magnaflow oval muffler with 2.5" tip welded on to replace the 4" tip. Suck it 5-0.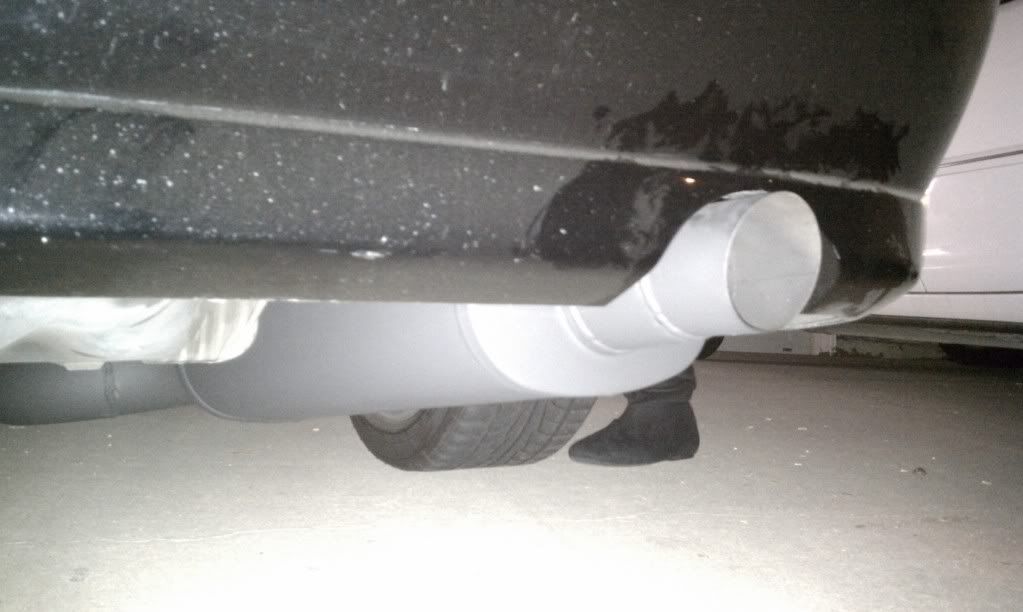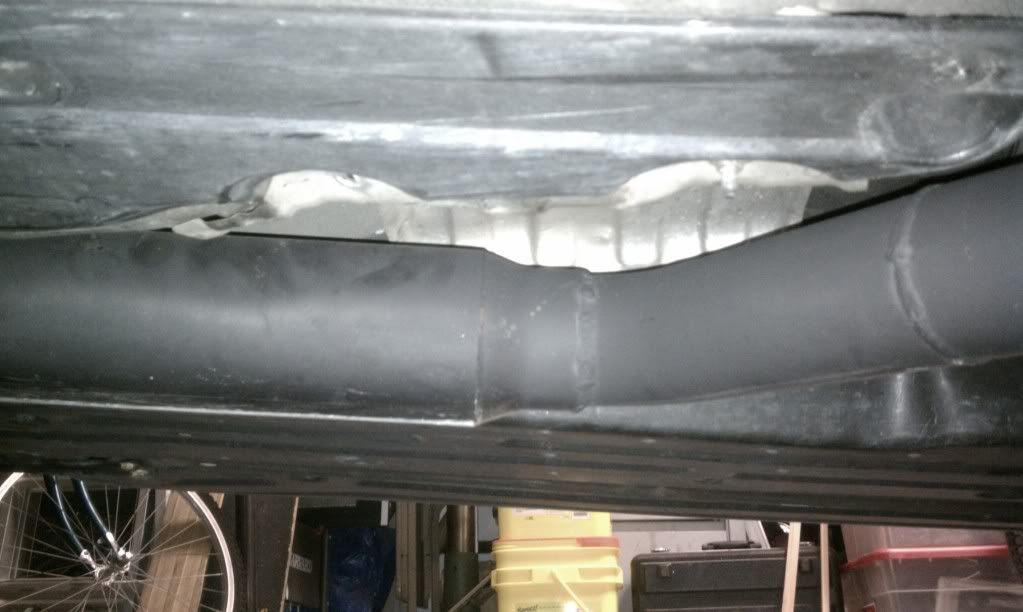 More photoshootage:
Got some Tanabe sways too:
Then I knew I'd need more power. Got me some GTE internals and an AEM EMS...Blew up the motor before I could install/rebuild. Ran into a member who is no longer apart of these forums who ended up stealing $3500 and some misc parts who said he'd fix the motor for me...Long story short, he's getting what he deserves with over 20 federal charges against him, and is currently being investigated. Had to sell the GTE's and AEM EMS in order to pay for the rebuild.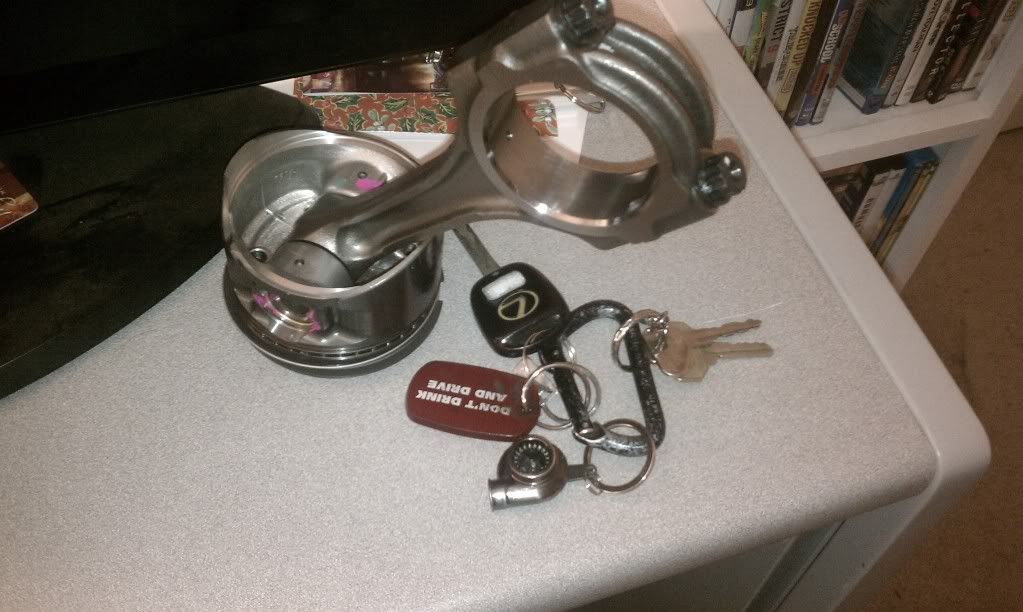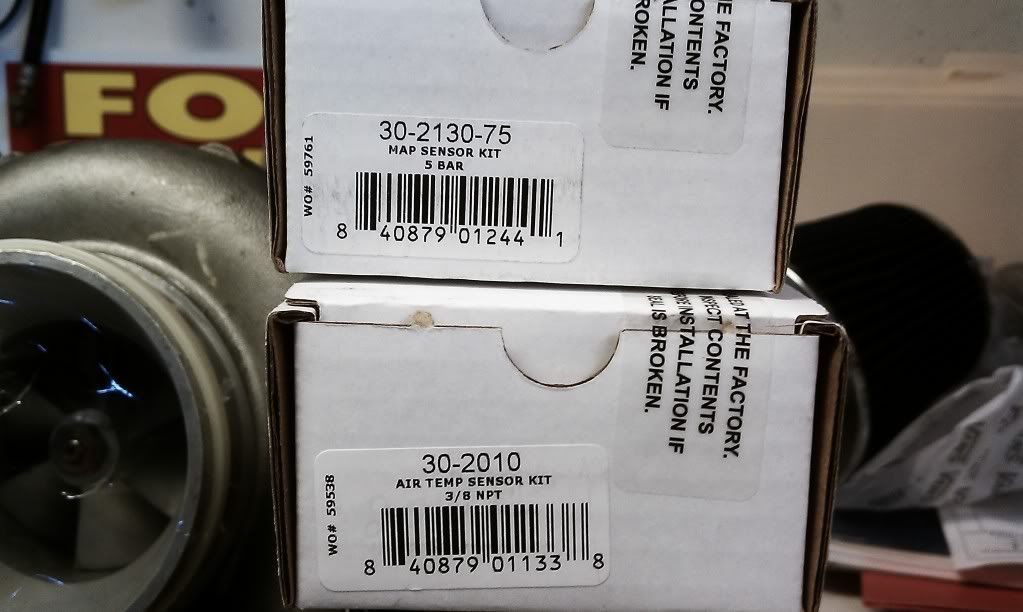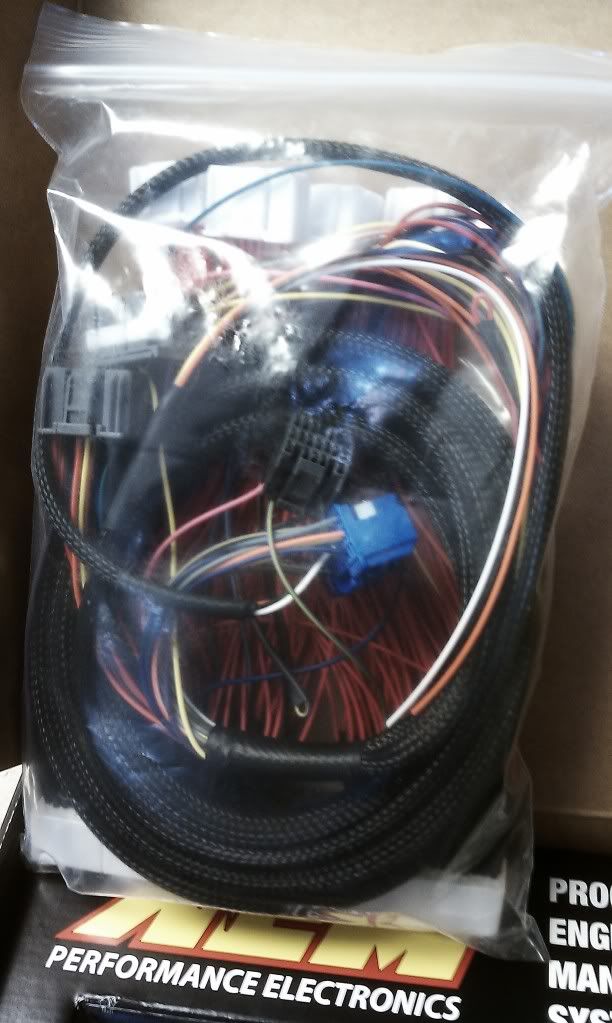 The carnage: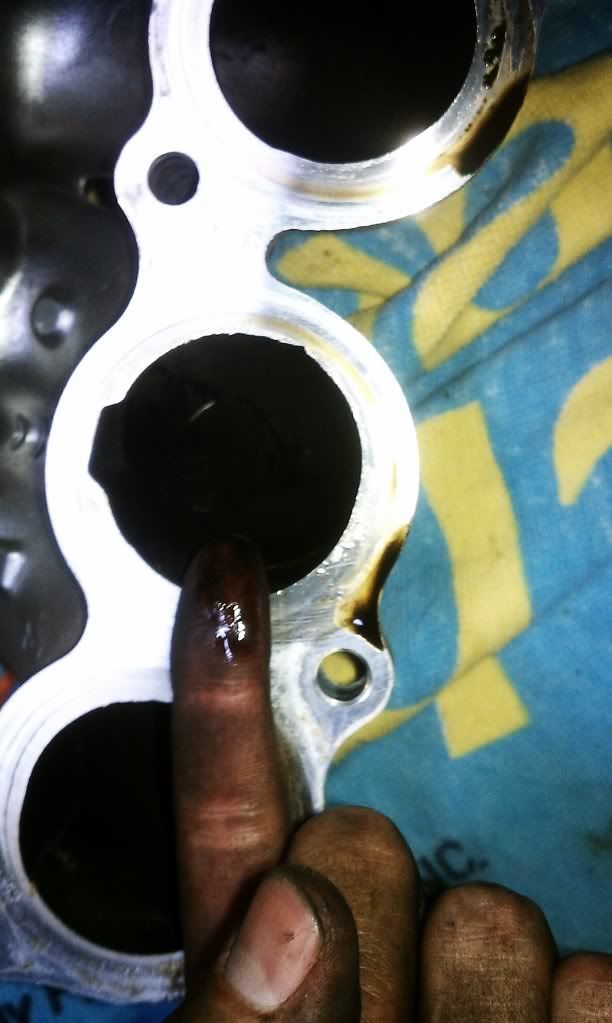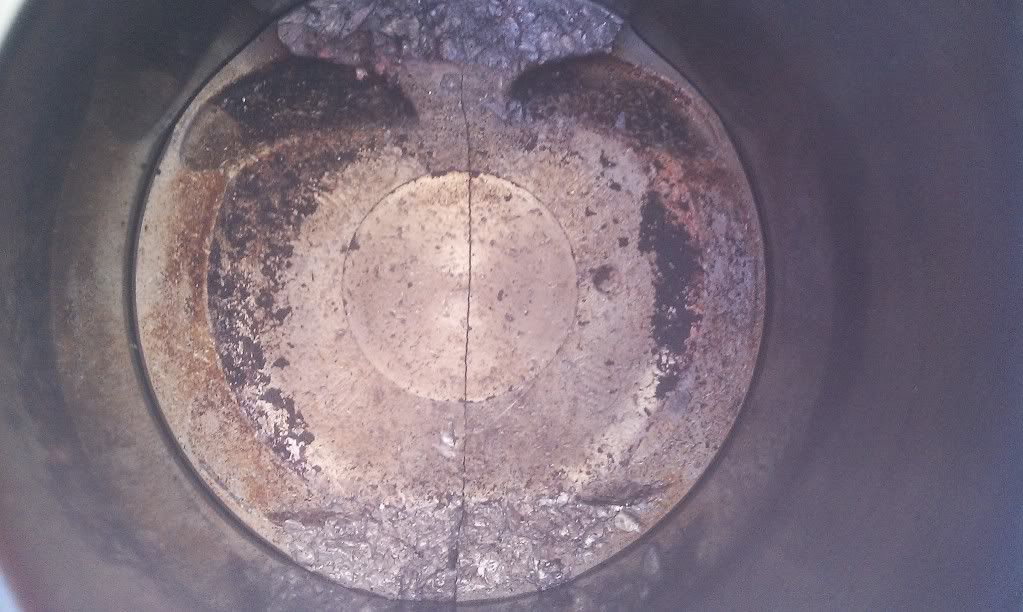 So when I got my car back from the douche who scammed me, I began wrapping some stuff with di-noc that I had bought a while back. I was unsure what to do with the car as far as rebuilding the motor and what not. So I kept myself busy with the Di-Noc while I saved money.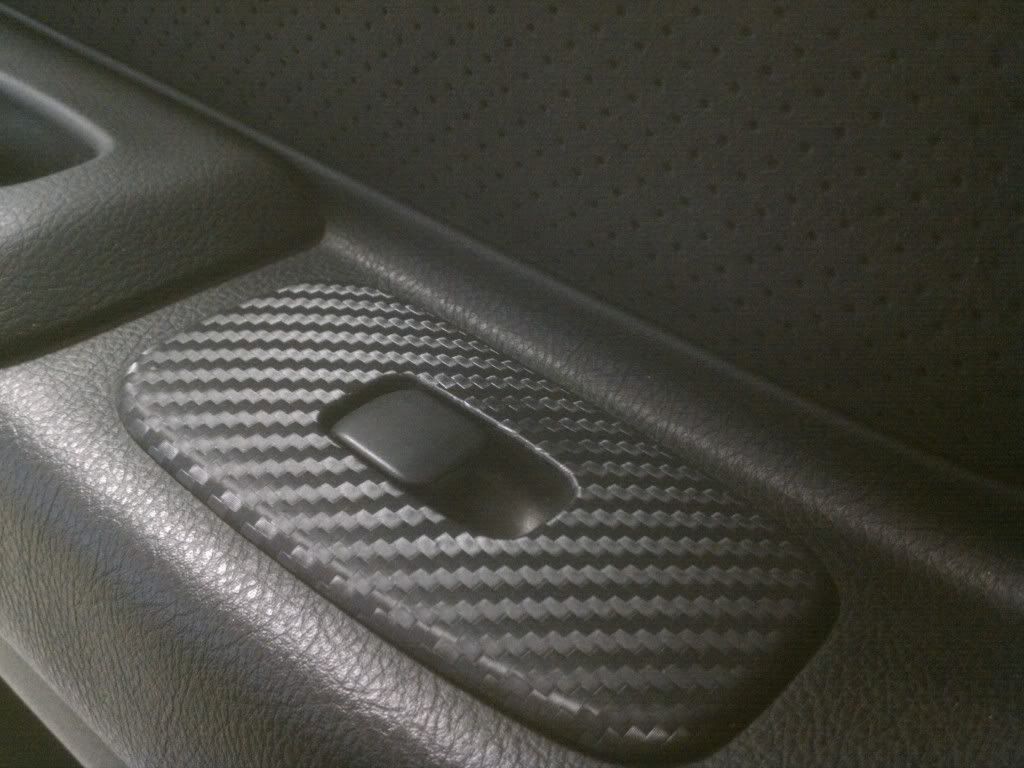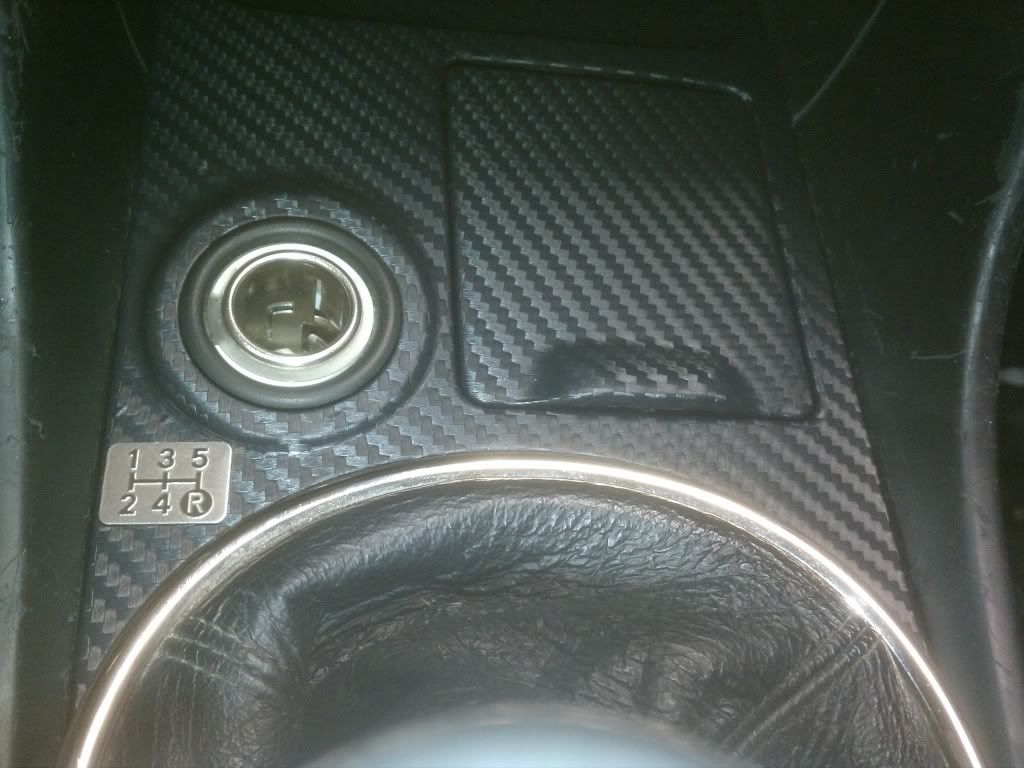 I took on some other projects as well:
Repainted my scratched dash: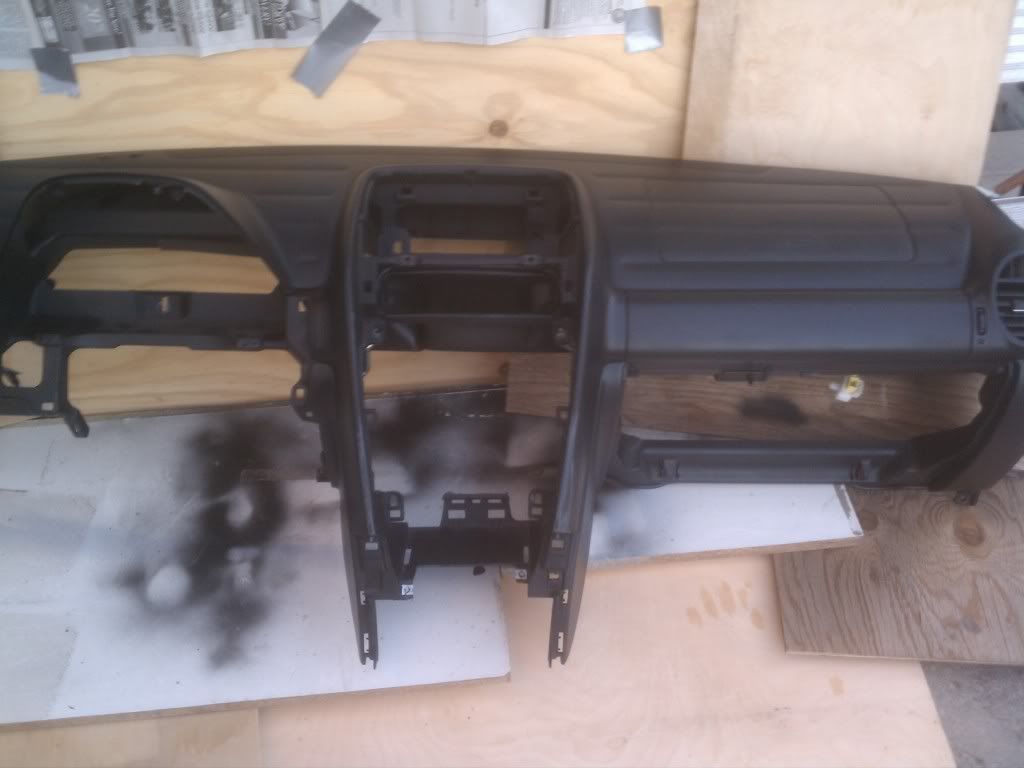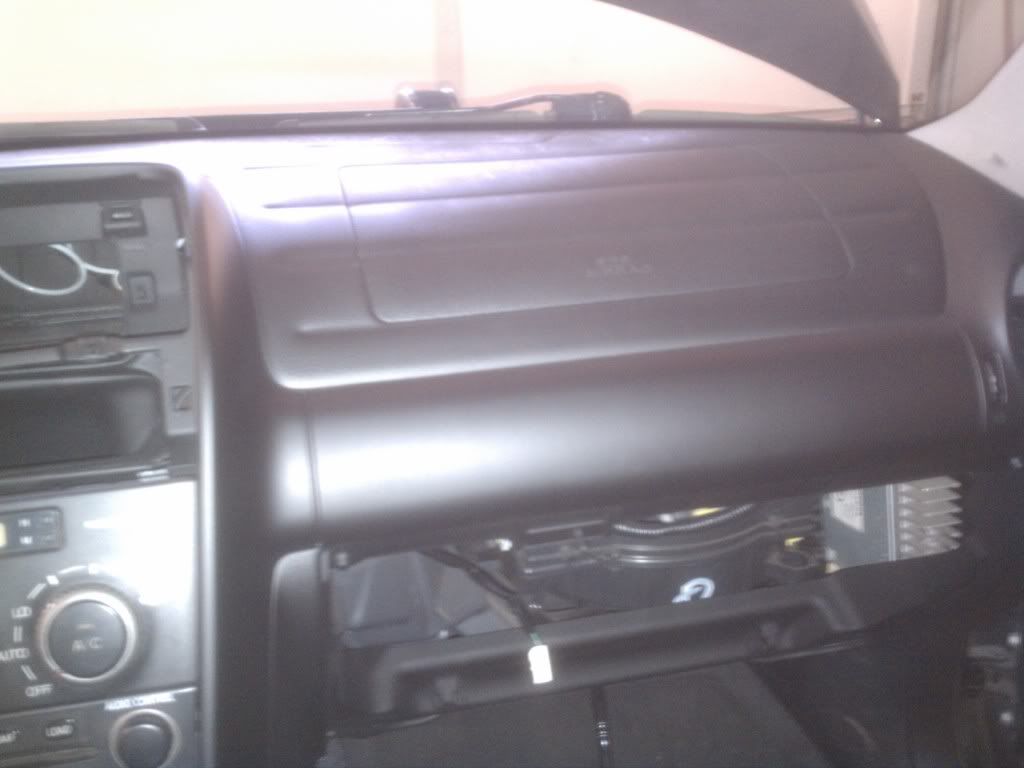 ENTER RIALTO MIKE. I contacted Mike curious as to how much he'd charge for a full rebuild. He had rebuilt Dangishchris's IS300 a while ago, running 14psi daily (built to handle over 20psi). So I knew he was reliable, as I was very weary with who to trust with my car after the recent scams. We came up with a game plan, a price range, and a few weeks later I dropped my car off at his house, cash in hand, and a giant list of parts to buy. I'll save you all the story cause it's here in this thread somewhere...I'll list our rebuilt list though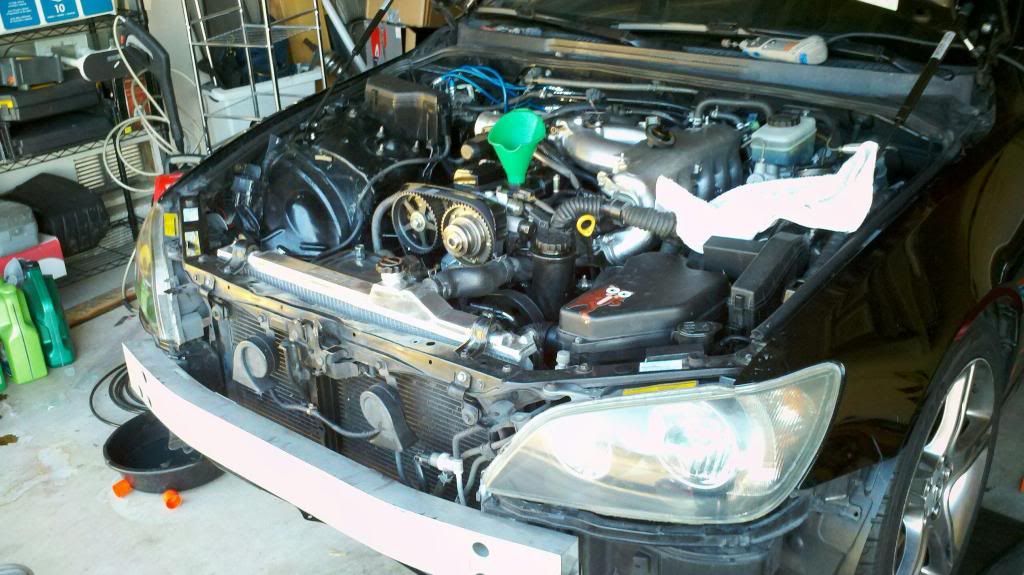 - Machine work on the block from Mike's machine shop
- Port and polished head (gasket matched and chamfered edges)
- GTE rods, pistons, rings, bearings
- 2JZ-GE oil pump assembly
- 2JZ-GE gasket set
- OEM Toyota waterpump and thermostat
- OEM Toyota timing belt
- OEM Toyota GE headgasket
- New timing sprocket
- New timing pulley
- New crank sensor
- New vvti cam gear
- ARP headstuds
- ARP mainstuds
- Mishimoto radiator
We kept the w55 also. Mike got a hold of a new clutch/flywheel set up (with a few more specific, and very essential, parts that will remain a "mystery") from Ed at THMotorsports (thanks Ed!)...Stage 3 comp clutch, stage 2 pressure plate, and comp clutch 4140 billet steel flywheel. All together weighs less than the stock flywheel. Haters can hate, but this set up has been proven to hold over 600whp. I'll be the 2nd IS300 in the states to run it, when the numbers prove the hype, and if there is enough interest shown in the IS300 community, THMotorsports will be retailing the same kit to those who are looking for an affordable option over a full tranny swap.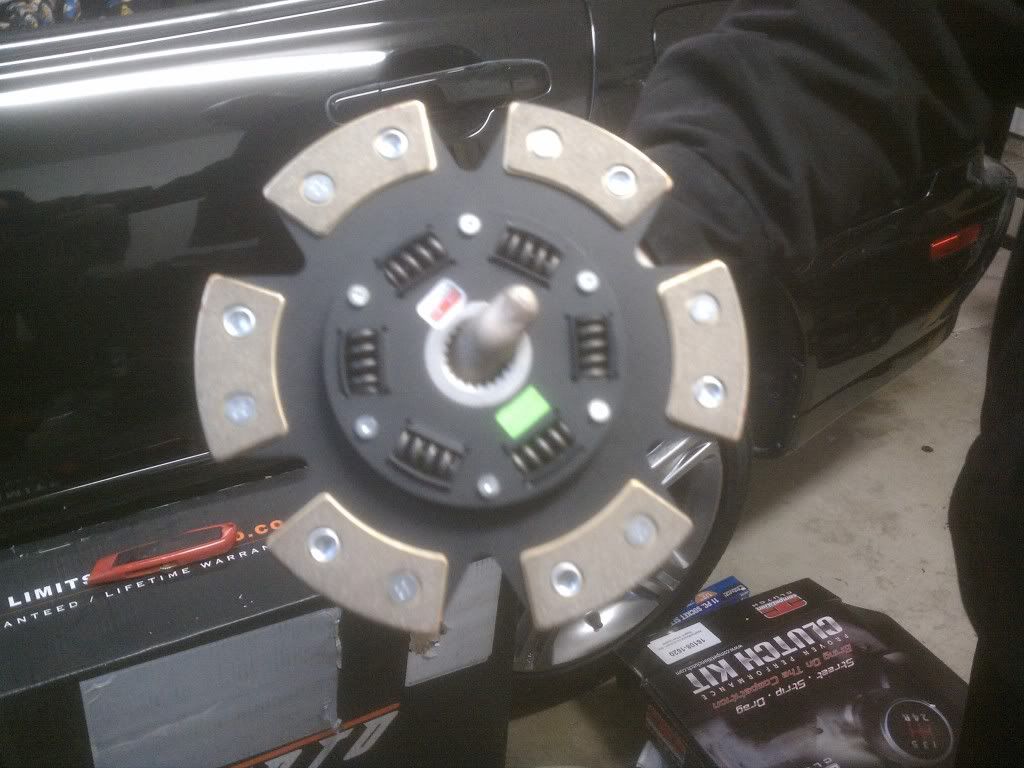 Also relocated the battery to the trunk with 2 gauge wire, and relocated the ABS with this awesome custom kit. Anyone interested in how they can do it themselves, PM RIALTO MIKE for more details.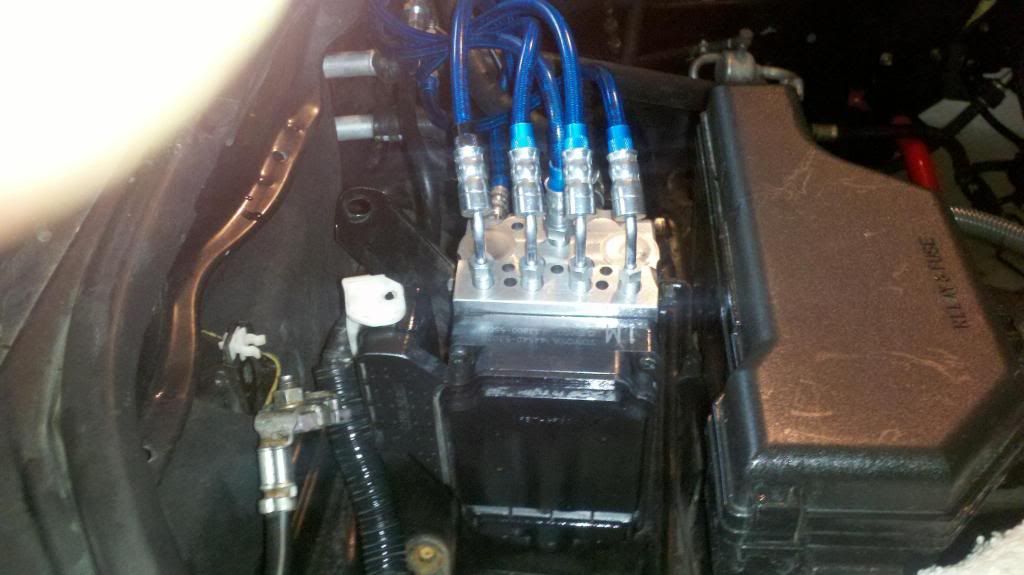 Also got a shipment from FIGS as well. FIGS hood prop kit, clutch dampening device delete, and a pretty sweet CNC machined battery tie down bar.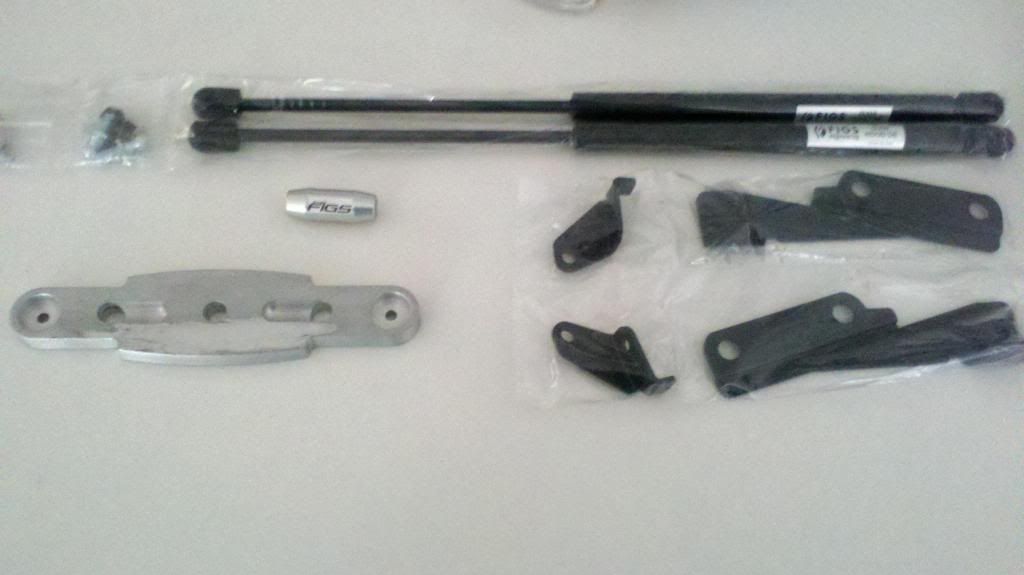 She's ready for some boost now...The turbo kit is still being pieced together. I'd say about 80% complete. The specs on the turbocharger will be released after it's installed. I'll be running a GReddy EMU piggyback for tuning, and the HKS bov has been replaced with a Synapse bov. Intercooler will be bigger than before, and I'll be boosting 12-14 psi.
(Was that a good enough first post Jerm_?)
PS if you wanna fix your dash, I made a really long and detailed write up for that too...
http://my.is/forums/f221/diy-removing-dash-center-console-painting-them-tons-pics-435709/