its been a while...
broke 100K this morning on the way to they gym and i thought i would commemorate it with a post and an update with the last mod that i've done, a TRD replica wing...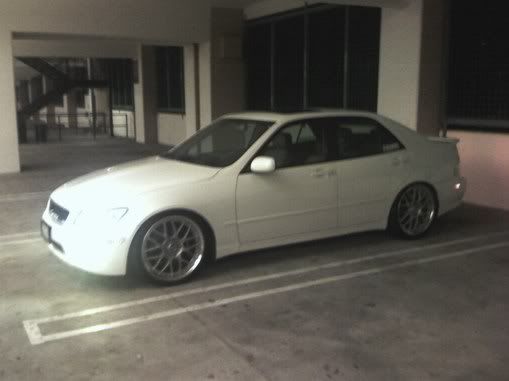 sorry, wasn't planning on taking pics this morning. all i had on me was my iphone.
more pics of the wing specifically...