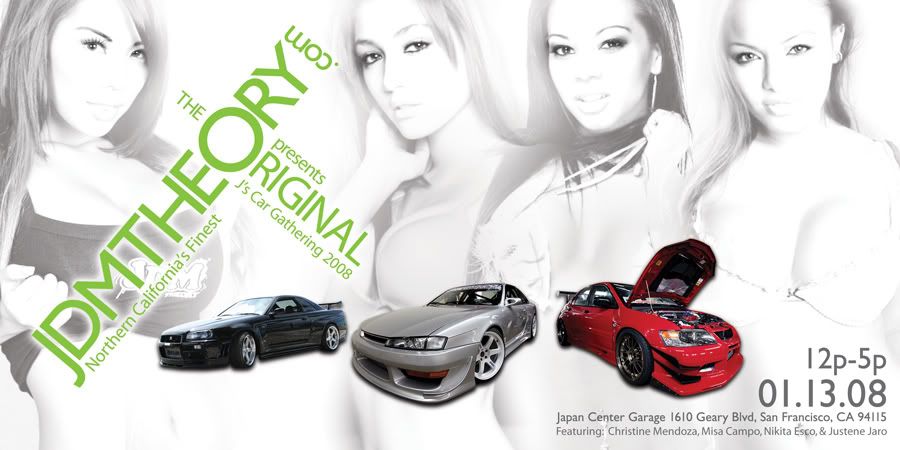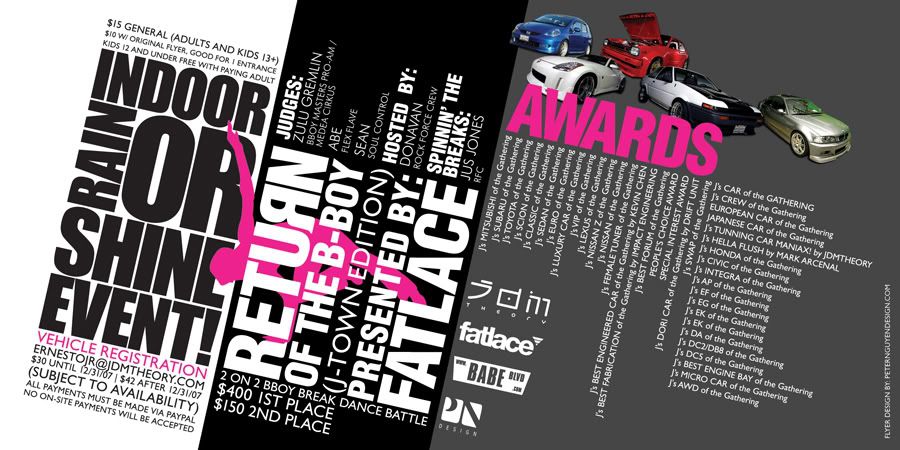 -----------------------------------------------------------------------------
Need to get the word out to everyone - Spread the word homies! :wave:
JDM THEORY's Biggest show of the year is BACK!
J's Gathering - "Function Before Fashion" Volume 6
Nor-Cal's ORIGINAL "J's Event"
Beware of biters, bootleggers, and copies!
hosted by: Christine Mendoza, Nikita Esco, Justene Jaro, and MISA CAMPO :blink: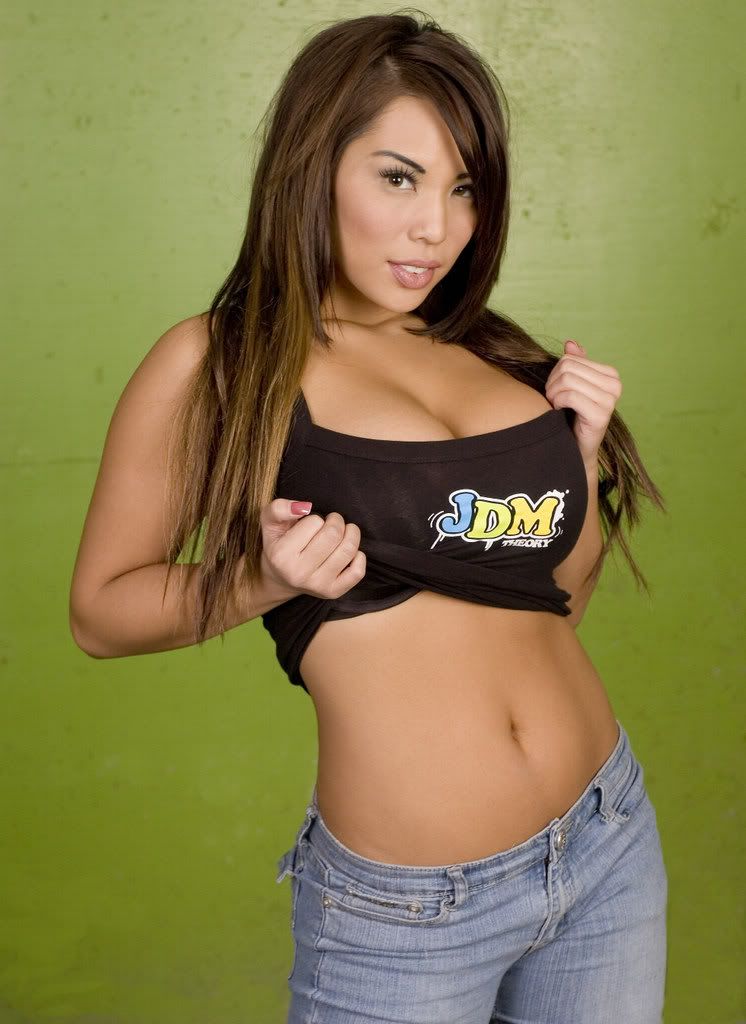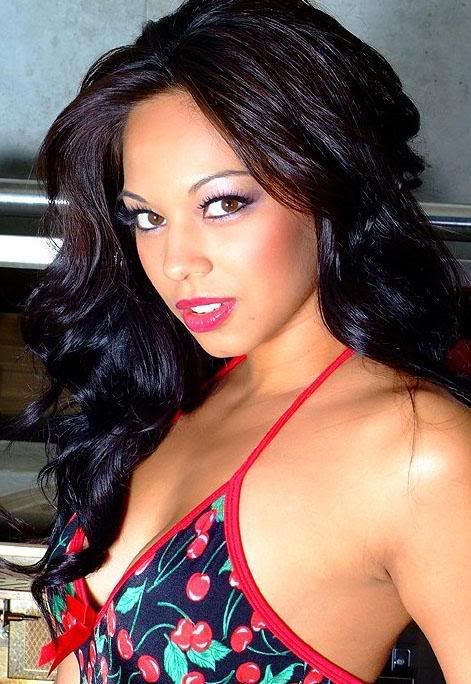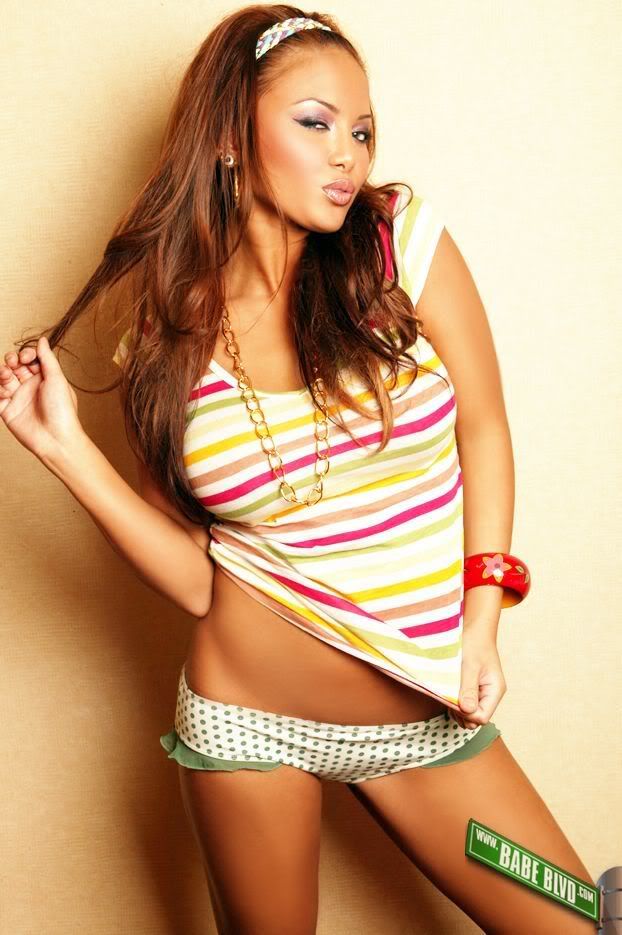 Mark your calendars people!

January 13th, 2008
12pm-5pm

San Francisco
Japantown Mall Garage
1660 Geary Blvd
94115
423 registered cars last year!
Don't sleep on this event!
**We will NOT be registering this many cars in 2008 - Only the
first 300
We want to give the registered cars more space for a nicer display
NOR-CAL SO-CAL NEVADA GET TOGETHER -
ALL IMPORTS INVITED - J's and EURO
A GRAND TOTAL of 165 Awards!
1st - 5th places for over 20 categories alone!
BEST LEXUS 1st thru 5th
BEST VIP 1st thru 5th
Best Luxury 1st thru 5th
Best Sedan 1st thru 5th
Best Toyota 1st thru 5th
are just a fraction of what we are offering -
Pre-registration (BEFORE 12/31/07)
$30
So-Cal/Nevada Pre-Reg = $15!!!!!!! (Let's Go So-Cal/LV and Reno Heads!)

Registration $42
Deadline (1/11/08 - Friday)

Day-Of Registration (pending space) $50

****************************************************************

***NO registrations will be accepted w/out payment (PAYPAL / MONEY ORDER / CC)
NO ACCEPTIONS THIS YEAR!


NO REFUNDS!

****************************************************************


Staging groups:
SUNDAY MORNING/DAY OF EVENT:

Group # 1 = 7:00am
Group # 2 = 8:30am


Register @

[email protected]



COMPLETE NAME
Contact phone #
Car make and model
(no mods list)
Crew/forum name (if any)

Any INCOMPLETE emails with missing info, will not be processed and space will NOT be reserved.

**you will get a confirmation email from me with payment instructions!***

Pictures from past year's shows –