TS has a IS250 in the stable now, 2006 with over 80K on the clock. Come to find out about all this Direct Injection carbon buildup :egads:. Luckily the car has already had the TSB fix of new pistons and rings, but we all know that is a band aid, reducing blow-by, but not completely stopping the problem. With the engine supposedly re-freshed but caking up with every drive. TokenSolutions can't stand for that! A bolt-on fix was in order.
Installed the first
TokenSolutions fully bolt-on IS250 catch can kit
to "filter" or catch the PCV vapors that otherwise deposit and cake up on the intake valves.
Tools required:
Socket wrench with extension
10mm (for bracket mounting point), 7/16 (for can to bracket nuts/bolts) and 7mm (for hose clamps) sockets
7/16th open wrench (counter torque can to bracket nuts/bolts)
WD40 assists with inserting hoses into barbs.
Layed it out on the drive way, minus the drain kit.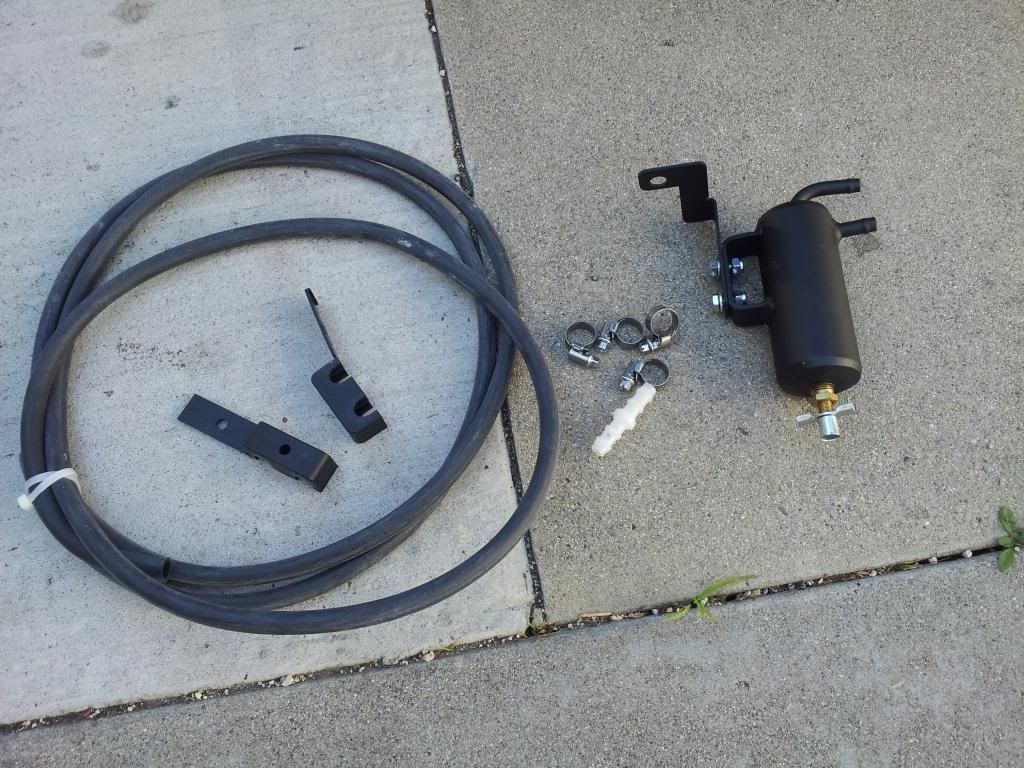 Hooked up the can's intake port to the crank case barb on the driver's side cam cover, and the can's output port to the crank case vent system's intake hose, and the can bolts on via a provided bracket behind the fans. Put the engine cover back on, looks like stock.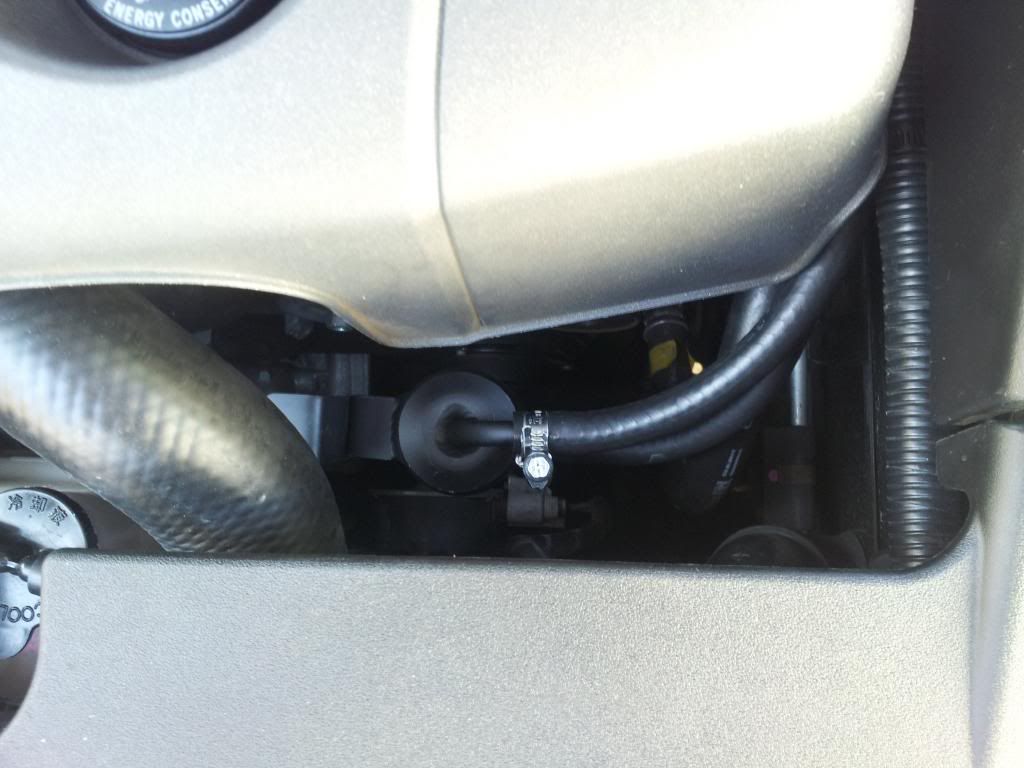 Super easy to install. Will have drain pics a thousand miles from now or so, but here is what the same type can caught from my daily driver tacoma truck in a few thousand miles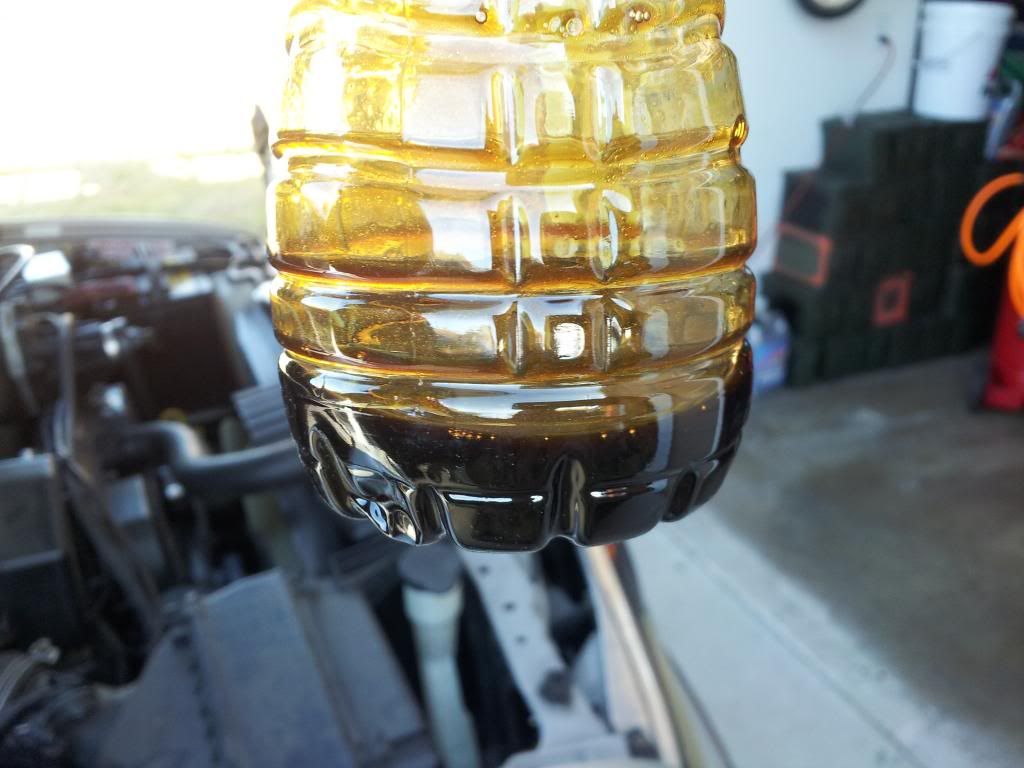 All gunk that would cake up on DI intake vales. I put these cans on non-DI engines as the same 'gunk' gunks up throttle bodies, intake manifolds and such.