After 2 years of working on this car on and off, we finally drove her for the first time today! Everything works too! Yes, even the paddle shifters and Ice cold Air condition! Lance(Toyomoto) did a great job!(btw this is his personal car) Also special thanks to Gregz at Machines Gone Wild,Lucien, and Patrick for all of their expertise and help. Next, its off to JCF Fabrication(aka Juanito) to fab up a custom exhaust. Since everything is functioning perfect, all thats left now is to install the AEM standalone, tune, and dyno. Here are some pics that I took of it tonight! Enjoy!
9/21/2010- Exhaust done, New pics on Page 4.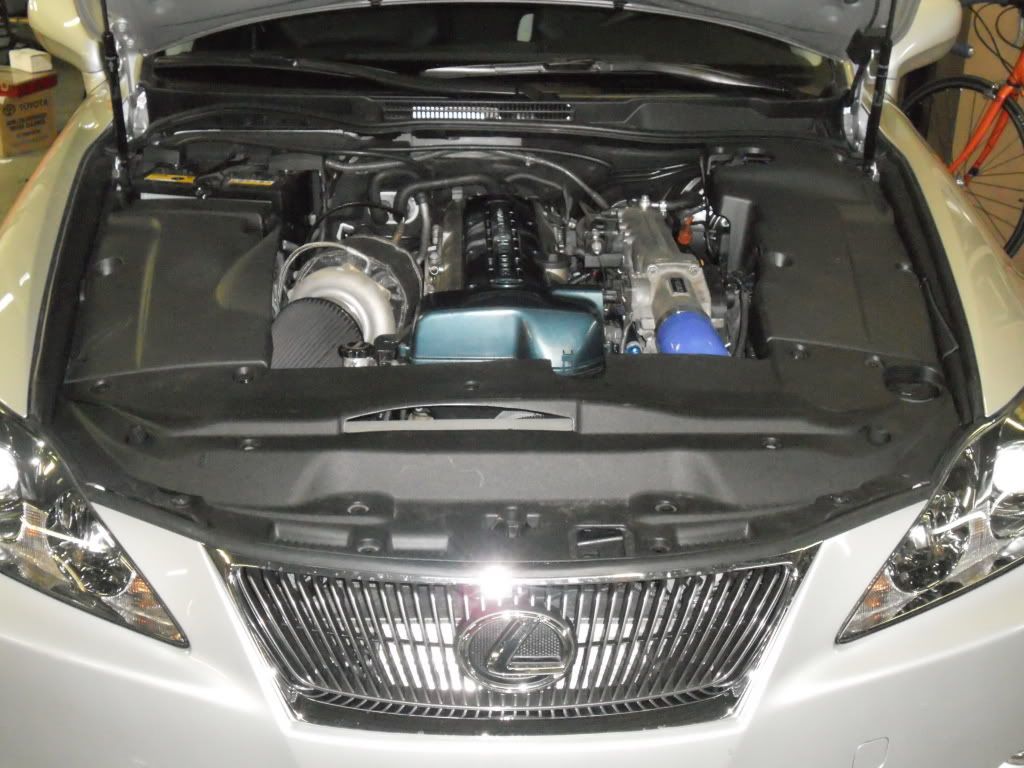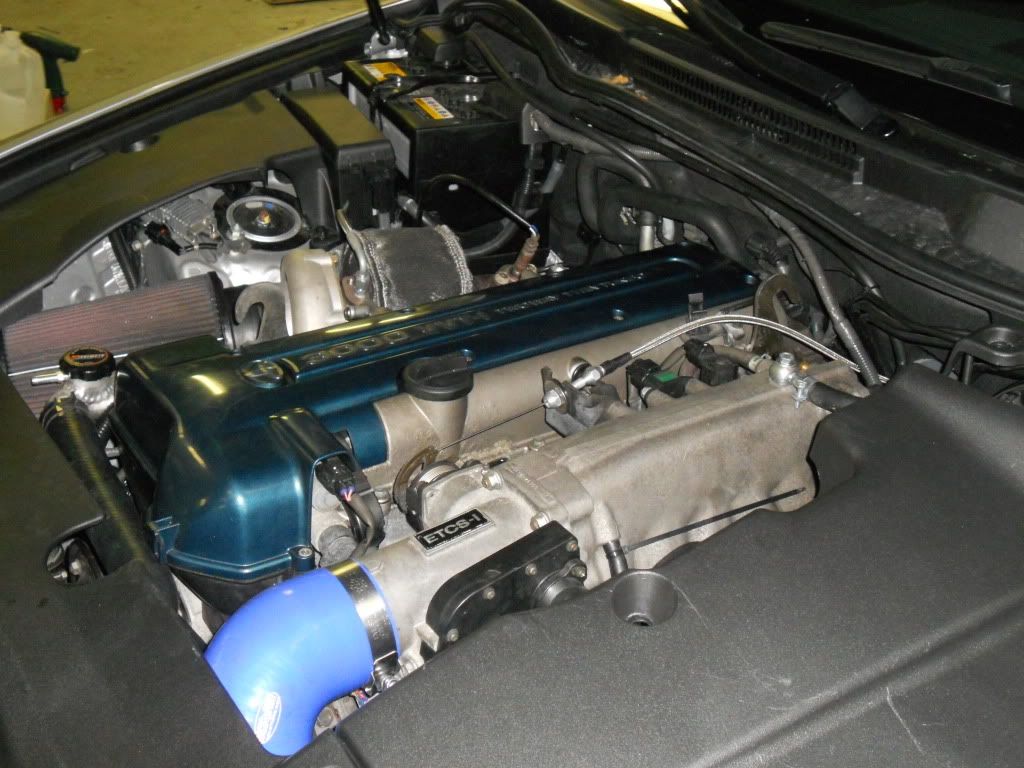 again, car has no exhaust yet, this is why its so loud here.
Below is the VIDEO