The second Gen IS comes with the built in LED for the Cupholders
i was bored today and i figured i try to attempt the same thing.
so if i had my waterbottle in my cupholder it lights up
i did this on my 2001 Is300 E-shift
Tools:
Dremel with Drill bit
Plyers
Patience
flathead
Dremel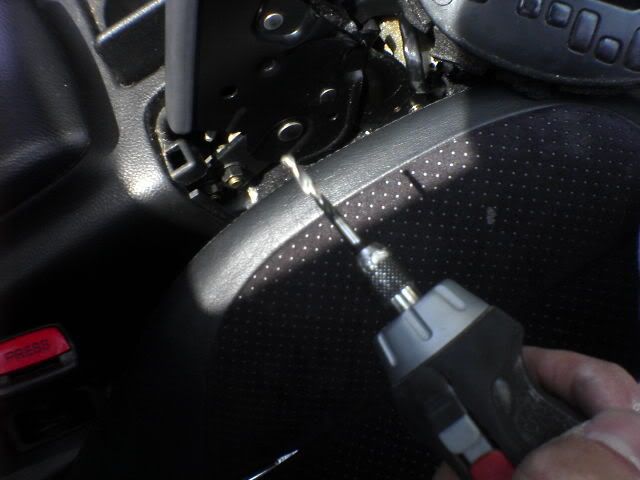 Step one, Clear out your Cupholder, ashtry, take break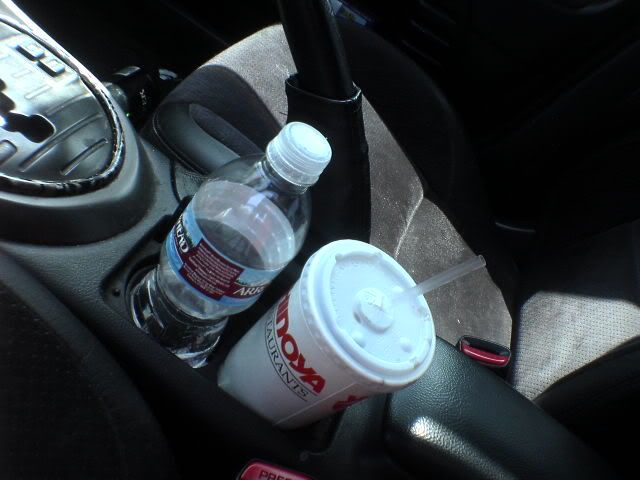 Step Two, Pry up the gearbox ring with flathead, and handbrake boot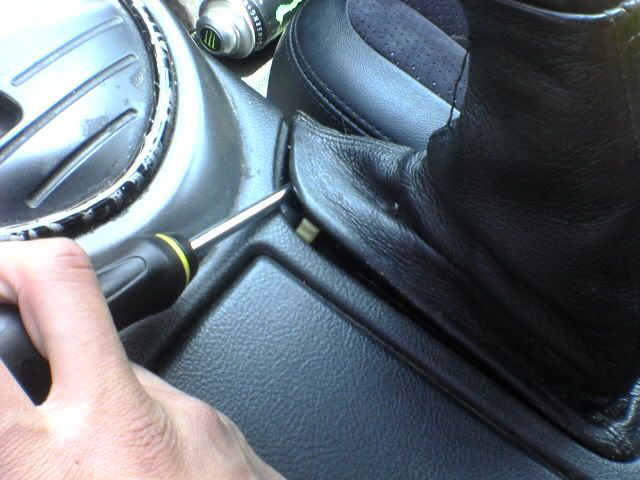 Step Three, Once you have the ring off, put the Car into Neutral by turning the key in acc and steping on brake.
Step Four, Pry up the Gearbox face, it takes some moving around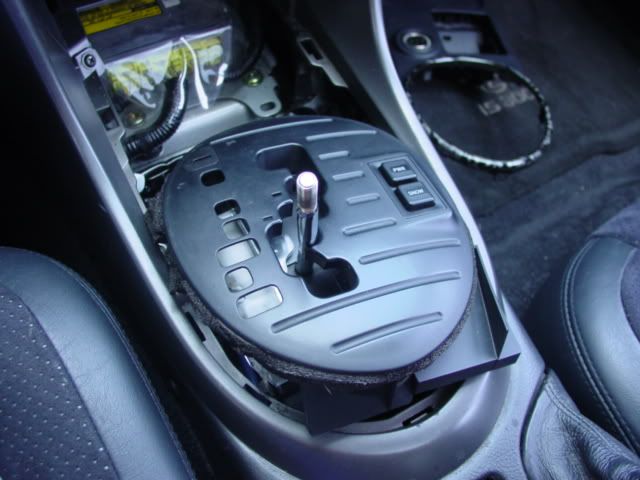 After that is off you'll see a clear thing like this
Step five, take your flat head and wedge between clips to lift up the clear shield, take another break
Step six,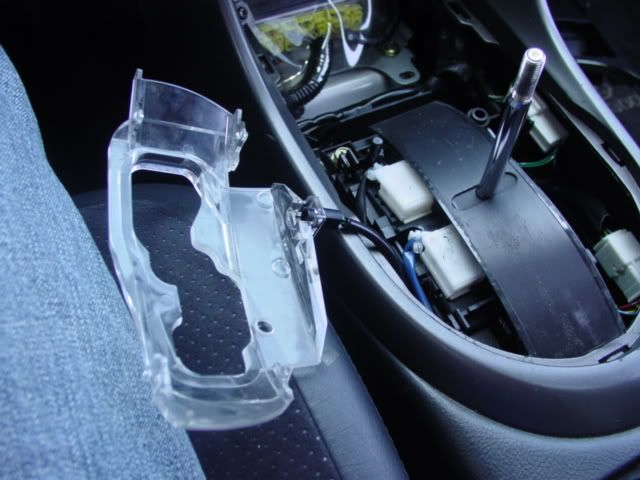 locate back wire and bulb that goes into the shield thing. disconnect it
Step seven, remove bulb for safe keeping and Drag that wire to the handbrake
Step eight
we start Drilling! i drilled into the top right corner of the cupholder to avoid hitting any cup
i suggest you drill it a little lower than where i have mine b/c i can into complications with the cupholder lip closing.
Step nine, put everything back together and make sure it works.
FYI, This is a permanent Mod, hole in the cup holder thing. And remove light from gearbox while driving at night.
So what i did was take the light from the gear box and placed it in the cup holder
results =
im putting some leds in the future
its time for me to clean my cupholder!
Happy modding
- Dannknee!