I've done many retros in the past (7-8). To my nature, i must do a retro on the IS. I decided to go all out this time. My last setup was SC430 and RX330s. I was very happy w/ that setup. But i've decided to get the same amount of light w/ just one set of hids. I have 4 TSX projectors in the garage too and debating if i should use that on this retro.
Anyways, I prepped the projectors today.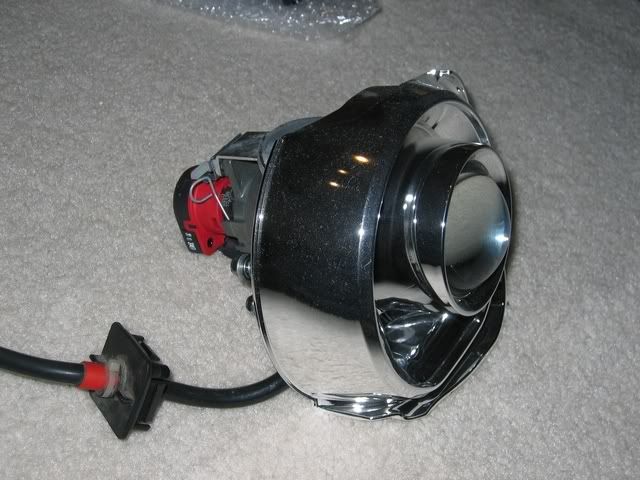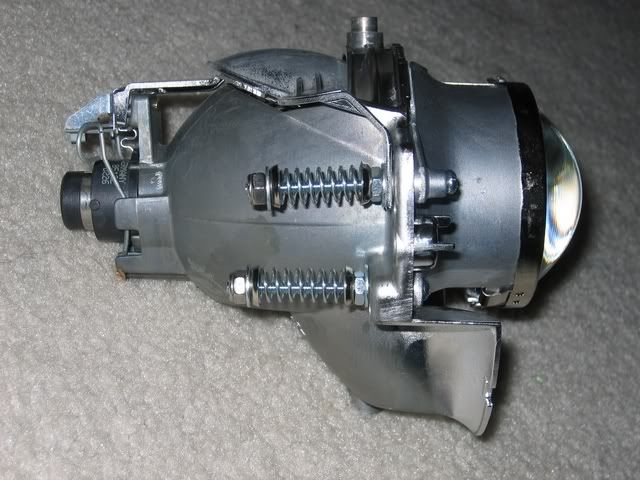 This is the first time i've worked this projector and the spring method. I've always used nuts and bolts but since it's hard to work w/ springs is needed to align the projector. I'm going to take off the headlights on Saturday, so i'll post more pictures then.