Discussion Starter
•
#1
•
Some of you might have seen this for sale in the member sales. Before I didn't have time but me and my gf broke up so I have mucho time now.
issed:
So I decided to hook it up and see if I really do want intake or not. Once I finished... I was so happy with they way it looked and sounded that I have decided to keep it! Man it sounds so good and it is loud when you want it to be loud and quiet when you are driving steadily
I have also noticed that a lot of people are a bit
scared of the whole ECU
part. Well I just want to say that it is much much much
easier and cheaper to solder
then to use connectors. I took a picture for some solder noobs to see how the process is done.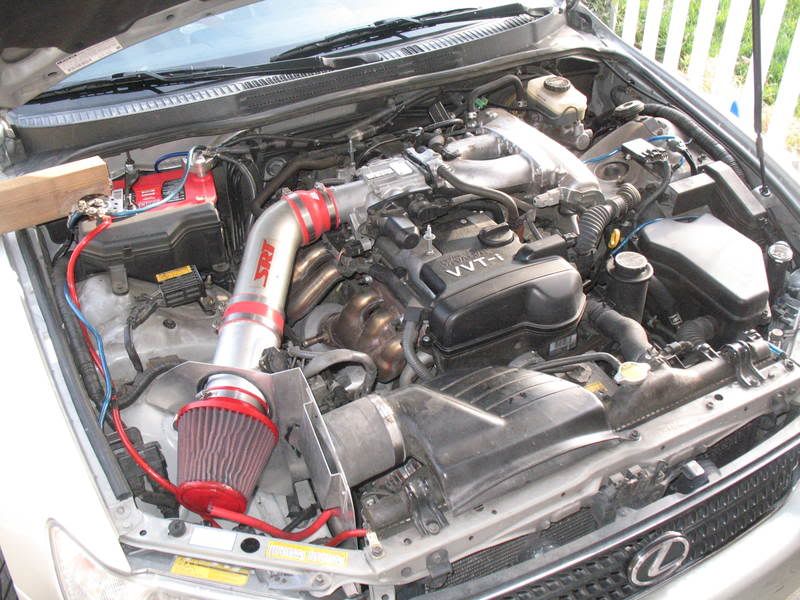 Dont forget to make sure the negative does not touch the battery terminal or you might end up with a sort. I used a wood block.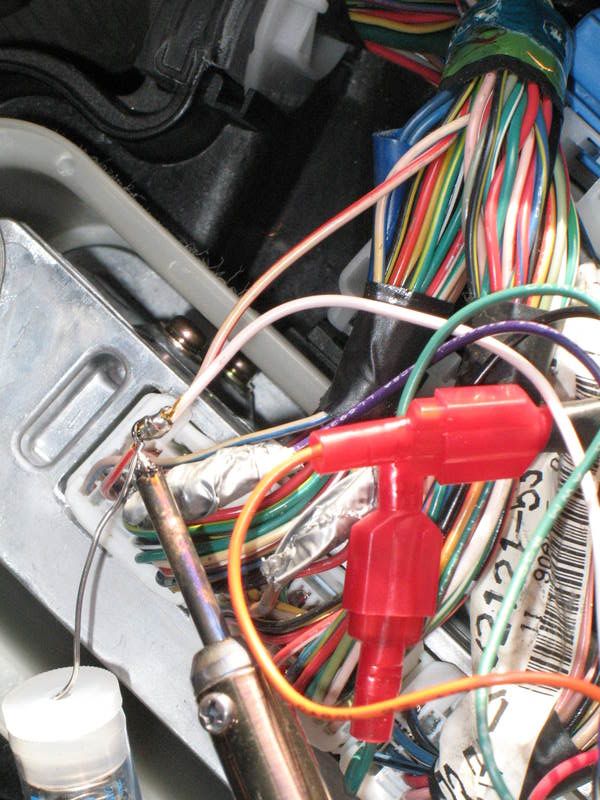 I
stripped the wire from the IS300 ECU
and
twisted the SRT ECU
on the wire so it stays still. Then I put the
Iron Flux
, which is the strand of metal coming out of the clear tube, onto the
twised wires
and then used the
Solder Iron to melt
the
Iron Flux
onto the
twisted wires.
It took me 5 minutes to solder. 10 minutes to
strip the wires
... that's for
8 wires
It took me 15 minutes to put clips on the
wire that was cut
.. that was only
3 wires.
Compare the time differences


The clips also cost me 8 dollars and the Iron Flux was only 2 dollars, I bought a little extra of both just in case. I used clips for the
wire that was cut
because I need to put those wires back together everytime I need to get a smog. Even though I used the connector clips my IS300 is running smoothly and I wish I didn't have to worry about smog