First off, this is probably not up for sale immediately unless a fantastic offer is made, I'm just gauging interest.
A little history of this kit... Its first owner was none other than John Galloway. Second owner was OKCIS, then it came to me. The old SP series blower went out after a year when the old lines cracked and oil drained out.
$2200 later, the new blower is on and running great. It's much more efficient and actually a step larger than the old SP30 unit was. Unfortunately, the 85mm pulley is spinning it the fastest it can under warranty, and I'm power hungry. So, I'm trying to see what interest there is for the kit and see what offers there are, so I can take the next step, which for me @110k miles, is rebuilding a GTE block to 9:1 compression and going turbo.
I will not, however, part with the kit (which is still on my car) for anything less than $4700 + shipping at the moment. Even then, it may be a while before I decide to actually sell it. It really just matters how good the offer is.
First off, things NOT INCLUDED in this kit that you WILL NEED:
fuel return setup - FPR, lines, etc. (~$200)
better fuel pump (~$140)
rotrex traction fluid ($90/quart) -
- Underdog Racing Development
1-step colder spark plugs
headers if you don't have them and don't want mine
NOT included, but you may want a wideband, especially if you want to tune it yourself. Innovate integrates well with the EMU.
INCLUDED:
E-Manage Ultimate + PnP harness + pressure sensor +
my tune if you want it (conservative - 252.5 whp to the wheels on a
dyno dynamics w/ old blower - equivalent of 291 whp on a dynojet)
With a healthy motor and more aggressive tune, the new blower
should easily reach 310-320, or more on the smaller 10 psi pulley.
Original toyomoto s/c bracket -> priceless
brand new, maybe 300 miles on it Rotrex C30-94 blower, oil lines,
cooler, reservoir, filter, etc.
here's the kicker - two year warranty - no rebuild, they just
replace it - i can set you up with support with the guys at URD
85mm (10-10.5 psi) and 90mm (8-8.5 psi) pulleys (@ 6500 rpm)
all intercooler / piping / connectors
intake piping / filter
injectors
bypass valve
Pictures of the car as of this second (sorry for the crappy camera phone pictures...i can't find the usb cable to my real camera):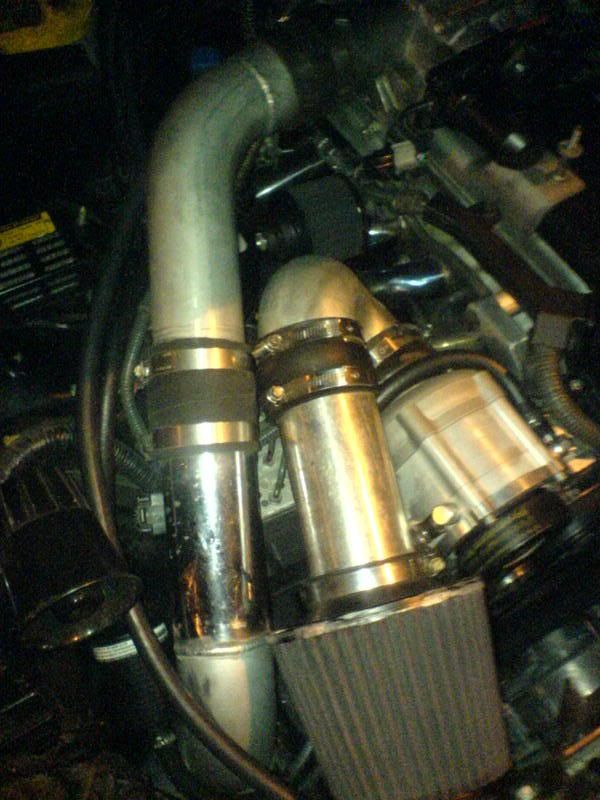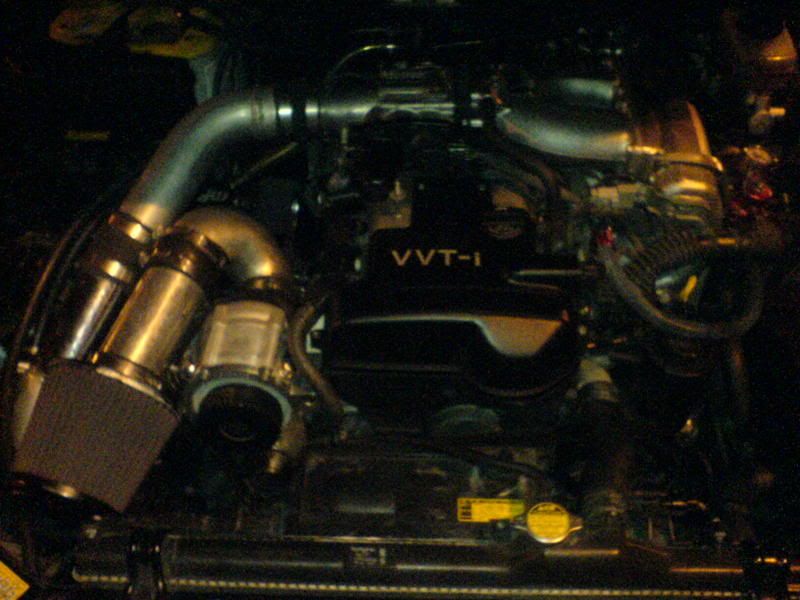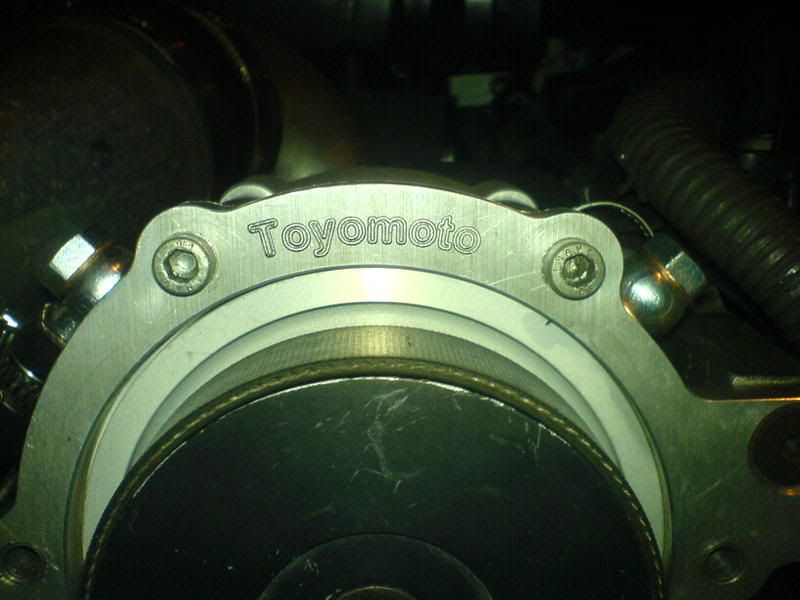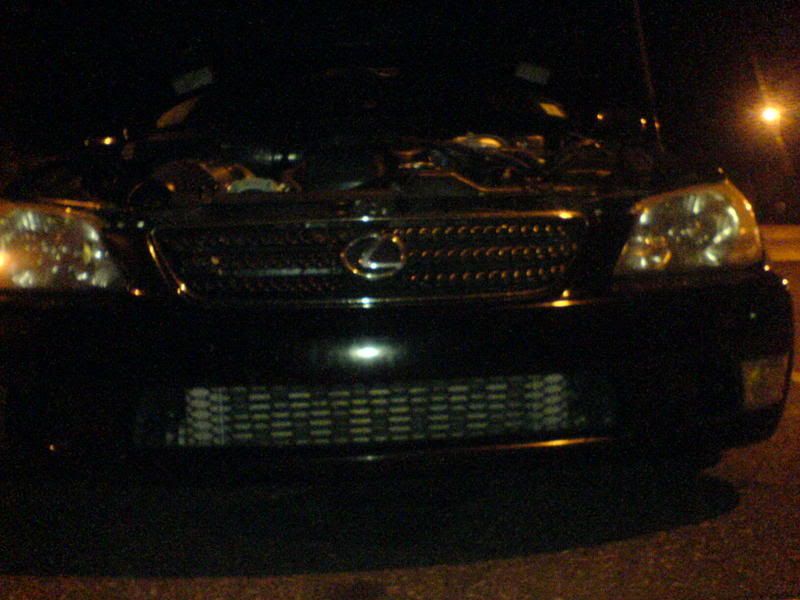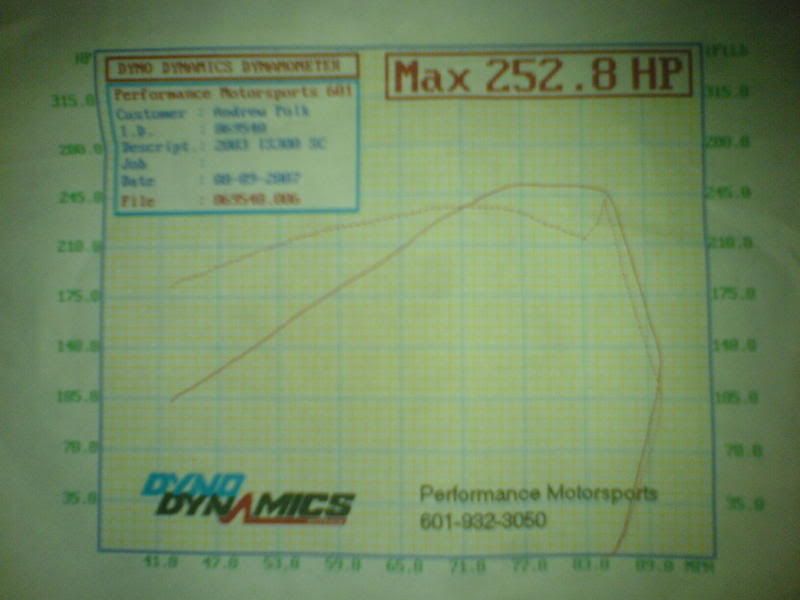 old blower: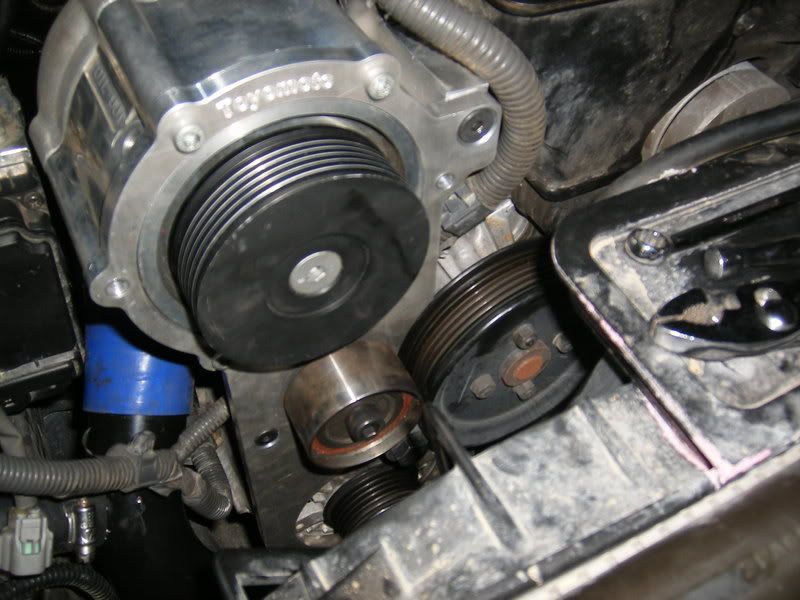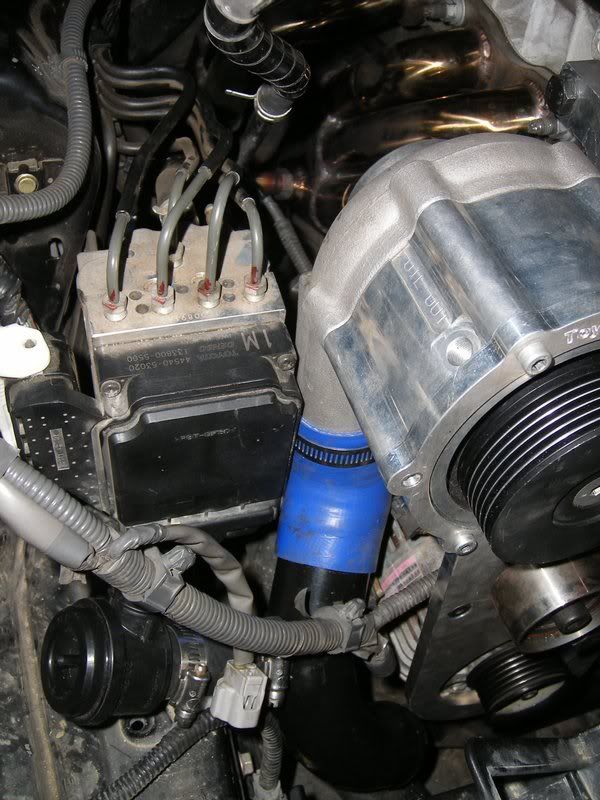 before i ever put it on the first time: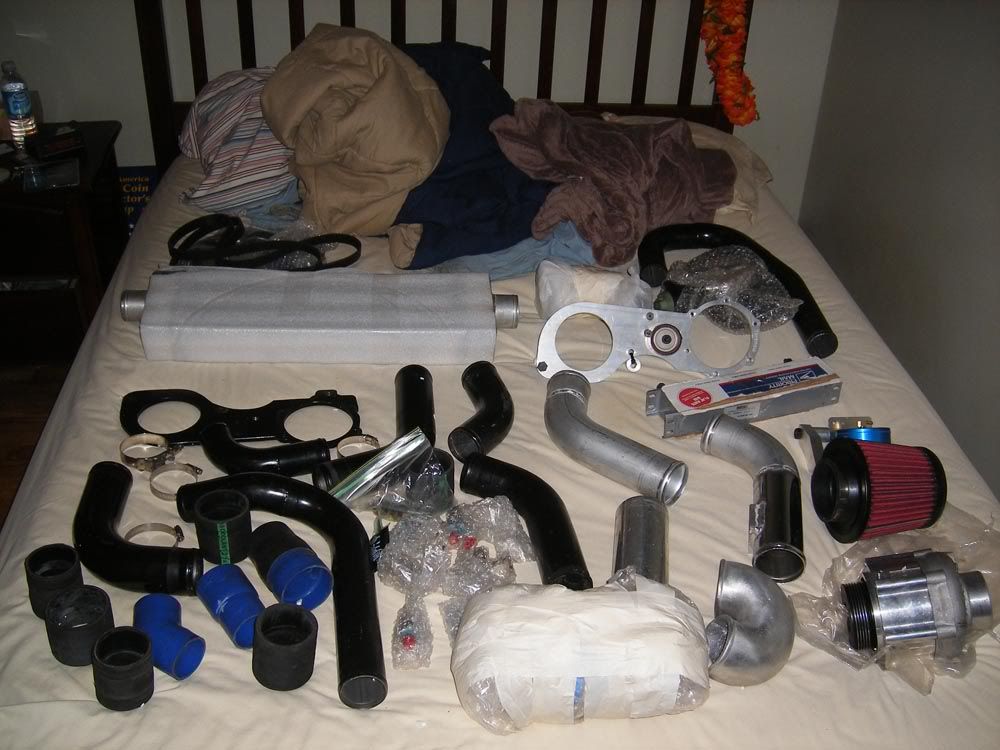 I may include headers + y pipe for an additional $150 + shipping if you need them.
CORRECTION: I'm willing to part out if anyone wants to put together a one-off kit. For this, I am willing to sell the Rotrex unit, oil system, bracket, both pulleys, belt, diverter valve, intake piping, filter, and piping b/w the s/c and fmic (but not the fmic) for $3300 + shipping (or another combination, just pm me).

E-Manage Ultimate (already set up for the IS) + PnP harness can also sell separately IF the s/c sells for $550 + shipping. (if you want the pressure sensor add another $70)
I'm writing this from work, so if anyone wants pictures, I can post them later tonight. Also, if you have any questions about something that may be missing or otherwise, ask. I'm writing this all off the top of my head. Thanks.