Autometer C2 Fuel Pressure Gauge
Brand new, still in package. Back lighting is blue at night. Ranges up to 100 PSI.
Price:
$100 Shipped
Autometer C2 Boost Gauge
Not new, but in near perfect condition. Blue backlighting again, measure 30 In Hg to 20 PSI. will have plenty of vacuum hose with it.
Price:
$35 shipped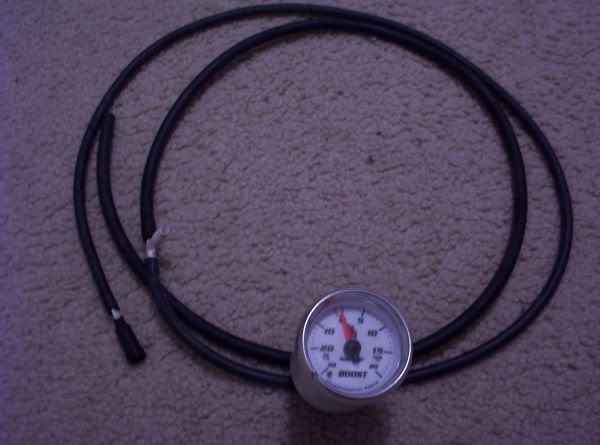 I WILL SELL BOTH OF THESE GAUGES FOR $115 SHIPPED
HKS 264 Exhaust Camshaft (This is what I was told, I dont know how to verify)
This was used (not by me) but is still in perfect condition.
Price:
$300 Shipped
(thats my womans foot and my dog)
Thats all for now. If paying by paypal, buyer covers the fees which I think are 3.4% of the amount, so dont argue this. PM me or Email me at

[email protected]

for any questions. MAKE SOME OFFERS ON THIS STUFF!!!!!!!!