ALL OFFERS CONSIDERED
LOCAL (LOS ANGELES AREA) BUYERS ONLY!

NO PRICE IS SOLID...MAKE SOME OFFERS
ALL PRICES ARE NEGOTIABLE...LETS NOT GET DUMB THOUGH
Some are not pictured (still on car and no camera anymore):
Ceramic coated custom made (a lot like Megan header) 6-2-1 header. $150 obo Works great...only had for about 5k miles. Need to sell because I plan on selling the car which requires a smog check.
Xerd y-pipe. $100 same reason as above for sale.
Header sold!
Widebody kit (8 pc)- $300 OBO... First $300 gets full body kit. The kit is dirty...not damaged. Includes: Front/Rear Bumpers, front fenders with flares, 2 side skirts, 4 pieces for rear flares, and two other pieces that I believe go in rear wheelwells...
THE BEST PICS I COULD GET....DIDN'T WANT TO TAKE IT ALL DOWN FROM THE RAFTERS: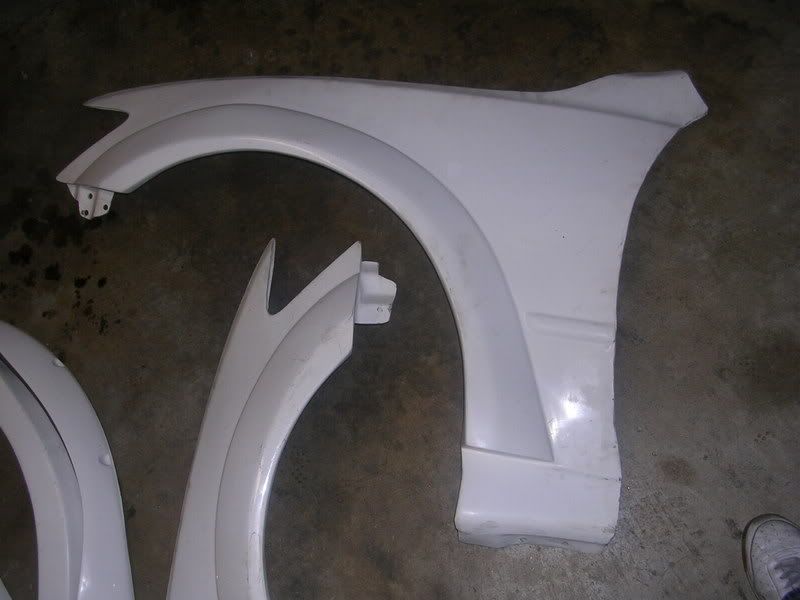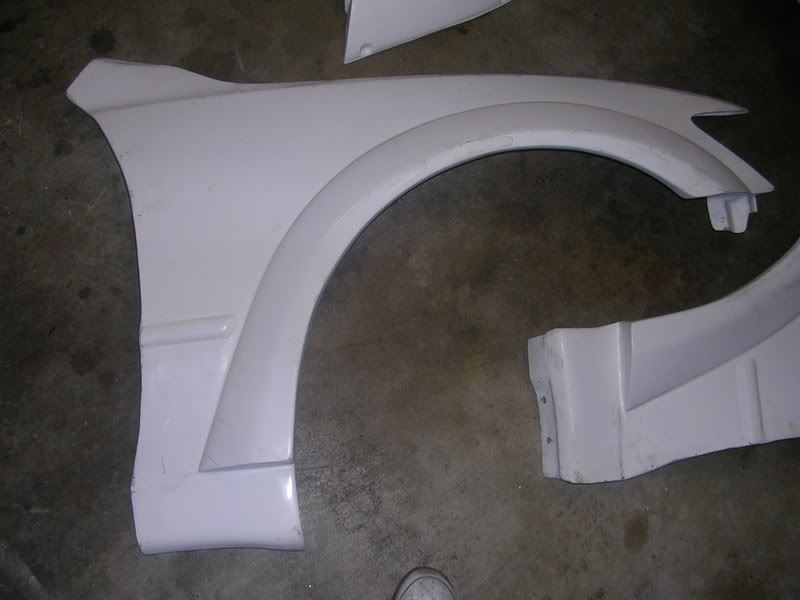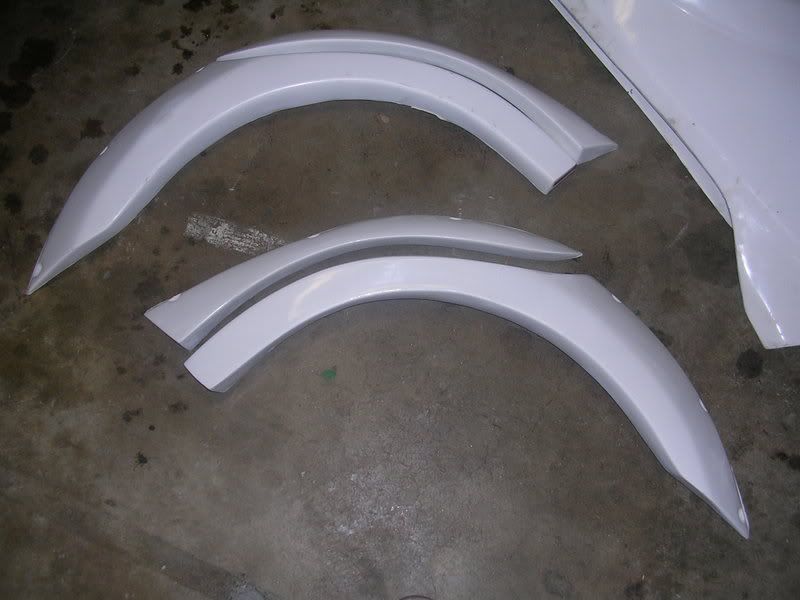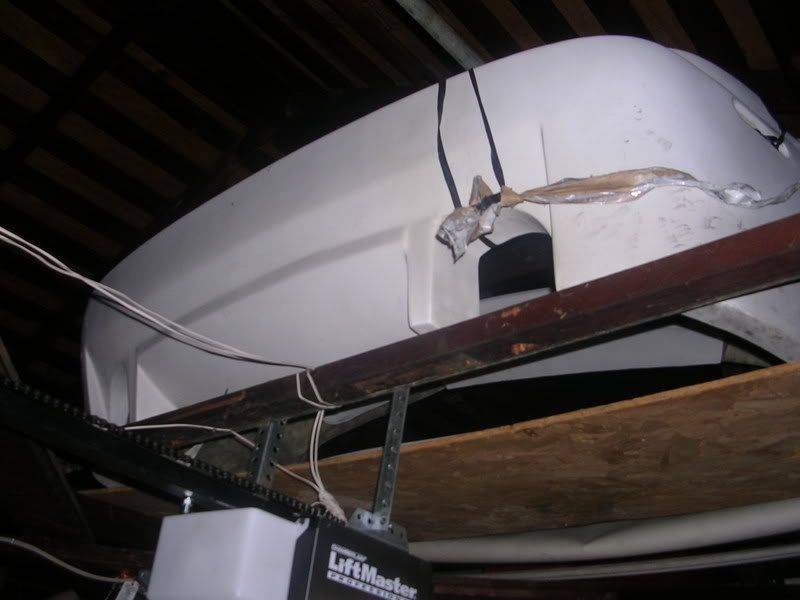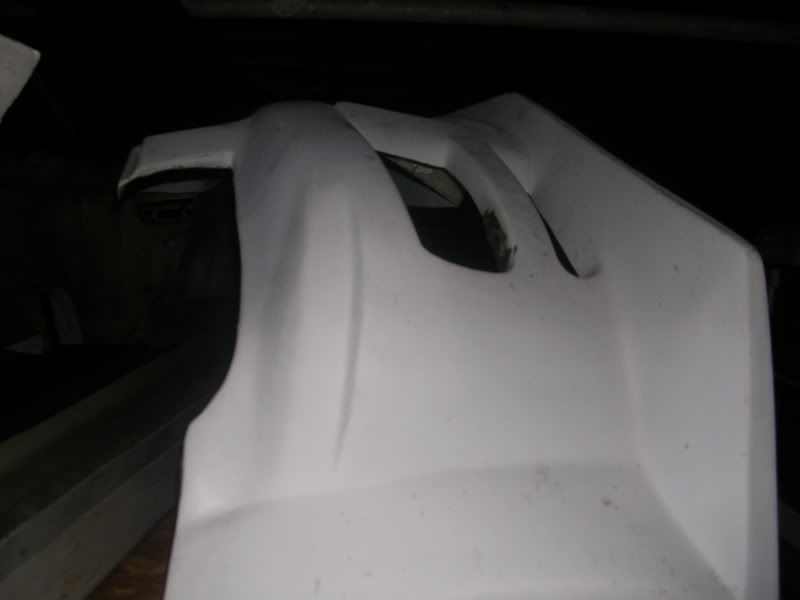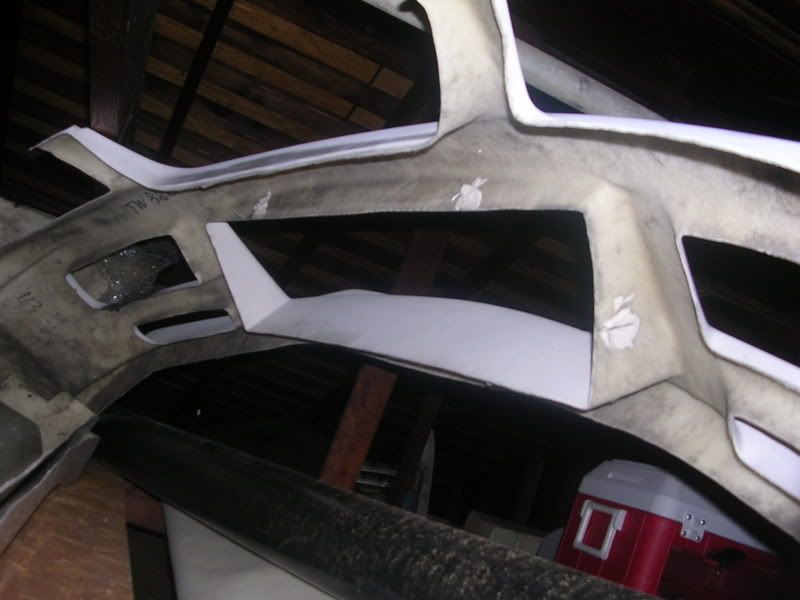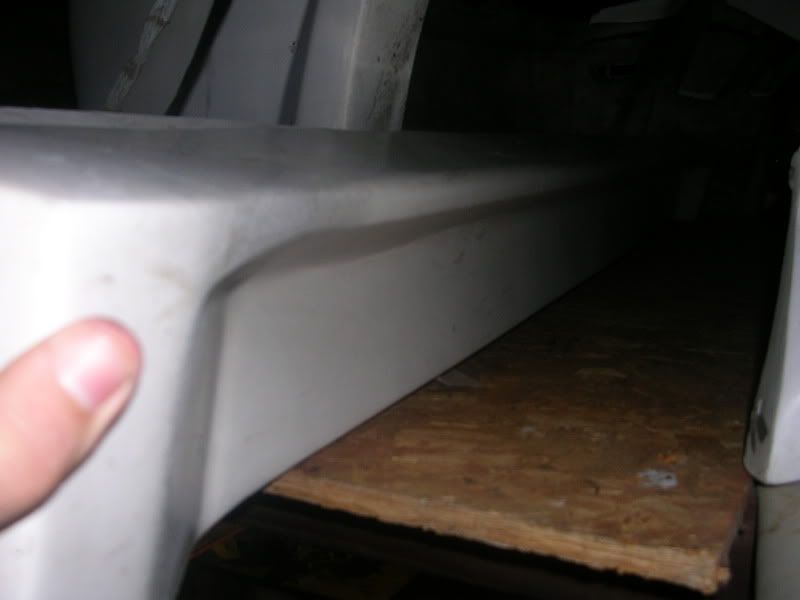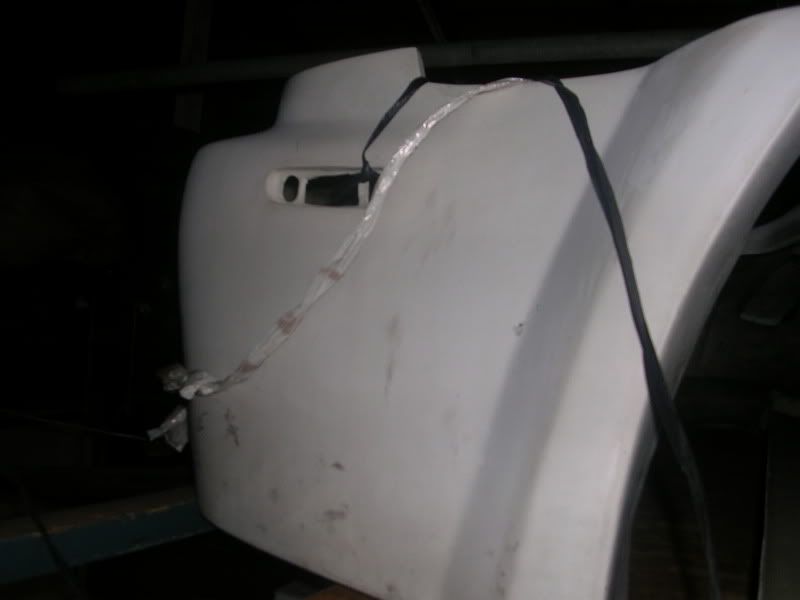 Veilside spoiler- $100 OBO: