Greddy Oil Catch can is in excellent condition. I purchased it at Super Autobacs for $100, and it comes with its original box. It was only used for a month, and I took it out because I never really had any blowby. In a month, the oil only puddled at the bottom of the can so I never used the drain valve that I had installed. I also added some AN fittings to it. It cost about $80 to buy all the parts and a few hours of my time to drill/add them to the can. It doesn't leak and its a great addition to your engine bay for functionality and looks.
$145 shipped obo
SOLD
Earl SS Oil feed line
$17 shipped
straight Oil return fittings (Qty. 2)
$7 shipped each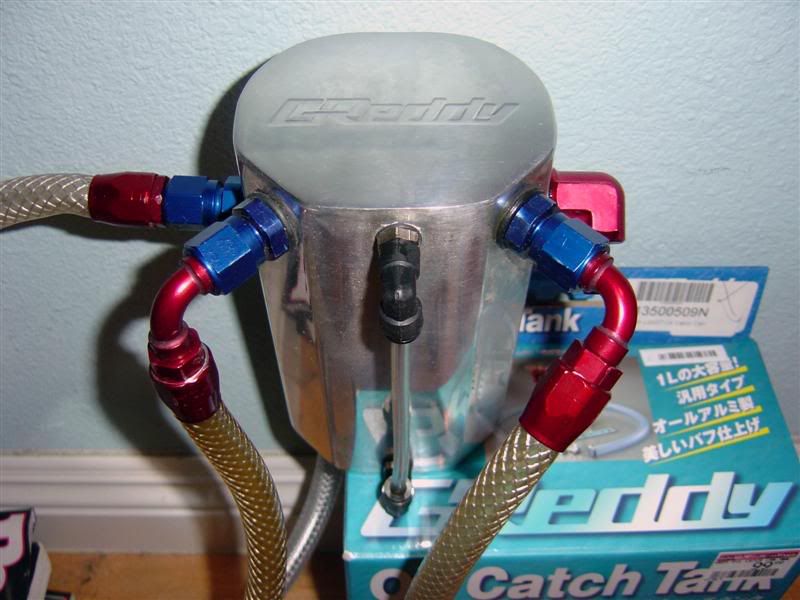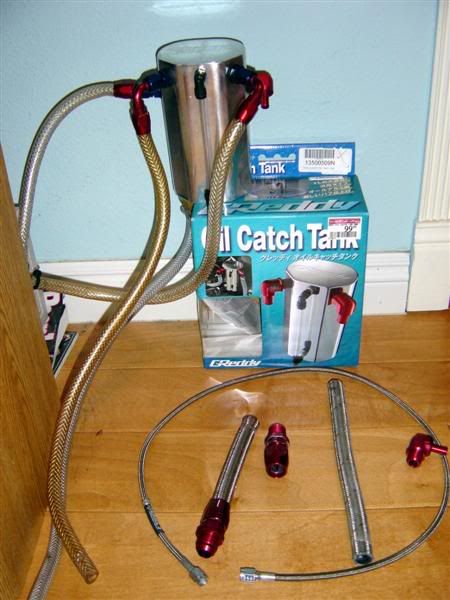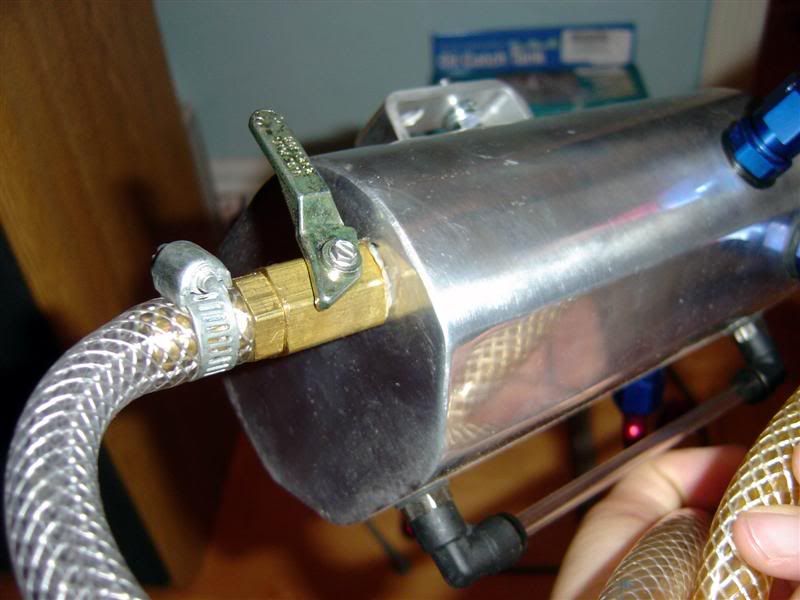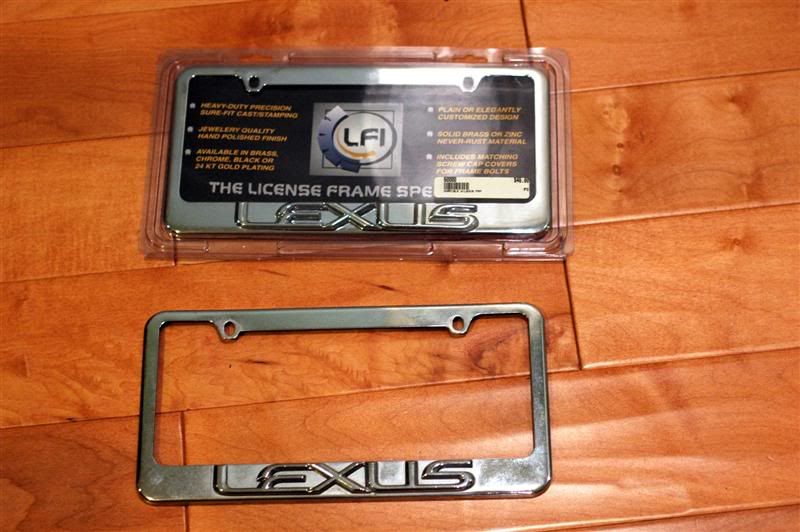 Original Chrome LEXUS (Qty. 1) 1 sold
$27 Shipped ea.
Chrome
$17 shipped
Chrome Lexus
$25 Shipped
Flat Matte Black Steel (Qty. 2)
$15 Shipped ea.
Lexus - Passionate Pursuit of Perfection
$15 Shipped ea.
BOTH SOLD
paypal only/local pickup subtract $5 shipping