Discussion Starter
•
#1
•
Hks Carbon Ti Exhaust - $200 + Shipping
For sale I have a used Carbon-Ti Exhaust, cosmetically the exhaust is in decent condition.The tip has little to no damage at all but the bottom of the canister however does. Thanks to a combination of a 2inch drop and NYC streets, the bottom has significant cosmetic damage as can be seen in the pictures. Nothing that affects performance and nothing that can be see when the exhaust is mounted. Exhaust is DIRTY in the pictures! and would definately benefit from a good cleaning and polishing. This is a fairly large item so shipping will be around $50 to the East Coast up to $70 the West Coast.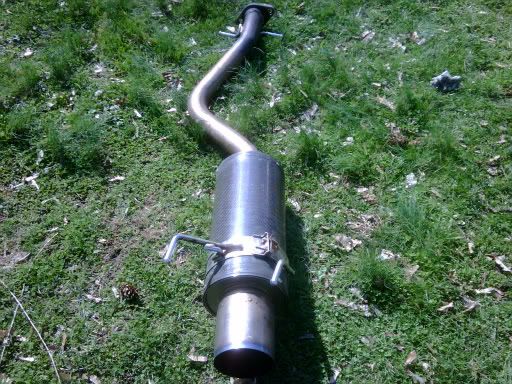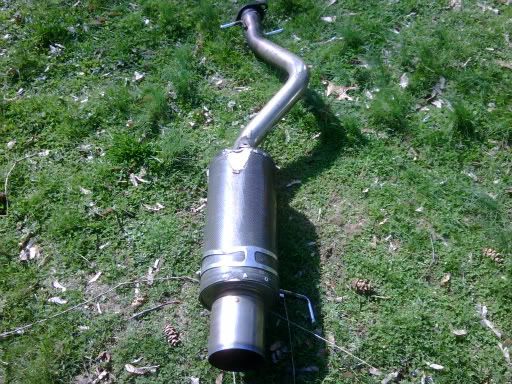 OEM 2002 IS300 5 Spd Cluster With 59k Miles - $100 OBO
I also have an OEM used cluster for sale with 59k miles. Cosmetically the cluster is in great condition, everything works fine on the cluster, all gauges do what there supposed to. Only problem with the cluster is the mileage lcd. Sometimes the mileage displays properly as can be seen in the picture, but most of the time it doesnt. I have no idea what the problem is. Can easily be used as is, or for parts or even for some customization ideas. Shipping will be around $20
PM Me with any questions.