Selling these for a friend...
BRAND NEW skunk2 drop springs will drop the car 2 1/2 inches...
Selling for $170 OBO +shipping

AEM short ram intake
comes with
-Ebay filter?
-Coupler and rings
-CARB sticker
-tape to cover the hole the previous owner drilled for NOS -_-`
$55 shipped in the USA
Pro-1 header + Y-pipe
$150 SHIPPED in the US
Before you ask...
Orange stuff= high temp silicone
Dots= Heatwrap residue
Why it isnt it silver? Because of usage and heat...?
Why is there an extra o2 bung? For a wideband but if you dont have one dont worry because theres a removable plug on it...
Does it come with the bolts and gaskets? NO
o2 Sim? NO
Illegal? Yes because it has no cats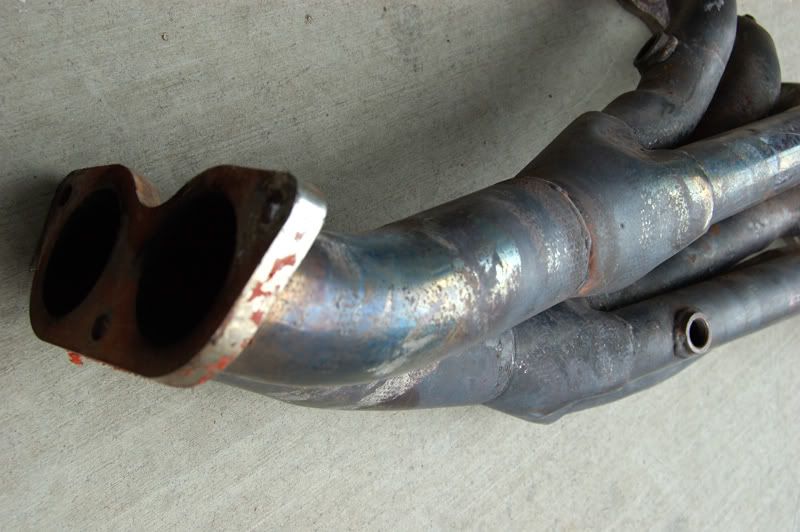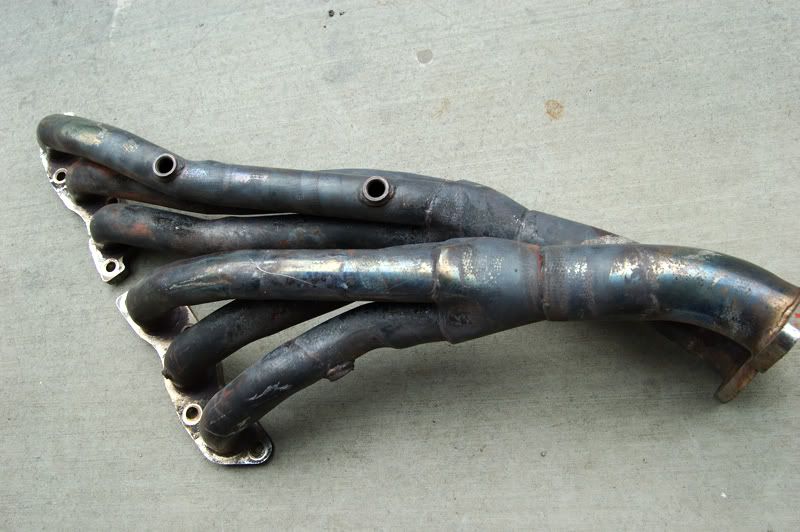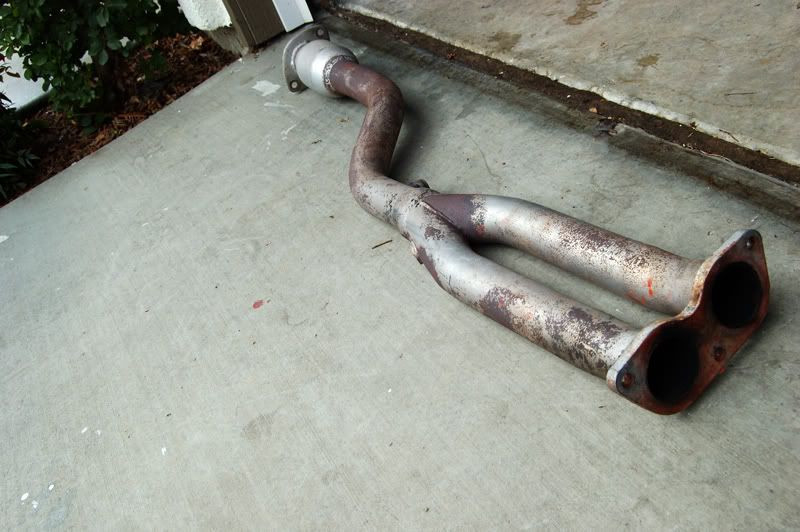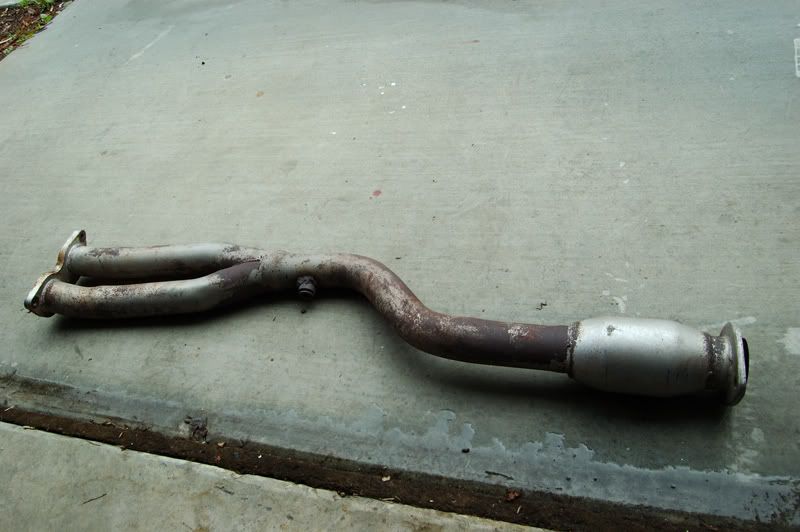 Defi Gauges
SOLD
Selling 18" 3 Black with chrome lip Excel Radius in PRESTINE condition!
SOLD
L-tuned replica rear painted MSM paint cost $150 for me and Ill let it go for
SOLD
Wald sides painted MSM needs a repaint
SOLD
Greddy front lip painted MSM almost a perfect fit
SOLD
JDM Altezza grill painted black w/ black altezza emblem
SOLD
JDM authentic altezza window visors
SOLD
Nokya Yellow DRL bulbs
SOLD

CWEST replica rear
Never been used!
SOLD
CWEST replica eye lids
SOLD
LMS Heatshield colored black has a ding from the abs bolt rubbing against it has the LMS badge on it
SOLD
OEM header w/ OEM ypipe
SOLD
AEM short ram intake
comes with
-Ebay filter?
-Coupler and rings
-CARB sticker
-tape to cover the hole the previous owner drilled for NOS -_-`
RARE Stillen axelback exhaust (sounds like a Greddy EVO 2 but better!)
SOLD
LOCATED IN SAN DIEGO CALIFORNIA