Discussion Starter
•
#1
•
Hey guys, i havent posted on here in quite some time but I cleaned out my garage and found quite a few things that I figured someone else could make better use of.
Sho-Me Police Siren (Wail, Yelp, and Horn)
comes with the control box and 100w siren
can be wired into an alarm or used standalone...
switches are red and can be clipped into the actual box or extended out to be mounted discretely.
MSRP is 200 for the package, asking 100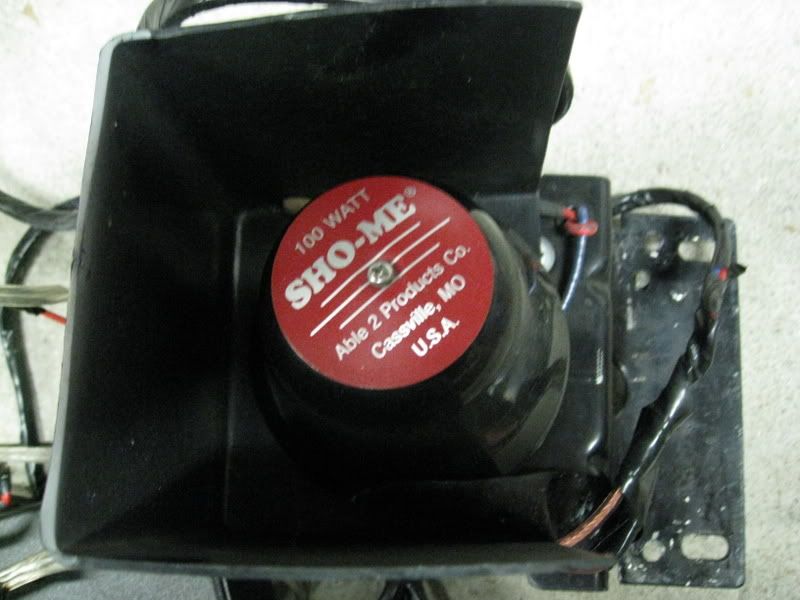 Alpine Type-R 10" SWR-1041D Subwoofer
used for about a month but sub suffered a tiny scratch on the cone (did not penetrate). subs works fine but it was removed since it was on a show car
MSRP is between 100 and 200.....asking for 50
Size
10 -inch
Impedance
4 ohms
Cone Material
Kevlar Reinforced Pulp
Surround Material
1" Santoprene Rubber
Sealed Box Volume (cubic feet)
0.5 - 0.8
Ported Box Volume (cubic feet)
0.6 - 1.25
Port diameter (inches)
3
Port length (inches)
12
Free-Air
No
Dual Voice Coil
Yes
Sensitivity
85dB
Frequency Response
28 - 1000 Hz
RMS Power Range (Watts)
100-300
Peak Power Handling (Watts)
1000
Top Mount Depth (inches)
5 15/16
Bottom Mount Depth (inches)
6 7/16
Cutout Diameter or Length (inches)
9 3/16
Vas (liters)
29
Fs (Hz)
30
Qts
0.41
Xmax (millimeters)
13.87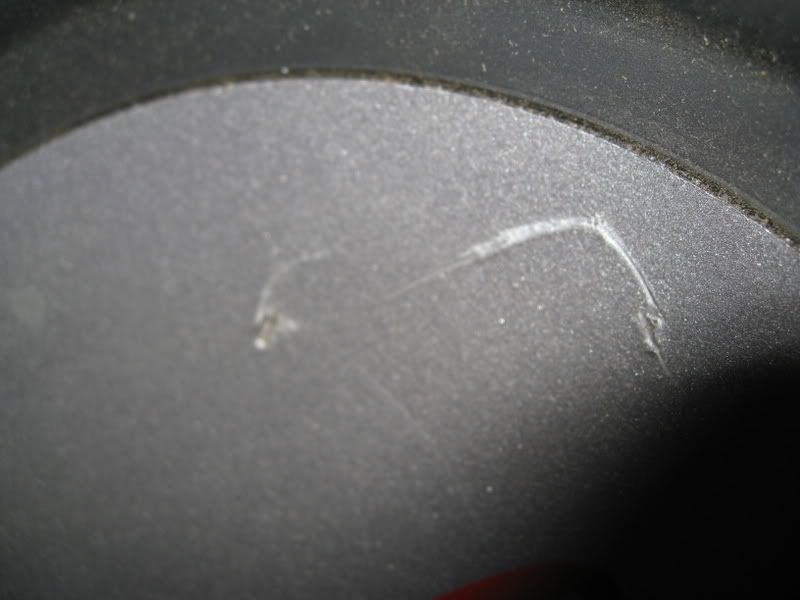 Peripheral Neutral Safety Switch
This is a must have for anyone wanting a remote start on a manual transmission vehicle. I believe this part is now discontinued so they are pretty hard to locate. THis piece in conjunction with any remote start makes it so that the car wont start if the car is in gear. Package is open but this item was never installed, it was only taken out to inspect.
Retails for 60, asking 40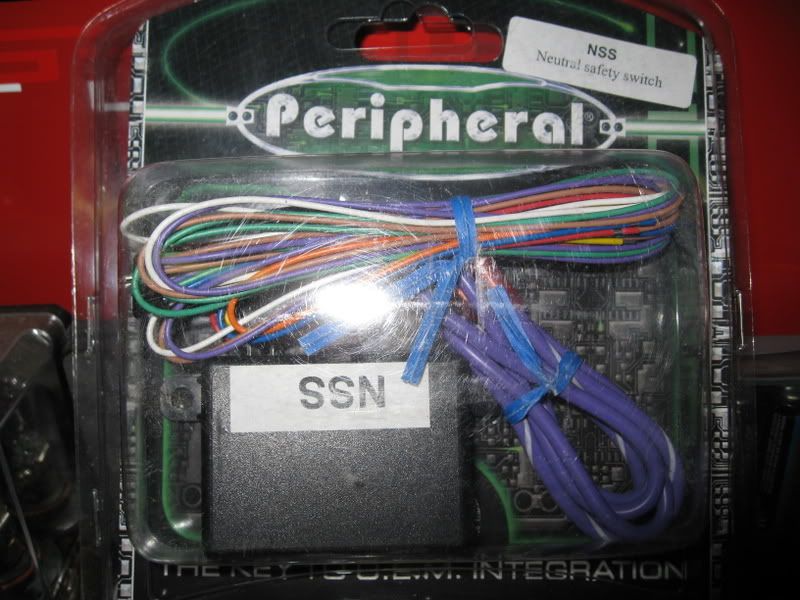 Black IS300 Fog lights
these are some IS fogs that were painted black by LCA, these are in no way show pieces hence the super low price. They are pitted on the front but the XPel can be removed leaving them immaculate (XPEL came from the dealer)...the only problem with these fogs is that I used them once for an HID retrofit which was unsuccessful and therefore there is some silicone on the inside edges of the socket. Im sure that someone with time and patience can remove the xpel and hack away at the silicone to make them perfectly new fully functional black fogs. Or if someone just wants to use the yellow lenses for some other project than its still a steal. (Comes with one HID bulb still in lol)
These usually sell painted for 100-200....asking 30!!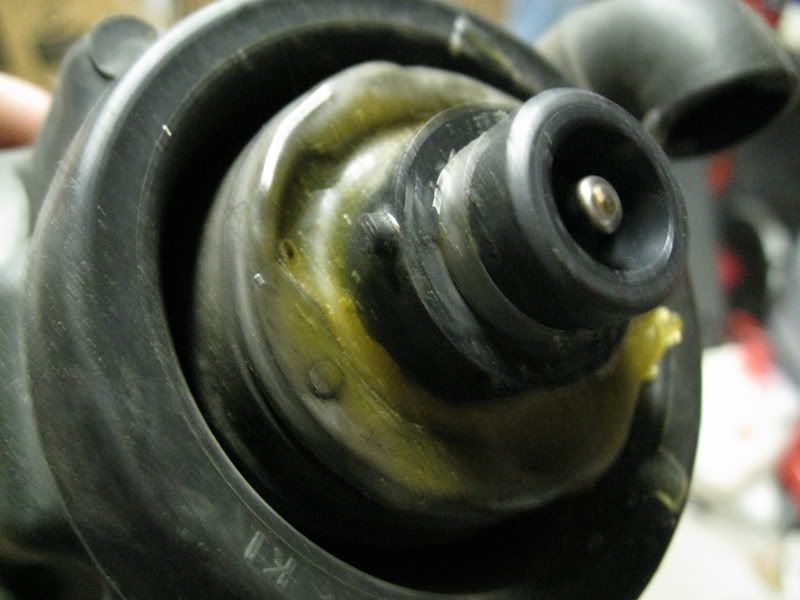 FINALLY.... a custom trunk made for the IS300 that will still leave you with enough space to access the spare and COMPLETELY USE YOUR TRUNK!!! this was custom made by me and it fits right between the wheel wells and over the hump on the floor. It comes with a carpeted board to lift the box over the hump. The amp is also SUPER thin so that it bolts to the back of the box and hides behind the seat. This thing sounds AWESOME but can be used with a stock system for some extra THUMP. I can guarantee that no one else has a setup like this (custom made by me) and it just suits the car so well. Included for the price is the box, board for underneath the box, 2 JL Audio 10w1v2.4, and Blaupunk THA2125 AMP.
Here are the specs:
Blaupunkt THA2125...retail 130
# 2-channel car amplifier
# 125 watts RMS x 2 at 4 ohms (200 watts RMS x 2 at 2 ohms)
# 350 watts RMS x 1 in bridged mode (4-ohm stable in bridged mode)
# variable high- and low-pass (50-250 Hz) filters
# variable bass boost (0-12 dB)
# Class AB design
# CEA-2006 compliant
# preamp inputs and outputs
# fuse rating: 25A x 2
# 8-gauge power and ground leads recommended — wiring and hardware not included with amplifier
# 16-1/4"W x 1-3/4"H x 10"D
JL Audio 10w1v2.4....retail 120(x2)
# 10" 4-ohm subwoofer
# metallic-finish polypropylene cone with nitrile-butylene rubber surround
# power range: 50-150 watts RMS
# peak power handling: 300 watts
# frequency response: 25-250 Hz
# sensitivity: 84.53 dB
# top-mount depth: 4-7/16"
Subs and amp alone retail for 370, with custom box and board this should easily be 500 at any shop. Asking for 250!!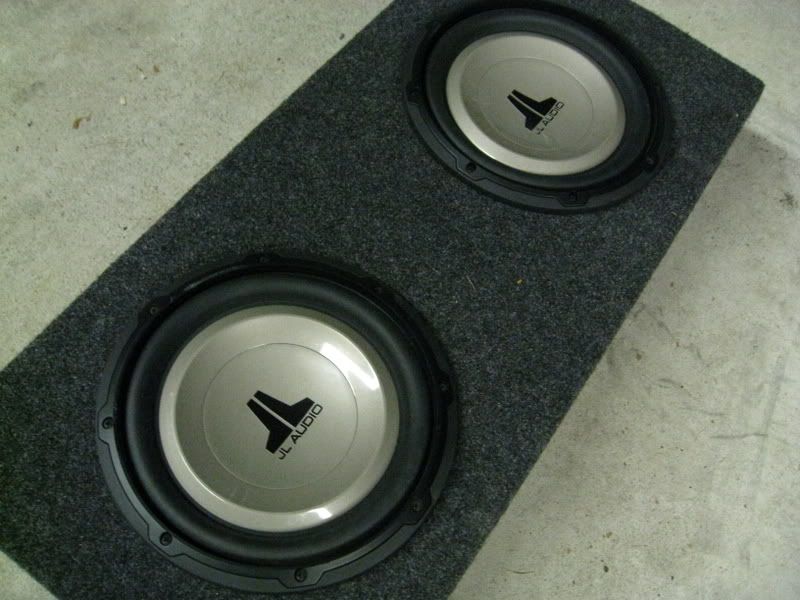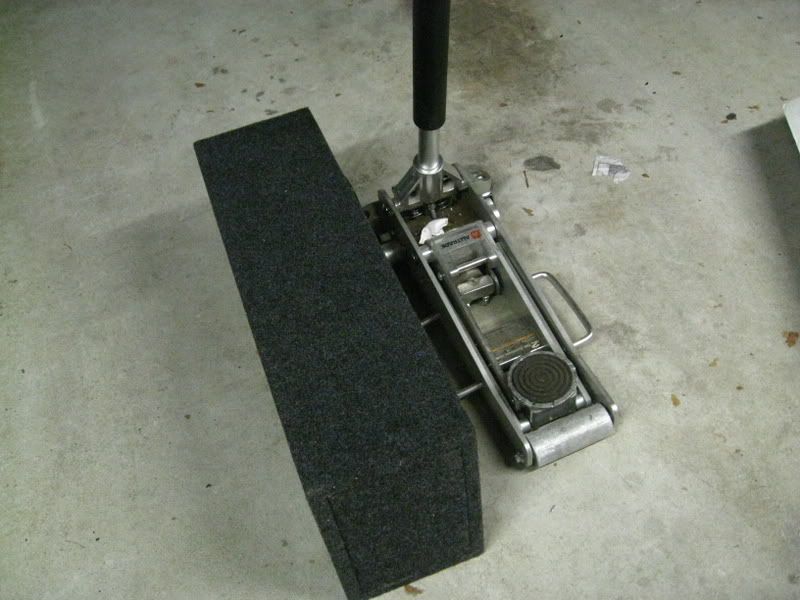 All items EXCEPT THE SYSTEM are shippable, payments will be accepted through paypal with a 3% surcharge. I am located in Newark, NJ for those interested in local pickups (willing to meet).... any questions or offers please feel free to PM me.
thanks for looking everyone
Dave